Enter NOW to Win a Grand & Toy March Break Survival Kit
/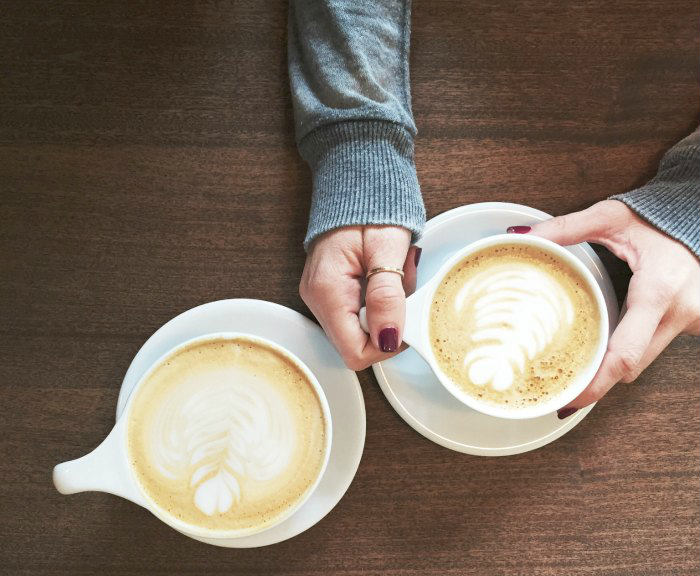 I'm not entirely sure where the time's gone, but suddenly Spring Break's upon us!
It's going to be an especially busy time over here, since hubby's away helping take care of his sick Dad, so it's just me and the kiddos this Spring Break.
I really need all the help I can get!
So, I sat down with a cup (or two!) of coffee this morning and got thinking. How on earth am I going to keep them occupied over Spring Break? I want to keep them away from screens as much as I can, and I need to be able to squeeze in some productive work time, especially since hubby's away, I'm managing the lion's share. EEEK!
Luckily for me, my kiddos LOVE crafts and science experiments, so I'm stocking up the cupboards with all the supplies I can find.
Grand & Toy is a huge help for me in stocking up the craft drawers with lots of goodies. If you're like me and trying to get organized in a hurry, you can order craft & office supplies and more online at Grandandtoy.com; with quick delivery you'll be able to stock-up in no time.
ENTER NOW TO WIN!
And now for my very favorite part of work here at The Parent Spot: Giving you a chance to win!
You can enter to win this great Spring Break Survival Kit from the folks at Grand & Toy (approx. MSRP $80 CDN)!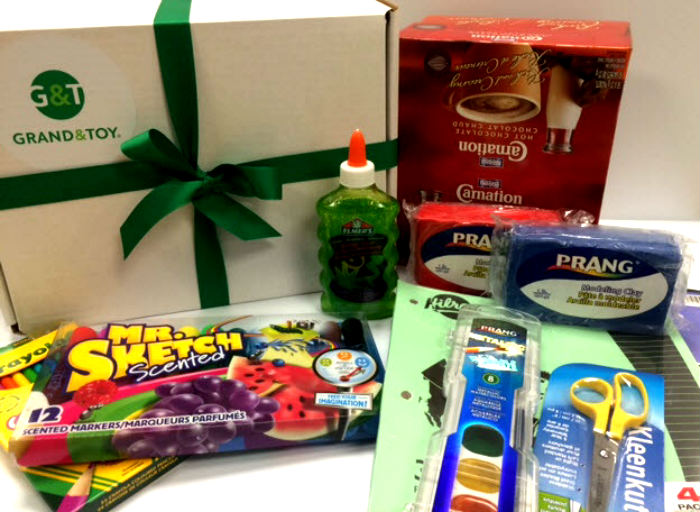 What's in the kit? The kit's packed with goodies like modelling clay, hot chocolate, scented markers, Elmer's glue, scissors, pencil crayons, construction paper, exercise books and Prang paint! It's perfect to keep your little ones busy over Spring Break!
The giveaway is only open to residents of Canada 18 and older, excluding Quebec. Contest ends March 19 2016.
You can get all of these great Spring Break supplies from Grand & Toy. You can even shop at Grandandtoy.com for your home office, find organizational solutions, electronics, small kitchen appliances and more – all from the comfort of your own home!
The Parent Spot is not responsible for prize fulfilment.