Try BeenVerified Just in Time for the Holidays

The Holiday season is just around the corner, and we're all busy are looking for presents, wondering who we'll invite to the family dinner and what we'll be cooking to entice the quests.
But what if you've lost touch with a few of the friends and relatives you'd love to chat with this Holiday season? Fortunately, BeenVerified can help.
Reconnecting with loved ones with BeenVerified
With over 7,000,000 downloads, BeenVerified
 can give you access to a huge database with billions of detailed records. I'ts a great tool to help you locate and reconnect relatives and friends you've lost touch with over the years.
BeenVerified
lets you run a background check on anyone based on name or email address in a way that's fast, easy and affordable. It then searches for checks for relatives, property records, criminal history and social media footprint.
You can use BeenVerified
 to search for a lost family member, friend, co-worker or college friend. It's an easy and affordable to get the info you need to get back in touch, thanks to getting all detailed data in just one report.
A few tips for your Holiday gathering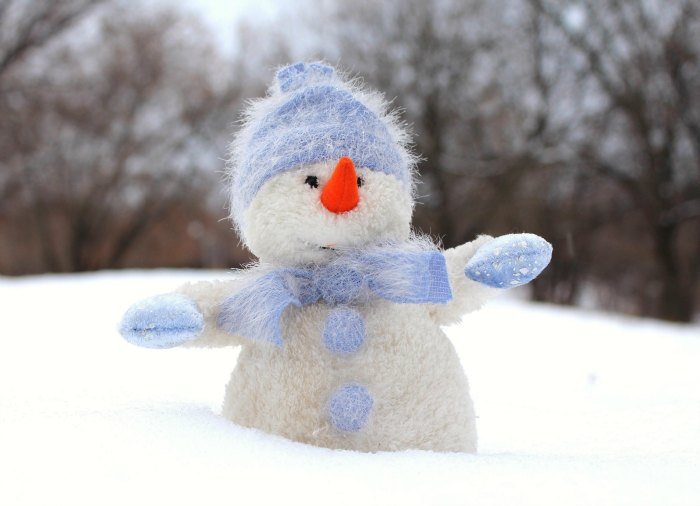 Thanks to BeenVerified, finding info about people you wish to reconnect with is the easy part. However, not all might be fine and dandy when your your aunts start squabbling over the best recipe, your sister hints at preferring to be somewhere else or your best friend argues with your relatives over politics and religion.
BeenVerified
 has help, with a list of tips to prevent or alleviate conflicts this Holiday season and make it better for everyone.
Plan ahead
Organizing a Holiday gathering can be stressful as it is, so make sure you plan everything ahead, from who to invite to ingredients for the food.
Find your inner kindness
While you may have past resentments, try to resolve them before the Holiday, or find your inner kindness and let old resentments go.
Who's seated near who?
If you invite different kinds of people, try to remember who gets along with whom and who doesn't in order to seat them properly.
Cooking together makes for a load of fun
While you may want to prepare all the food by yourself, allowing others to join in will get everyone closer to each other and make things more fun.
Diversify activities
Even if you have planned dinner indoors, if things get stale or someone needs a breather, you can diversify activities by going outside to see the colorful lights or have some fun on the skating rink.
Remember to take people as they are
Despite your dreams of having everyone happy and serenity dominating at the table, you should remember that people usually don't change, or at least not as much as you'd think, so take them as they are.
Humor get alleviate conflicts
If the situation gets tense, don't forget that a well-placed joke can calm down the spirit. Adding humor to the party will also make everyone feel more cheerful and happy.
Want to Know More?
Connect to people you have lost touch with by using BeenVerified and follow these tips to have peace and fun around your dinner table.
You can download the free BeenVerified app for IOS on the App Store and for Android on GooglePlay.
You can find out more at BeenVerified.com, as well as follow them on Twitter, Facebook and Pinterest.