Zombie Apocalypse Gift Guide
/

Here at The Parent Spot, we've become pretty serious fans of the Walking Dead.
Every night it's on, you'll find us warming up our very best peeking-at-the-screen through our fingers moves. (Come on, you know you do it too).
If there's a Walking Dead fan in your house, here are a few great gifts to help your very own Walking Dead fan survive the coming Zombie Apocalypse.
The Zombie Apocalypse Amazon Gift Guide: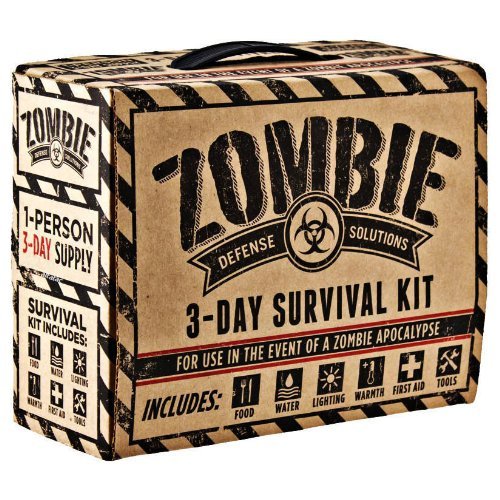 Zombie Defense Solutions 3 Day Survival Kit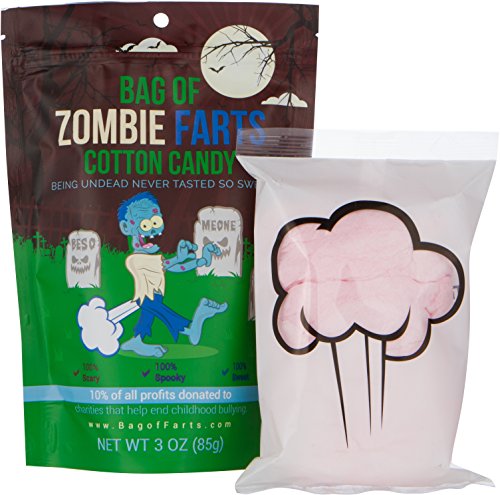 Bag of Zombie Farts Cotton Candy Funny Gift for Kids, Parents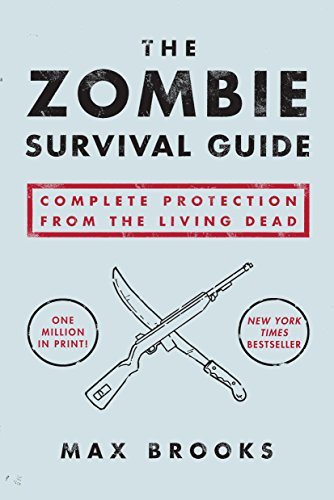 The Zombie Survival Guide: Complete Protection from the Living Dead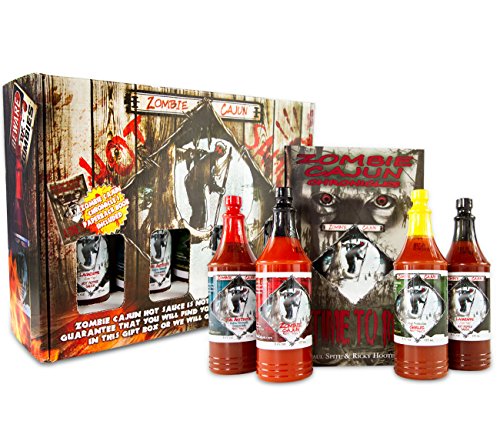 Zombie Cajun Hot Sauce Gift Set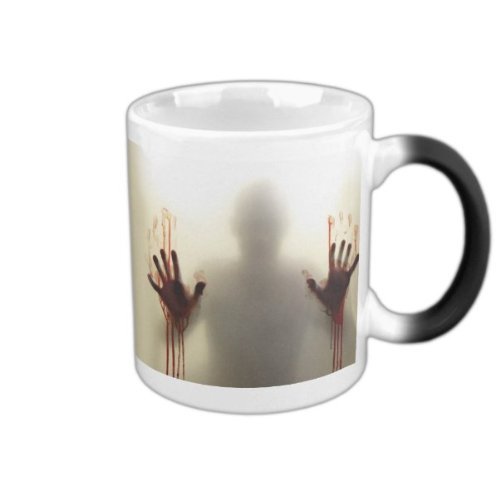 The Walking Dead Magic Morning Mug Heat Sensitive Color changing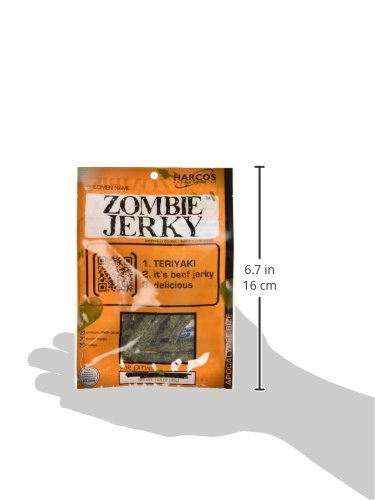 Harcos Labs Zombie Jerky Teriyaki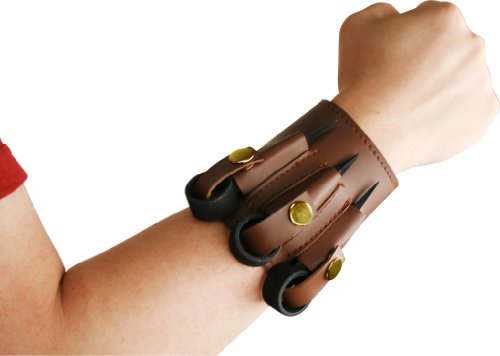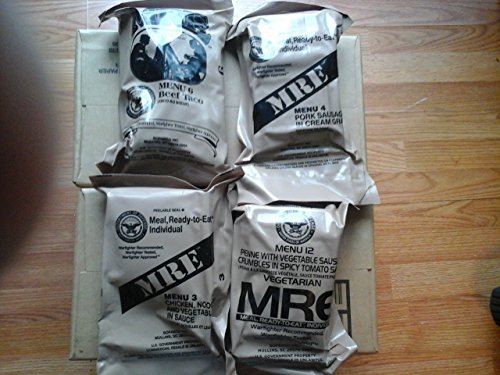 MRE Star Ready to Eat Complete Meals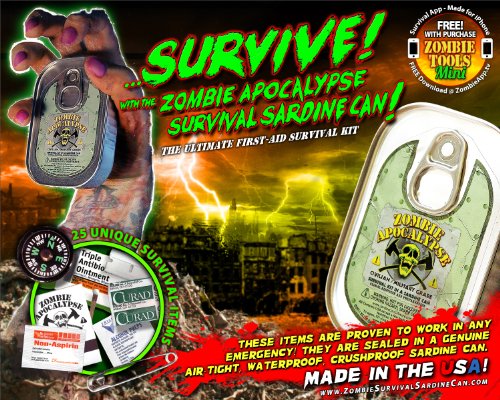 Zombie Apocalypse Survival Kit In A Sardine Can!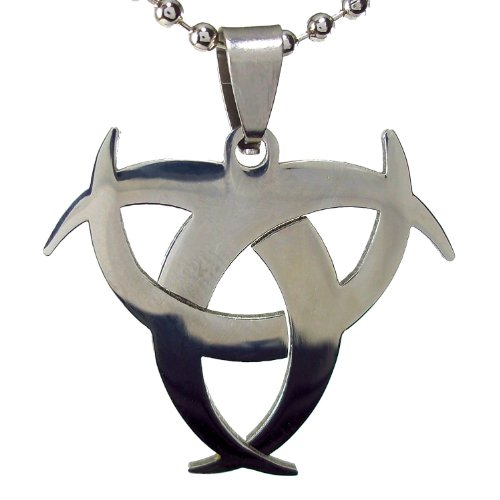 DaisyJewel Sci-Fi Emergency Zombie Apocalypse Viral Stainless Steel Biohazard Pendant Necklace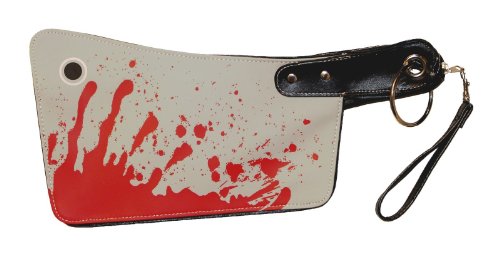 Bloody Cleaver Clutch Hatchet Knife from Kreepsville
We are a participant in the Amazon Services LLC Associates Program, an affiliate advertising program designed to provide a means for us to earn fees by linking to Amazon.com and affiliated sites.