15 Target Outfits Under $200
/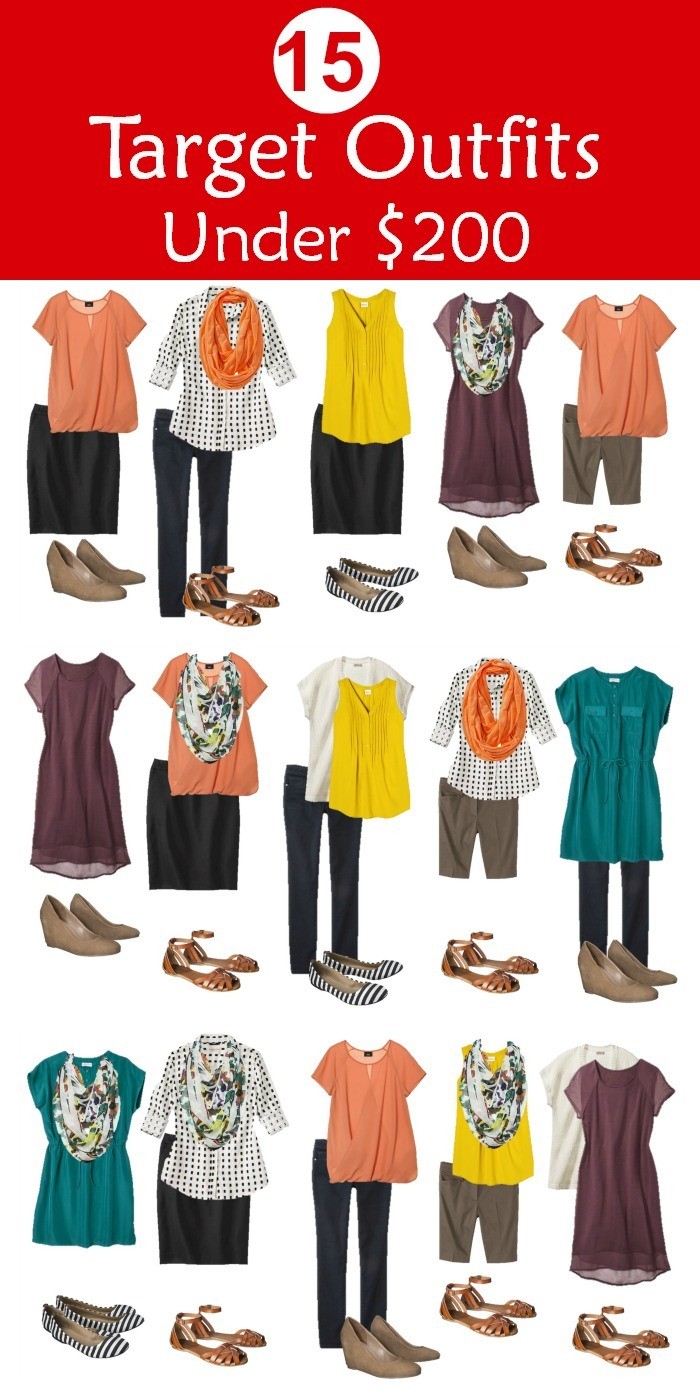 Summer's here and if you're like me, you're itching to get a new summer wardrobe.
I'm just not really too keen on the price.
So for all of you, I have a great selection of clothes from Target that will cost you less than $200, and that you can mix and match to create 15 different outfits.
Click here to see Target's best deals!
For more great deals, click now to see Target's deals For The Week