It's been a great year at The Parent Spot.
All through the year we've had a blast watching some of our favorite shows on Netflix. As 2017's reel spins to the end, it's time to pause and share some of our very favorite Netflix moments this year.
What shows and movies did you and your family love in 2017?
Our top kids picks this year
There was something for everyone this year on Netflix, and our kids had a blast with some great shows. Well, actually, we all enjoyed bingeing more than a few of the kids picks.
Here our some of the favorite times we had with Netflix this year.
Binge watching all episodes of Trollhunters with the entire family in Mexico.
Watching the Dragons Race to the Edge with both kiddos at home with a huge tub of popcorn.
The kiddos loving LEGO Ninjago so much they wanted to watch it every day after school.
Our favorite picks for grown ups from 2017
While our kids were loving Trollhunters and Dragons Race to the Edge, we were having a blast with some of Netflix's great content for grown ups.
Here's some of the fun we got up to in 2017.
Binge racing through Stranger Things 2 in one sitting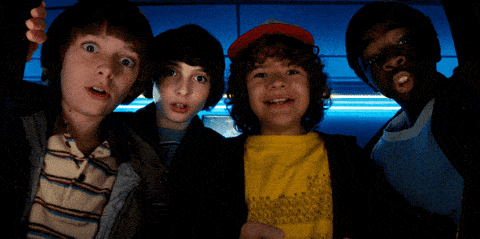 Equally laughing and tearing up Atypical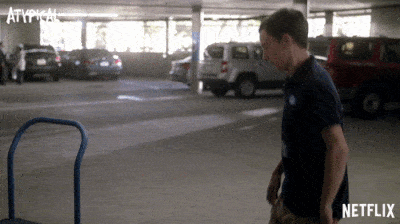 Telling everyone we know to watch Ozark, because it's just that good
Sneaking in some me time with Shameless. Actually six entire seasons of Shameless.
Celebrating New Year's!
Now that 2017's winding down, we're starting to plan our celebration heading into 2018.
While we adore hanging out with the kiddos, we learned early on that keeping them up until midnight on New Year's can get pretty tiresome.
Fortunately, we have a secret weapon in our pocket this year: Netflix New Year's Eve Countdowns. There are nine countdowns, with something special for every kid.
Even better, because they're on Netflix, we can press play any time we want, and send the kids off to bed in time to celebrate a grown up New Year's Eve.
Brilliant!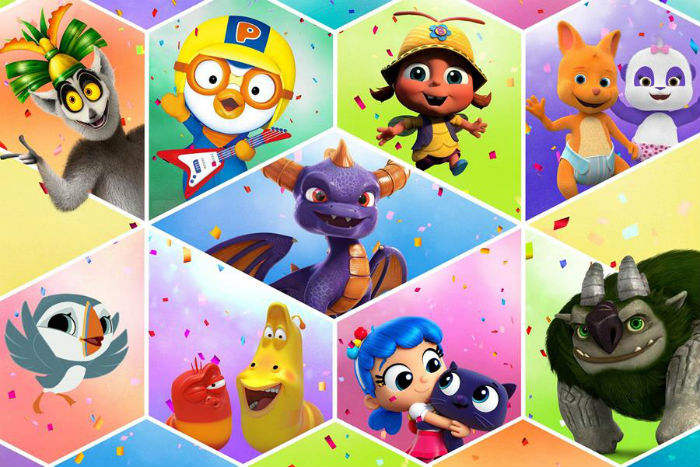 The videos have a cast your kiddos will love, including Trollhunters, All Hail King Julien, Skylanders Academy, Puffin Rock, Word Party and Beat Bugs, and new appearances from Pororo, Larva, and True and the Rainbow Kingdom.
Tip! Starting December 26, search "Countdown" or "New Year's Eve Countdown" and you'll find a special 2018 icon added to the Netflix.com/Kids homepage with direct access to all nine videos.
We can't wait to celebrate 2018 with our favourite New Year's Eve Countdowns on Netflix.