Girls Kick Some Butt With Netflix #StreamTeam
/


Growing up, I felt I could take on the world.
But how I felt inside was a direct contrast to the female roles I saw on TV and in movies.
There just weren't a lot of strong, action female role models. I may be showing my age here, but I suffered through countless Chuck Norris re-runs shouting out loud to the TV "Oh, for Pete's sake, girl, grab something and hit the bad guy over the head, already!!!"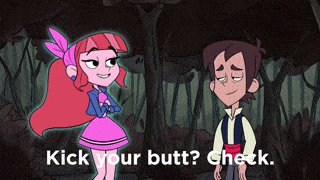 It seemed that the women on screen were always a passive wife, a girlfriend, or mother, or a bad girl who ended up killed in horror movies. There were so few female heroes (aside from the amazing Wonder Woman) who truly kicked some butt.
Now, we aren't perfect today, but wow, things have changed for the better for my daughter, who's eight years old.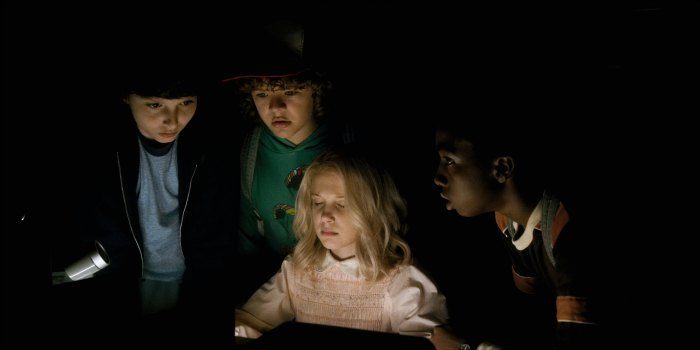 And I'm so happy that Netflix is there at the forefront, making sure women are kicking a** and taking names. Whether it's in the classroom, in one of my favorite shows, Stranger Things, in the the awesome Disney Dreamworks show Troll Market or Hawkins Lab, Netflix is bringing a whole new definition of girl power to the table.
It may not seem that TV and movies can change the world for my little girl, but you may be surprised. Studies have shown that girls as young as six years of age can be influenced by gender stereotypes, and that role models from their entertainment choices have a strong impact in future years.
Check out more great titles with strong female characters on Netflix. Oh, and while you're there, make time to watch one of my favorite childhood actresses, Julie Andrews in her new show, Julie's Greenroom.