As adults, we tend to brush off kids' worries. After all, we deal with paying the rent, keeping our jobs, maintaining relationships, and a plethora of other adult stress inducers. Compared to that, what do kids have to worry about?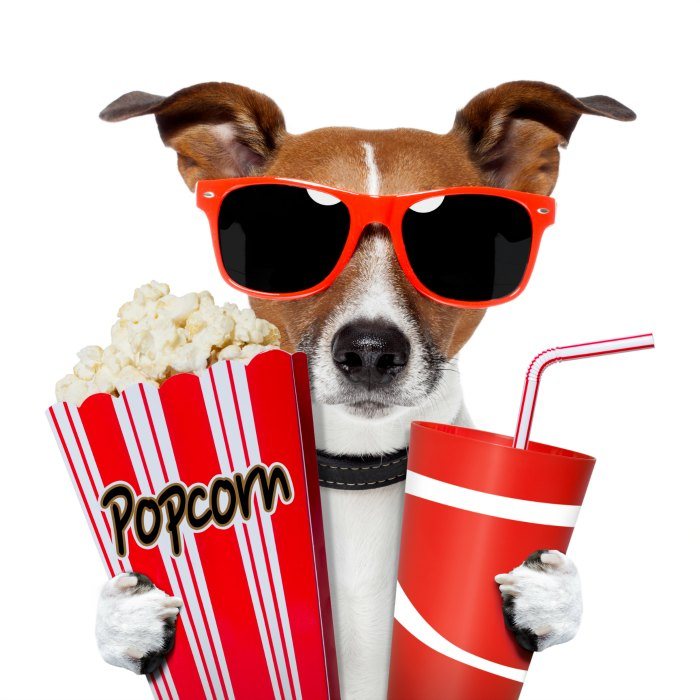 The fact is that kids deal with a lot, even just in terms of every day small stresses like friends, teachers, homework, school assignments, music lessons, and over-scheduling. Many kids even deal with more serious issues, including problems in school, conflict with parents or peers, and conflict between their parents. To add to all of that, many kids simply haven't developed the coping mechanisms of most functioning adults.
After a long day, when I'm simply exhausted, I love to curl up with a big glass of ice cold coconut water (don't judge – I LOVE the stuff) and a great Netflix show to help me escape my stresses.
So why shouldn't my little ones have the same opportunity to take a break from their stresses? Don't they deserve a chance to just relax and unwind with their favorite Netflix shows?
I asked my kids what relaxing with Netflix would look like for them, and one thing was unanimous: great vats of buttery popcorn! This is something I can thoroughly endorse, as I'm a huge lover of the crunch, sweet goodness of popcorn myself.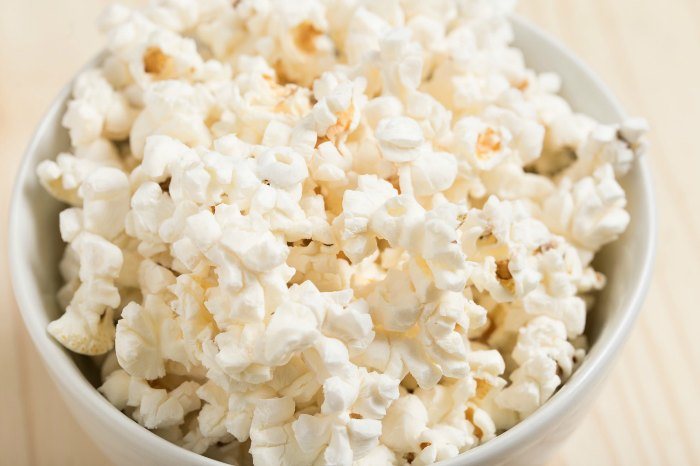 As for what my kids like to watch, lately they've been loving Puss in Book: Trapped in an Epic Tale.
Not only is it as cute as all heck, it's also part of Netflix's cool new interactive storytelling for kids. Puss in Book: Trapped in an Epic Tale puts my kids directly in the director's chair, giving them the power to determine what adventures unfold on screen.
They're having a blast working together to direct Puss through his adventures. Plus, putting Puss through his paces is giving them a much needed chance to relax and take a break from the every day.
Want to see Puss in action? Check out the interactive storytelling for Puss in Book: Trapped in an Epic Tale in the video below!
There's more to come, as Buddy Thunderstruck: The Maybe Pile is starts on Netflix on July 14, and Stretch Armstrong: The Breakout will come to Netflix next year.
What's New on Netflix in July!
Netflix gives me a present every month when they announce what new shows are coming up. Here are a few of our favorites this month, from more Puss in Boots for the kids, to the fantastic GLOW. Check out the details below!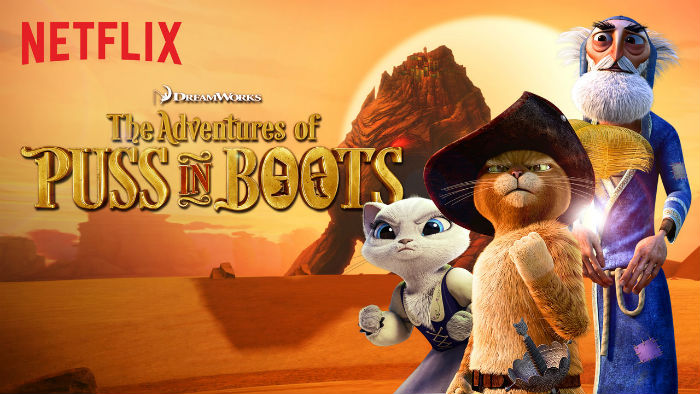 The Adventures of Puss in Boots, season 5 starts July 28.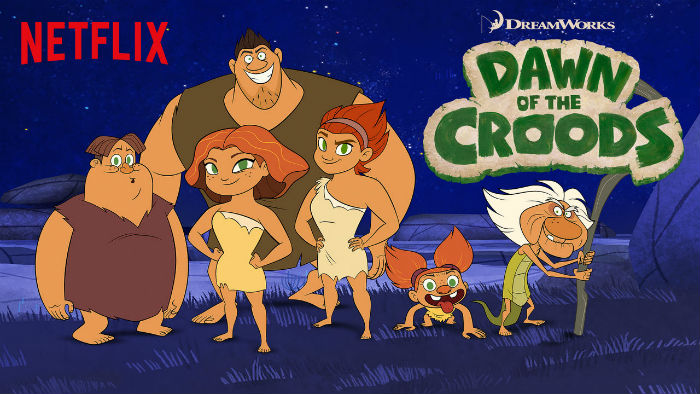 Dawn of the Croods, season 4 starts July 7.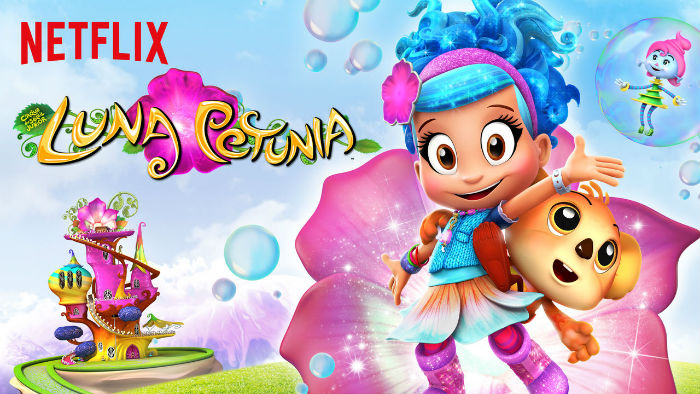 Luna Petunia, season 2 starts July 7.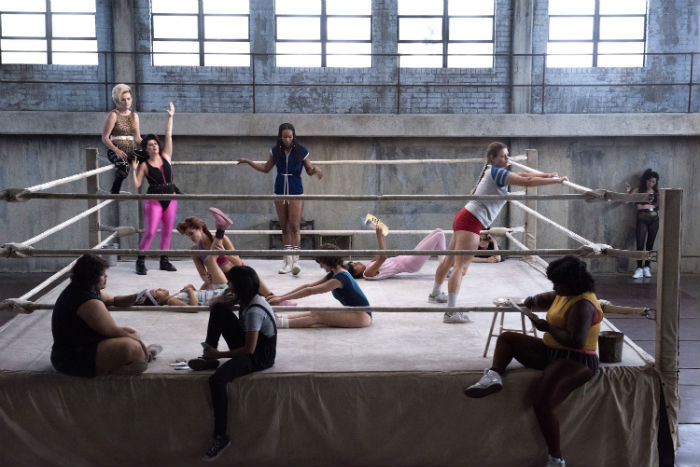 GLOW, season 1 starts June 23.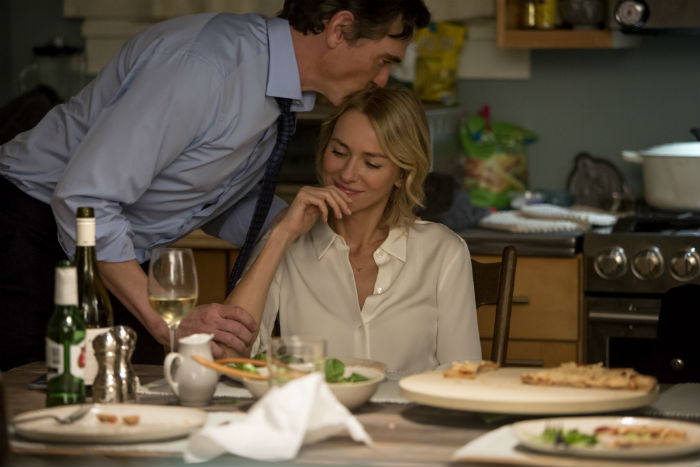 Gypsy, season 1 starts June 30.