What Grown Up Shows Do Your Kids Love? #StreamTeam
/

When our kids were little, we used to control their TV viewing, carefully weighing educational content and appropriateness.
When our oldest was six we got over it. There's only so much Caillou that a person can take, honestly.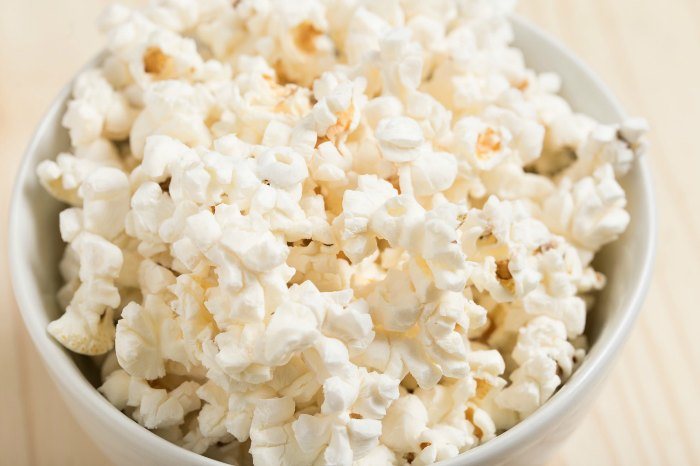 I mean, I grew up watching M*A*S*H*, WKRP and Three's Company with my parents, and it didn't warp me too badly. Right?
And truthfully, our kids are always asking to watch grown up shows with us.
So, gradually, we let the kids start watching some of our shows. We started with some classics like Mythbusters, Doctor Who, and Planet Earth.
Tip: If your kids love Mythbusters, make sure you check out the fantastic Netflix exclusive show called White Rabbit Project from former Mythbusters Grant, Kari and Tory.
Now that my kids are older (11 and 8), we enjoy a wide range of shows together. The kids both love the 70's Show, and watching it with them brings up a many interesting topics, giving us an organic way to chat with them about dating, drugs, and even parenting styles.
That doesn't mean we have no rules, just that our rules have relaxed to fit what we know our kids can handle and understand. So, for now, we have a few rules: no zombies (that one's partly for me, partly for the kids), nothing too scary, no explicit sex, and no graphic violence.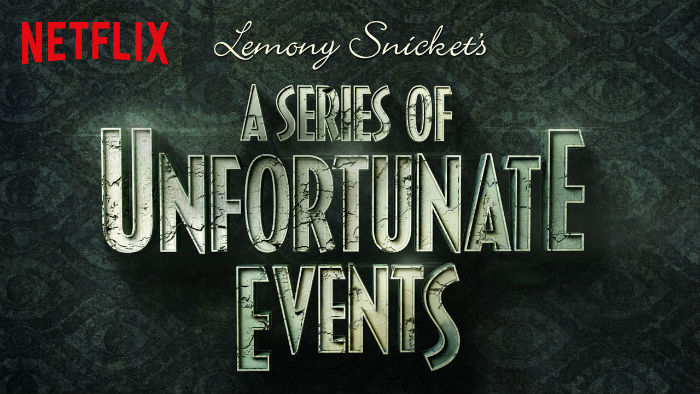 With our kids newfound love of grown up shows, we're really exited to check out the new Lemony Snicket's A Series of Unfortunate Events. It's a Netflix original, starring Neil Patrick Harris as Count Olaf. It starts January 13, 2017, and offers some quirky dark comedy that I think my kids are ready for.
We're also really loving the Dreamworks series Trollhunters on Netflix with the kids. It's our new nightly ritual together!
You can find Lemony Snicket's A Series of Unfortunate Events and Trollhunters on Netflix.ca. Enjoy!
What adult shows do your kids love? Come on, fess up! We'd love to know!