My kids are always asking questions. Oh, so many questions.
Luckily, Google's come to my rescue more than once. I can't imagine how my parents managed before the internet!
These days, my kids questions start even when we're enjoying a Netflix show together. And sometimes they're whoppers.
While we were watching Dragon's Race to the Edge on Netflix, my 12 year old son asked "Mom, do lots of cultures have myths about dragons?"
Ermmm… Time for a quick Google search. Turns out, many cultures have or had dragon myths, including the Chinese and Sumerians.
This led to him asking "Mom, but where did those myths come from? I mean, why do so many cultures have a myth about dragons or something like a dragon?"
Good question, kid. Luckily, Google and the Smithsonian had an answer. Turns out, the dragon myths may have come from the discovery of dragon fossils, the Nile crocodile, and the goanna. Even the discovery of whales may have payed a part.
Cool stuff!
I suppose it's no wonder the kids are asking questions. With Netflix Originals rich in history and complexity, it's no surprise we're coming up with more questions when we're pulled into dramas like Narcos or The Crown.
I think I may start watching Netflix with my smartphone in one hand, ready to search Google.
What's new on Netflix this month?
There are a lot of great shows ready to inspire my kids' questions this month.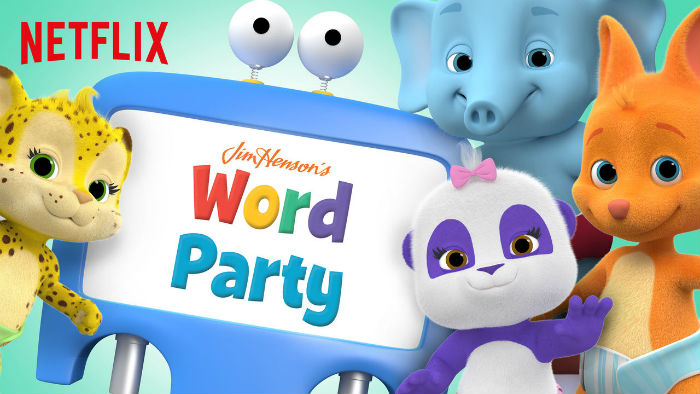 For younger ones, new episodes of Word Party are streaming, and Super Monsters launches October 13 just in time for Halloween.
My older kids are going to love the new season of Skylanders Academy and Voltron: Legendary Defender.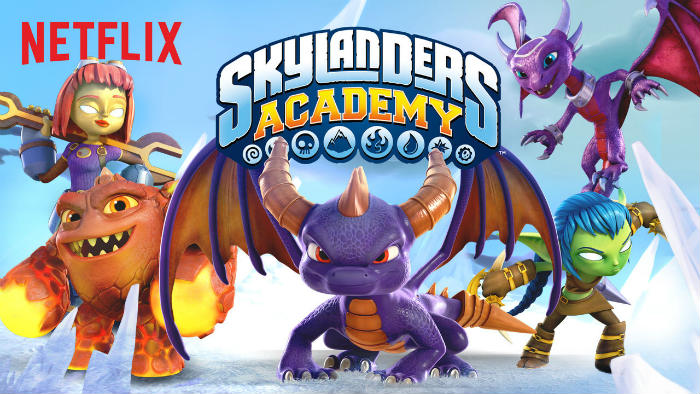 I'm most excited about Season 2 of Stranger Things!
This is one of my very favorite Netflix Originals with a perfect mix of spot-on casting and 1980's nostalgia. Don't miss the return of Stranger Things on October 27!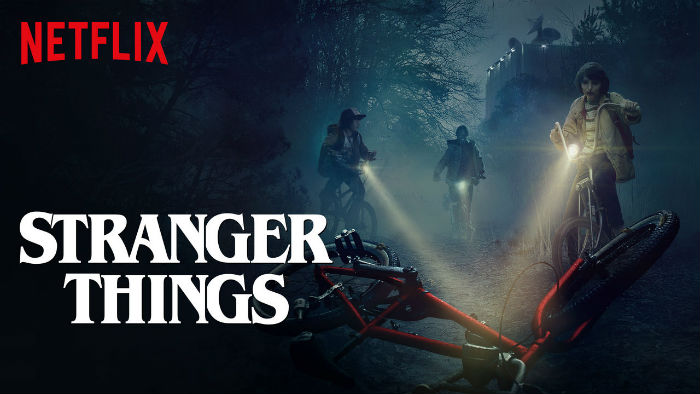 If you're a Stranger Things fan like me, you'll love this new nostalgic video game app. You can play along as the kids from Hawkins in their quest to destroy the Demogorgon.
You can get it on iOS and Google Play.
Enter to win!
Want to win a Netflix subscription for you and a friend? Just enter here on our Facebook page!
Do your kids ask a lot of questions?