Expecting Parents Shouldn't Fret
/

Expecting parents can be extremely overwhelmed with making sure that everything is in place for baby. From making sure all of the necessities are bought – clothing and diapers, to large scale items – the crib you desperately want, one quaint place on the web will be there to help you figure it all out. They will give you piece of mind expecting parents readily deserve.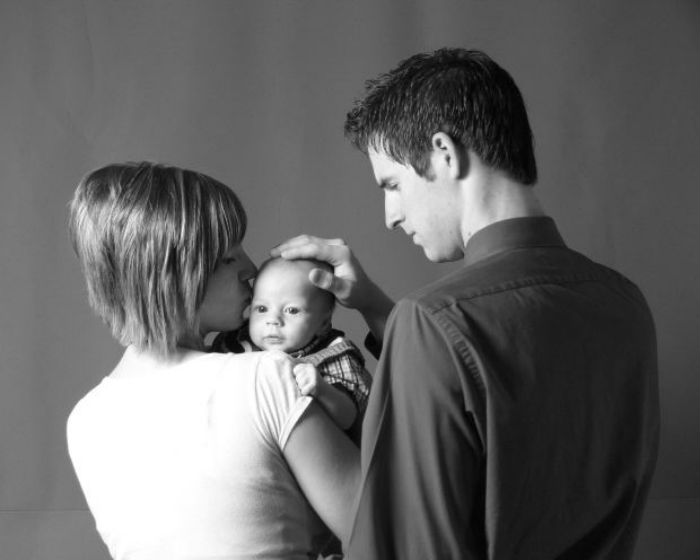 Perfecting Expecting, a baby concierge located in Boston, Massachusetts, cater to expecting parents to help plan for every aspect of greeting baby. Instead of feeling overwhelmed, confused, and out of sorts, you will be able to enjoy your pregnancy without the worry of whether the right item has been purchased, returned, or a party has been planned.
Kristen Parker and Sandee Shulkin, founders of Perfecting Expecting, will be with you each step of the way. From your introductory consultation to review what you would like your baby plan to be, to in some cases finishing up baby's new nursery; Kristen and Sandee will be with you at every phase. You are never alone.
There are several baby plans to choose from, as well as a la carte options to help you mix and match, taking your needs and building the right plan for you. Your one-hour consultation with your planner will be your chance to meet each other, discuss your needs, and learn further about how the plans can be built to your specifications.
Pricing is noted on Perfecting Expecting, but parents should expect at least an initial investment of $500 with the consultation fee of $75 being applied towards your plan. Remember, a small fee for piece of mind throughout your next nine months.
Contact Kristen and Sandee at Perfecting Expecting and see how they can help you!
This is an original The Parent Spot post.