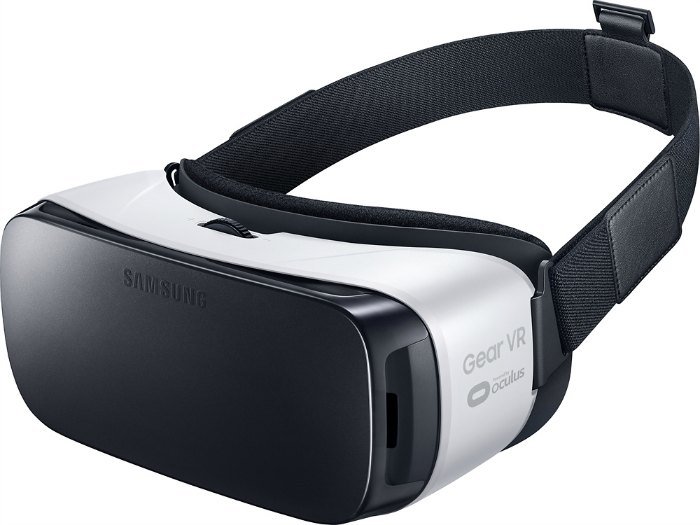 Sometimes it's hard to know what to get Dad for Father's day. Sometimes it's just too easy. Throw the new Samsung Gear VR and a new Samsung mobile phone into the easy category.
While nearly everyone loves getting new gear, getting the first product in a new line up is even better. Not only does it give you massive bragging rights, but sometimes it lets you own something you've always dreamed of owning.
In my case, I first tried a virtual reality headset way back in the 90's while a buddy and I were checking out Vegas. I was younger and the technology barely existed but I was hooked. It was the closest thing to a personal holographic room I was likely ever going to get.
Never mind that the headset was actually a giant helmet that weighed nearly as much as I did and the graphics were, for lack of a better word, limited. I wanted one for myself. The fact that it would have cost me over $100,000 for it was enough to cool my jets but the dream stayed with me.
Affordable Mobile Virtual Reality is finally here
Fast forward 20 some odd years and technology has finally caught up to my boyhood dreams. Samsung's Gear VR portable virtual reality headset doesn't break the bank and lets me experience the magic of virtual reality for myself.
Compatible with Samsung's latest phones like the Galaxy Note5, S6, S6 edge, S6 edge+, S7 and the S7 edge, it gives you a lot of options. Just download any of the dozens of great games like Land's End, Eve Gunjack, Dreadhalls or The Night Cafe and you're exploring games the way they were meant to be played.
Not a gamer, not a problem. You can enjoy everything from Netflix to Vimeo on your own personal cinema. Want to get truly immersed? Check out the videos on the Samsung Milk VR app like Discovery VR or hang with celebrities in My 360.
Free Samsung Gear VR with purchase*
As far as timing goes, this couldn't have come at a better time. I've been eyeing up a new cell phone these past few months and the new Samsung S7 is at the top of my list.
Couple that with the fact that for Father's Day this year, Best Buy is giving away a free Samsung Gear VR headset plus $50 of Virtual Reality content with the purchase, or lease, and activation of select Samsung Smartphones with every select Samsung and you could say the timing was perfect.
This deal is only available from June 5th to June 18th, 2016 both online and in stores so, if you're on the fence over which phone to get dad for Father's Day this year, Best Buy's free Samsung Gear VR offer is too good to pass up.
Just click here to head to the offer!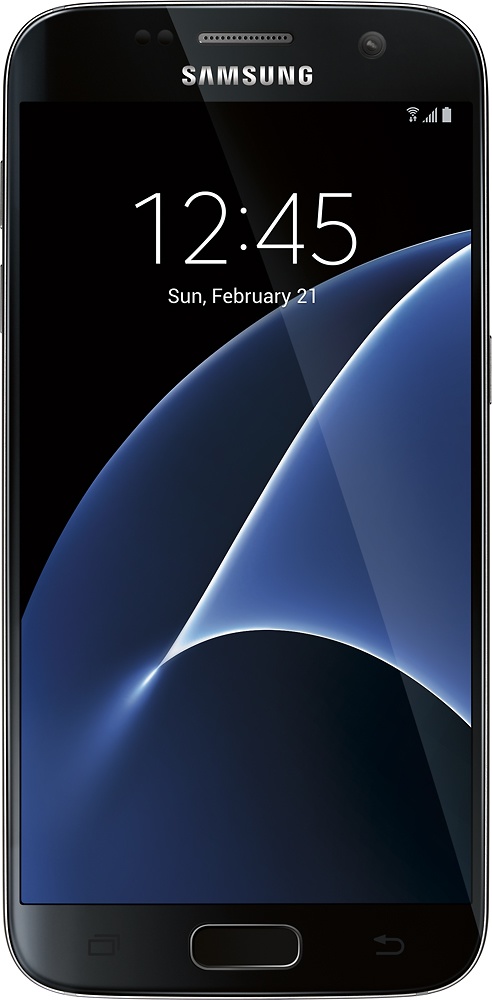 Once you have your Samsung phone and Samsung Gear VR headset, just pop your VR headset open, drop in your phone and you've opened up a new world of entertainment. You father or husband will thank you.
Just like I would thank my wife and kids (hint, hint)…