A few years ago, my sister-in-law was in the hospital out of town and I wanted to send her flowers.
Now, I don't send flowers often, and I can tell you this: what a pain in the butt to order them online. I was floored, absolutely floored at the cost and the hassle. For a simple bouquet (with a good coupon code, too), I paid well over $75 for delivery to her room. Even worse? For that astronomical price, the flowers weren't the freshest. AND they were barely delivered on time.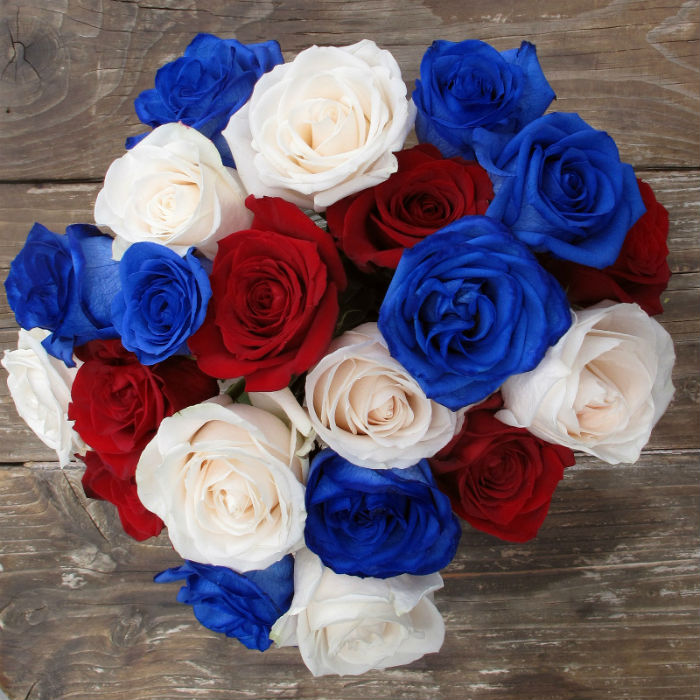 So when I got a chance to introduce you to The Bouqs, I was absolutely thrilled.
See prices and more at the Bouqs here now.
The Bouqs make a pretty bold claim that they're changing the flower industry one bouquet at a time. But I think they might be right. They've been featured on Shark Tank, O! Oprah Magazine, Forbes, E!, The Today Show, & Popsugar, and for some pretty good reasons.
The Bouqs own their own flower farm in the rich soil of an active volcano. When you order a bouquet, your flowers are cut fresh to order and are sent to your door. Your flowers are fresh, and there's no waste and no middle man. The result is that you get fresh flowers at a great price.
What I like most about how The Bouqs do business is how easy and painless it is to order.
Pricing is dead simple. There's a $40 flat fee for all Original size bouquets and that includes FREE SHIPPING, with no hidden fees or upsell hassles. This means you can browse around the site and choose the bouquet you love best without thinking about price!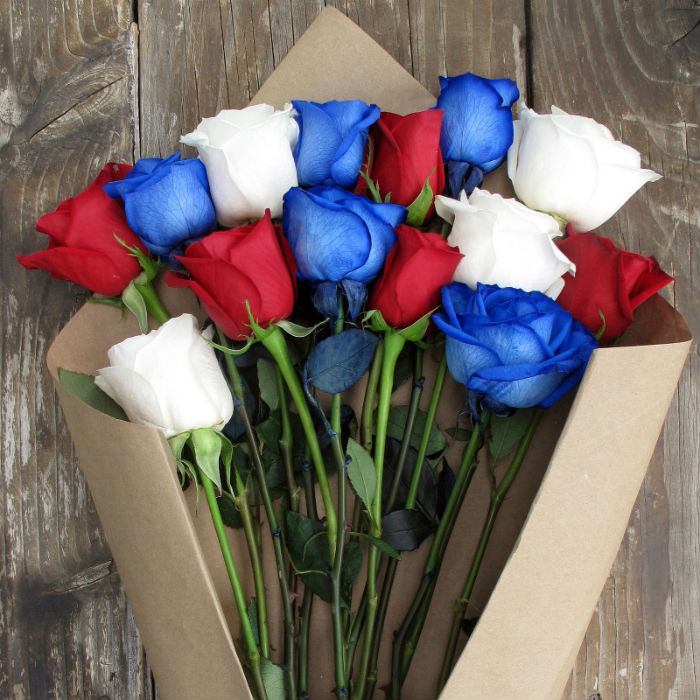 For Fourth of July, The Bouqs are bringing back their Red, White and Bouq (which is red, white, and blue roses)! Check out 4th of July Flowers – Red, White and Bouq!
See prices and more at the Bouqs here now.
This bouquet is THE perfect gift to bring to the Fourth of July BBQ you are attending or hosting.
And good news for Canadians like me – Bouqs is introducing delivery to Canada soon! I can't wait!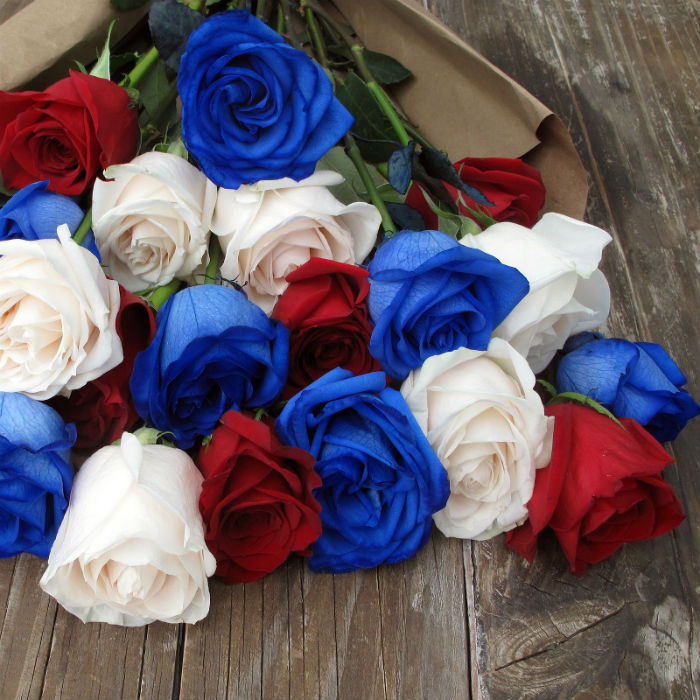 Disclosure: If you buy a Bouq through the links on this page, I get some coffee fund money. But not enough for a pony. Not even a small one.