This post is sponsored by the J.M. Smucker Company. All opinions are mine alone.
There's nothing that says summer more to our family than ice cream.
Our summers here are scorching hot; it's forecast to hit 102 Fahrenheit as I'm writing this. Heat like that just can't be beaten.
We play in our backyard pool (yay for that!), and jump into the lake across town, but it's still not enough to cool us down. We love a cool, sweet, refreshing ice cream to help.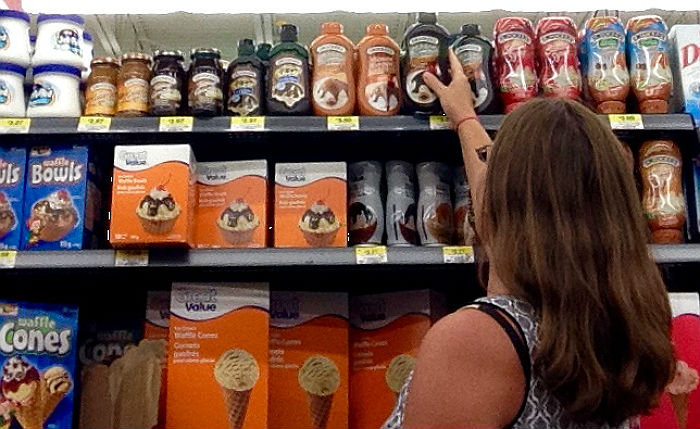 It's been forever since I've made something fun for the kids to eat. Seriously, who wants to cook when it's over 100 degrees? Not me, that's for sure.
We do make a lot of homemade ice cream and frozen desserts, though, like this delicious all-fruit berry frozen dessert.
So I thought – why not make ice cream sundaes more fun? Doesn't this just call out for some yummy toppings?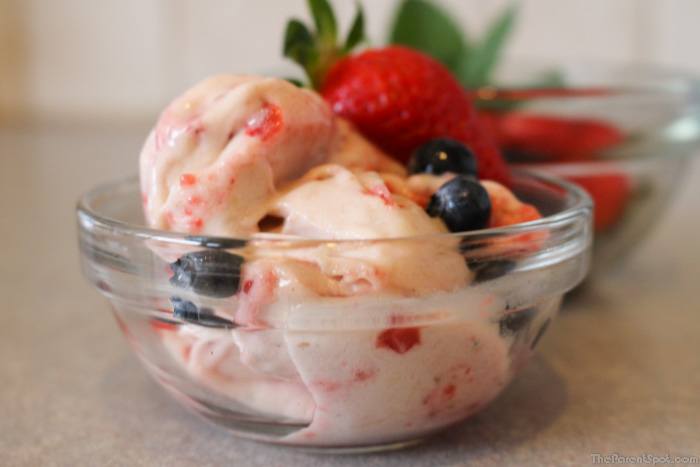 So a fun sundae toppings bar with ice-cold, delicious ice cream sounds like a perfect summer treat for us!
To get started, I headed to our local Walmart to pick up some toppings for a perfect ice cream day.
Since the awesome the J.M. Smucker Company had asked me to create a ice cream treat using their Smucker's® Ice Cream Toppings, I started there.
Honestly, it's been a while since I've indulged in some great ice cream toppings. I found them tucked away in a very happy place, beside the marshmallows, ice cream cones and waffle bowls.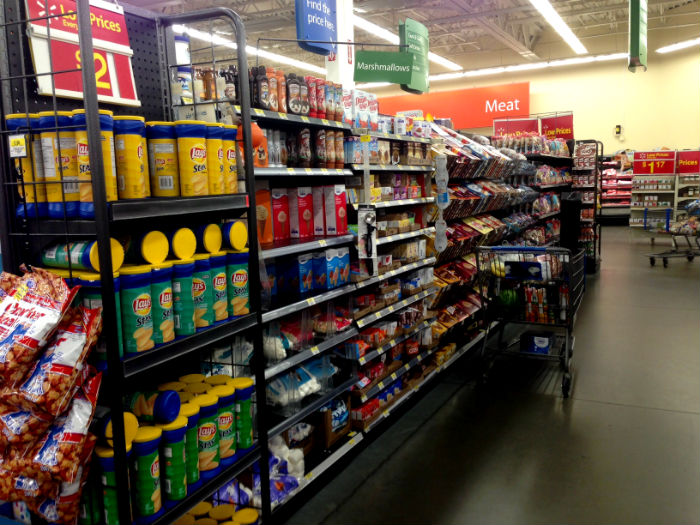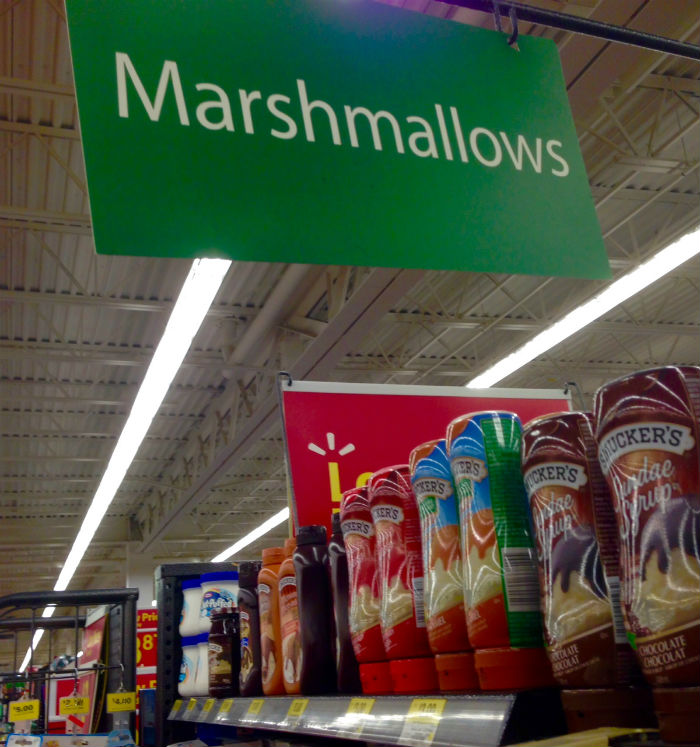 I'd forgotten how fun ice cream toppings are!
There's pretty much any flavor you'd like to turn an ordinary bowl of ice cream into a fun occasion.

Chocolate, caramel, strawberry, butterscotch… they're all there. It was pretty hard to decide, so I ended up getting the strawberry and caramel, plus the Smucker's Magic Shell.
I honestly haven't had the Magic Shell topping since I was a kid!
Remember how fun it was to pour liquid chocolate over a bowl of ice cream and have the chocolate turn into a hard shell?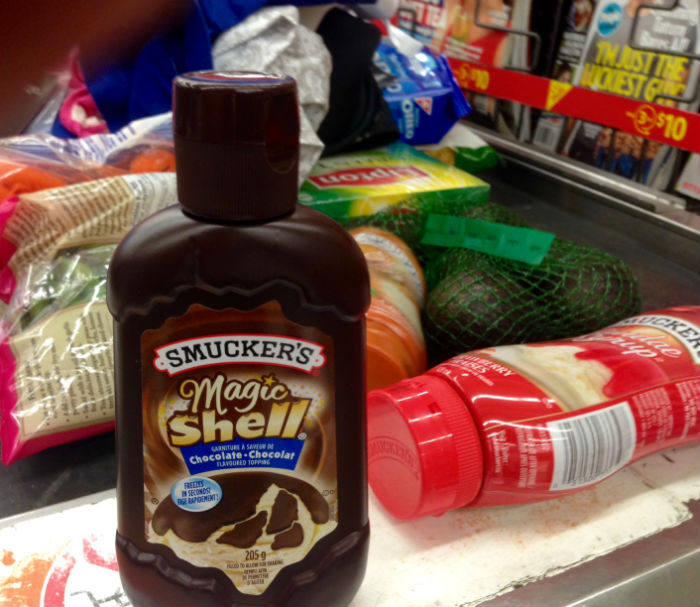 I'm really looking forward to beating the heat and getting to feel like a kid again!
The kiddos and I are going to make a sundae bar to end all sundae bars. We're talking fresh blueberries, strawberries and raspberries, sprinkles, nuts, chocolate chips, and of course Smucker's Magic Shell chocolate topping, along with Smucker's caramel and strawberry sundae toppings.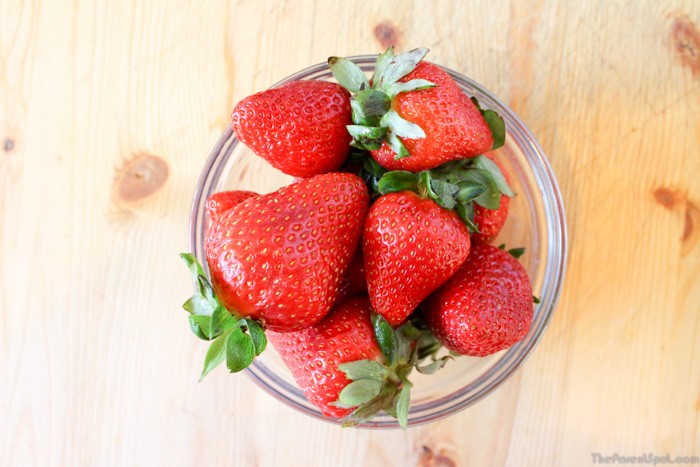 Stay tuned, our next post will show all of the fun sundae ice cream bar creations we come up with!
Head over to the Smucker's Sundae Fundaes #SundaeFundae website for some more great ideas.