Wondering what to buy from London? Here's a list of the best London souvenirs and gifts to bring home from your UK visit.
The English capital has no shortage of great London gifts, including one-of-a-kind collectables, funny gag gifts, tasty food (like delicious cheese hampers!), and even unique antiques and tea sets.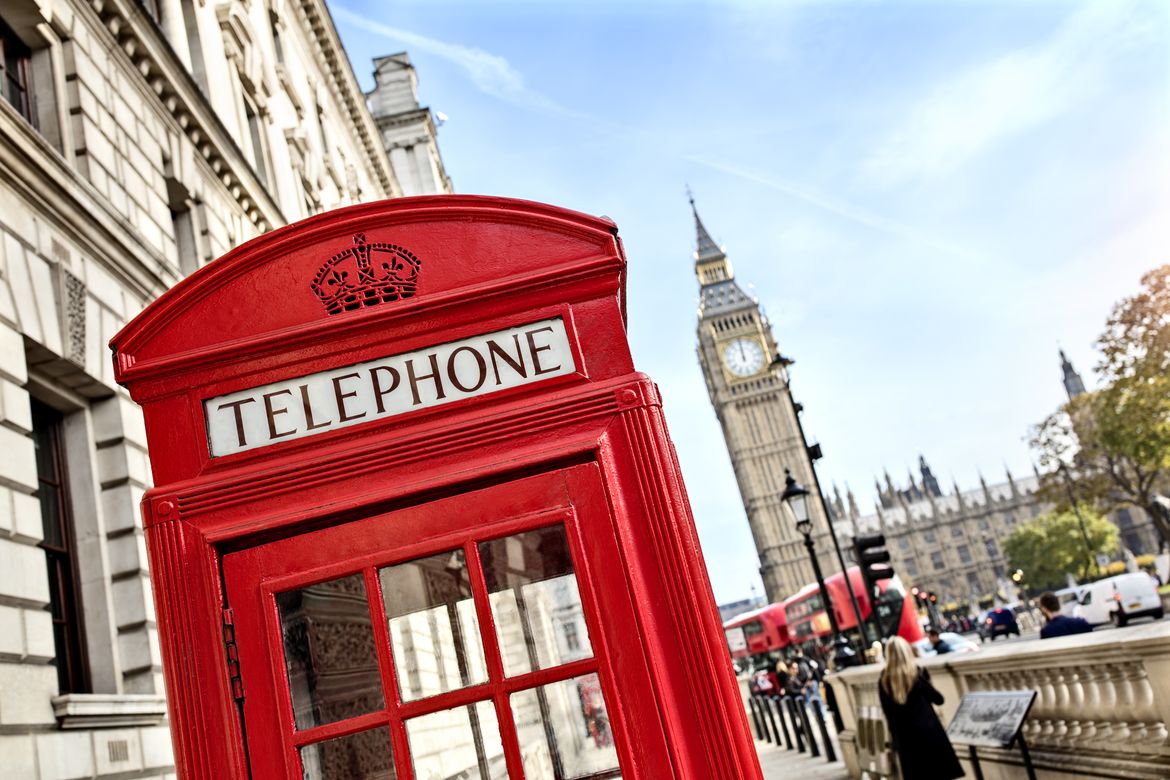 London is notoriously expensive, but if you're choosy, and follow our advice, you can even score some cheap London souvenirs.
The best London souvenirs
There's so much to see and do in London that the souvenirs you can buy is almost endless. There's a gift shop in every museum, attraction, department store, and on every block, it seems.
Whether you're checking out the best things to do in London with kids, or being adventurous at the wonderful live theatre shows for kids in London's West End, there are souvenirs for sale on every corner.
In this article, we show you the places with the biggest and best selection of souvenirs, the cheapest prices on London gifts, and more.
We'll even share where to find unique London souvenirs, antique gifts from London, and those hard to find, one-of-a-kind cool souvenirs from London.
What to buy from London
One of the most fun things to do in this city is to shop for presents from London for family and friends.
Whatever you choose, it's a wonderful reminder of your time in London.
Classic London souvenirs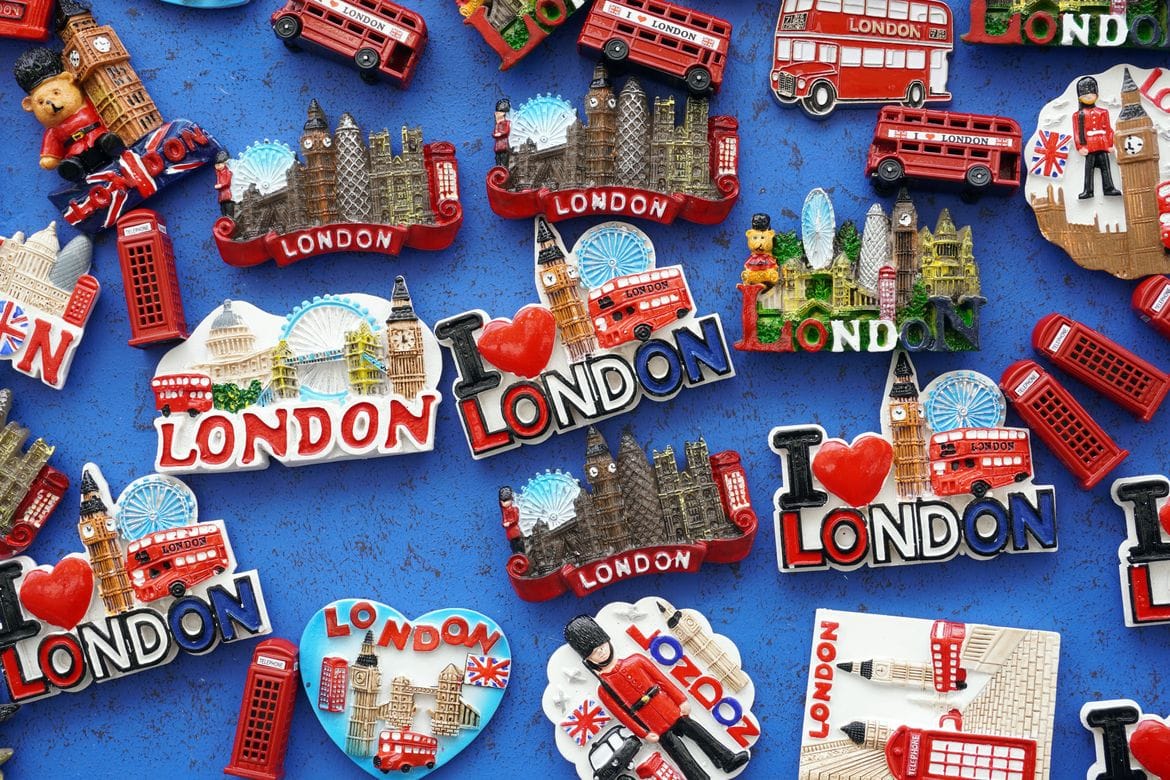 If you're looking for classic, standard souvenirs like London t-shirts, fridge magnets, key chains, mugs, these are easy to find. These souvenirs feature a huge variety of iconic London attractions, like Big Ben, the London Eye, Buckingham Palace, the Union Jack, Black cabs, and double decker buses.
Classic souvenirs are available almost everywhere, from corner stores to souvenir shops, and even supermarkets.
Here are a few of the classic London souvenirs to consider:
mugs
fridge magnets
t-shirts
key chains
sweatshirts
posters
Christmas ornaments
figurines
pillows
bottle openers
pillows
London street signs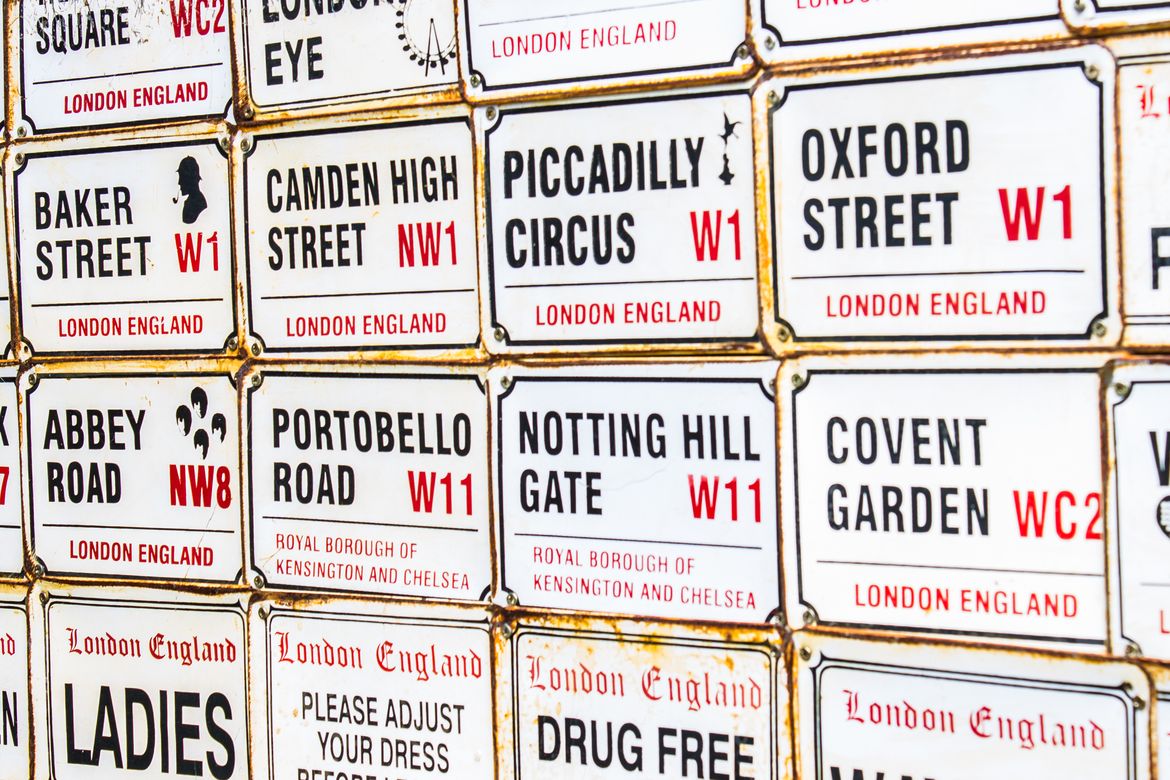 London street and tube signs are popular souvenirs.
You can find them at Portobello Road market, Brick Lane market, and sellers near Oxford Street and Leicester Square.
Food and drink from London
Borough Market has a great selection of British food to take home as gifts.
Tea and biscuits
Fortnum & Mason, one of London's most iconic department shops, sells charming tea and biscuit gift sets.
A dedicated tea shop like Whittards in Covent Garden is great place to browse, and find unique tea sets.
Twinings tea is an iconic London tea, available at most shops.
London chocolate
Dating back to 1875, Charbonnel et Walker is one of Britain's finest chocolatiers. It even has a Royal Warrant as a chocolatier to His Majesty The King. The shop is in the Royal Arcade in Mayfair.
Rococo Chocolates is also a great choice, while Hotel Chocolat is where you can buy beautifully packaged souvenir London chocolate.
Artisan snacks and food
There are plenty of places that sell artisan treats, including jams, jellies, and biscuits. Harrods is a solid choice, and Borough Market are also a good place to start your search.
Paddington and London-themed biscuits from Biscuiteers are a fun choice.
Fortnum & Mason, an upscale London department store, makes sweet and savory baskets that are easy to pack up as a London souvenir.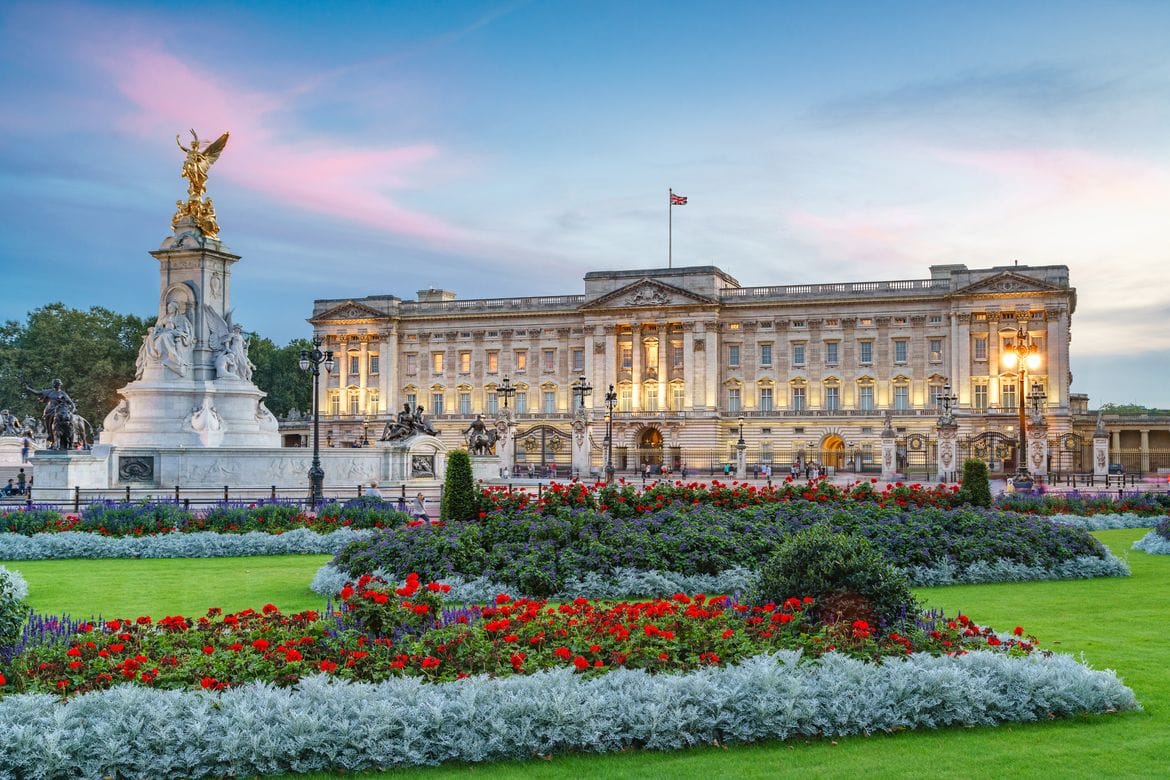 Alcohol
London-based Hayman's is an iconic London souvenir for gin lovers.
Pimm's No 1 is the quintessential ingredient in the British cocktail, a Pimm's cup. A Pimm's cup is made with Sprite, strawberries, orange, apple cucumber and mint.
Spirits near Chinatown, Gerry's Wines, and the Whiskey Exchange in Covent Garden can offer some guidance on local London drinks.
Harry Potter souvenirs
There's a wonderful selection of Harry Potter souvenirs from London to delight both wizards and muggles alike.
The Harry Potter Shop at Platform 9 ¾ is the best place in London to buy Harry Potter merchandise. This Harry Potter Shop is in King's Cross station.
If The Harry Potter Shop at Platform 9 ¾ is too busy for your taste, try House of Spells in Leicester Square, or the gift shop at the Harry Potter Studio Tour in Watford.
Royal paraphernalia
While you can buy royal nick-knacks almost anywhere, if you're looking for higher quality consider Westminster Abbey's gift shop or the Royal Gift Shop to buy royal souvenirs.
British clothing
There are plenty of choices for clothing souvenirs in London. Here are a few ideas:
British country clothing at Barbour.
an umbrella from quirky London Umbrella, once of the quirky and unusual things to do in London.
a suit from famed Savile Row.
a Burberry trench coat from their Regent Street shop.
a hat or fascinator. You can find fascinators and hats in most London department stores. For a unique experience, visit a couture hat maker like Stephen Jones Millinery or a traditional hat maker like Lock & Co Hatters in St James'.
vintage clothing and accessories on Brick Lane and Golborne Road.
jewelry. Hatton Garden is the place to go.
football (soccer in the USA) gear. You can pick up items for popular teas like Chelsea and Manchester United in the stores on Oxford Street and elsewhere around London. You can also buy your favorite team's merchandise at the gift shop at the arena.
Perfume
London is famous for its perfume. Miller Harris is a great place to start, as is Harrods.
Les Senteurs, London's oldest independent perfumery, is the place to go for posh perfume shopping.
Penhaligons has lovely, small sets that are easy to take home in your luggage.
London antiques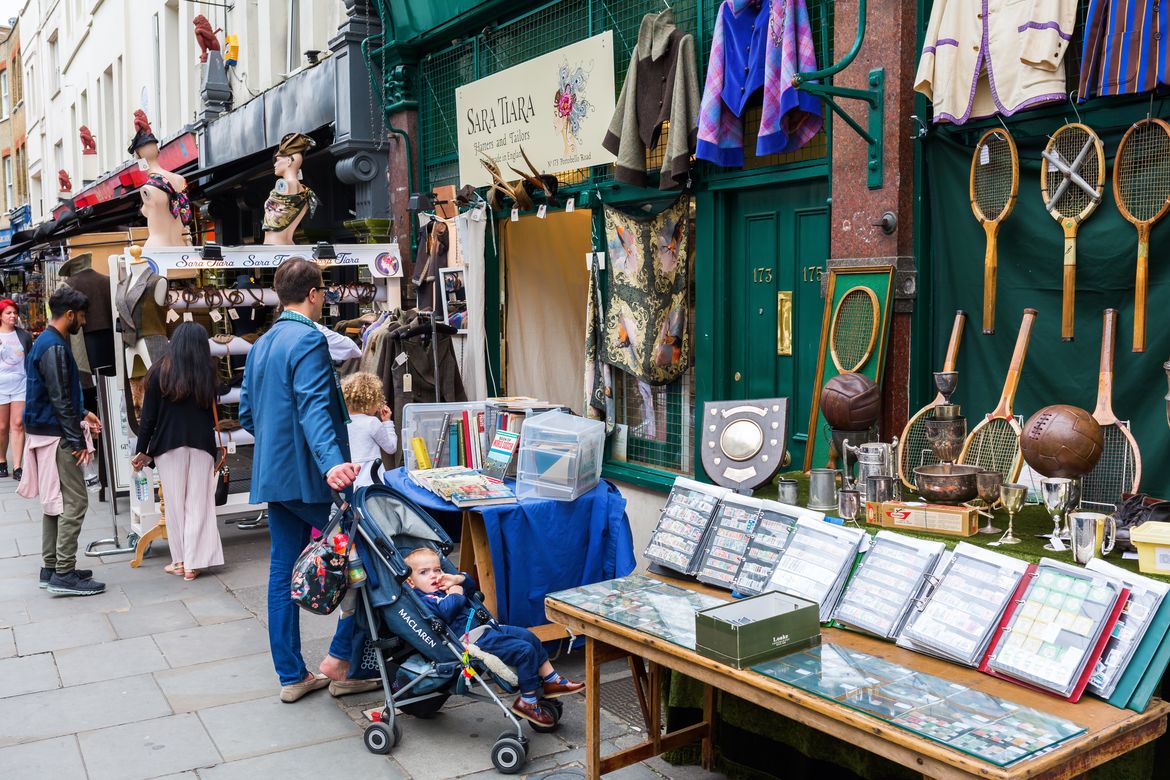 Portobello Road Market is the world's largest antiques market. There are over a thousand dealers here, who sell almost anything you can think of.
Brick Lane's Vintage Market has vintage clothing, if that's your thing.
Beatles Memorabilia
Beatles memorabilia from the London Beatles Store is sure to please any Beatles fan. The London Beatles Store carries everything from autographed vinyl, to posters, to books, and more.
London Underground
Visit the London Transport museum for London Underground items. While you can find London Underground souvenirs here and there, the best all-in-one selection is at the London Transport Museum. You also don't need to pay museum entrance fees to browse the gifts.
The London Transport Museum is located in Covent Garden.
Toys
London is home to some of the world's best toy shops.
Hamleys is a great choice, with seven floors packed with toys. The Harrods toy section is also a good bet.
Books from a famous London bookstore
There are so many wonderful bookshops in London that it's hard to know where to start.
One of the best, and oldest, is Stanfords in Convent Garden.
Stanfords in Covent Garden was established in 1853, and it's the world's biggest map and travel retailer. It's the perfect place to find a London souvenir for travelers, with globes, travel guides, travel fiction, journals, diaries, and even custom maps, made to order.
The Foyles and Daunt Books is also a great choice. There are several locations, including Foyles bookshop on Charing Cross Road and Daunt Books in Marylebone.
Hatchards, London's oldest bookshop, is a solid choice.
If you're like me, and love stationary, Choosing Keeping in Seven Dials is for you.
Unique London souvenirs at local markets
Looking for a unique London souvenir, or something one of a kind? Try local markets like Chatsworth Road Market, Herne Hill Market, North Cross Road Market, or A South London Makers Market.
Christmas gifts from London
If you're lucky enough to be in London during the festive season, Christmas gifts make wonderful souvenirs.
Many Christmas markets open for the holiday season, including Southbank Centre Christmas Market, Greenwich Christmas Market, Christmas in Leicester Square, and many others.
Christmas World in Harrods opens near the end of October, and is an ionic visit, filled with Christmas cheer. Selfridges is another great choice.
Other shops do a wonderful selection of Christmas themed gifts, including Liberty, 307-year-old Fortnum & Mason, family-run Marby & Elm in Exmouth Market, the stylish Conran Shop, the Tate Modern Gift Shop, and the wonderfully charming Benjamin Pollock's Toy Shop.
There are so many shops that do wonderful Christmas displays and gifts that it's impossible to list them all.
Hays Galleria is the only year round, dedicated Christmas shop we could find.
Housewares
A tea set from London is a classic British souvenir. Fortnum & Mason has teas and tea sets, including limited edition items.
If you're looking for an iconic Wedgwood tea set, you can find them in finer department stores.
Art
London is a vibrant city home to a thriving art scene. Backyard Markets is a good place to start looking, but there are countless galleries in the city.
A print from the National Gallery is an affordable price point for an art souvenir from London.
Best souvenir shops in London
Souvenir shops in London are likely the best place to buy London souvenirs.
However, they aren't all created equal. Some souvenir shops are more expensive, some are specialized in certain items, and still others sell the best travel gifts from London.
Harrods London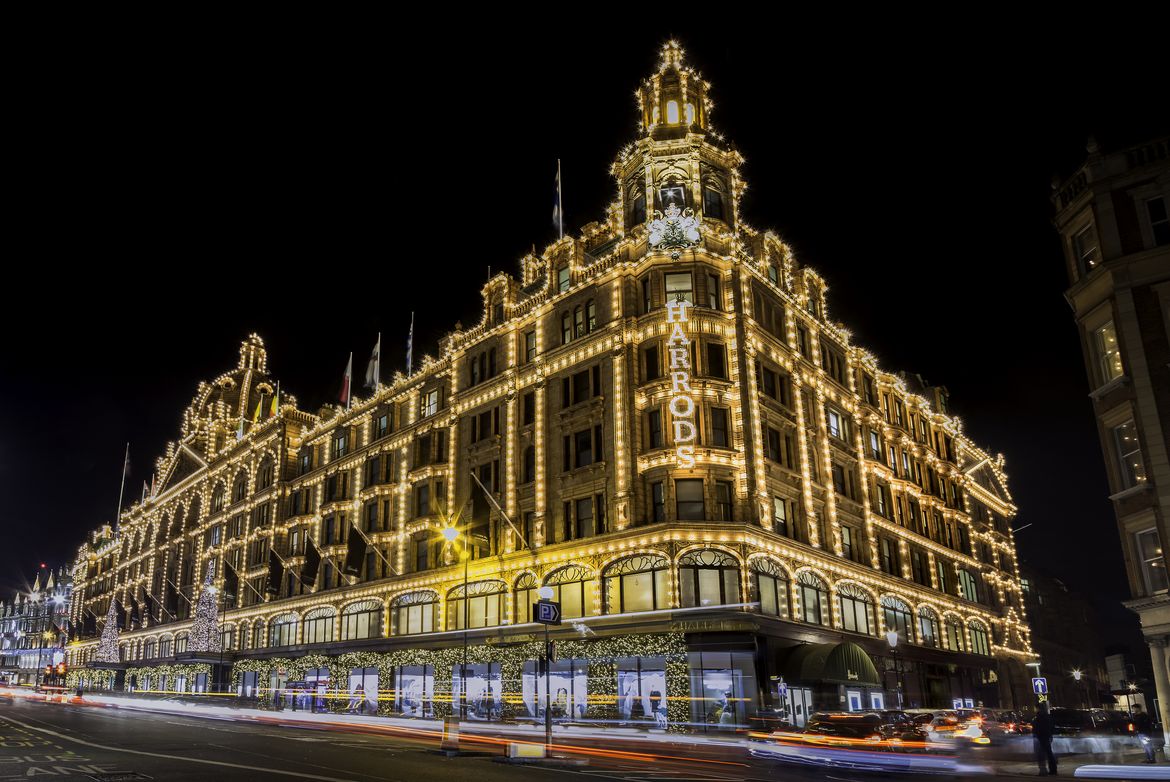 Arguably the most famous store in London, with over 300,000 people visiting daily, Harrods is known for luxury goods and the lavish luxury Food Halls.
Harrods is a fantastic place to shop for London souvenirs for children, as Harrods has an enormous toy department on the fourth floor. Iconic Harrods gifts include the classic Harrods teddy bear, bespoke hampers, gift boxes, fragrances, and cakes.
There's a Harrods Gift Shop on the lower ground floor to make shopping easy. Rare perfumes are on the sixth floor. You'll find Harrods in Knightsbridge, one of the richest neighborhoods in London.
Paddington Bear shop
If you love Paddington Bear, the Paddington Bear shop is the place for you.
You can, of course, pick up your very own stuffed Paddington Bear soft toy, or choose a book and enjoy Paddington's many adventures. The adorable Paddington's Guide to London travel guide explores famous landmarks around the city.
Gifts from a London museum
London is home to some of the best museums in the world. Check out the gift shops at V&A (Victoria & Albert Museum), Tate Modern, British Museum, and Sherlock Holmes Museum to start – these are some of the best museums in London.
Royal Gift Shop London (Buckingham Palace gift shop London)
The Royal Gift Shop, known as the Royal Collection Shop, is just across the street from Buckingham Palace. It's the place to buy gifts inspired by the British Monarchy and the royal palaces.
There's a huge variety here, including jewelry, Christmas gifts, tasty treats, kitchenware, and even pet items. If you love the late Queen's corgis, there are plenty of Corgi themed gifts, including adorable corgi plush toys.
Prices run the gamut from inexpensive stuffed animal toys to pricey tableware.
Every purchase "contributes directly to the care of the Royal Collection, which is not owned personally by The Queen, but held in trust by her as Sovereign for her successors and the nation. (source)."
London Eye souvenir shop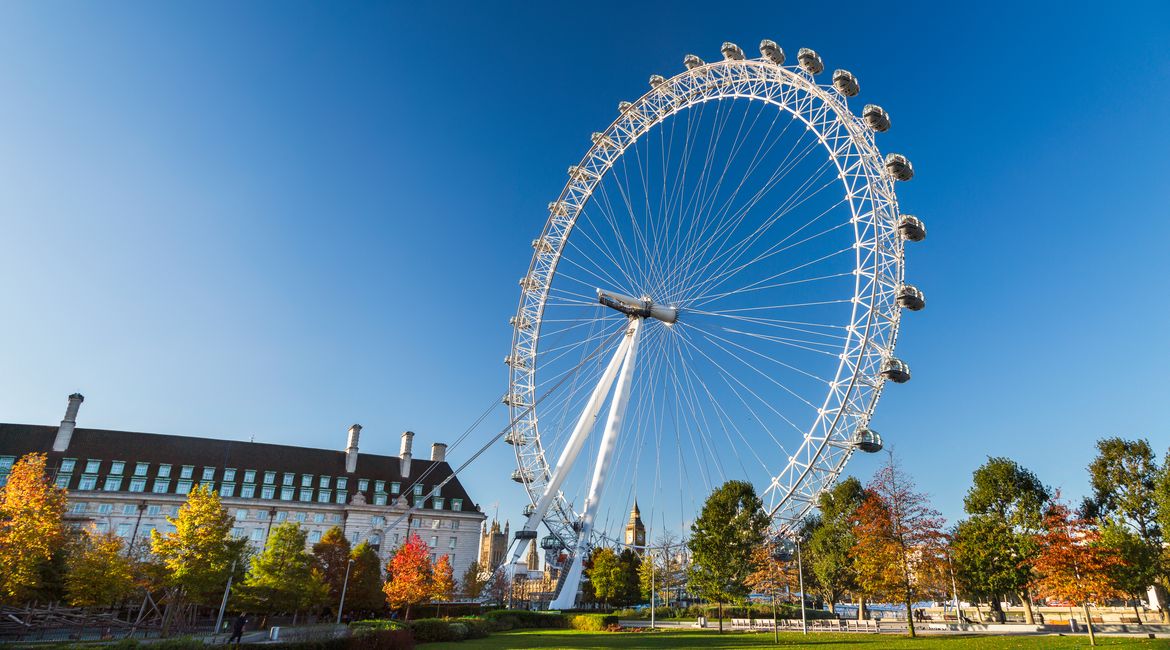 The London Eye gift shop is located at the exit of the London Eye.
It sells souvenirs and mementos of your London Eye experience. It's small, and often busy, and a bit expensive, with an OK selection. You will be better off elsewhere if you're looking for a good selection or budget price.
London Tower gift shop
The London Tower gifts shop is known more officially as the Tower Bridge Engine Rooms & Shop. It's owned by the City of London.
This gift shop is in the original Engine Rooms of the iconic Victorian landmark. It's a nice little gift shop, with plenty of cute souvenirs, but prices can be a bit expensive.
London Zoo gift shop
The oldest scientific zoo in the world, London Zoo is also known as ZSL (Zoological Society of London ), London Zoo, or London Zoological Gardens.
To leave the Zoo, you need to exit through the well stocked gift shop.
There are plenty of adorable soft toys, play sets, toys and games, and unique eco friendly gifts. You can even adopt an animal with ZSL.
Purchases at the online or in-person gift shop directly support the London Zoo.
London Bridge Souvenir shop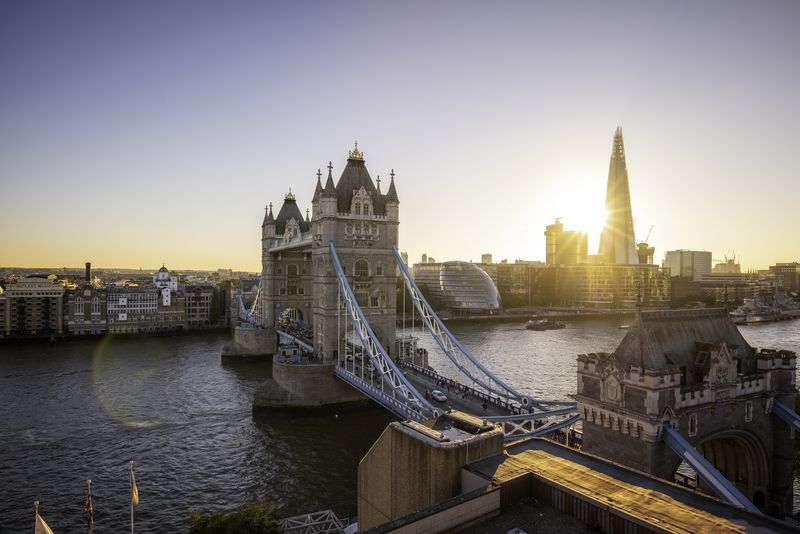 There's no official souvenir shop at the London Bridge, but there are plenty of small souvenir shops nearby that sell souvenirs.
London souvenir shop Piccadilly Circus
There are plenty of London souvenir shops around Piccadilly Circus.
Honestly, none of them really stand out, but they're all convenient places to get your standard London souvenirs while in the area.
London souvenir shop Oxford Street
There are plenty of souvenir stalls and shops around Oxford Street, all generally selling the same type of gifts.
The souvenir stalls around Oxford Street and Leicester Square can be a great place to pick up London street signs.
Camden Market
Camden Market is at the end of Camden high street. There's so much on sale here, including clothing, odds and ends, crafts and food.
250,000 people visit Camden market each week. It's open seven days a week.
London souvenirs online
Did you leave London without getting that perfect gift? Are you looking for a little piece of London to send as a gift, or to enjoy yourself, but you can't visit in person?
Luckily, there's a great selection of London souvenirs online.
For ease of access around the world, London souvenirs on Amazon can't be beat.
If you're looking for something more hand crafted or artsy, check out the selection of London souvenirs on Etsy.
In addition to dedicated online stores selling London souvenirs, many physical souvenir shops in London sell online as well. Stanfords in Covent Garden is a perfect example, with a large online selection. Even the Royal Collection Shop ships internationally.
Made in Britain gifts
Gifts made in Britain, and London specifically, make great souvenirs. While you can find London made gifts in department and specialty stores, and at markets, you can also find British made gifts on Etsy.
You might like: