I'm M. Caroline (just call me Caroline!), and I'm the worker bee behind this site!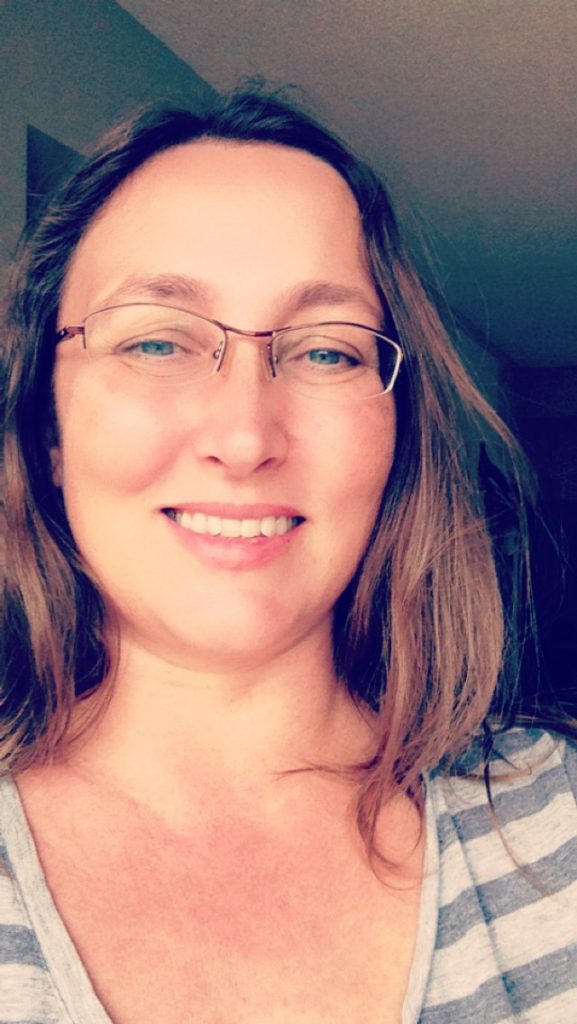 We're a Mom and Dad team who love bringing easy, delicious recipes, and tech tips, to parents in a hurry.
You can catch us featured on sites like Salon, and YMC Canada.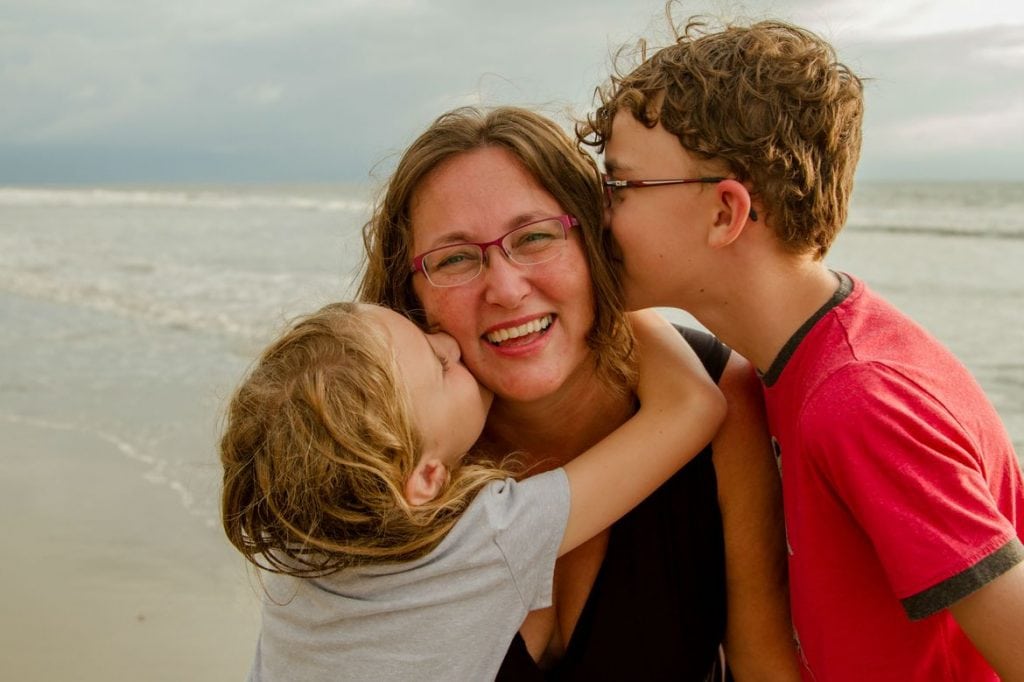 Time's really flown, it's been over seven years that we've been hanging out here.
Our youngest wasn't even in kindergarten when we started this site, and now our oldest is taller than his mom!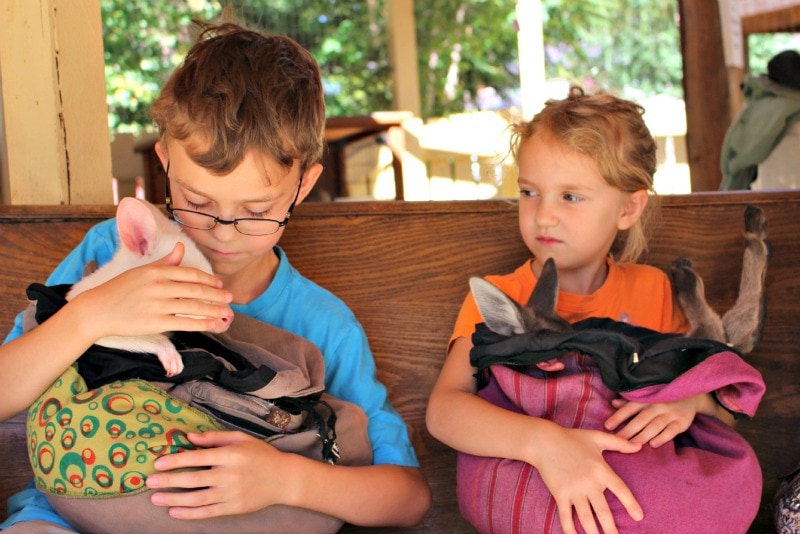 The Parent Spot is not just about Moms, like many parenting sites you see today. We are here for the entire family: Mom, Dad and kids.
We have our own little ones; one grade five, and one in grade eight, so we know where you're coming from.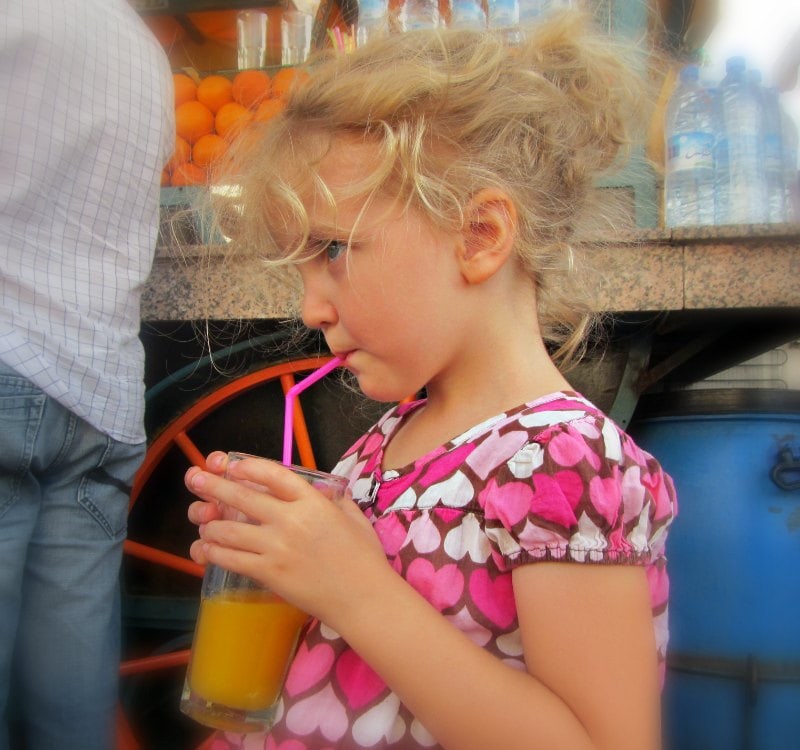 We share recipes that are simple, fresh, and family friendly! Come over for a visit – our kitchen is always open!
That said, we definitely have a soft spot here for all things dip!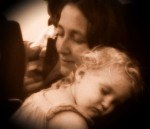 Write for The Parent Spot
Product Reviews on The Parent Spot
Contests on The Parent Spot
Advertising on The Parent Spot