Budgets may be tight this year, but that doesn't mean you have to leave off the important people.
If your child has a teacher that you'd like to give a gift of appreciation to, you can without breaking your budget. Here are some easy gift ideas for teachers that come in under $15.
Snack Basket
Fill a gift basket full of goodies and snacks for the teacher on your list. Popcorn, cookies, brownies, candy, Chex Mix, and other such treats are always a great gift for anyone and even teachers will enjoy such a gift. Fill them in a basket with a nice note that says "Treats for someone who makes our lives so sweet."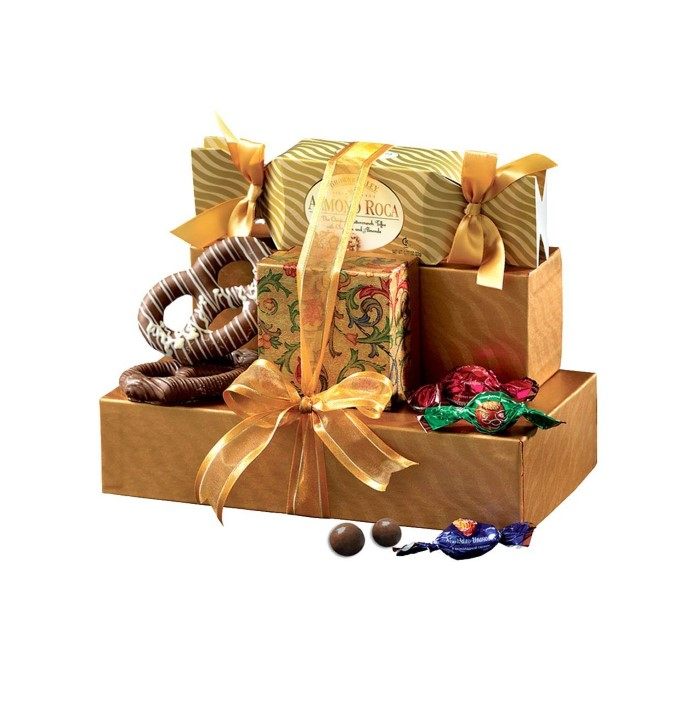 Stationary
Teachers run out of stationary often, so having back up sets is always great for them. You can find great stationary sets in a range of prices. Don't be cliche, though, and buy stationary with typical "school" or "teacher" themes. For example, avoid stationary with apples or school buses on it, unless (of course) the gift recipient enjoys these things.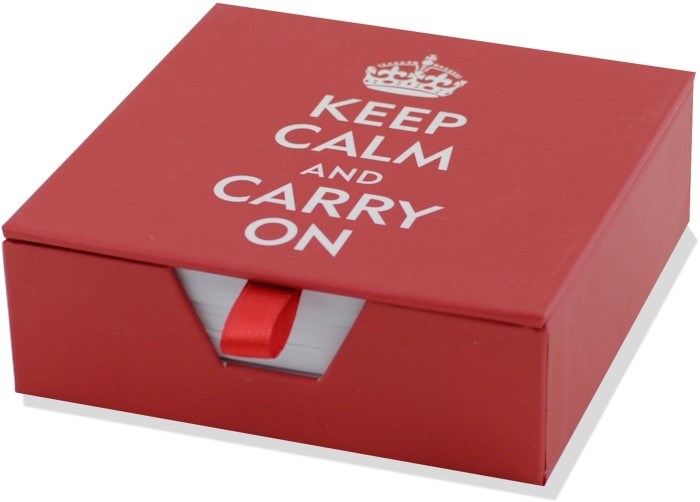 Gift Cards
Teachers often come out of pocket for school supplies, so help alleviate that a little by either buying extra supplies for his or her classroom, or giving them a gift card for $15 to a store like Staples, that has lots of school and office supplies, or Amazon, where they can choose whatever they want.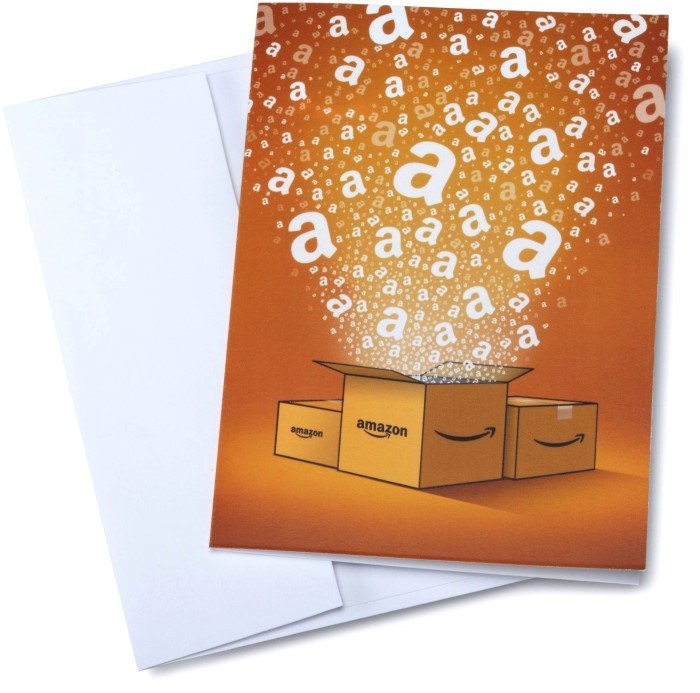 Coffee
If your teacher is a coffee drinker, gift them with a few items form their favorite coffee shop, or buy them their favorite coffee drink and give them a $10 gift card to get more drinks in the future. Hey, dealing with kids without coffee early in the morning may be a nightmare! Help make her mornings a little more dreamy with this thoughtful gesture.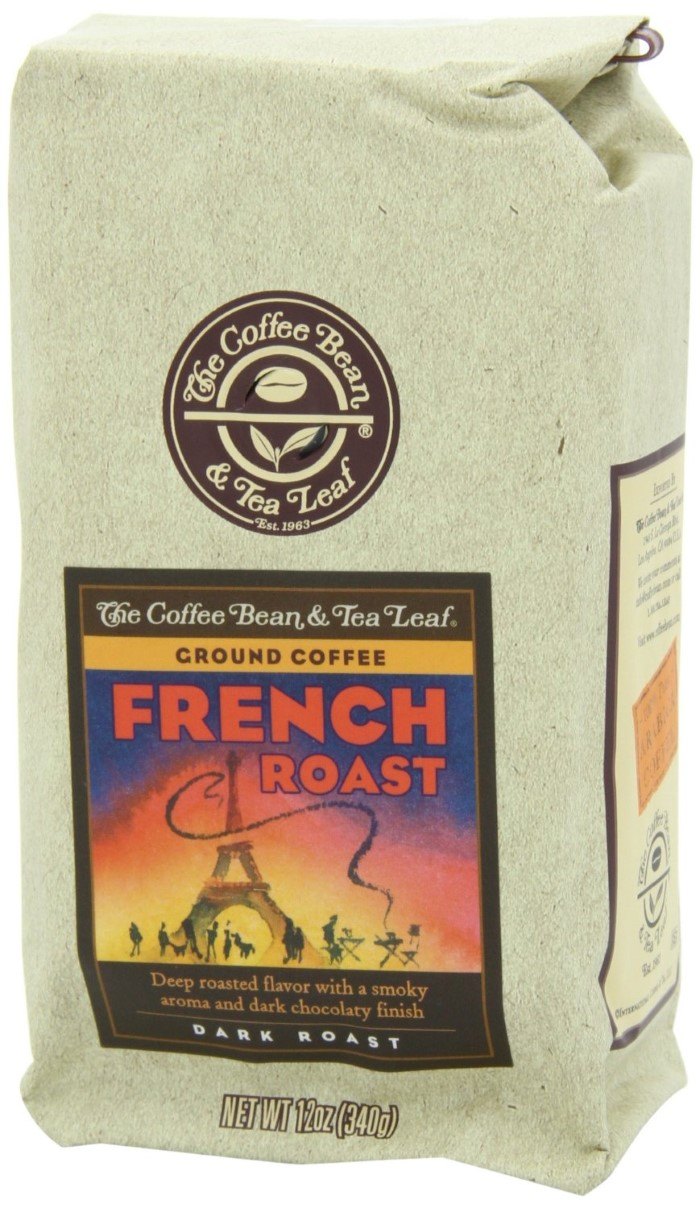 A Spa Treat
A basic manicure is around $10, and a basic pedicure runs around $15. Buy the teacher in your life a $15 spa card- haven't they earned a little get-away? Even if they have to come out of pocket for a few dollars of the spa day, you will have lessened the burden with your thoughtful gift. If you don't want to buy a spa card, it's easy to buy something like bubble bath or a spa set from Amazon.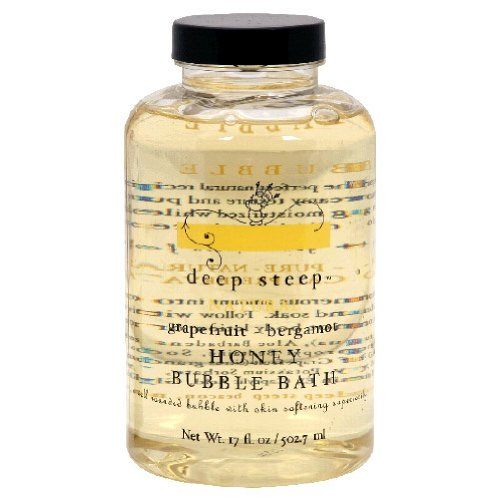 A Nice Scarf or Slippers
Nothing says "I hope you're comfortable all day long" like a cozy scarf or slippers. Surprise the teacher you plan to gift with such a set to make their days warmer in the winter, and their nights a little cosier, too.