This holiday season, our family is all about cozy.
We're digging into comfort food, and enjoying the little things like a cozy beanbag (see our Yogibo Max review) or warm fire.
In fact, our family is even going so far as to embrace hygge.
If you haven't heard of it yet, hygge (pronounced HUE-gah) is becoming hugely popular. Hygge is a Danish word that's all about enjoying the simple pleasures in life, like friends, family, and simple enjoyments. Since I'm half Danish, there's a special appeal to embracing a feeling that runs back through my family traditions, and introducing it to my kids.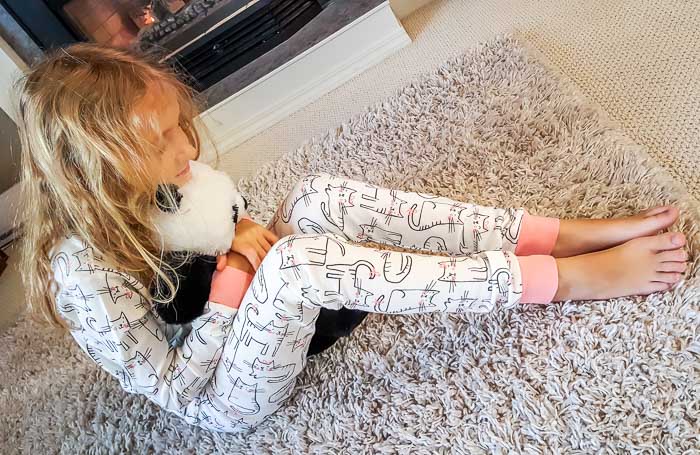 I think that hygge is the kind of holiday tradition we will adopt wholeheartedly.
After all, what's more enjoyable than embracing the simple pleasures of hygge during the holidays?
The holidays are all about hygge: enjoying a cup of hot cocoa, cuddling up with a good book, relaxing by the fire, and enjoying simple, quiet times with family.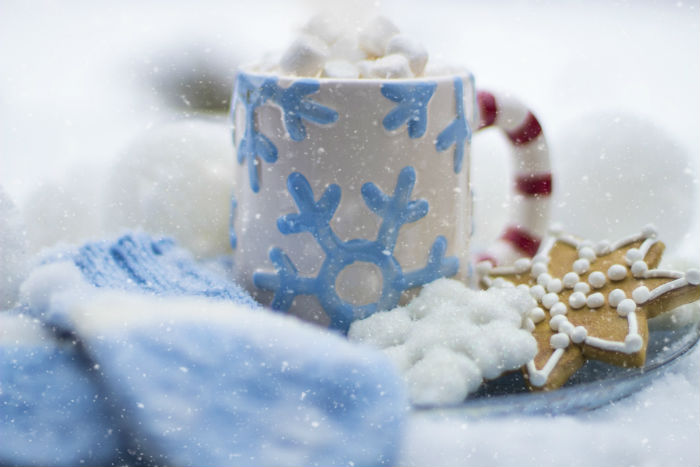 In our family, hygge during the holidays starts with comfort for everyone, meaning that we chose our most loved, most comfortable, pajamas.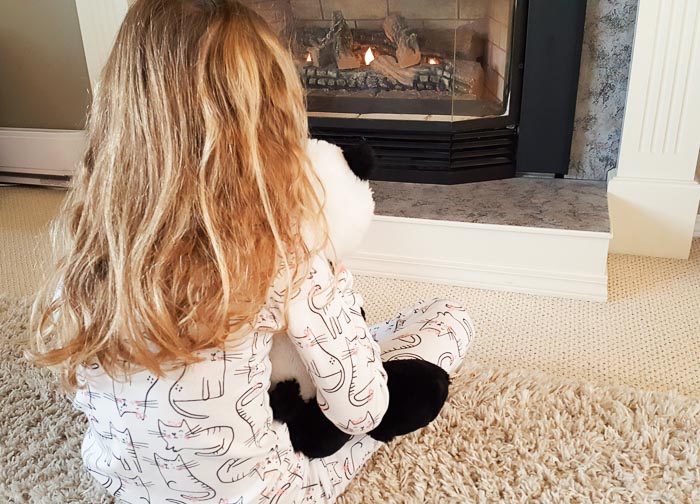 I think that there's something special about relaxing around the house in comfy pajamas. There's an immediate sense of relaxation and comfort when you put on your favorite pair of jammies.
Just like us, our little girl's pajamas are cozy, comfy and embody the relaxed, cozy spirit of our new holiday hygge tradition.
Our Recipe for Holiday Hygge Happiness
So what's our recipe for holiday happiness?
Now, since this year's all about hygge and comfort, let's start with eliminating as much of the day to day stress and busyness that comes with life as a family. A hygge day is about letting go of the shopping list, the mountains of unwashed laundry, and that never-ending to do list. Being overwhelmed and busy is the enemy of hygge and holiday relaxation. If you can, step back from your holiday commitments, and any self-imposed holiday tasks, and just try to enjoy the day!
Instead, it may be cheesy to say so, but our recipe for holiday hygge happiness includes all of these in abundant doses:
1 part holiday spirit
2 parts hygge
1 part comfy, cozy pajamas
1 part hot cocoa
1 roaring fire
1 long, relaxing day
Mix together, and enjoy!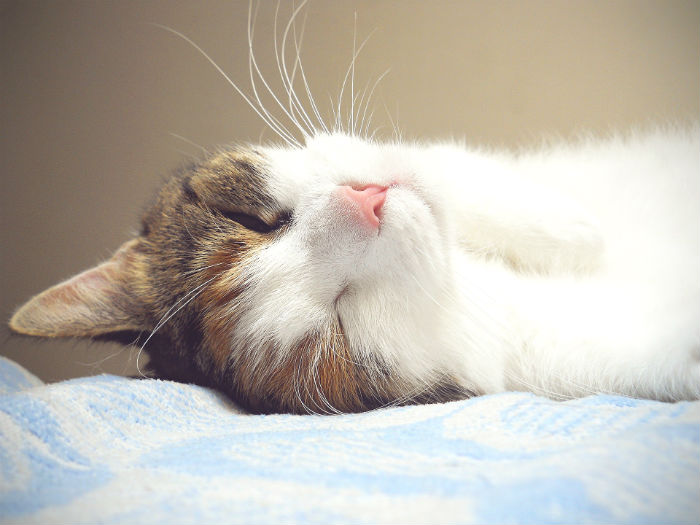 Do you include pajamas in your holiday traditions? Tell us below in the comments; we'd love to know!