This post is sponsored by Name Bubbles, but all opinions are our own.
Looking for a summer camp packing list to make getting ready for summer camp easier? We can help!
Summer camp preparation can be stressful for both parents and kids. That said, spending a little time getting ready ahead of time can make the experience so much simpler.
How to make packing for summer camp easier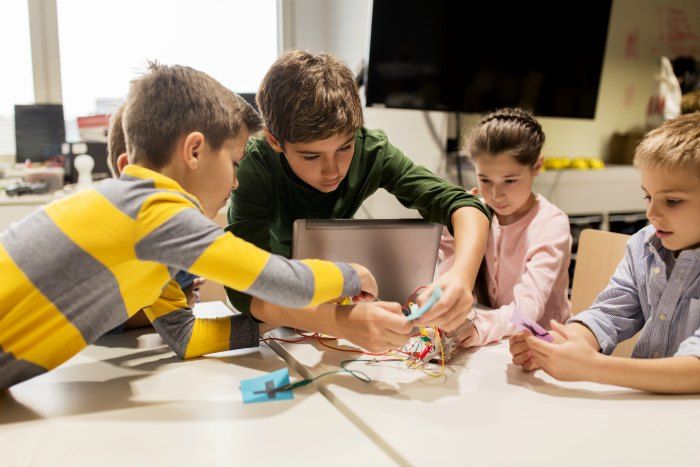 At summer camp, kids are almost guaranteed to lose their belongings, or get them mixed up with another camper's belongings, making labels a lifesaver for summer camp.
Here's our #1 tip to make summer camp easier: Don't forget to label your kids clothes.
We like to make labeling extra easy by ordering our labels with Name Bubbles, a mom-owned business.
The press and stick clothing labels make it incredibly easy to label your kids clothes, with no ironing required.
There are even custom camp labels. You can design labels from a personal image that you upload, or you can use one of their ready made, original styles. Even better, labels are washable, sunblock, and bug spray-proof!
See all of Name Bubbles options here.
Summer camp packing list
Summer camp can be an exciting, and scary, time for both parents and kids.
Choosing what to pack is important in helping your child relax and enjoy their camping experience. This list will help you prepare for summer camp, and hopefully lessen your stress.
Clothes for summer camp
In addition to the list below, your child will need clothes suited to the weather where they're camping.
In wetter climates, send along a rain jacket, rain boots, and maybe even rain pants. In hotter weather, your child will need plenty of sunscreen, a hat, shorts and light tops, as well as warmer clothes for the evening.
Depending on the activities your child does at camp, they may need specialized clothing. Children doing plenty of swimming and canoeing need swimsuits, towels, and safety equipment, for example.
Clothes for camping:
two swimsuits (one to wear, and one to dry overnight)
towel
pajamas
comfortable pants
comfortable t-shirts
shorts
long sleeve shirts
enough underwear for every night, plus an extra pair
enough socks for every day, plus an extra pair
jacket
water-resistant outer jacket
hat
comfortable, sturdy shoes (including one pair that's waterproof, if possible)
Personal hygiene
The personal hygiene items your child needs will depend a lot on their age, and personal needs. Personal hygiene items for summer camp:
toothbrush
toothpaste
floss
deodorant
shampoo
conditioner
soap
towel
sunscreen
feminine hygiene products, like pads and tampons
wet wipes for quick clean-ups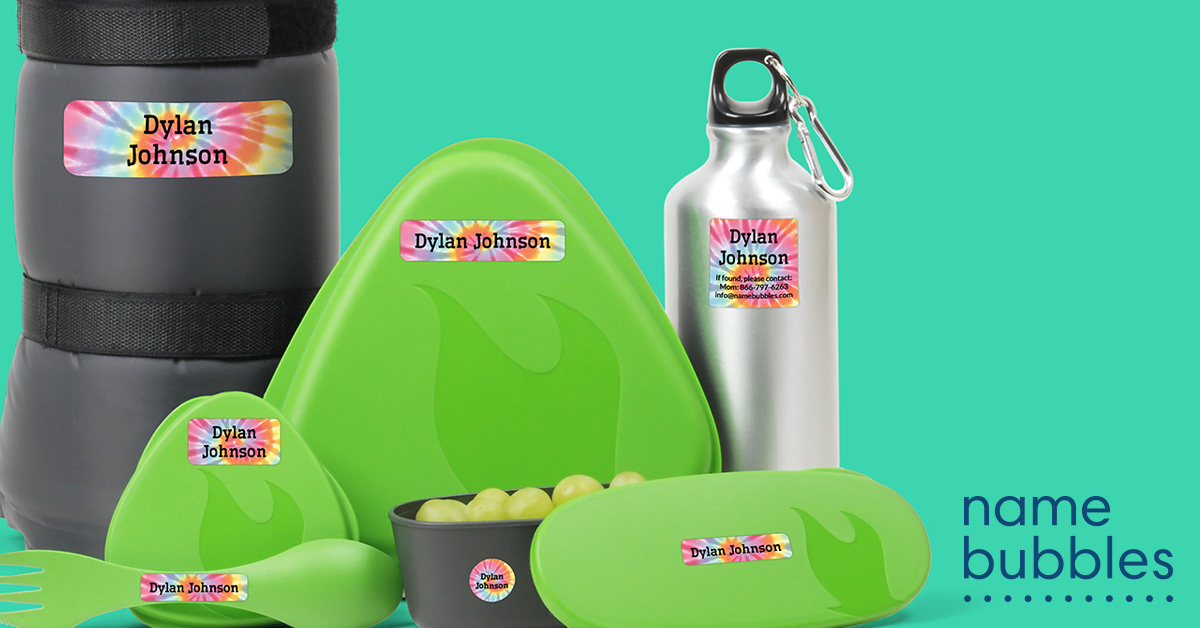 Comfort items
Camp can be new, and sometimes stressful for kids. Packing a few comfort items can make the entire experience more familiar.
Comfort items to bring:
stuffed animal
blanket
pillow
photos
Miscellaneous
Of course, there are plenty of odds and ends to consider when getting your child ready for summer camp, whether they're going to a tech camp, art camp, outdoor, or even music camp.
Summer camp miscellaneous items to pack:
face masks
personal hand sanitizer
reusable water bottle
headphones
inexpensive phone / electronic device
alarm clock
spending money
sunglasses
bug spray
books or a Kindle device
flashlight
candy, chocolate, or other snacks
Are there any specific activities or sports at your child's camp?
If your child is going canoeing or kayaking, they may need to bring their own life jacket, for example. If your child is in art camp, they may need button down shirts to protect their clothing.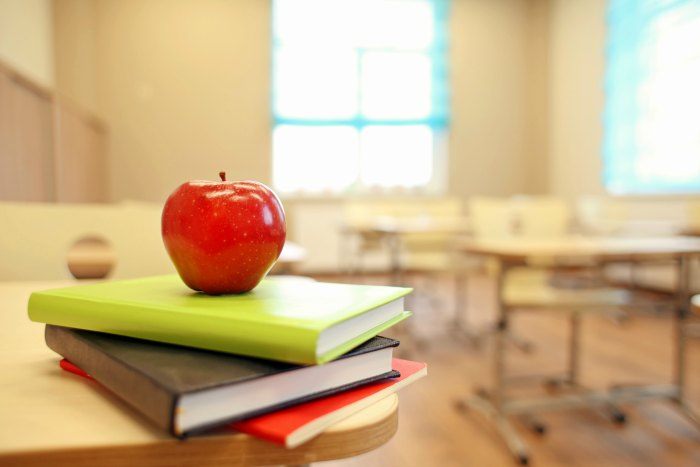 What to leave at home
What your child chooses to leave at home is almost as important as the things your child brings to camp. Some camps don't allow electronic games or cell phones, for example.
Your child may want to consider leaving an expensive cell phone at home, or any other item that will devastate them if it's lost or stolen. Similarly, taking a larger amount of money may make your child a target for theft, or it may be difficult to replace if they lose the cash.
Since so many kids have allergies, it's also good to avoid common allergens like peanuts.
Do you have any other ideas for this summer camp packing list? Let us know!