Today's article is brought to you by Tom Barron from Try Mattress.
Did you know that majority of the people across the globe are side sleepers?
Yes its true, a statistic I discovered while searching for a new mattress, being a side sleeper myself. Side sleeping comes with a host of benefits, and you can find a great sleeping on your side guide online to help you maximize these advantages.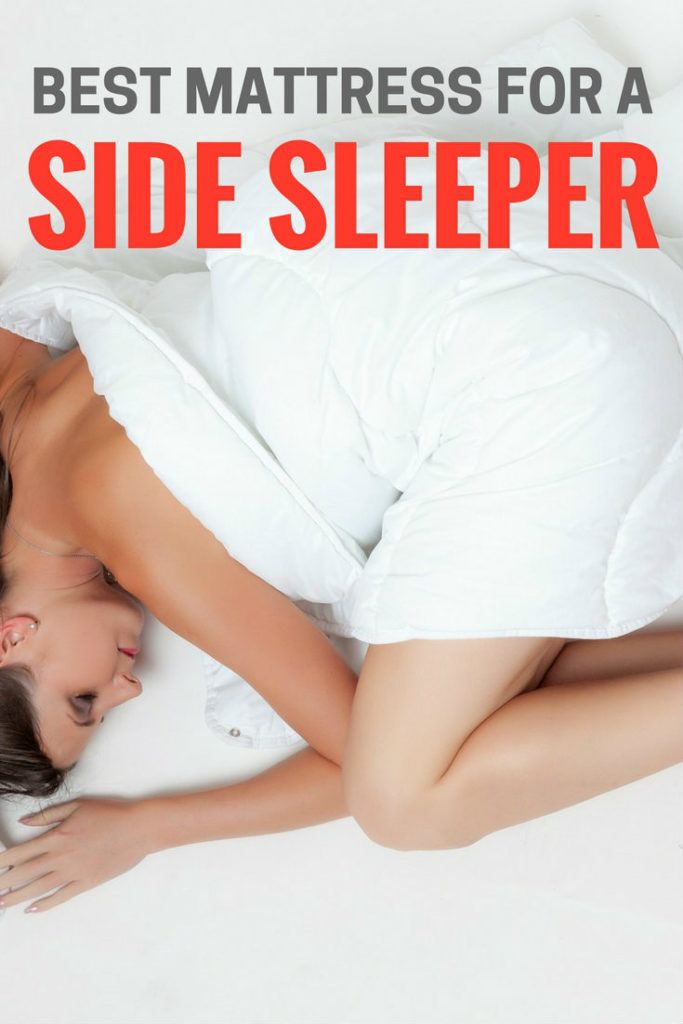 Just as with other sleeping postures, you must identify a mattress that compliments your sleeping position to avoid hurting yourself while ensuring that you're comfortable and get to enjoy a good night's rest.
How to Choose the Best Mattress for a Side Sleeper
So, which bed is the best for side sleepers? After some research and extensive consultations, this is what I found out.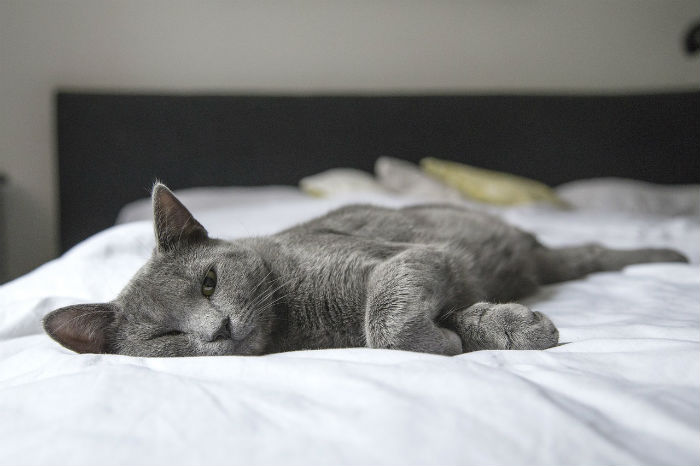 Support
Side sleepers find it challenging to find a mattress that perfectly aligns with their curves.
When compared to back sleeping, the bed only has to deal with few curves. Side sleeping, on the other hand, comes with different curves. Medium to firm mattresses offer excellent back support for side sleepers. The back support system should keep the head, neck, shoulders and spine aligned, therefore, not causing any harm.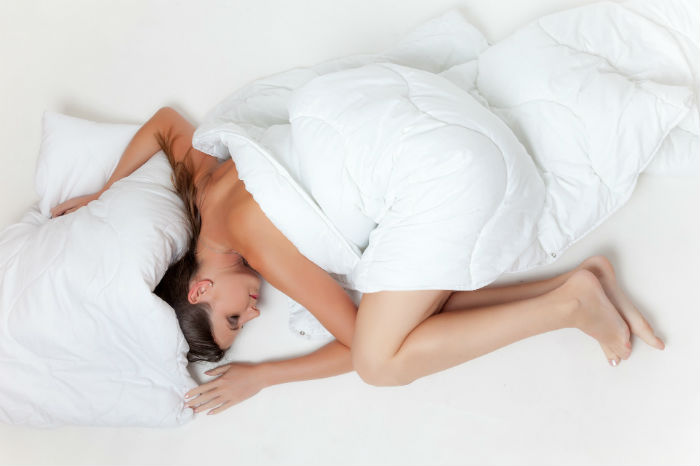 Firmness
Always consider firmness when buying any mattress. Firmness simply refers to the level of hardness or softness. There are two things in particular that you must look at, your weight distribution on the mattress and the number of pressure points. You don't want to hurt yourself in the process. With this in mind, what should side sleepers look for?
Side sleepers require a firm enough but soft enough mattress. This is primarily because a mattress that's too hard will increase the number of pressure points as you lie on the bed. On the hand, a soft mattress sinks in and causes your body weight to be unevenly distributed.
We love our Yogibo beanbag, but it's so soft it's not a great mattress (see our Yogibo Max review here).
To enjoy a good night's rest, it's crucial that you don't get uncomfortable by increasing pressure points which might cause strain. Importantly, get a mattress that will align your body accordingly relieving pressure on the back and neck. Side sleepers need a medium firmness rating for a mattress. However, your BMI will be a factor:
26 to 31 BMI will go for a firm mattress
19 to 25 BMI – Medium Firm Mattress
Below 19 – Soft mattress
Although, in some cases, if you have a higher BMI, you can get a soft mattress, or get a mattress topper which is cheaper than getting a brand new mattress.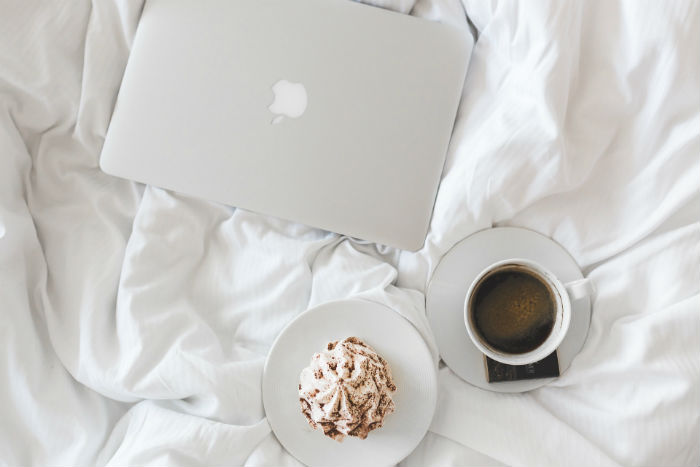 Material
Different mattress types are available for side sleepers. There are five types of material that side sleepers can choose from. However, they must identify a model that works for them. Latex, memory foam, organic and hybrid mattress are the different options available for side sleepers. Innerspring isn't as good because it doesn't conform to your body shape, even though it offers excellent support and is quite comfortable. The other disadvantage to innerspring is that it doesn't last long.
The hybrid mattress is probably the best. It combines the support offered by an innerspring mattress and layers of a memory foam mattress. When the two are combined, you get to enjoy a good night's sleep on a memory foam mattress that contains the support found on an innerspring mattress. This is why hybrid mattresses are the best for side sleepers.
The memory foam mattress is also a good option but only when you find the most appropriate one for side sleepers since different varieties exist. You'll have to do a lot of testing to find the right mattress.
Support and firmness are almost close but distinguishable when it comes to purchasing a mattress. Firmness simply refers to the top of the mattress, how hard or soft it feels while the support goes beyond the top layer of the mattress. It's part of the interior that dictates the level of support that the back, specifically the spine, and the neck receive when we sleep. Side sleepers need to get a mattress that offers both support and the appropriate firmness rating in equal measure.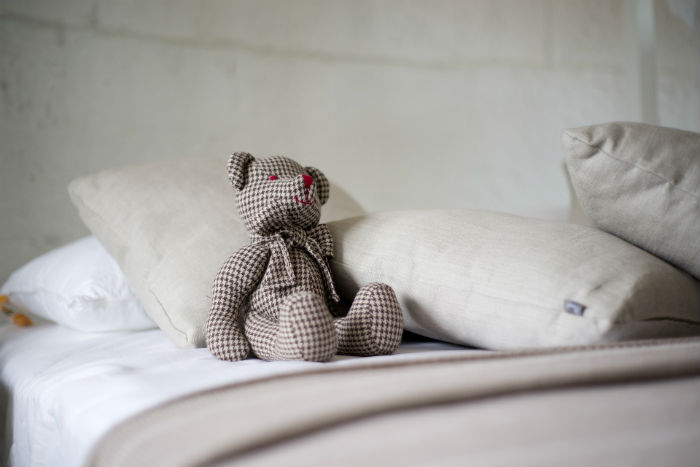 Bio
My name is Tom Barson, and I'm a health coach who has been focusing on the benefits of sleep to your health!
I like sharing practical tips on my website www.trymattress.com that I myself have tried out and hearing from others what they have experienced after altering certain aspects of their sleep. Let's create a community around this and promote healthy sleep habits!