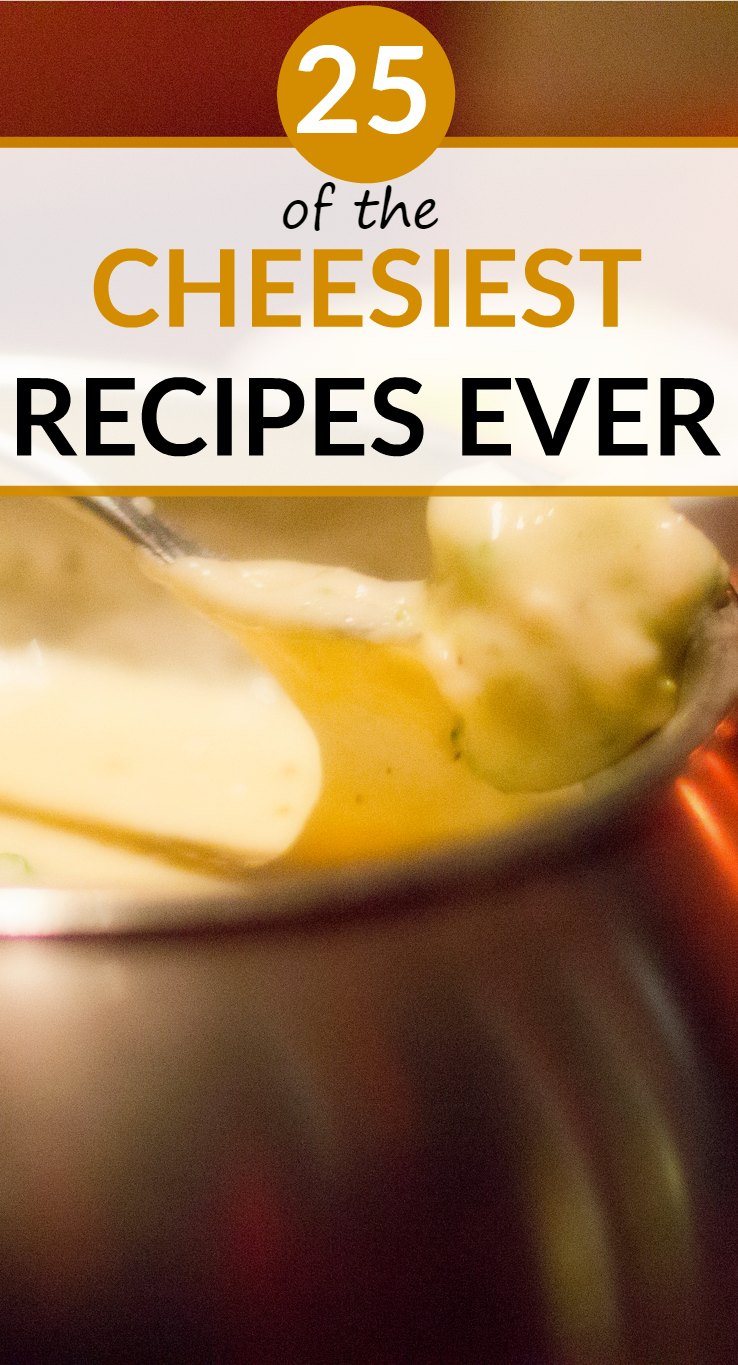 When comfort foods come to mind, cheese is often the star.
Rich, cheesy recipes are always a hit at the dinner table. Not only do they satisfy that need for something rich and decadent, they often remind us of our childhood and the comfort of home.
These may just be among the cheesiest of the cheesiest recipes ever.
We've included simple appetizers that will disappear quickly at your next party, as well as decadent soups, potato dishes, lasagna and even sophisticated baked macaroni and cheese. Just because it was a favorite when you were a child doesn't mean it can't be a favorite now!
Here they are: the cheesiest recipes ever
Grab your favorite cheese blends, some imagination and these recipes to duplicate your favorites for your family this week. Many of these dishes are great casseroles that are easy to make in large batches for freezing to reheat later. This can be a huge help for busy parents that want something yummy and easy to put on the table after a long busy day at work.
Easy Cheesy Recipes: Top 50 Most Delicious Cheesy Recipes (Recipe Top 50s Book 126)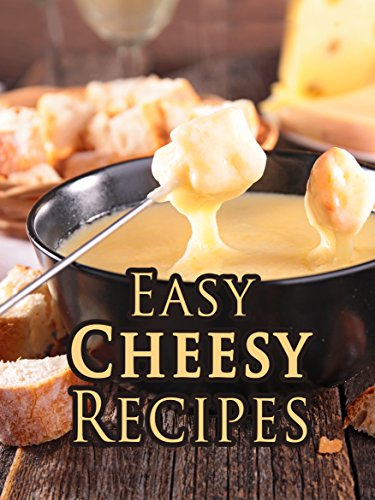 Grilled Cheese, Please!: 50 Scrumptiously Cheesy Recipes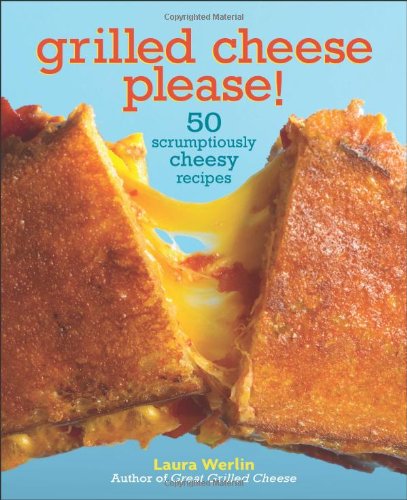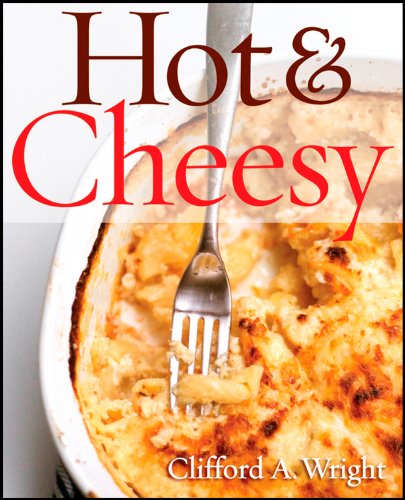 Fondue photo by Aimee Custis Photography on Flickr.