Not that we need any sort of excuse for chocolate, but we're happy that we were tasked with finding some of the best recipes for sweets covered in cocolate, as it gives us an excuse to indulge in anything covered in chocolate .
These sort of assignments are greeted with a lot enthusiasm here at The Parent Spot, as it means an immediate excuse to search out the best chocolate recipes on the net. Some days we really, really, love our jobs. 😉
Here are 14 of our favorite things covered in chocolate. We look forward to trying them every day of the year.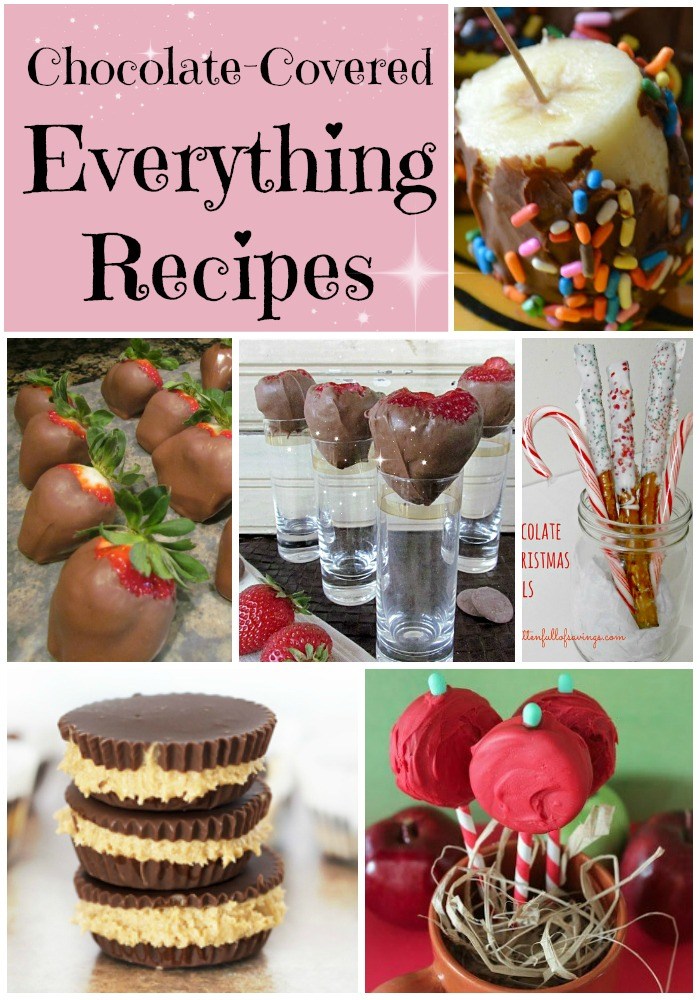 Chocolate Covered Strawberry Shooters by Call Me PMc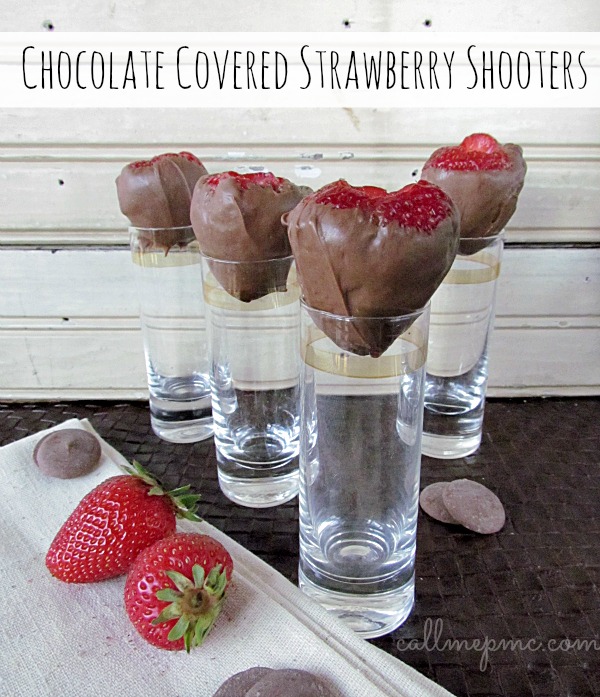 Chocolate Covered…..Everything by Chocolate Chocolate and More
White Chocolate Covered Pretzels by Mitten Full of Savings
Chocolate Covered Strawberries by Call Me PMc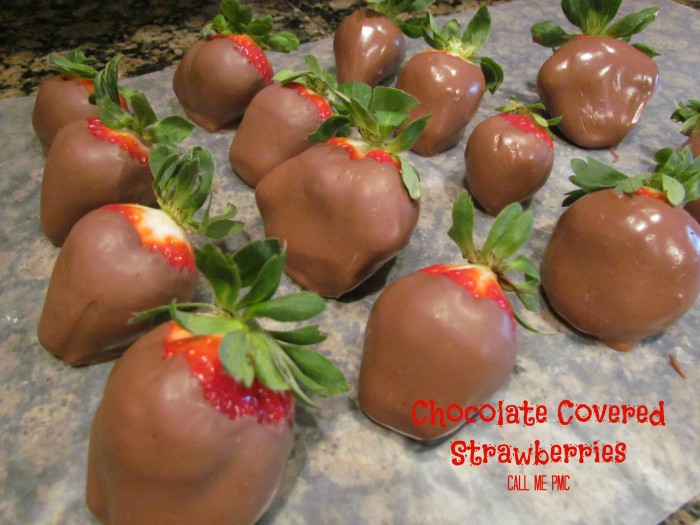 Chocolate Banana Bites by Glued to My Crafts
Reese's Peanut Butter and Chocolate Cupcakes with Peanut Butter Frosting by Sisters Saving Cents
Chocolate and Peanut Butter by Chocolate Chocolate and More
Chocolate Peanut Butter Crunch Bars by Frugal Foodie Mama
Chocolate Cheesecake Fondue by Frugal Foodie Mama
Chocolate Dipped Popcorn Balls by CincyShopper
Snickers Pretzel Bites by Summer Scraps
Apple Oreo Pops by SavingsLifestyle
Martha Washington Candy by Call Me PMc