It's barely August, and I'm already done with back to school.
The school prep list is endless so far: classroom supplies to buy, pick ups and drop offs to coordinate, and clothes, backpacks, and all sorts of things to procure. Oh, and let's not forget the little thing of an ongoing pandemic to navigate.
You know that period in late June, when the school year's almost over, and you're so done-with-it that you're throwing croutons in the kids' lunch and calling it a day? While I'm there already, and summer isn't over.
I realized I still need to figure out one of the biggest parts of back to school: planning healthy and tasty weeknight meals for the family. After a summer of thrown-together sandwiches and s'mores by the campfire, it's time to get back to more nutritious, regular meals.
The problem is that weeknights are crazy during the school year, between after school activities and work, and there's not a lot of time for shopping and planning meals. There must be a way to give myself a break, without resorting to unhealthy take-out meals or frozen dinners.
So why not make weeknight meals easy? It's time for me to reach back into my bag of tricks and bring HelloFresh back on board for a while.
Get a HelloFresh discount now.
HelloFresh is a way for me to create nutritious and tasty family meals without the prep work or planning.
The clincher for me is that all meals are ready to eat in about 30 minutes or less. In 30 minutes, I can have a real meal on the table, with veggies, and with time afterwards to hang out with the kids.
What I really like about meal kits like HelloFresh is that I don't need to do the grocery shopping. No more waiting in lines at the store, standing six feet apart. And no more searching the isles for that one ingredient that they always seem to be sold out of.
Even better, there's no meal planning needed. Instead of figuring out meals for the week, all I need to do is look at the weekly menu. It's almost like being at a restaurant, and perusing the menu for dishes that you'll like.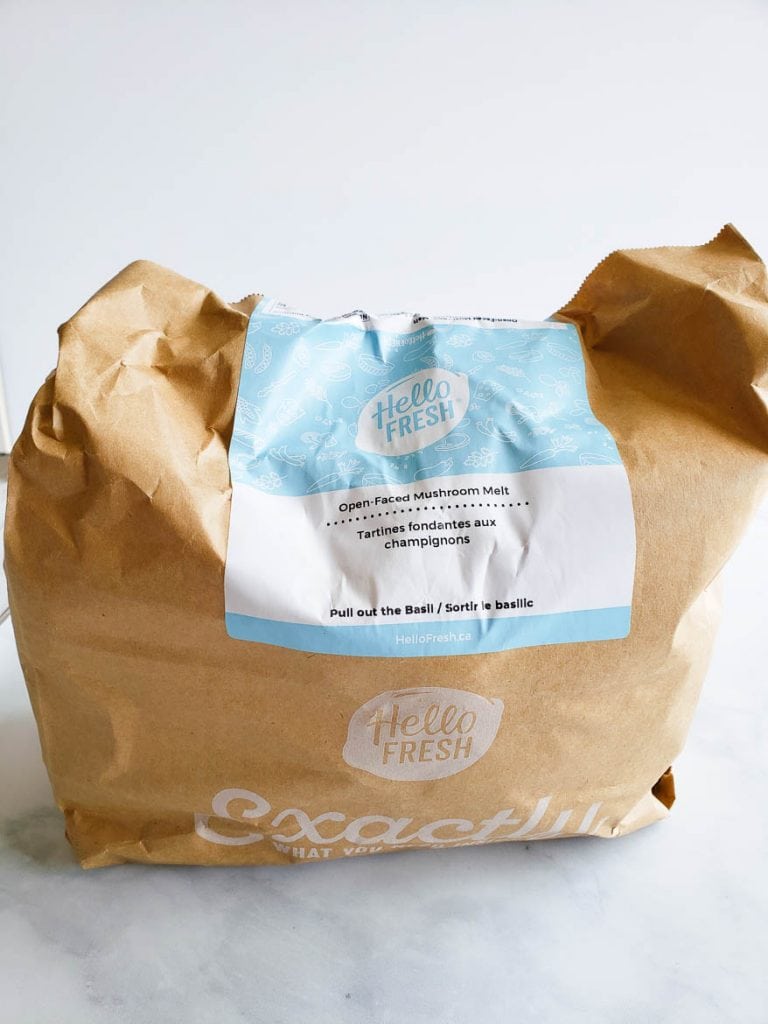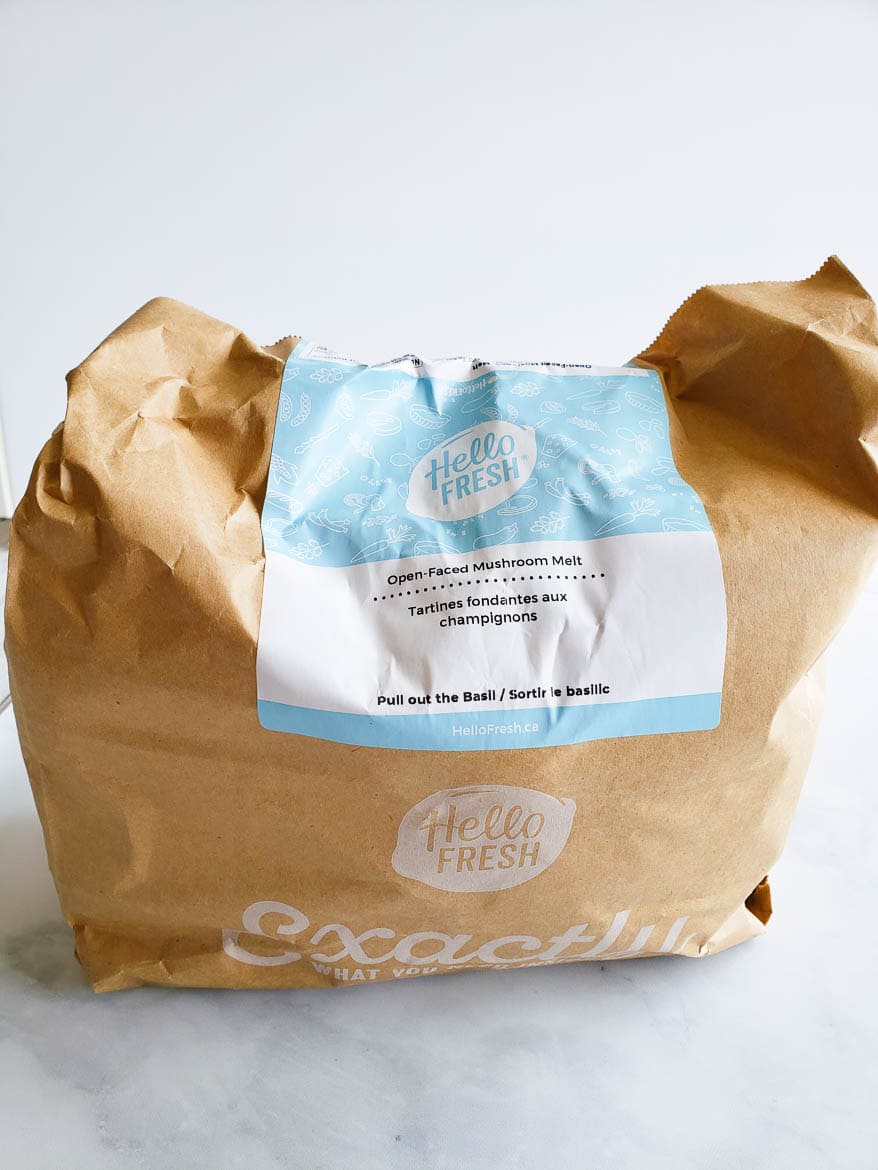 How HelloFresh Works
To get HelloFresh for back to school, just go to their website.
First, choose a plan, like a Family Friendly Plan, a Meat and Veggies Plan, or a Quick and Easy plan.
If you have dietary preferences, they have a Vegetarian or Pescatarian plan. See our HelloFresh Vegetarian meals review.
There's even a Smart Meals Plan, with carb- and calorie-smart options containing less than 650 kcal or 50g of carbs per serving.
Then, choose the 2 or 4 person plan size, and the number of recipes per week (3 or 4).
From there, browse the menu, and choose from 28 recipes each week.
Your HelloFresh box will be delivered on the date you set up.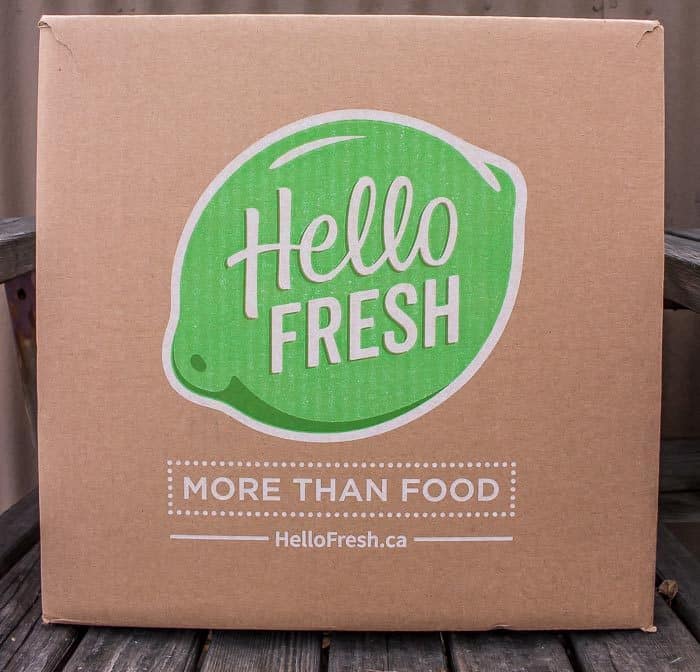 2021 HelloFresh Discount
We have a special discount for HelloFresh for our readers!
Get up to $80 off, and free shipping on your first box.
HelloFresh's deals usually expire in a week, so click the button below to get the discount.
Want to learn a little more? Check out our HelloFresh Canada review.