I've wanted to travel for as long as I can remember.
From the time I was in grade school, I had a perfect vision of what my future travels would be.
I'd be alone, with a backpack slung over my shoulders, wandering the cobblestone streets of Europe, sleeping in busy hostels, and meeting fascinating people in cozy cafes. I'd relish the isolation, taking time to read literature's greats, and writing in my own tattered notebook as I traveled.
Unfortunately, as it has a tendency to do, life kept getting in the way of my travel dreams. When I graduated I had no money, then came university, and soon after my new job demanded too much of my time.
When I was just starting my career I met someone. It wasn't planned. That's how the unexpected part of this story got started.
He wanted to travel too. Less than six months after we met, we both quit our jobs and were packing up for a year long trip.
We traveled together across Australia in a dusty van, took bumpy tuk-tuk rides across Thailand, and even rode a dodgy ferry together to Sumatra.
When we got back, we had kids. We took them with us wherever we traveled. It didn't matter where. Whether walking the streets of Madrid, playing in the ocean in Mexico, or exploring the beautiful coast of British Columbia.
And you know what?
I learned that reality can sometimes be better than our dreams.
I never took my solo trip backpacking across Europe. But what I did get was better. I got travel and adventure with the people I love most in the world. And that's better than I ever imagined.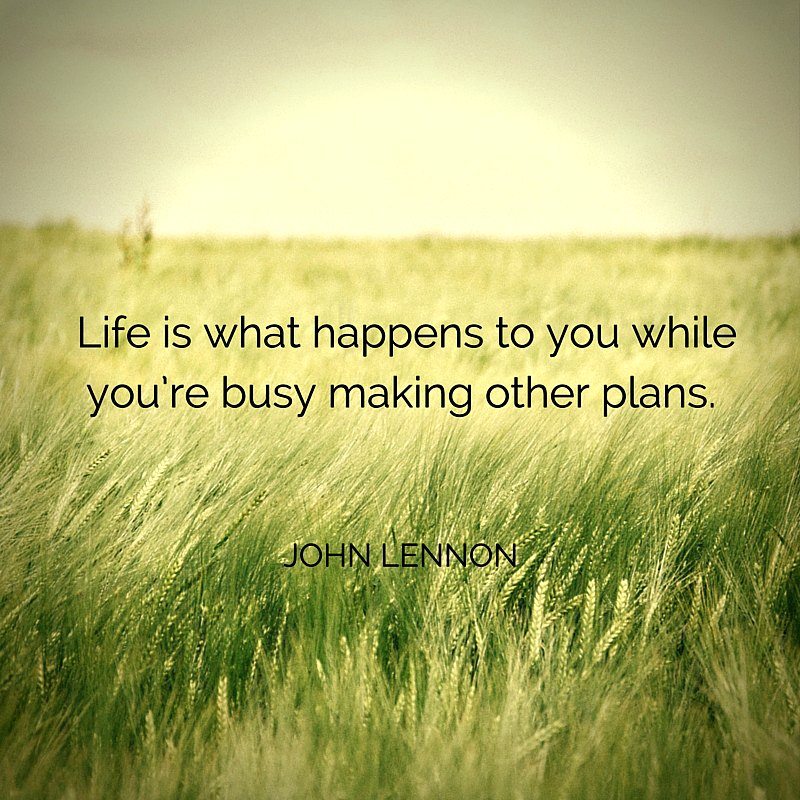 The All-new 2016 Malibu
The car you never expected… The All-new 2016 Malibu will shatter misconceptions through expressive design and attainable luxury and deliver the unexpected. EXCEPTIONAL Advanced engineering and expressive styling make the All-New 2016 Malibu anything but ordinary, giving consumers the amazing style, sophistication AND the tech they want/need. The all-new 2016 Malibu has it all. The car you never expected for all those unexpected moments. Check it out here.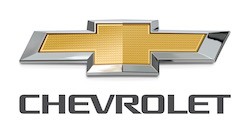 This post was brought to you by General Motors of Canada Company via Mode Media Canada. The opinions expressed herein are those of the author and are not indicative of the opinions or positions of General Motors Canada Company.