Oh the Places I'll Go with the Kobo Aura H2O #OpenUpKobo

I love books. Books have always opened doors to new adventures and worlds.
As a kid living on a farm in the middle of the prairies, books brought me to places that didn't even exist in my wildest dreams.
Isaac Asimov took me on adventures to outer space, while Louisa May Alcott and her little women brought me to the Civil War, and Lewis Carroll took me and hundreds of other kids on a vivid, unforgettable journey into our imaginations.
We have a giveaway for a Kobo Aura H20 prize pack below – check it out!
This summer, I'm using my gorgeous new Kobo Aura H20 to transport me new worlds.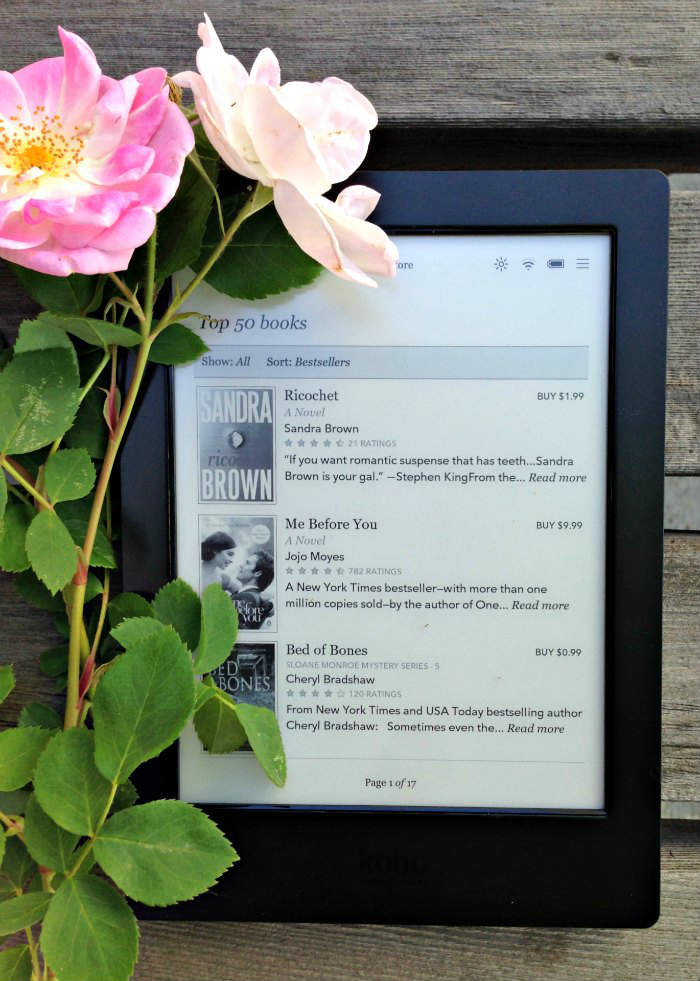 The Kobo Aura H20 is perfect for a summer with the kids, hanging out by the pool and lake.
The Kobo Aura H20 is dustproof, anti-glare, and get this! It's even waterproof! How cool is that?
I adore the idea of floating in the pool and reading without a care in the world!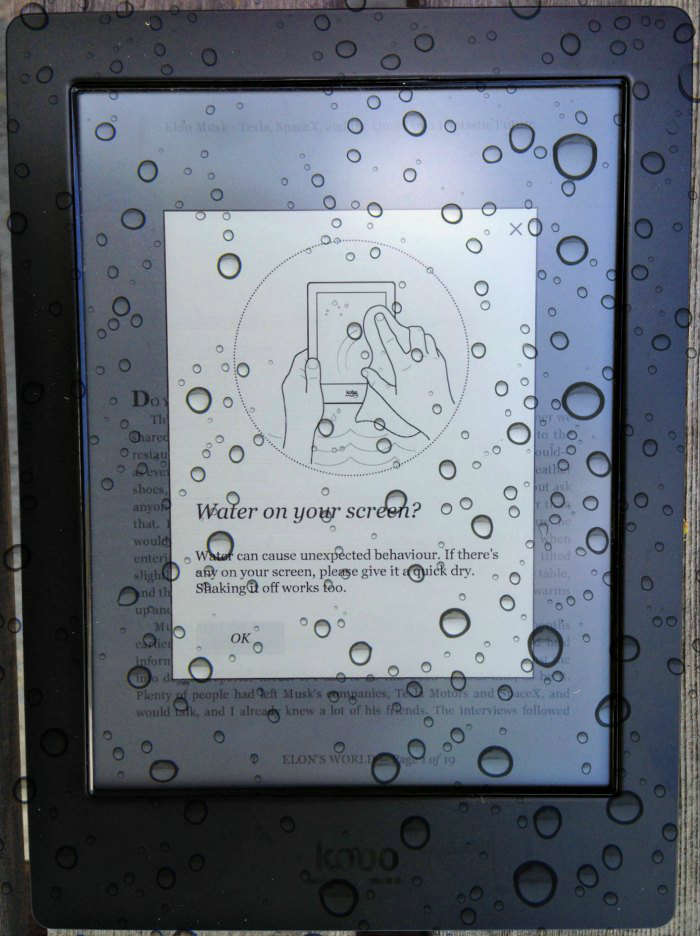 So what's on the reading list?
First up, I've picked up a fantastic new biography of Elon Musk with Kobo.
If you haven't heard of Elon Musk before, now's the time to check him out. He's an inventor, engineer, and he runs two of the world's most cutting-edge tech companies, Tesla Motors and SpaceX. He may well be the world's most influential inventor and business person since the likes of Henry Ford or Thomas Edison.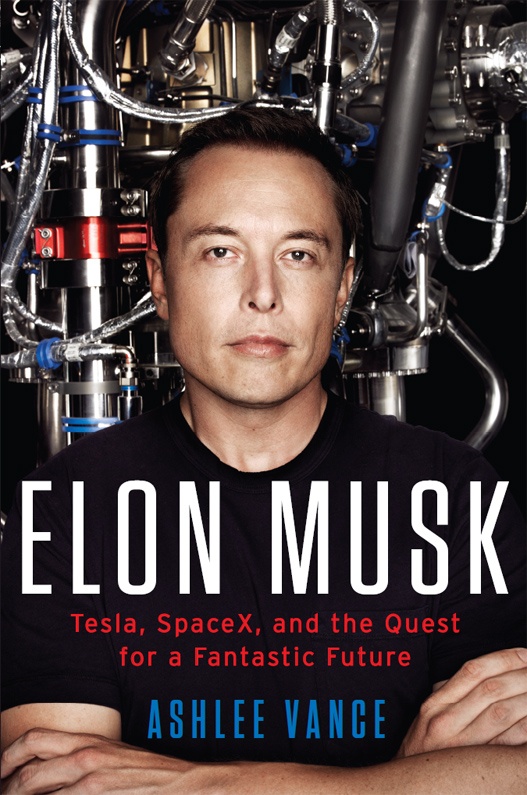 Next, who knows? Kobo has a lot of choices, with a catalogue of more than 5 million titles across all genres, eReader options, and top-rated apps for the most popular smartphones and tablets.
I may even re-read some of those childhood classics!
Where will you escape to? Where will reading take you this summer?
An exclusive discount for readers of The Parent Spot!
Kobo's given us a special discount for readers of The Parent Spot.
Use this link to get a $5 credit when you sign up for a Kobo account.
YOUR CHANCE TO WIN!!!
Now my very favorite part – your chance to win!
Enter for your chance to win a Kobo Aura H2O prize pack!
Kobo Aura H2O Influencer Campaign Giveaway

The Parent Spot is not responsible for prize fulfillment.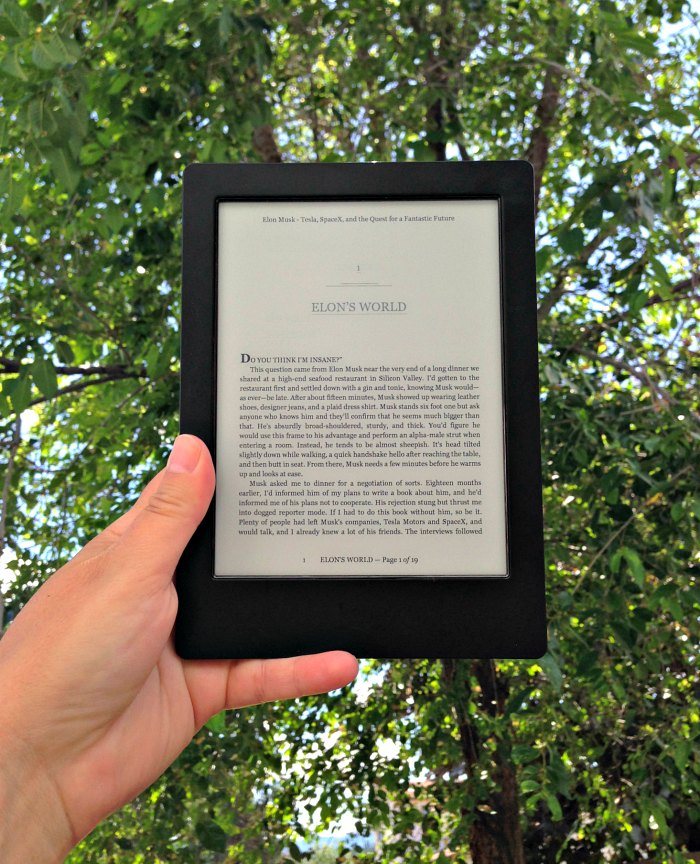 Want to know more about the Kobo Aura H2O?
PERFECT FOR THE BATH OR BEACH – WATERPROOF, ANTI-GLARE, DUSTPROOF
Kobo Aura H2O is IP67 certified, which means it is waterproof for up to 30 minutes in 1 metre of water with the port cover closed. Reading on a sun-drenched beach is also encouraged, due to the device's dustproof design and anti-glare display.
HIGH PERFORMANCE – HD DISPLAY, FAST PAGE TURNS, AMPLE STORAGE
At 265 dpi, this eReader has a spacious 6.8" touchscreen offering a print-on-paper experience, showcasing text and high-resolution images beautifully. With 4GB of onboard storage (expandable up to 32GB with a microSD card), readers can easily store thousands of eBooks. In addition, Kobo Aura H2O has a battery life of up to two months, making it the perfect eReader for people with a passion for the written word.
CUSTOMIZABLE FONT
Each of Kobo Aura H2O's 10 fonts were perfected pixel-by-pixel to display each letter with crisp, clear perfection; with 24 font sizes, with adjustable font sharpness and weight settings, people can truly customize their reading experience and read exactly the way they want.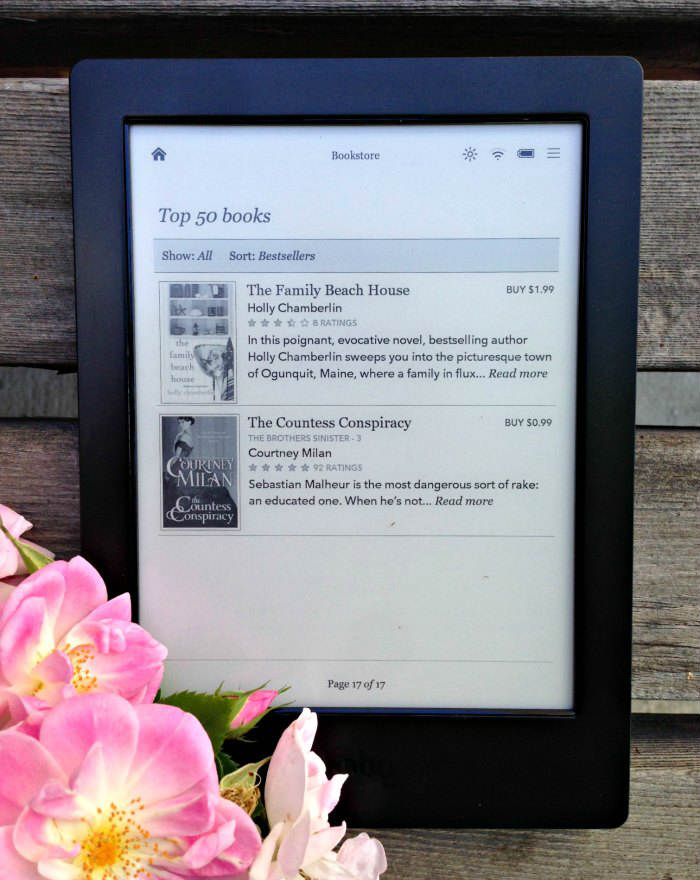 Oh, and if you caught my little Dr. Seuss reference in the post title, you can even find the Oh, the Places You'll Go book on Kobo.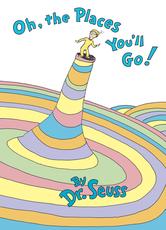 Disclosure: I am part of the PTPA Brand Ambassador Program with Kobo and I received compensation as part of my affiliation with this group. The opinions on this blog are my own.