25 Easy Copycat Drink Recipes You'll Love
/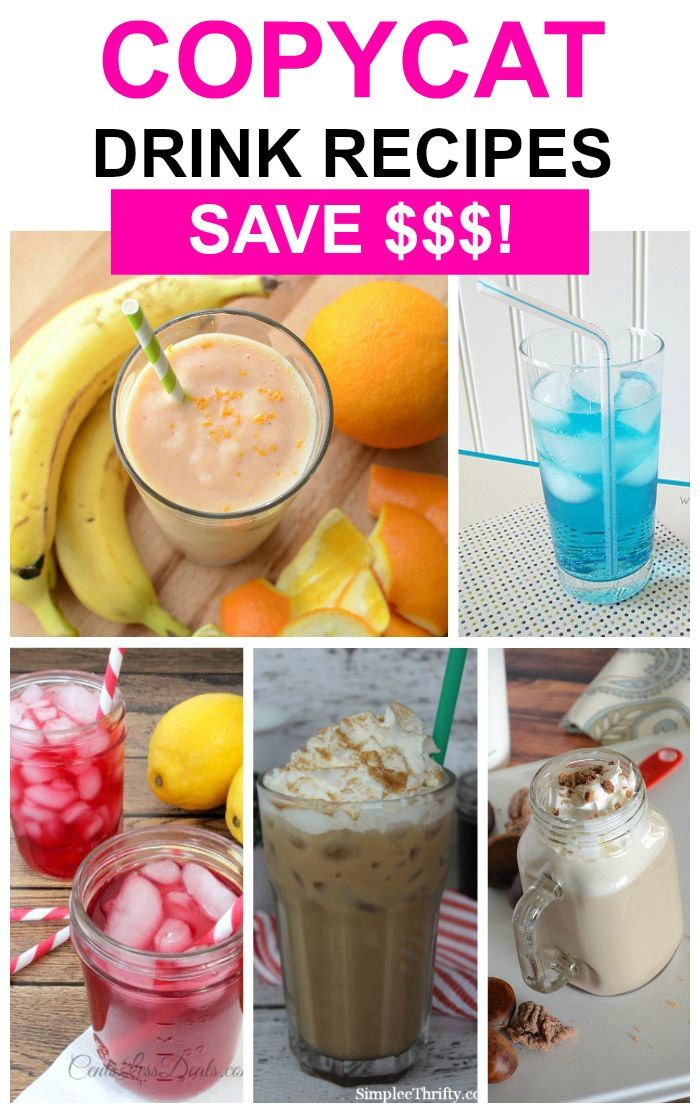 Have you ever wanted one of your favorite restaurant drinks, but just didn't feel like going out to pick it up?
These tasty copycat drink recipes are perfect to satisfy your craving at home. Not only did we find some of the hottest drink recipes around, we have shared some that are easier to make than you expect.
COPYCAT DRINK RECIPES
Those barista's will have nothing on you once you grab these recipes and start creating in your kitchen. From light and refreshing teas and sangria, to the rich and luxuriant mocha or latte of the holiday season this list has all of your favorite flavors!
Copycat Olive Garden Moscato Citrus Berry Splash
Copycat Starbucks Caramel Apple Spice
Copycat Tony Roma's Chocolate Martini
Copycat Red Robin Strawberry Lemonade
Copycat McDonald's Strawberry Banana Smoothie
Copycat Starbucks Strawberries And Cream Frappuccino
Copycat Olive Garden Italian Cream Soda
Copycat Starbucks Green Tea Frappuccino
Copycat Olive Garden Berry Sangria
Copycat McDonald's Frozen Strawberry Lemonade
Copycat Starbucks Pumpkin Spice Latte
Copycat Starbucks Iced Cinnamon Dolce Latte
Copycat McDonald's Eggnog Shake
Copycat Starbucks Passion Tea Lemonade
Copycat Starbucks Chesnut Praline Latte
Copycat Starbucks Gingerbread Latte
Copycat Starbucks Peppermint Mocha
Copycat Starbucks Iced Chai Latte
Copycat Raspberry Lemonade Slurpee
Pull out your blender, favorite coffee blends, cream and all of the best ingredients to make these copycat drink recipes come to life easily in your kitchen.
We love using these recipes for dinner parties or special events. You'll be able to give your guest a restaurant style after dinner drink right in the privacy of your home. Make some or all of these impressive and delicious drinks for your next gathering with friends and family.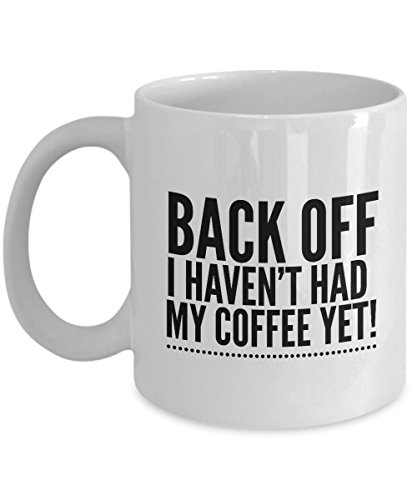 The Everything Restaurant Recipes Cookbook: Copycat recipes for Outback Steakhouse Bloomin' Onion, Long John Silver's Fish Tacos, TGI Friday's … Molten Chocolate Cake…and hundreds more!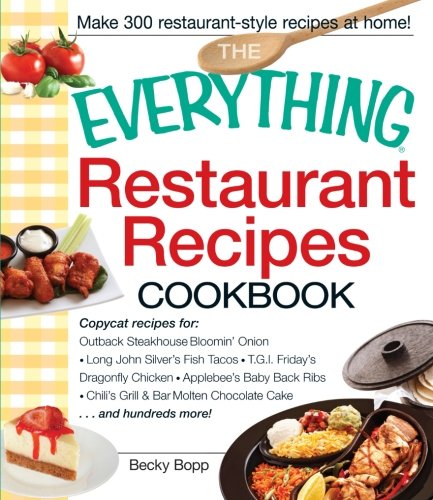 9 Types of Copycat Girl Scout Cookies: Your Favorite Copycat Girl Scout Cookie Flavors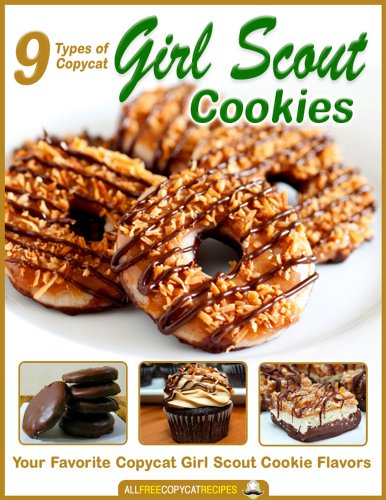 Delicious Restaurant Copycat Recipes: Make Your Favorite Restaurant Menu Items In The Comfort Of Your Own Home!