Is Goodfood worth it? In our hands-on Goodfood review, we dish on the taste, service, and recipe options for this Canadian meal kit service.
Summer is an incredibly busy time for us, with two teenagers, family activities, work, and vacation.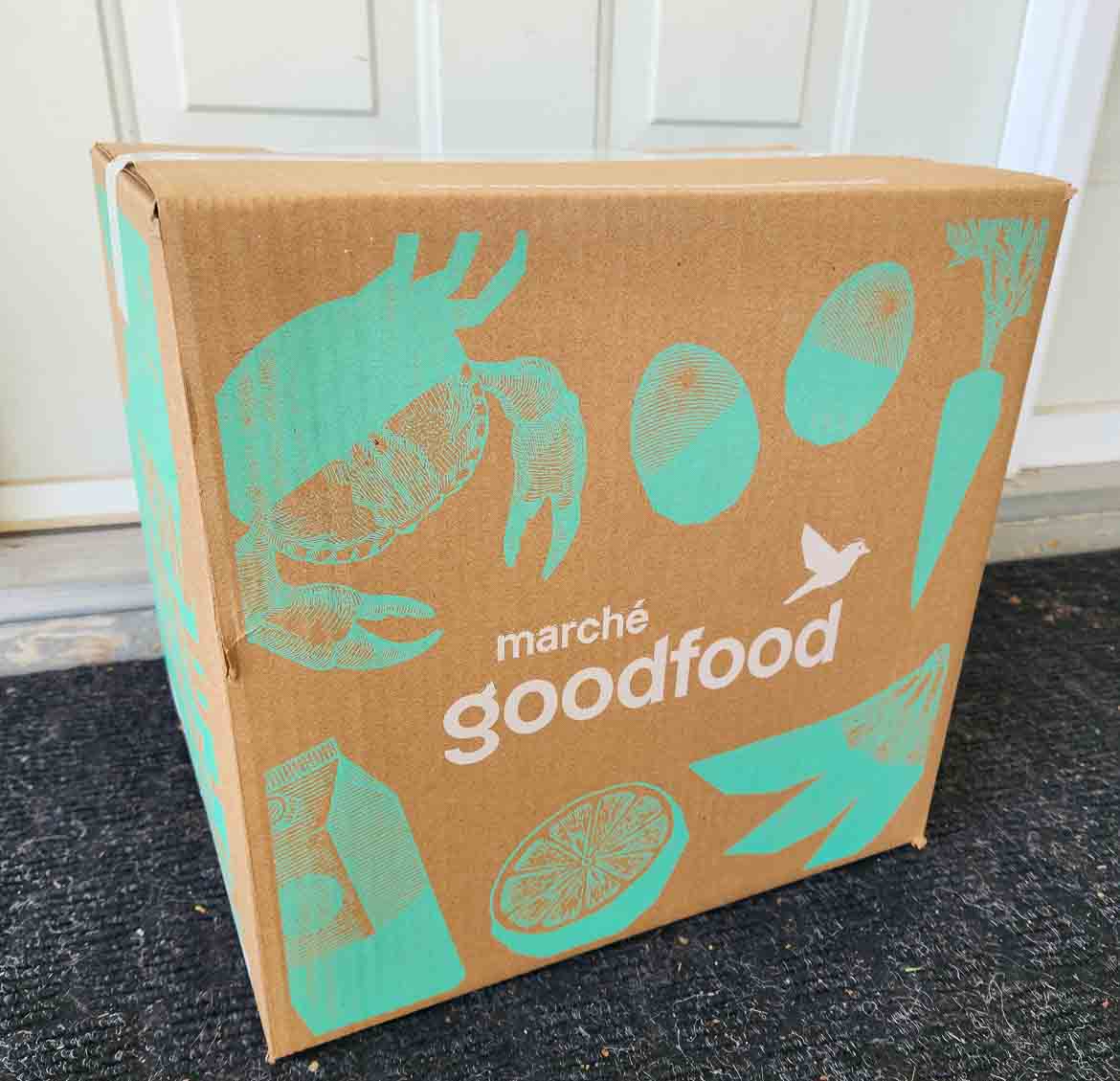 The hustle and bustle of life often leaves little room for meal planning and grocery shopping. This is where Goodfood comes in, transforming our summer cooking routine by delivering fresh ingredients and well-planned recipes straight to our doorstep. This service has been a lifesaver, especially when we come back from vacation with empty kitchen cupboards.
What is GoodFood?
GoodFood is one of the leading meal kit providers in Canada, delivering to households across the nation. Every week, they offer recipes designed by culinary experts, accompanied by all the fresh ingredients needed to prepare them at home. In addition to their meal kits, GoodFood also provides ready-to-eat and breakfast delivery options.
Get a FREE box!
To make things even better, I've partnered with GoodFood to offer you a FREE meal kit box! This box, valued at up to $72, is available to all new members within Canada. To claim yours, just head over to the GoodFood website and enter your email address.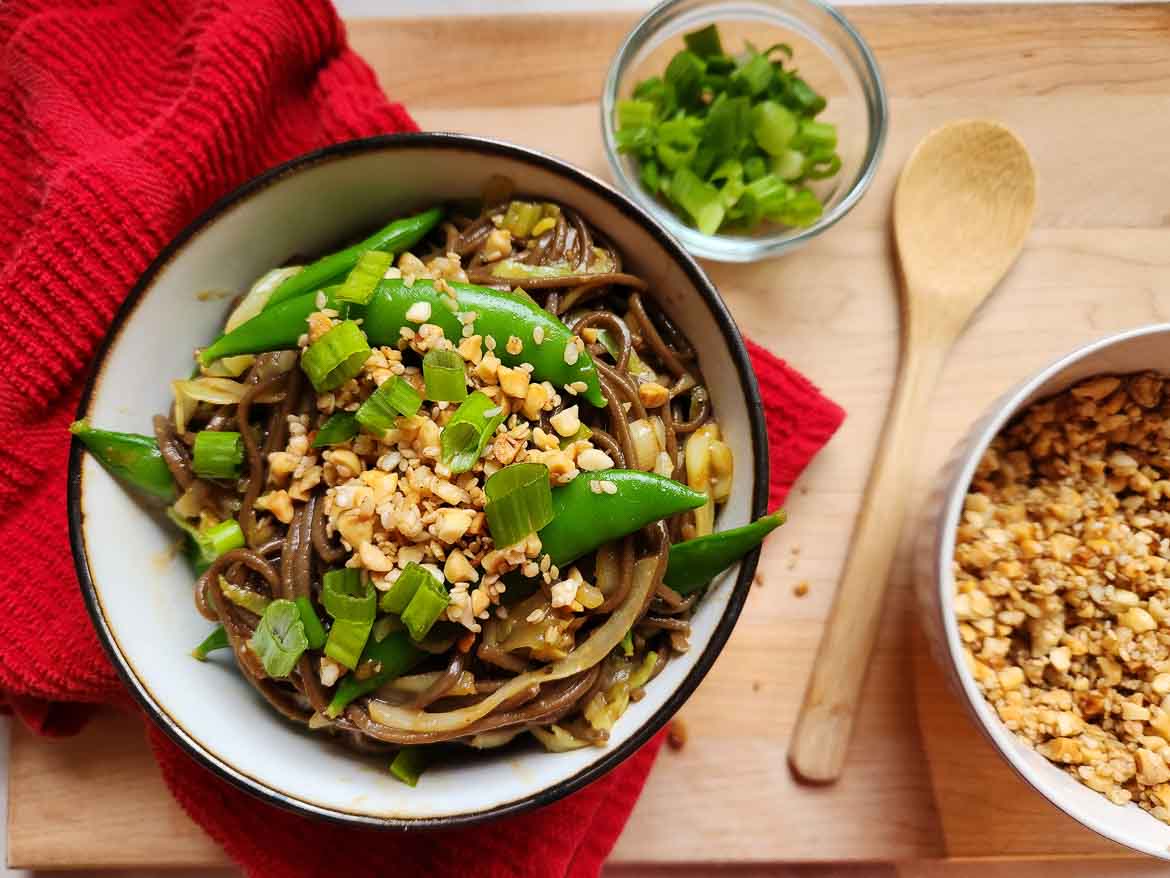 What are Goodfood's meal options?
The beauty of GoodFood lies in the flexibility it provides. You have the freedom to tailor your weekly meal plan according to your needs and preferences. This includes choosing your preferred type of basket – be it Easy Prep, Classic, Vegetarian, Clean15, or Family, selecting the number of recipes and portions, and even specifying the type of food you're interested in. There are even Brunch, Slow Cooker recipes, and a Pizza bar.
If you don't feel like cooking, you can order from the ready to eat options. There's a big selection here, with everything from a vegetarian chili to quiche, or red lentil and basmati soup (selections change weekly).
Written by: Caroline. I'm a British Columbia-based mom and the owner of this blog, and I love to cook! Hope you enjoy!
Our Personal GoodFood Review
I recently had the pleasure of trying out four of GoodFood's recipes, and in this review, I'll share our family's honest opinions and experiences.
Ordering from GoodFood was an absolute breeze.
I signed up, selected the meals that appealed to us, and a week later, we received a box on our doorstep. Everything was well-packed, fresh, and in an insulated box that was temperature controlled by ice packs.
Let's start our hands-on, personal Goodfood review, where my family of four personally tries Goodfood, and we let you know what we think – the good and the bad!
Our Favourite: BBQ Bánh Mì Flatbreads with Peanuts & Cilantro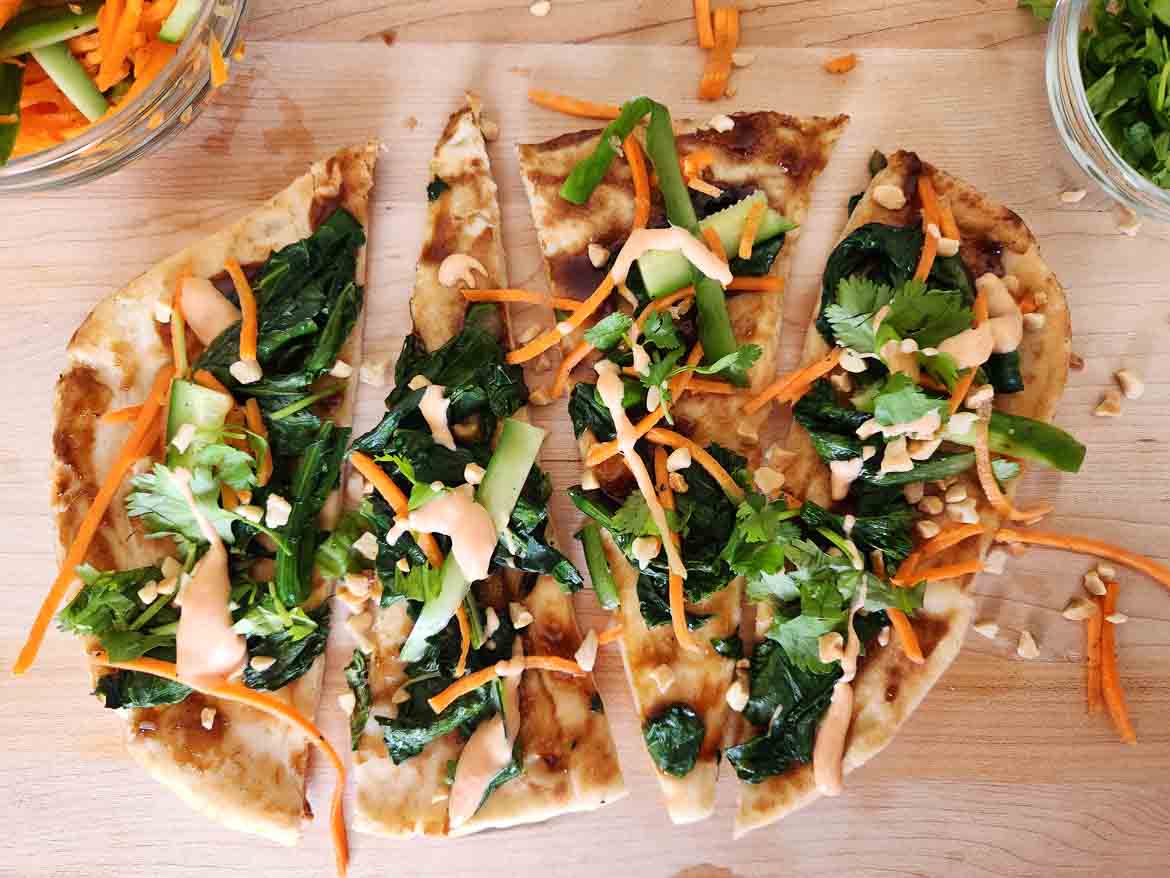 If you've ever had a Vietnamese sub at a Vietnamese restaurant – that's basically the taste you'll find here. I found it perfectly fresh, tangy and savory, and such a welcome change from our day to day menu. Even my very exacting14 year old loved it (though she did pick off the cilantro). The Flatbread is topped with Grilled Asian Greens & Spicy Sriracha Mayo.
What's even better is that it only took me 20 minutes, total, to get on the table!
Vegan Sweet & Savoury Soba Noodles with Crisp Vegetables & Garlic-Sesame Peanuts
We didn't expect our kids to enjoy this unfamiliar dish, but they both loved it! The soba noodles were an interesting darker texture, but perfectly cooked according to the directions. The generous portions even left us with leftovers for the next day.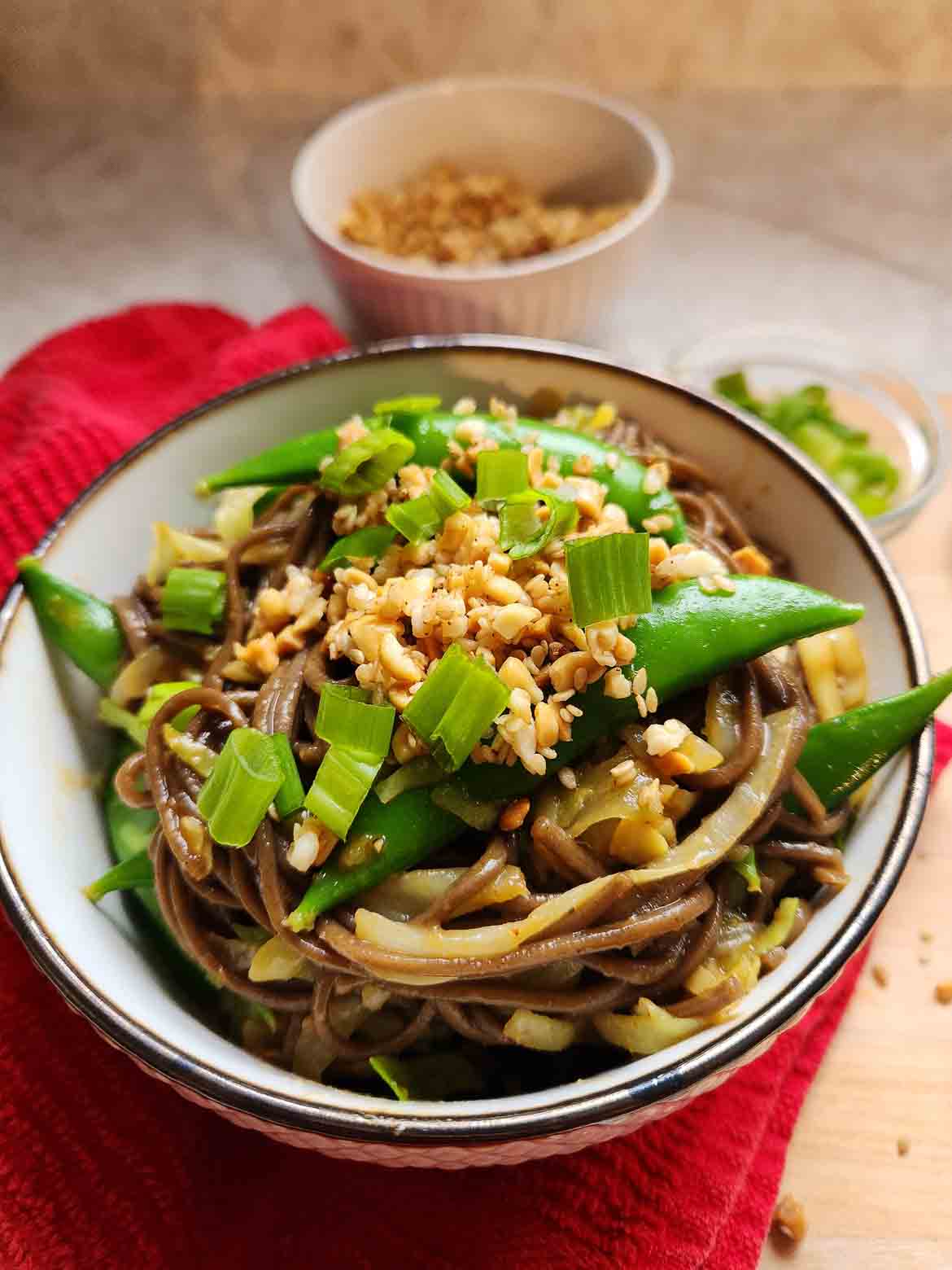 Kale Caesar Salad-Topped BBQ Flatbreads with Ricotta, Roasted Pepper & Grilled Zucchini
Yes, another flatbread! What can I say – I love my flatbreads. This was a huge hit. The recipe made a large amount of Kale Caesar, so I reduced the amount of salad on top of the kids flatbreads. They loved it, and I ate a little extra Caesar as a side!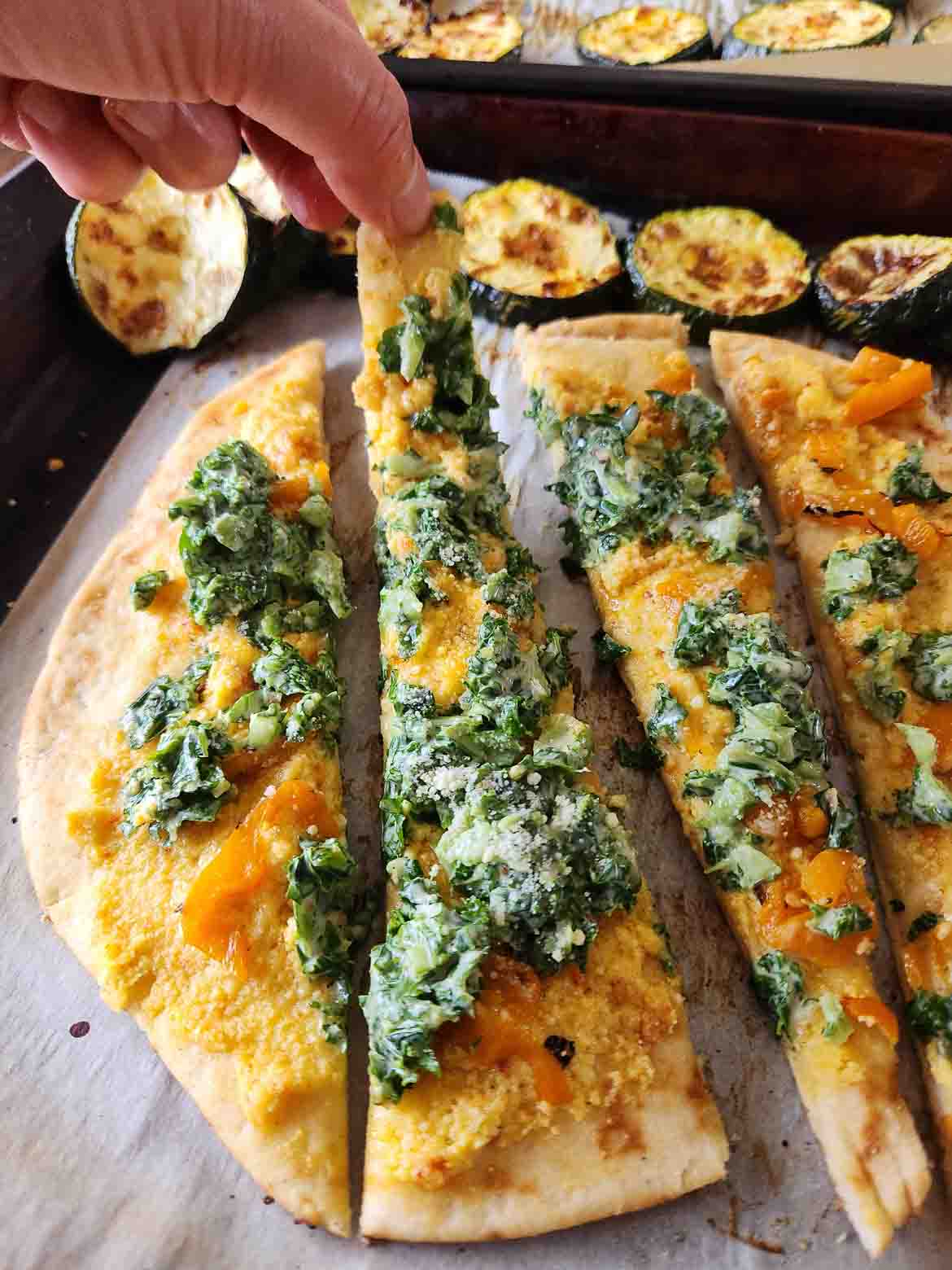 Cheese Tortellini Al Limone with Basil Pesto, Sweet Pepper & Kale
Our least favorite of the bunch, this dish was still a decent 7/10, easy to make and tasty.. For our taste, we would have preferred spinach over kale and grape tomatoes instead of red peppers.
For my personal taste it had too much red pepper, and I found the kale to be a bit too much fiber. I would have liked to have spinach subbed for the kale, and grape tomatoes subbed for the red peppers. That said, your tastes may be different.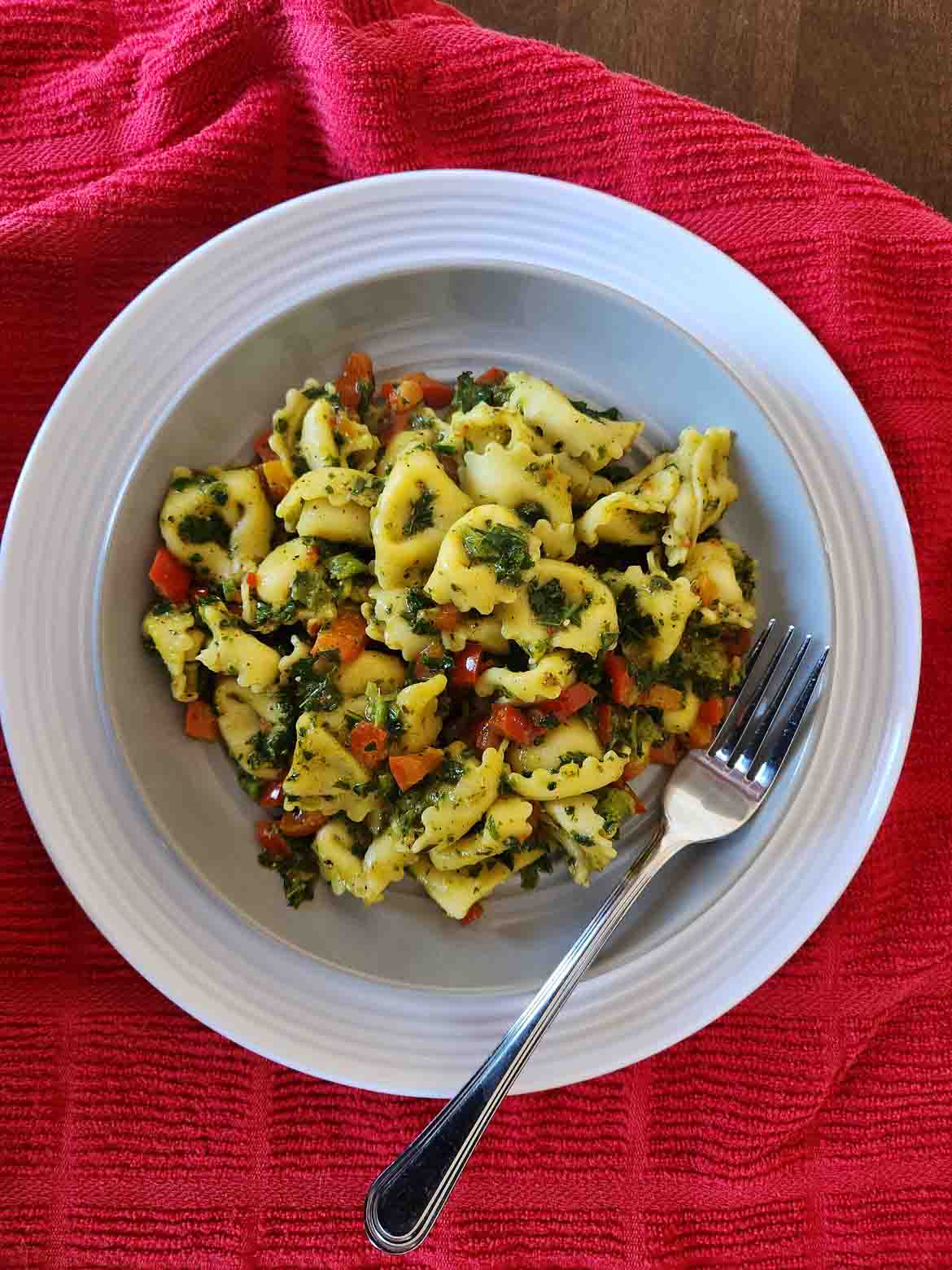 Is GoodFood easy to make?
The meal kits come with detailed, step-by-step instructions, making it a cinch to prepare meals, regardless of your cooking skills.
I'm an experienced cook, but even my 14-year-old was able to follow along and help prepare a couple of the dishes.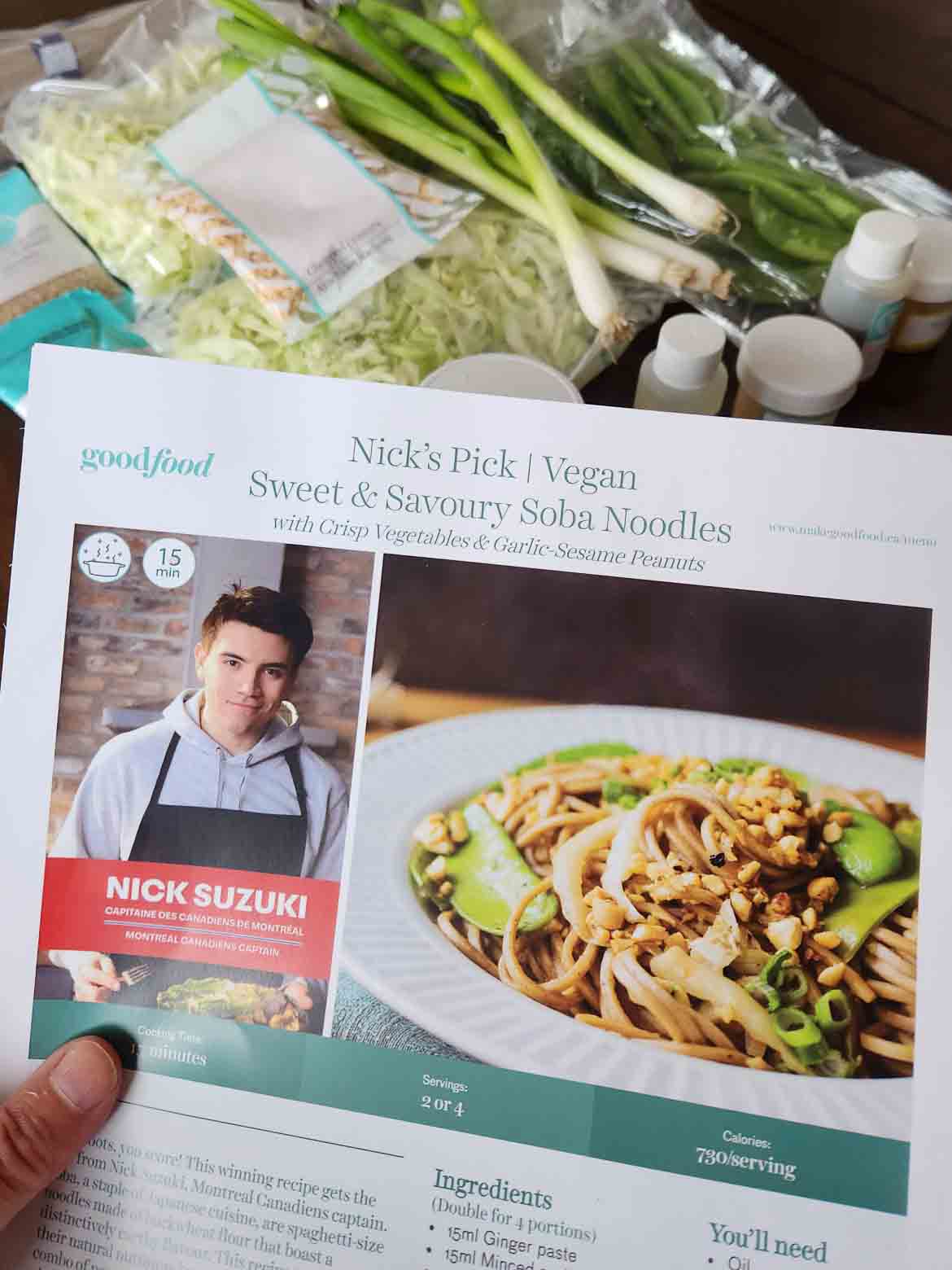 How does GoodFood work?
Each week, you can select from a variety of new recipes, which come with all the necessary ingredients in precise quantities to minimize food waste. The company offers different boxes to cater to various dietary preferences and lifestyles, including Classic, Vegetarian, and Low Carb.
Delivery Flexibility
The flexibility of GoodFood's deliveries was especially useful this summer, as we had several weeks of vacation and a bounty of garden produce to consume. GoodFood allows you to skip weeks, modify your plan, or cancel a subscription at any time. Deliveries are made weekly directly to your door in insulated boxes to keep the food fresh.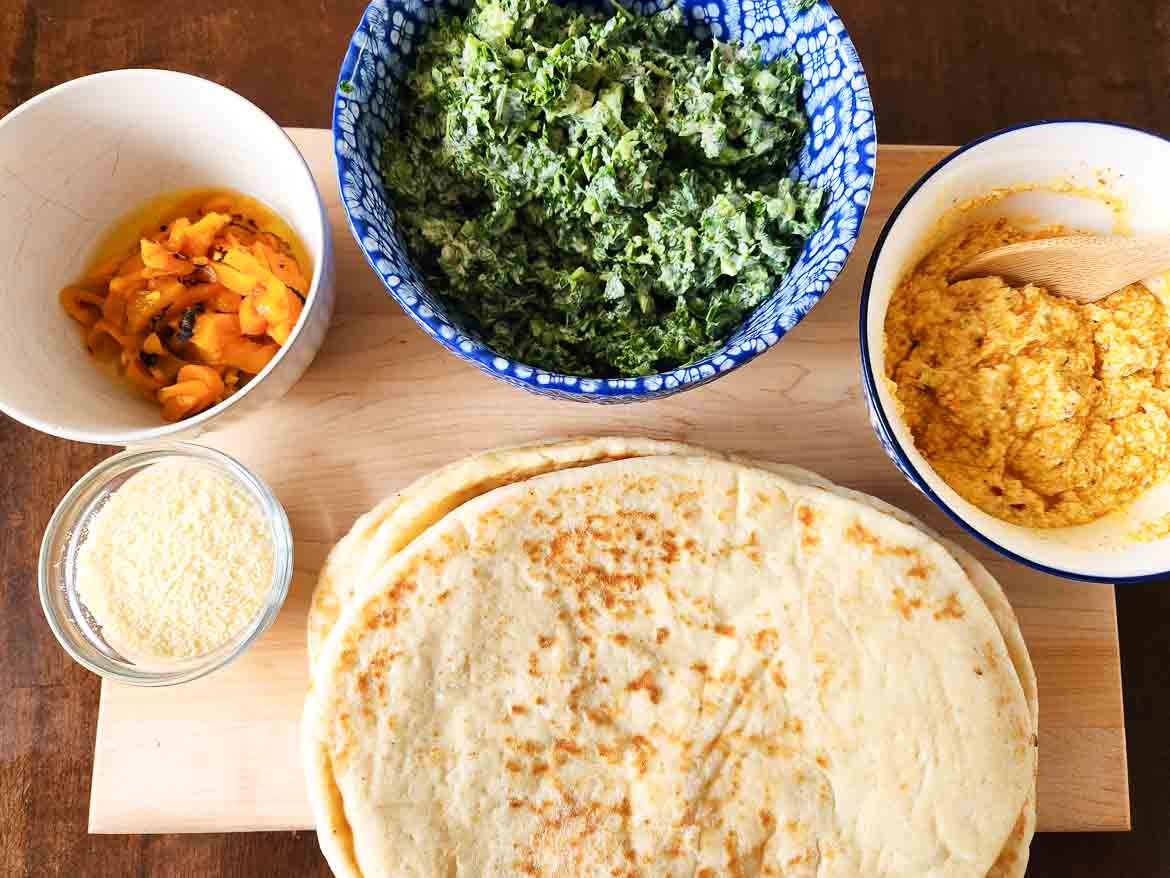 Recipe Variety
Goodfood has some really interesting, and innovative recipes. The BBQ Bánh Mì flatbread was my favorite of the ones we tried, but they offer other interesting options as well, like Jamaican inspired chickpea bowls, pancetta and miso butter noodles, and a carb-wise buttery kimchi tomato shrimp.
To be fair, there are plenty of more usual dishes on order, like organic beef burgers with potato salad, spiced tilapia, and roasted cherry and tomato asparagus risotto.
That said, if you're not wiling to try any new flavors or meals, Goodfood may not be a great fit.
Goodfood's grocery add-ons
One thing I really liked was Goodfood's grocery add-ons.
Goodfood lets you toss in a tempting selection of artisanal items into your basket, along with your customized weekly meal plan subscription. Be it light nibbles like Dry Roasted California Pistachios, Fig & Olive Artisan-Style Crackers, and Ciabatta Baguettine, or delectable desserts such as Key Lime Cheesecake, Crème brûlée, or Champs-Élysées Macarons.
I just had to try the truffle cream, crème brûlée, macarons, hot pickled vegetables (on sale!) and maple water. I love that the selection of grocery items is so high quality and curated!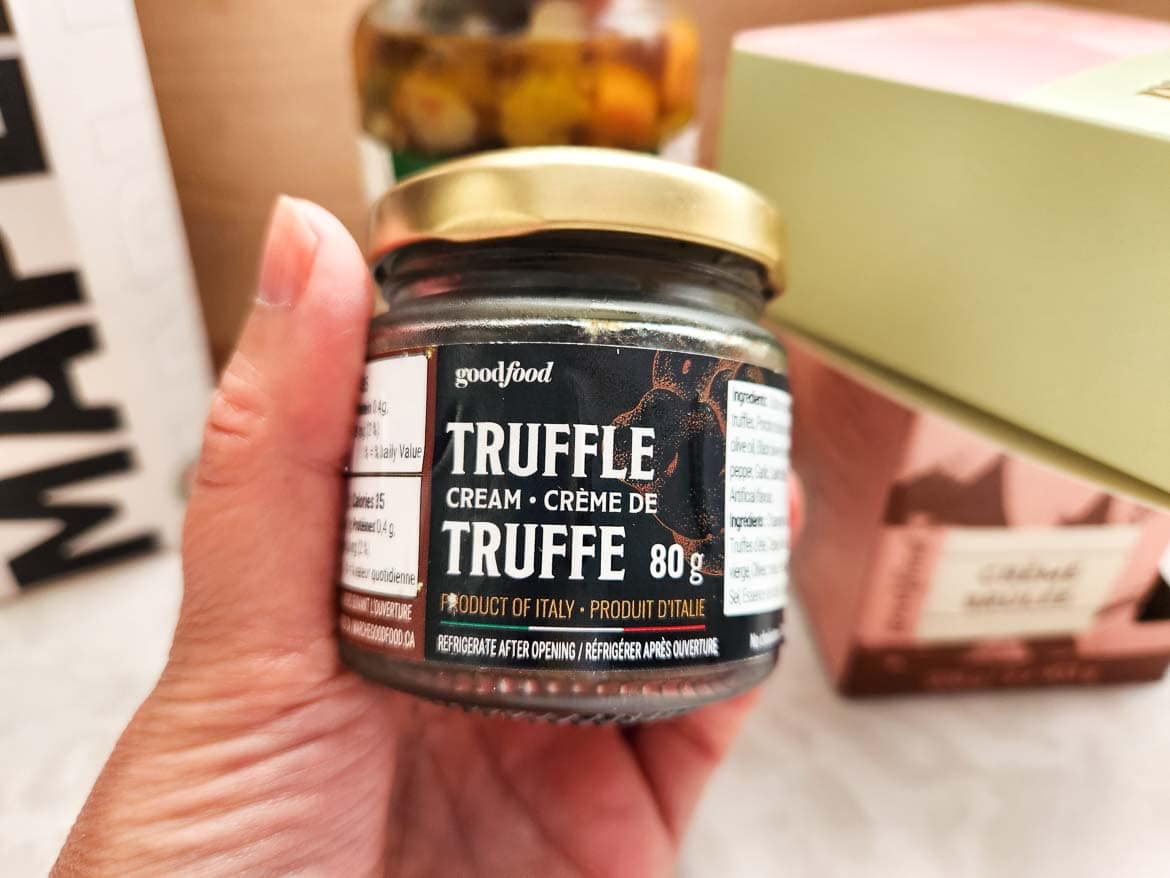 The GoodFood App
For added convenience, GoodFood also has a mobile app available on both Apple App Store (iOS) and Google Play (Android).
Overall, our family's experience with GoodFood has been overwhelmingly positive. We can't wait to see what culinary adventures await us in our next box!"
Is Goodfood Canadian?
Supporting Goodfood means you're supporting a 100% Canadian company, and in turn, local farmers and businesses.
Founders Jonathan Ferrari and Neil Cuggy started Goodfood in 2014 in a tiny Montreal apartment. Today, Goodfoood's admin offices are in Montreal, Québec, with production facilities located in the provinces of Quebec and Alberta.
Is Goodfood worth it?
As far as Canadian meal kit services go, Goodfood's pricing is about industry average.
We found the recipes we tried to be easy to prepare and tasty.
Goodfood might not be a great fit if you have specific dietary restrictions beyond vegetarian or low-carb.
So, who would benefit from Goodfood? It's an excellent fit if you want diversity in your meals. Goodfood lets you explore your culinary creativity with its array of unique recipes and flavor profiles. For food enthusiasts eager to refine their kitchen prowess, Goodfood is a terrific service.
Like our Goodfood review? Are you considering giving Goodfood a go? Don't forget to share your feedback about their meal kit service.
More great articles: