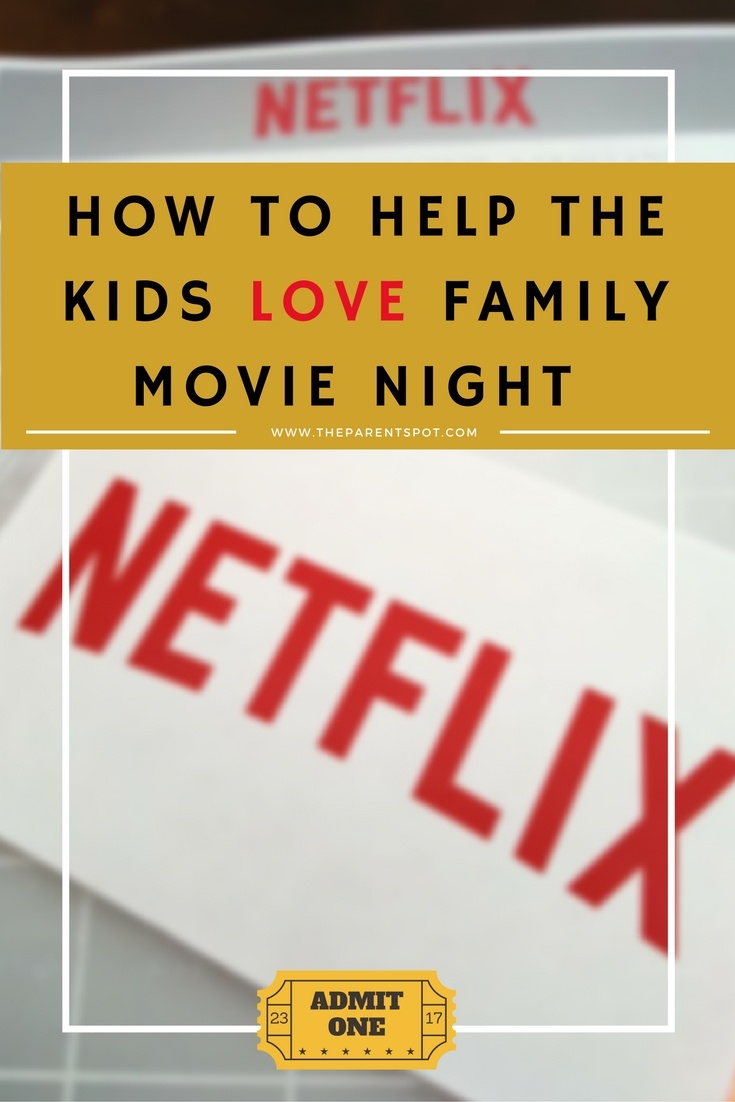 My oldest is 11, and at that precocious age where he's still my little man for the tiniest bit of time. Soon, he'll be wanting to spend more time with friends than us, and before we know it, he'll have his driver's license and be on his own.
I want all those wonderful things for him, but I also can't help but want to hold onto him as a little man for just a little bit longer.
That's where family movie night comes in.
Tip! Did you know you can now download Netflix movies and TV shows to watch offline?
As my kids grow older, our days seem to rush by in a whirlwind of school, play dates, work and errands. So movie night is the perfect time to cuddle on the couch and connect as a family after a busy week.
Learning how to help the kids love family movie night is an important part of that.
Make a game of it!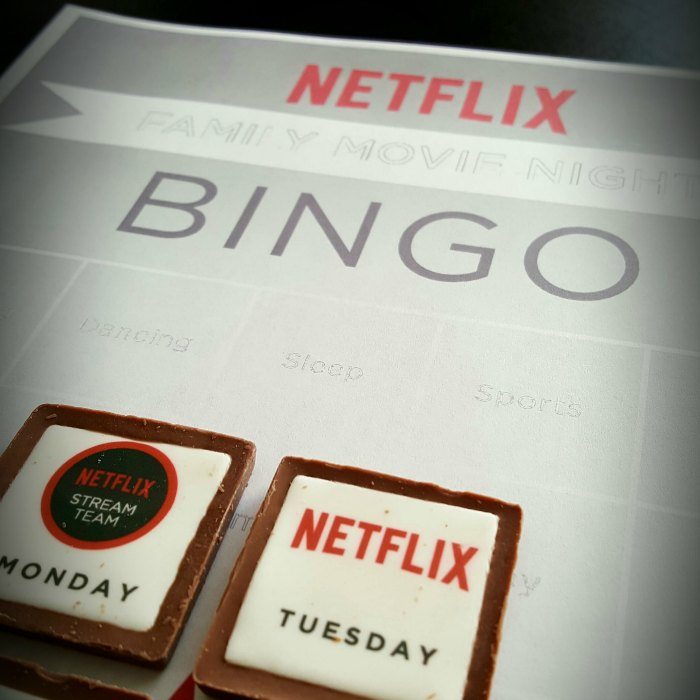 We're loving this movie bingo game from Netflix. Each family member gets a card. We mark off things that commonly happen in a movie, like dancing, a villan appears or someone falls asleep. Once one of us gets bingo, they get a prize. We make sure it's something the kids love, like a slushie, a little toy or a chocolate treat.
You can download the Netflix Movie Bingo pdf here. There's even a blank card so you can make your own bingo!
Make treats they love
Kids will learn to love movie night pretty quickly if it's paired with some of their favorite snacks. We love popcorn in our house!
Take turns choosing the movie
Nothing sucks the fun out of movie night for kids more quickly than watching shows they don't like week after week.
Get comfy
Our kids love to bring down extra pillows and blankets, and make a comfy pile on the floor or couches.
Consider banning the cell phones
This one will depend a lot on your kids' ages and your family dynamic, but you may want to consider a "cell phones at the door" policy for the movie. That ensures that everyone stays focused on the family time, and keeps potentially stressful texts and social media updates from intruding.
Remember, it's about much more than just a movie!
For us, family movie night is about creating a safe, comforting time together as a family. I want my kids to associate family movie night with great memories of cudding up together as a family, some good laughs and games, and a feeling of being loved and part of a happy family.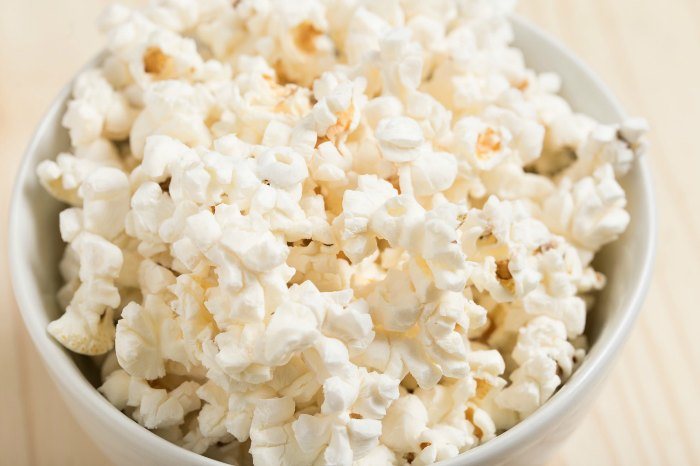 What we're watching
Netflix has a fantastic Disney collection right now, which is chock full of great movies for everyone.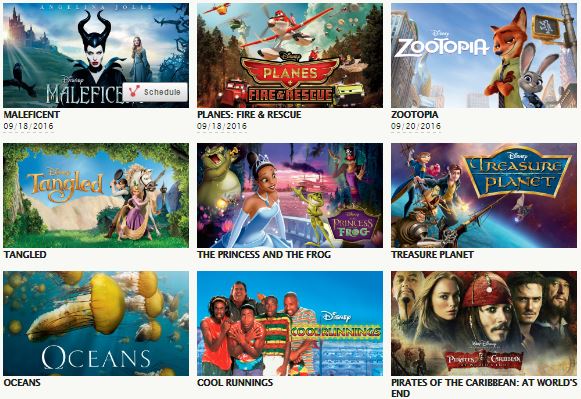 Up on our playlist are Zootopia, which is one of our very favorite new movies, and coming to Netflix on September 20th 2016!. My 11 year old's picked Cool Runnings (a funny movie about the Jamacian bobsled team's Olympic bed).
Let the movie fun begin!
How often does your family curl up together to watch a good movie?