Looking for some practical, fun hobbies for stay at home moms? Are you a stay-at-home parent looking for a spark of excitement in your daily routine?
Discover a world of hobbies perfectly suited for you, designed to fit seamlessly into your busy schedule while offering a refreshing escape from the everyday hustle of parenthood.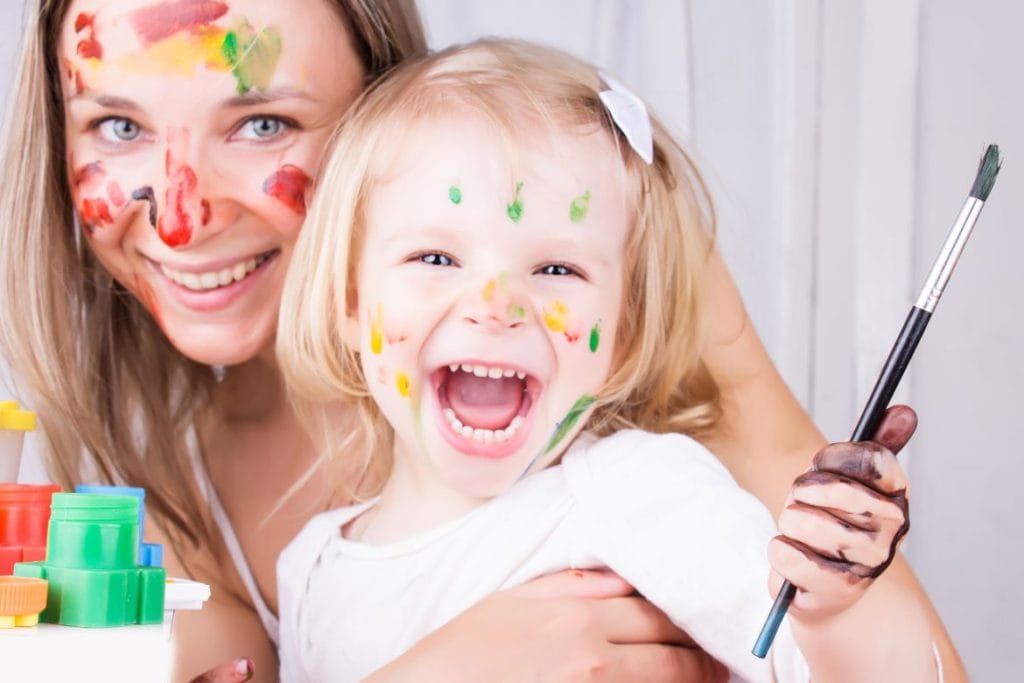 From expanding your horizons with language learning and artistic crafts to turning your passions into profitable pursuits, these hobbies are more than just activities – they're gateways to self-expression, relaxation, intellectual stimulation, and even potential income.
So, dive in and explore the boundless possibilities that await, and find the perfect hobby that resonates with your spirit, ignites your passion, and harmonizes with your lifestyle. Let's embark on this exciting journey together, transforming your everyday routine into a more fulfilling and vibrant experience.
A hobby isn't just a way to fill spare time; it's an avenue to express your creativity, escape the daily grind of childcare, invigorate your mind, and preserve your sense of identity as an individual, beyond your family responsibilities.
Want some more inspiration? Check out our self care quotes.
The pursuit of hobbies can infuse a splash of color into the monochrome life of stay-at-home parents, transforming it into a vibrant canvas of exploration and self-discovery.
5 Actually Doable Hobbies for Stay-at-Home Moms
Choosing a hobby as a stay-at-home mom or dad requires a certain practicality to balance parental responsibilities. Here are a few criteria to consider:
Time Management: The hobby should not require extensive, uninterrupted periods. With the unpredictable schedule of a parent, finding a full day dedicated to a hobby can be a Herculean task.
Flexibility: The best hobbies are those that can be started and paused at a moment's notice, aligning with the ebb and flow of a day filled with spontaneous interruptions.
Safety: Hobbies that are safe around children are the most feasible. This means we may have to sideline potentially hazardous hobbies such as glass blowing or woodworking.
Let's delve into a myriad of hobby options that can suit your lifestyle and preferences.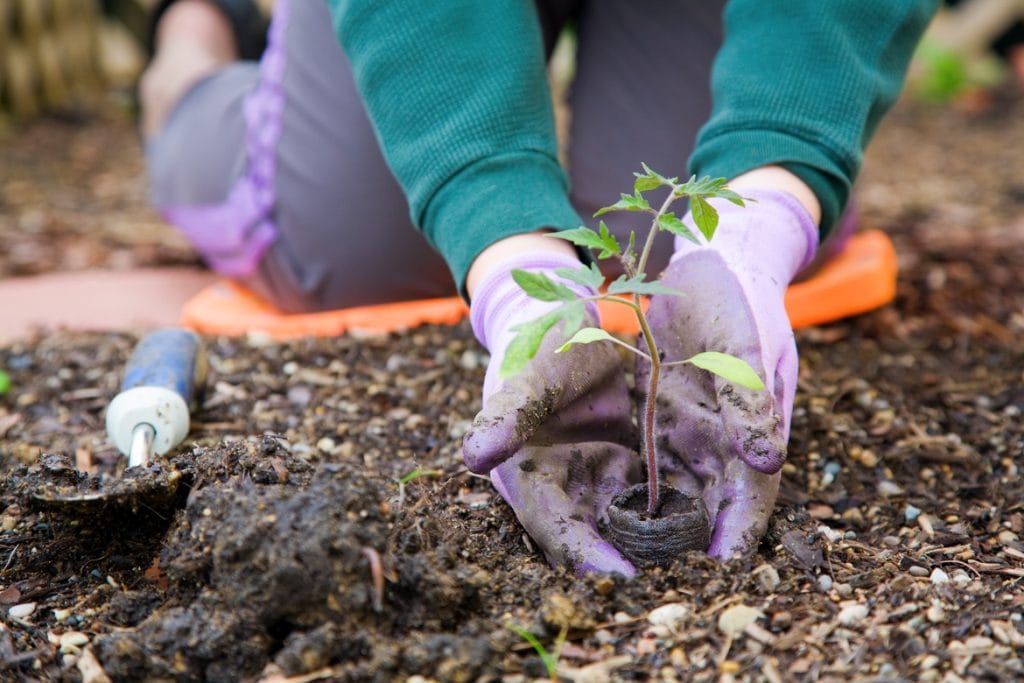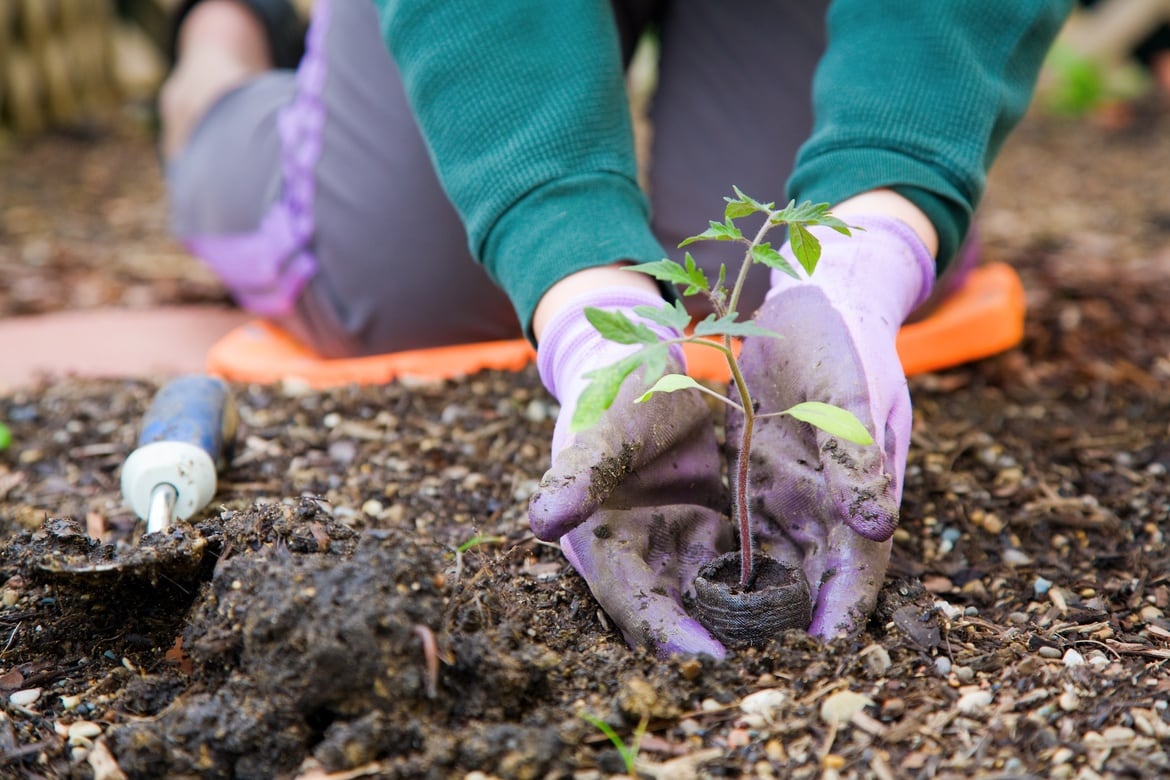 Profitable Pursuits: Hobbies that Can Make You Money
While hobbies are a source of fun, creativity, and intellectual fulfillment, some can also pave the way to financial rewards. With the right passion and a bit of entrepreneurial spirit, your hobby can turn into a profitable side hustle. Here are a few hobbies that can potentially generate income:
Starting an Etsy Store: If your hobbies include crafting, jewelry making, knitting, or any other handmade product, opening an Etsy store can provide a platform to sell your creations. Not only will you be doing something you love, but you can also share your work with the world and make some extra money.
Creating Online Courses: If you have expertise in a specific area, creating an online course can be a lucrative hobby. From cooking to coding, DIY projects to drawing, your knowledge can help others learn and grow.
Remember, while making money from your hobby can be exciting and rewarding, the primary purpose of a hobby is to bring joy, relaxation, and fulfillment to your life. Enjoy the process, and any financial benefits that come are just the cherry on top!
Tutoring: If you excel at a particular subject or skill, whether it's a language, math, music, or even crafting, tutoring can be a fulfilling way to share your knowledge. With the rise of online platforms, you can tutor students from the comfort of your home and at a time that suits your schedule.
Language tutoring is a popular and rewarding option. To be an effective language tutor, you need a strong command of the language you're teaching. This includes grammar, vocabulary, pronunciation, and cultural nuances. Additionally, being patient, adaptable, and able to tailor your teaching methods to suit the needs of each individual student is crucial.
For example, online Greek tutors are the link between impatient students and a language thousands of years old, preserving countless stories of human civilization. They don't just teach the Greek alphabet, syntax, or vocabulary; they invite their students into the vibrant world of Greek mythology, philosophy, literature, and history. You can join their ranks.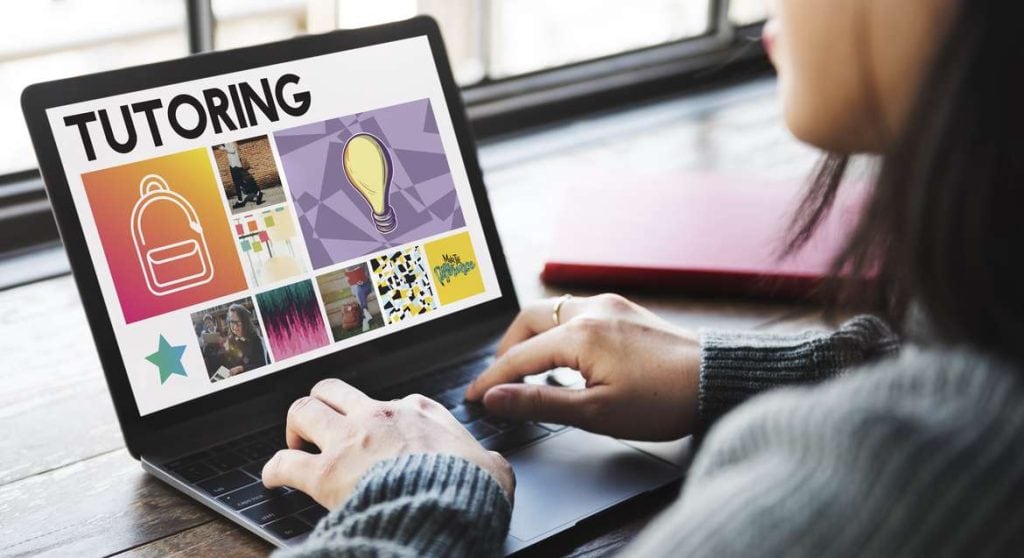 Expand Your Horizons
Learning a New Language: Broaden your linguistic skills and cultural understanding. It's a hobby that can also help your kids learn a second language.
Reading and Writing: Lose yourself in the pages of a good book or express your thoughts through writing. Both activities can be done in short bursts.
Listening to Podcasts: Tune into a world of knowledge and entertainment, whether you're folding laundry or preparing dinner.
Hands-On Hobbies
Crafting: From making candles, crocheting, and knitting, to scrapbooking, calligraphy, and origami, the world of crafts is vast and versatile.
DIY Projects: Painting rooms, fixing leaky toilets, or restoring an old vehicle can be fulfilling and practical.
Artistic Endeavors: Draw, paint, or create sculptures; capture moments through photography or videography; explore digital realms with photo or video editing software.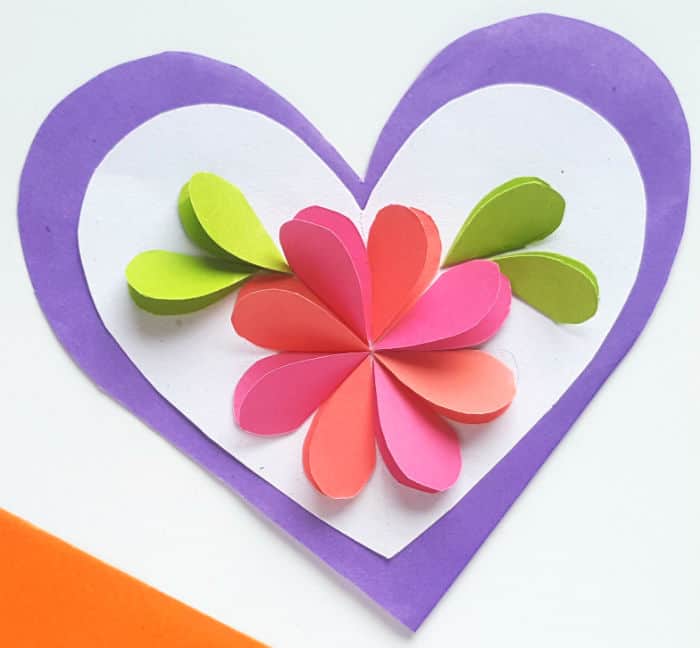 Culinary Adventures
Cooking and Baking: Experiment with new recipes or bake delightful treats, turning your kitchen into a culinary playground.
Cake Decorating, Winemaking, or Brewing Beer: Hone your artistic and culinary skills while creating something delicious.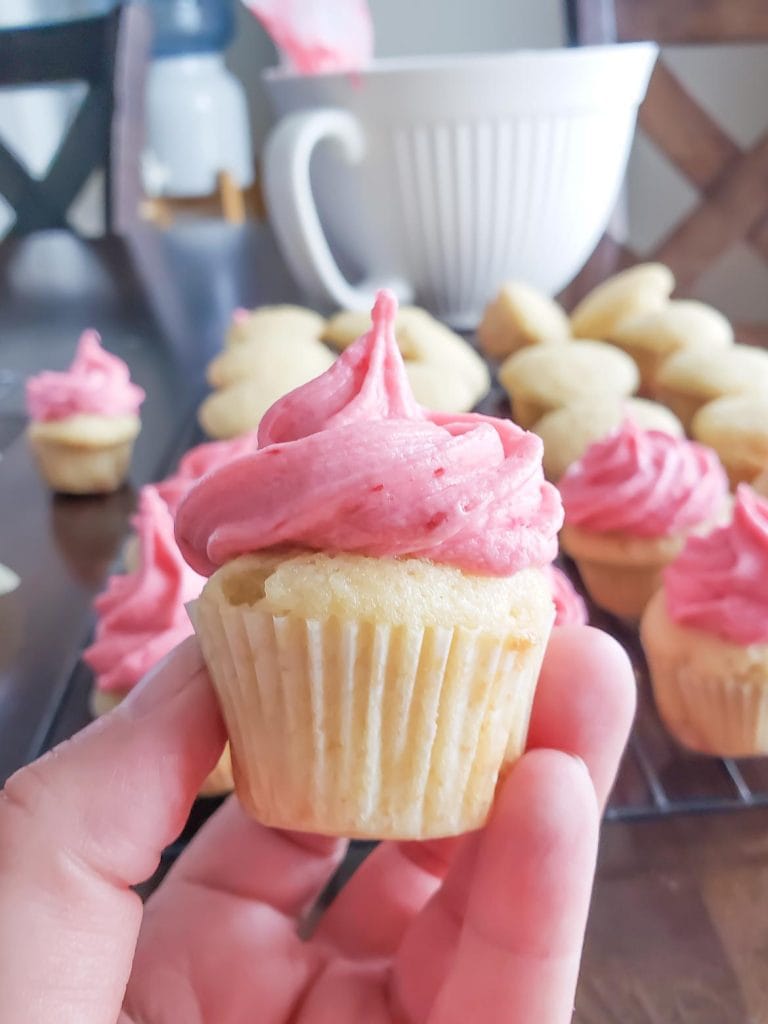 Musical Pursuits
Playing Instruments or Singing: Whether it's the ukulele, guitar, piano, or your own voice, music can be a soothing and joyful hobby.
Musical Theatre or Song Writing: Unleash your creative and dramatic side by engaging in these expressive hobbies.
Intellectual Stimulation
Genealogy: Explore your family tree and uncover interesting historical facts.
Learning New Skills: Dive into the digital age by learning computer coding, or try your hand at investing.
Puzzles: Engage your mind with crossword or jigsaw puzzles.
Physical Activities
Exercise: From yoga to aerobics, maintaining your physical health is essential.
Outdoor Activities: Gardening, hiking, running, swimming, biking, and even geocaching can combine fitness with a love for nature.
Dancing: A fun way to stay fit and express yourself.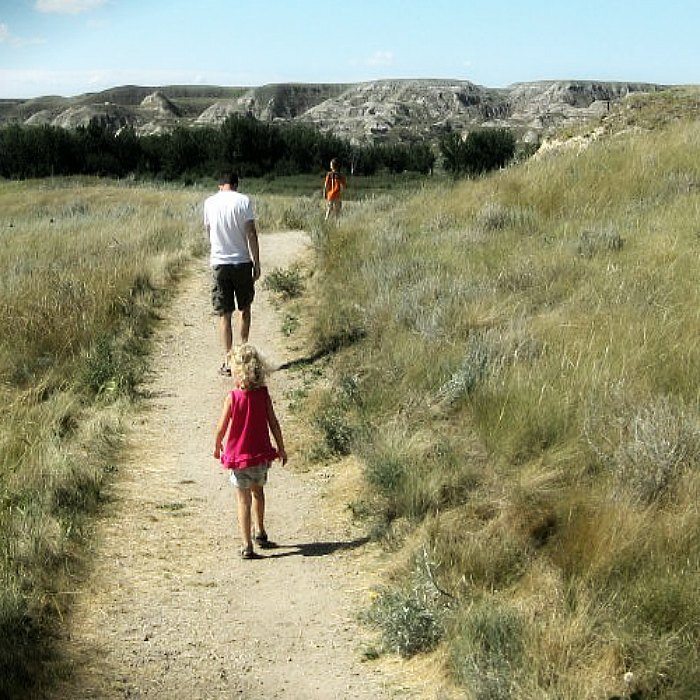 Social Hobbies
Team Sports or Chess: Connect with others while maintaining a competitive spirit.
Book Clubs or Quiz Nights: Socialize and stimulate your mind at the same time.
Volunteering or Community Activism: Make a positive impact in your community while meeting like-minded individuals.
Being a stay-at-home parent doesn't mean putting your personal interests on the back burner.
With a little creativity and flexibility, you can pursue a hobby that not only enriches your life but also integrates seamlessly with your responsibilities. So, dive into these hobbies, explore new territories, and remember that self-care is not selfish – it's essential.
Happy parenting!
Did you like this? Check out these helpful parenting articles: