Are you wondering how to hire a nanny?
There's a lot to consider, from deciding on the nanny's salary, to doing a background check, to conducting the interviews.
You want to find someone who's great with children, trustworthy, and so much more.
How To Hire a Nanny: What You Need To Know
Ready to hire a nanny, but don't know where to start?
We take you through the process of finding a great nanny for your family. If you take it step by step, hiring a nanny is a lot less complex than it seems at first glance.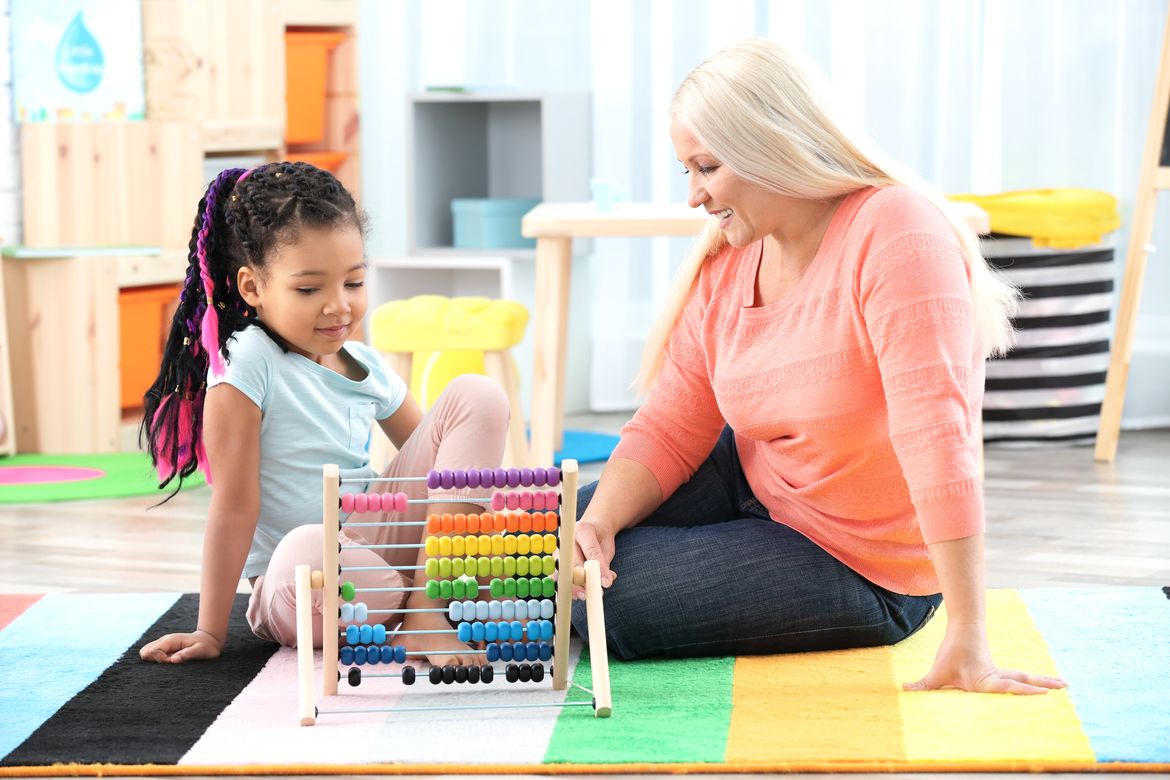 Determine your requirements
Do you need a live in nanny, or is having a nanny come to your house during specific hours better for you? You might need a night nanny, or only need a nanny part time. Each family is different.
Do you require your nanny to have current child CPR and First Aid? Does your nanny need previous experience? If so, how much?
Some nannies will do light housekeeping, while others see their role as strictly childcare. If you're like us, and live by the lazy parent's guide to housekeeping, then you may want a nanny who helps clean up around the house. If you're extremely lucky, you may find a nanny who can help with minor home maintenance like a dishwasher not drying, but you're better off sticking to an automated home maintenance schedule to keep repairs at bay.
It's also worth taking a few minutes to think about some of the skills you'd like your nanny to have. If it's important to have your kids interact with nature, you may want a nanny who loves gardening, and who knows the best perennials for shade, or who can help grow an edible flower garden for kids.
It's also a great idea to have some deal-breakers for your nanny. You may want to exclude candidates who smoke, who don't have experience or anyone your intuition tells you isn't a great fit.
Decide how much you're able to pay your new nanny
Pay for a nanny can vary widely, depending on experience, and qualifications. If your nanny lives in your home, and you provide food, lodging, internet, those costs impact the cost you'll pay.
Don't forget to consider annual bonuses, Christmas and birthday gifts, and other costs. I have a friend who pays her nanny to fly back to her family in the Philippines a couple of times a year as part of their employment contract.
Figure out how you're going to hire your new nanny
Are you going to ask friends and colleagues for recommendations, or will you get your new nanny from a service? You can also post your job on a job site.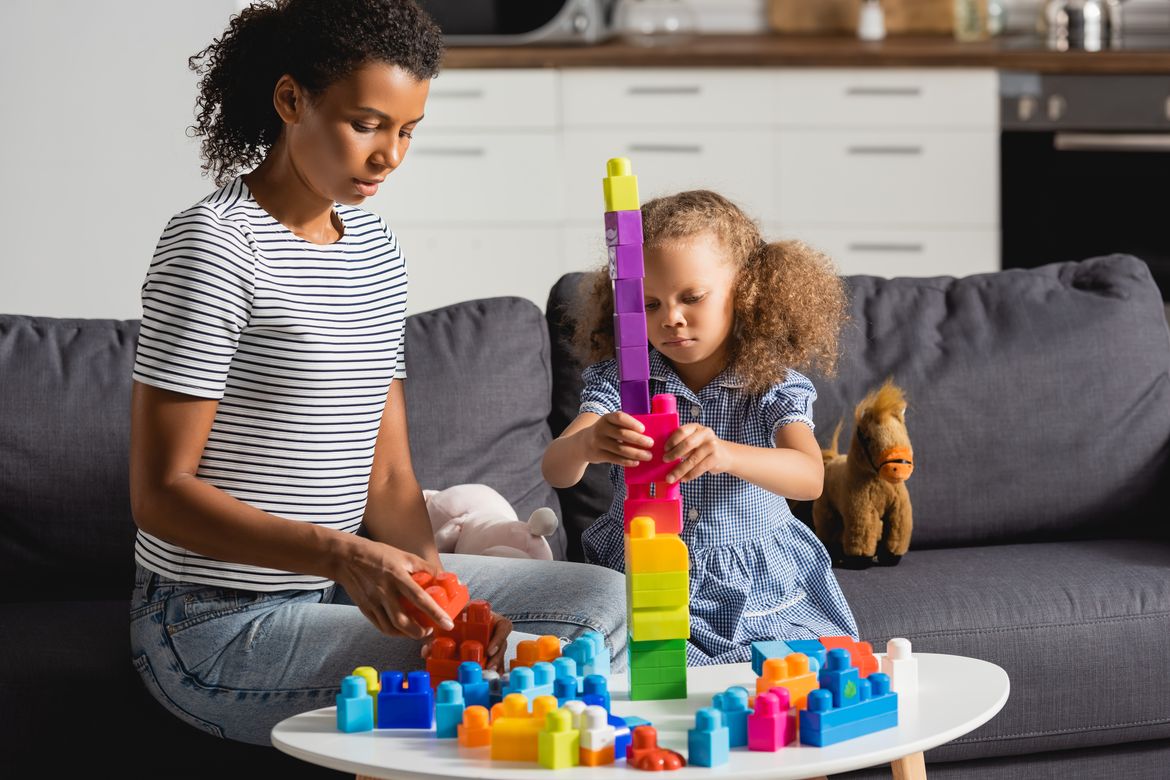 Check their references
Hiring a nanny is a serious responsibility. Not only are you hiring someone to come into your home, but you're also hiring someone to take care of your children. So, finding someone who's trustworthy is vital.
It's important to run a background check on your nanny. That background check should include a criminal records check, but it's also a good idea to run a credit score as well, if possible, and legal where you live.
Interview your nanny prospects
Once you've set your requirements, and done background check, it's time to interview your prospective nannies.
Interviewing a nanny is an art unto itself. Make sure you cover the nanny's experience, as well as their perspectives on child discipline.
Check out these helpful suggested nanny interview questions.
It's also important to consider how well the new nanny prospects fit in with your family.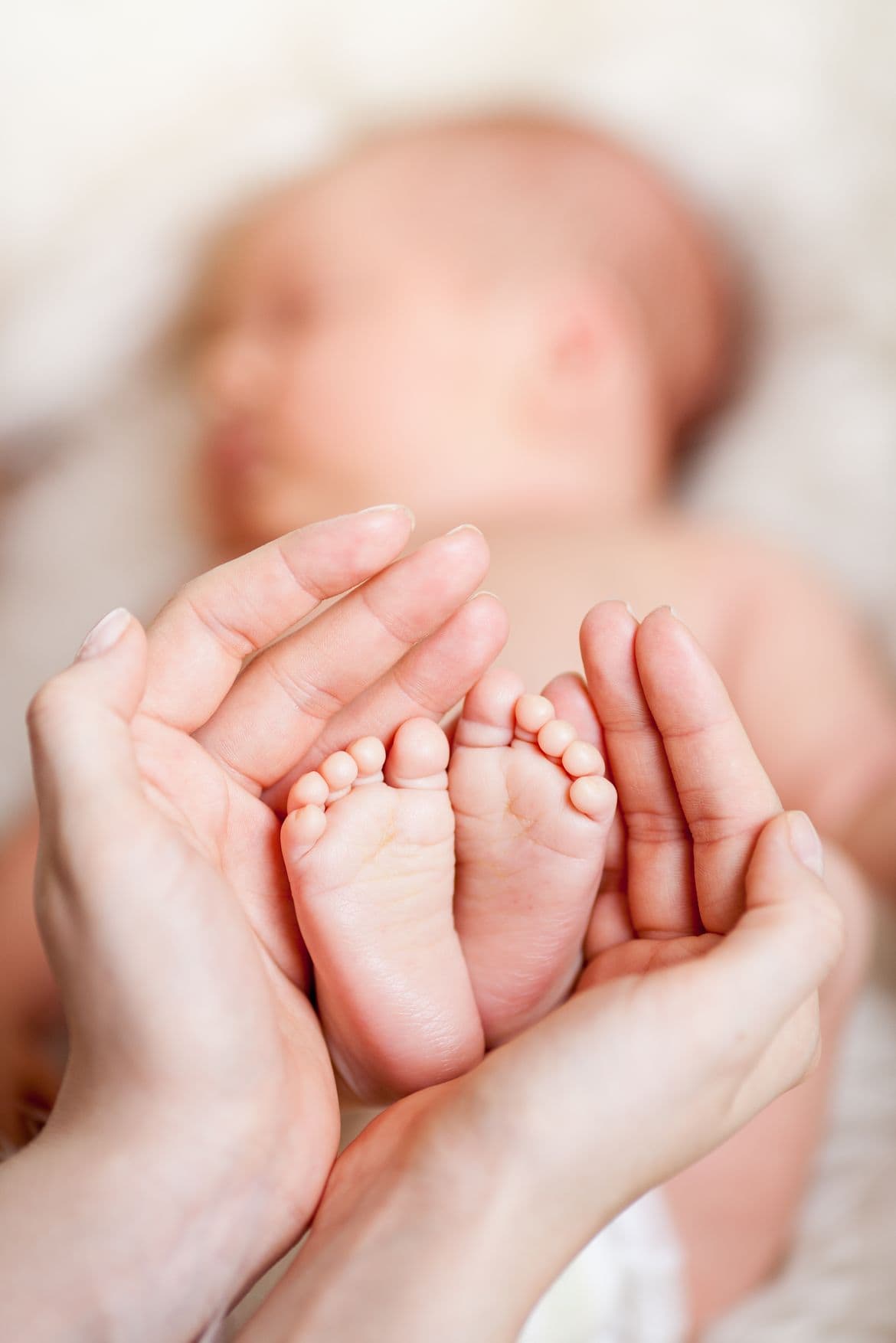 Sort out taxes and insurance
Depending on where you live, taxes and insurance for a nanny can be challenging to set up, or virtually non-existent. Check your local regulations to figure out what you'll need to do.
Now, you're ready to make the offer to your new nanny. You may want to consider a two week trail period to see if it's a good fit for everyone, and set out a written contract.
Did we miss any tips for hiring a nanny? Share your thoughts in the comments below.
We'd love to hear from you!