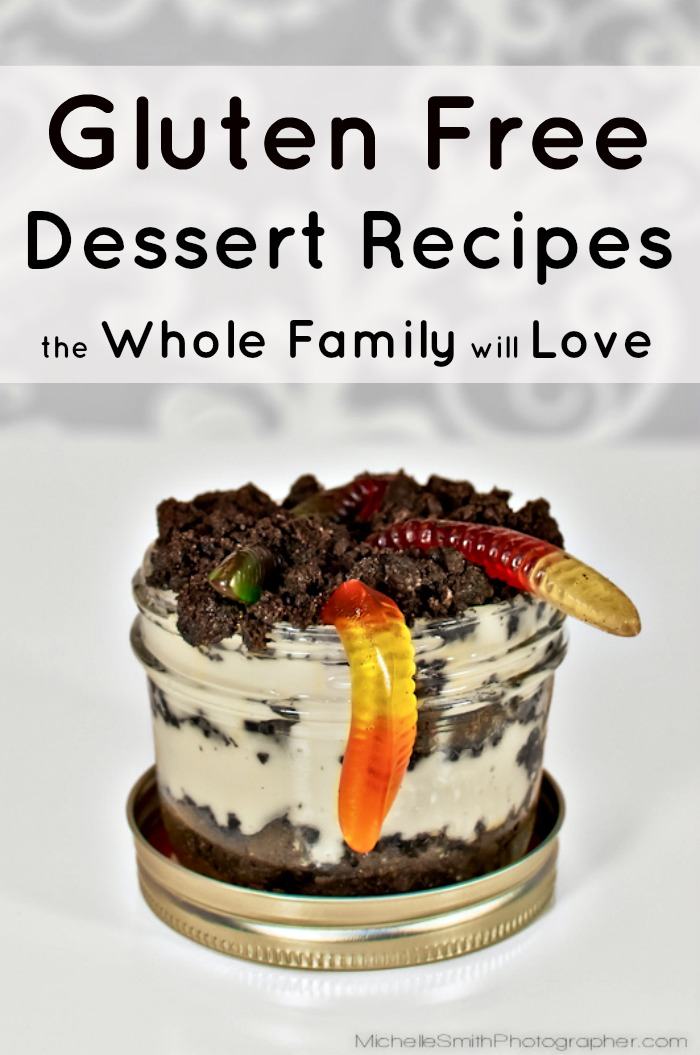 When it comes to eating gluten free, you may be at the end of your rope trying to find desserts your kids will love.
It can be frustrating for those that feel like they have to give up gluten-filled foods they love because of someone's allergy, and it can make the person who needs to eat gluten free frustrated because they, too, want such foods.
Well, here are three simple gluten-free desserts the whole family – kids too! – can enjoy without feeling like they're missing out. We even have some great hints for gluten free products on Amazon
. Oh, and in case you missed it, here's our gluten free gift guide. Our gluten free banana breakfast cookies are perfect for busy mornings, too!
Caramel Cinnamon Pecan Apple Pie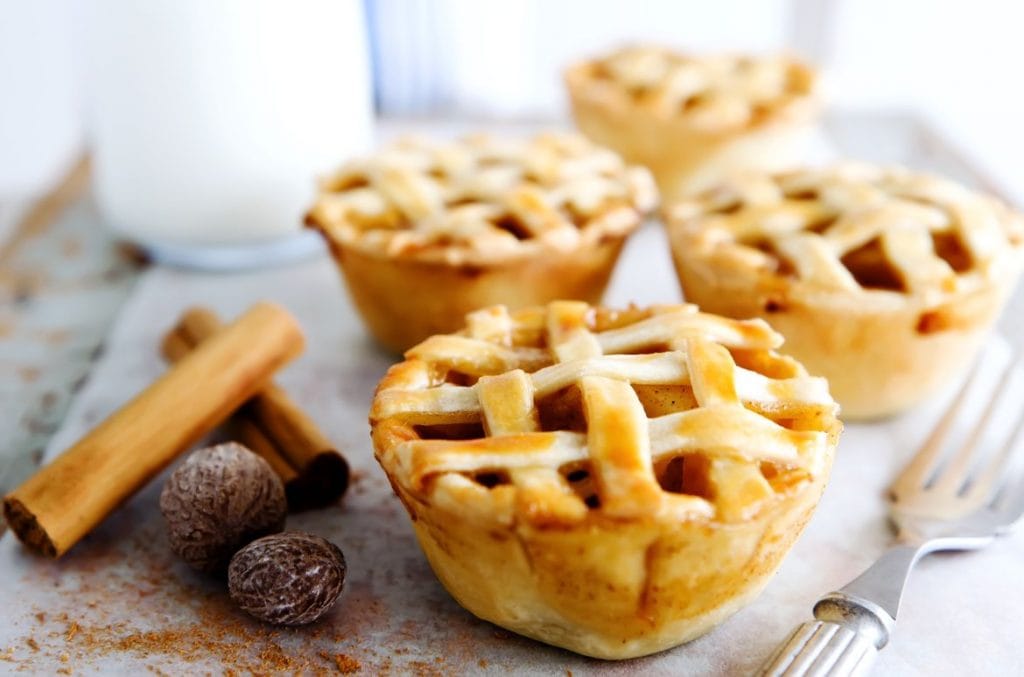 Yes, you really can combine all that in one to make a decadent, gluten free dessert and here's how. It's so simple!
Ingredients:
Heat the oven as directed on the pie crust directions.
Mike the diced apple, cans of pie filling, 2 tablespoons cinnamon, pecans, and caramel in one large bowl until it is mixed well.
Press the gluten free pastry dough into a pie pan, bringing dough up the sides.
Fill with the pie filling.
Top with another round of gluten free pie crust. Bake as directed. Remove from oven and spread with melted butter. Sprinkle with brown sugar and remaining cinnamon.
Chocolate Chip Cookies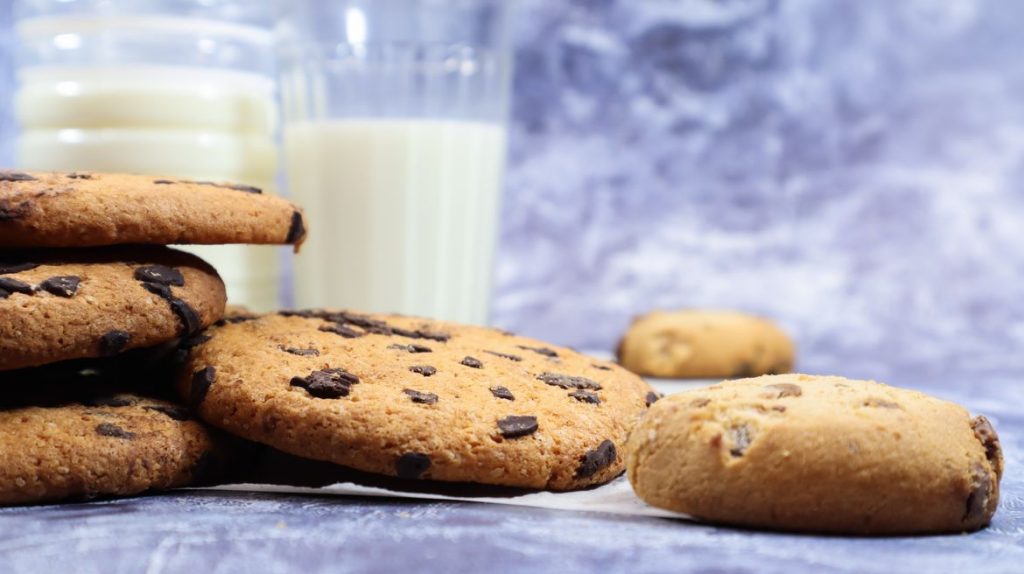 Who doesn't love chocolate chip cookies? These are sure to be a huge hit with your family!
Ingredients:
Heat oven as directed by cookie dough can.
Mix the chocolate chips with the cookie dough, meshing them together until well-blended. Roll out dough and cut into 24 cookies.
Bake as directed. Remove from oven and enjoy.
Gluten Free Dirt Dessert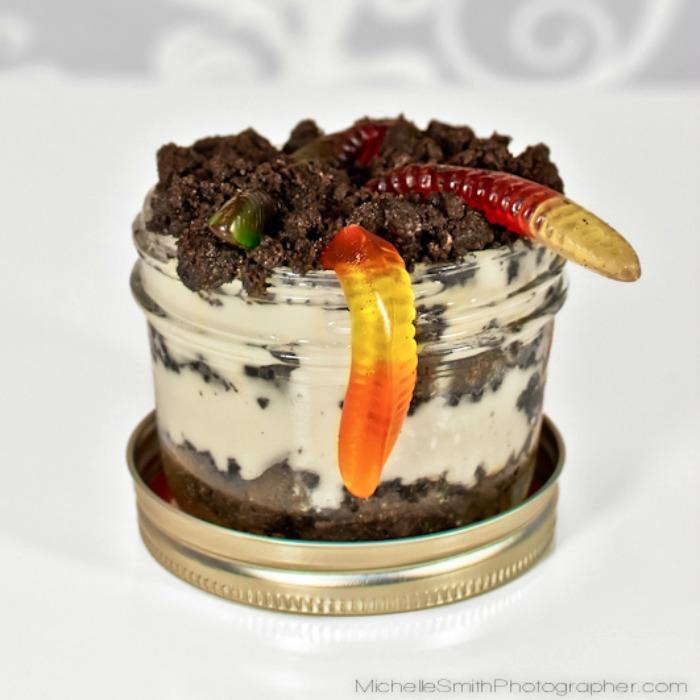 Have you ever eaten dirt? No, not REAL dirt – the dessert! It's delicious and super simple to make.
Ingredients:
Crush cookies and set aside.
Crush peanut butter cups and mix with caramel.
Layer the peanut butter cup/caramel mixture on the bottom of a dish. Place a layer of whipped cream on top. Place a layer of cookies on top of that, then layer more whipped cream. After that, go back to the caramel mixture and repeat until you run out of cookies and caramel mixture. The top layer should be whipped cream. Refrigerate and serve.
Gluten free dirt dessert with gummy worms photo by Michelle Smith on Flickr.