Looking for delicious French toast recipes? We've got you covered.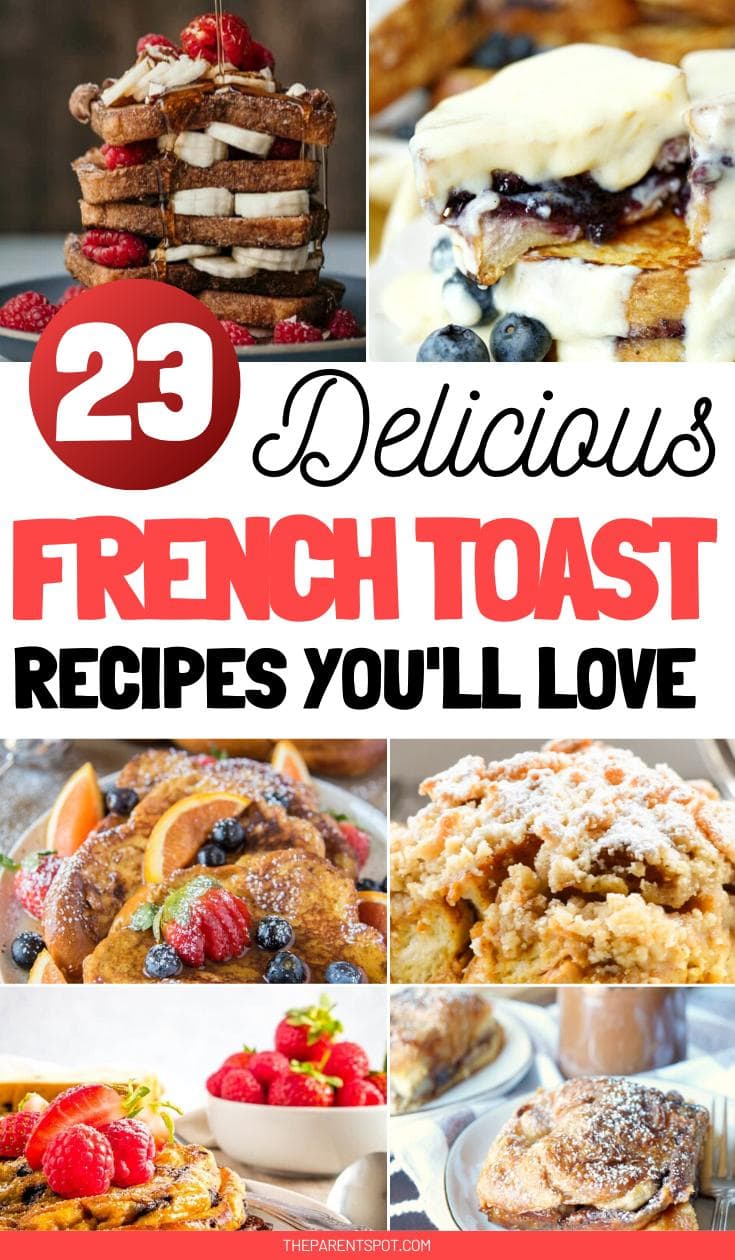 French toast is one of my hubby's favorite foods. He'll use any excuse to whip up a tasty batch of French toast.
Honestly, though, we don't need an excuse. Any day is a great day for crispy, warm French toast, and delicious toppings!
French Toast Recipes
Check out these delicious French toast recipes for some serious inspiration for making your breakfast extra special.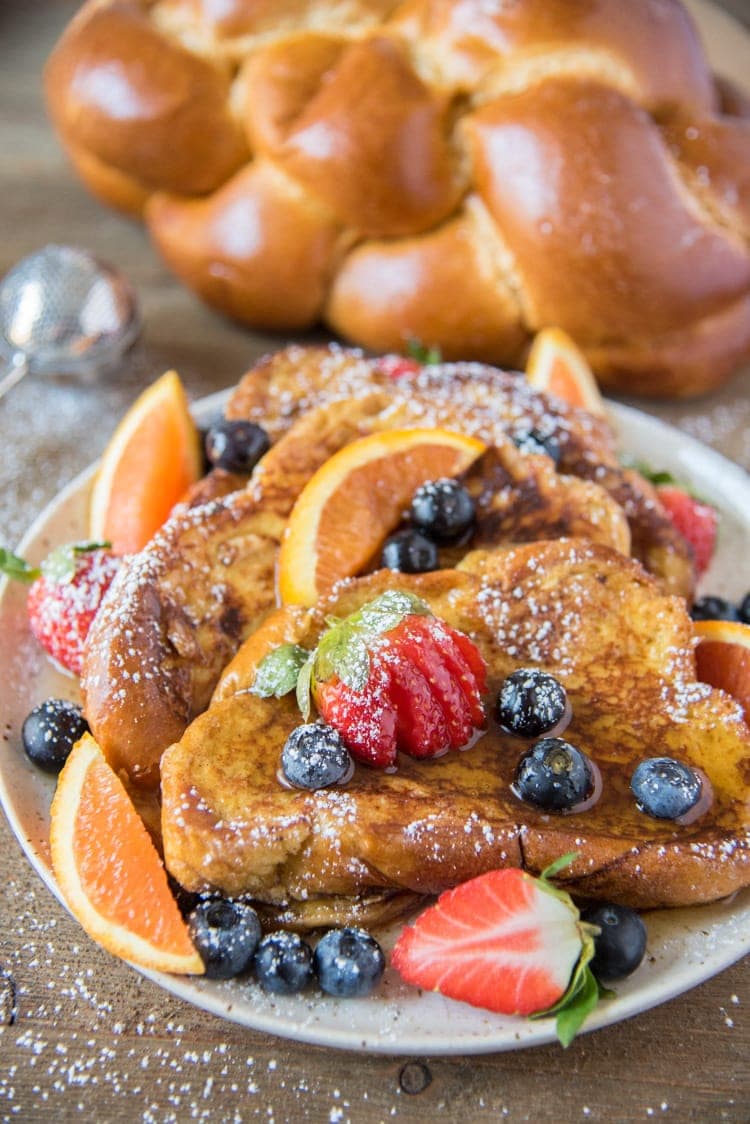 Challah French Toast by Courtney Sweets.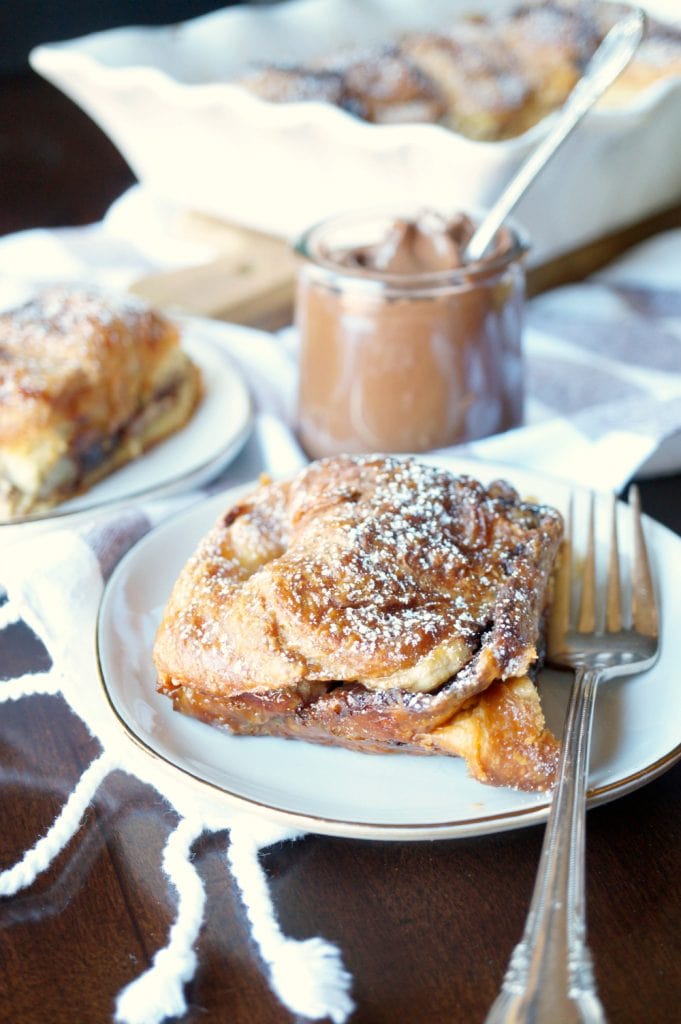 Banana Nutella Croissant French Toast Casserole by the Baking Fairy.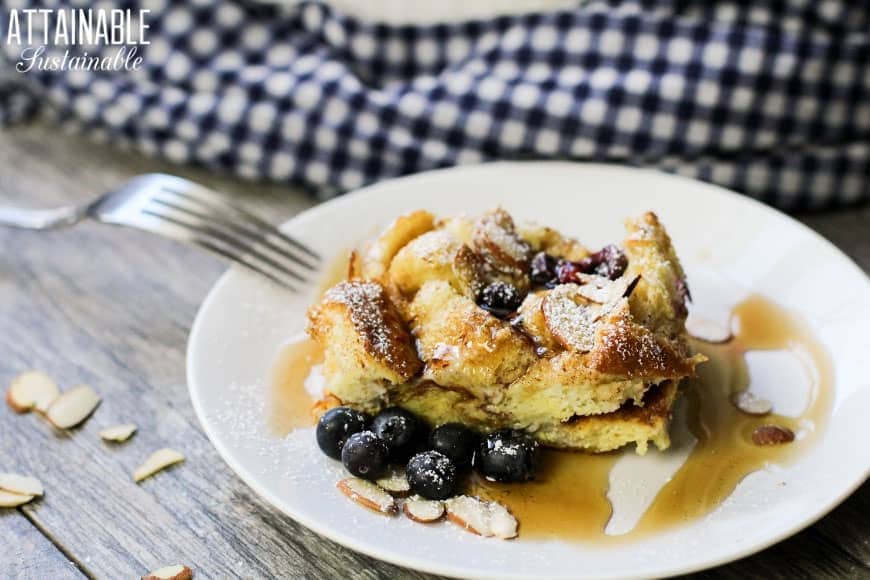 Easy Blueberry French Toast Casserole by Attainable Sustainable.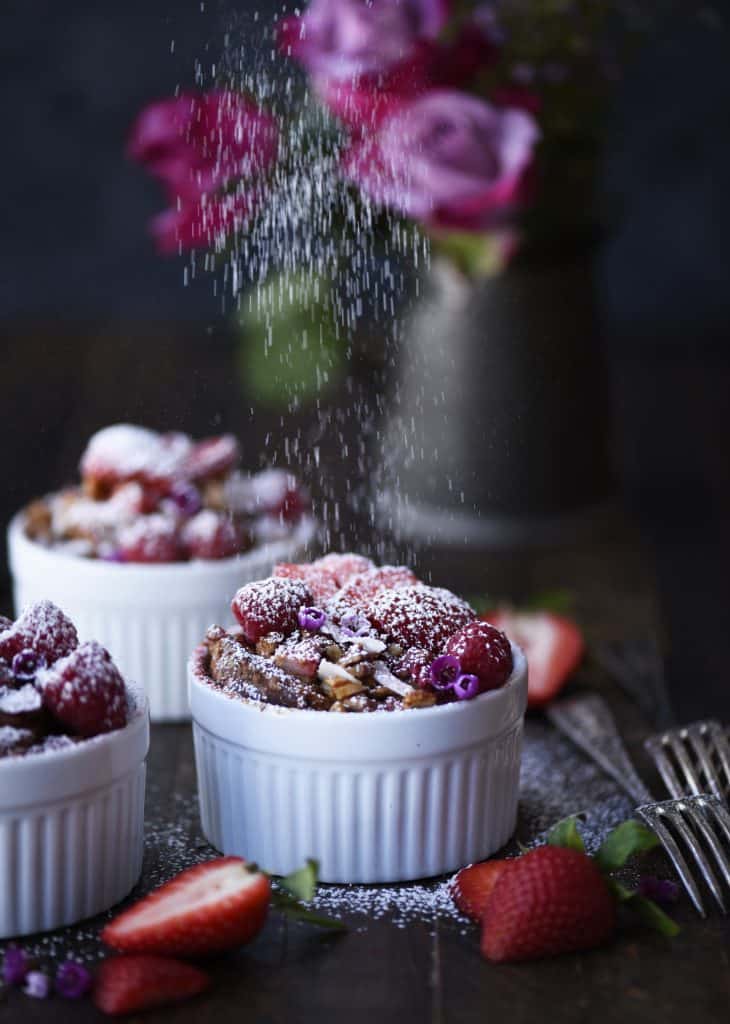 Cinnamon raisin French toast bake by Crowded Kitchen.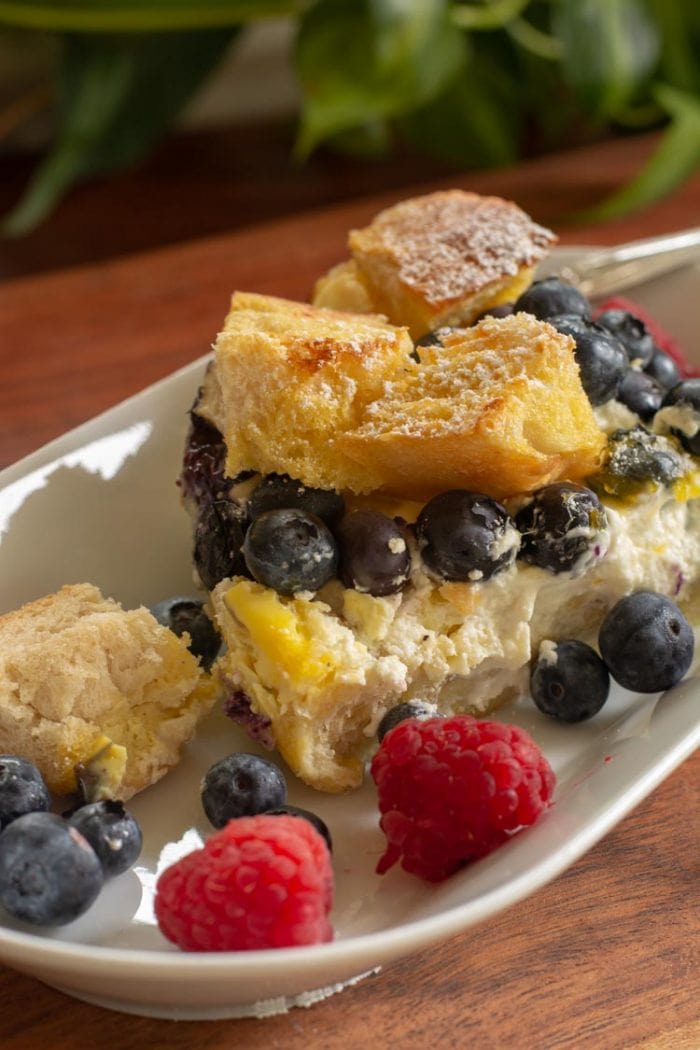 Overnight Blueberry French Toast Bake by Savor and Savvy.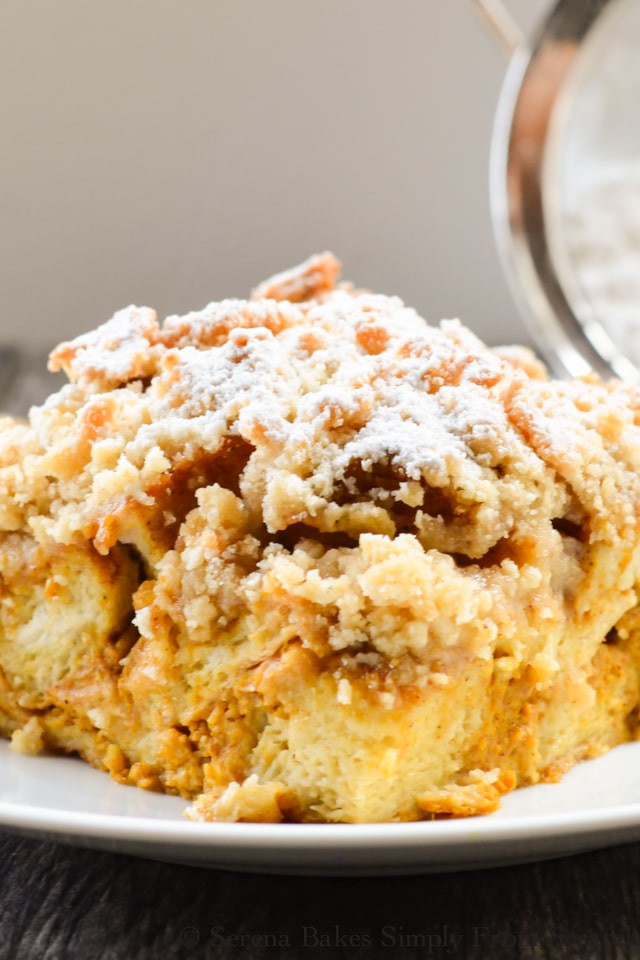 Easy Pumpkin French Toast Casserole by Serena Bakes.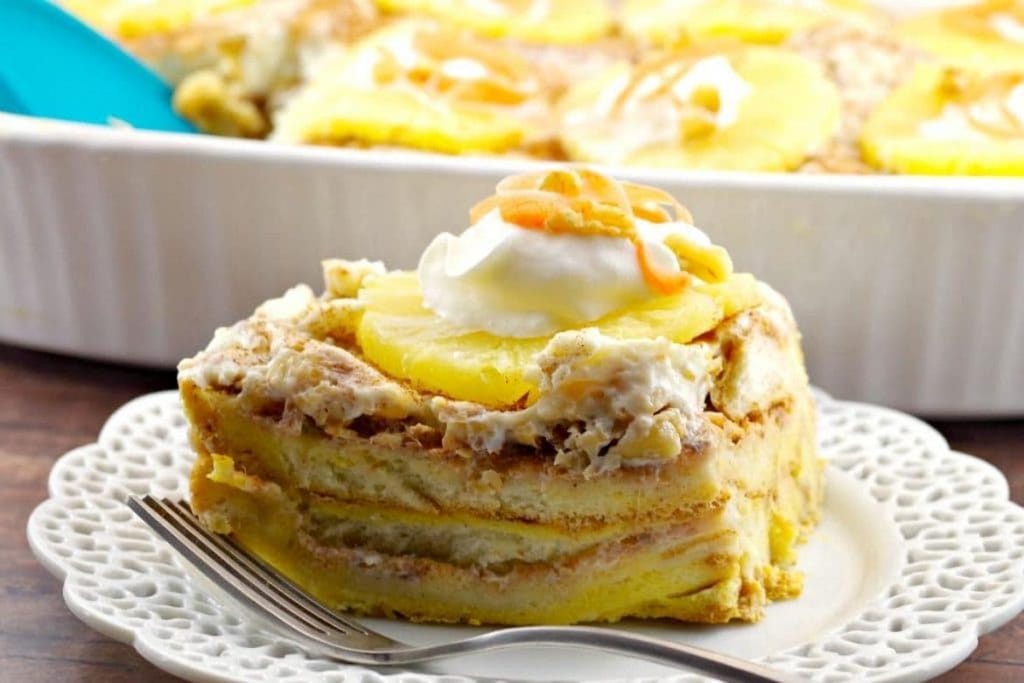 Carrot Cake Overnight French Toast Casserole by Food Meanderings.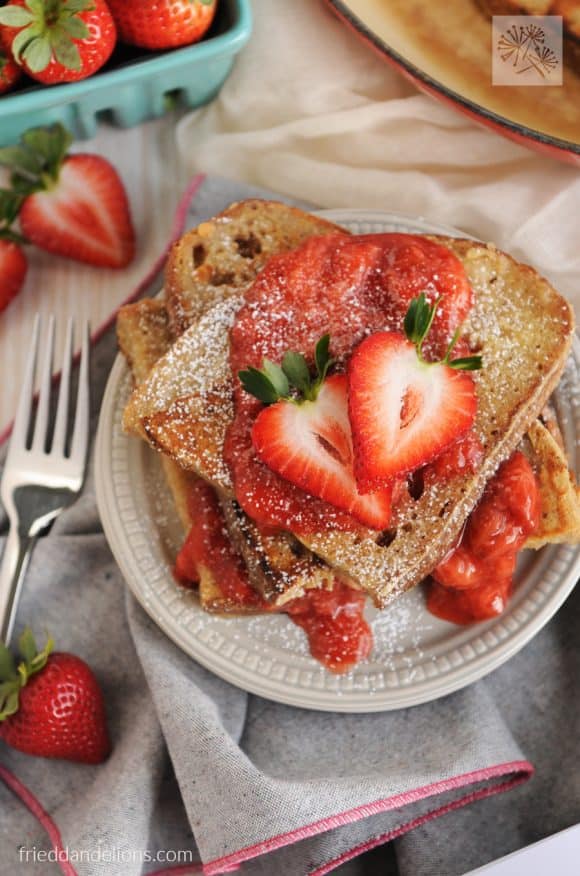 Vanilla French Toast with Strawberry Sauce by Fried Dandelions.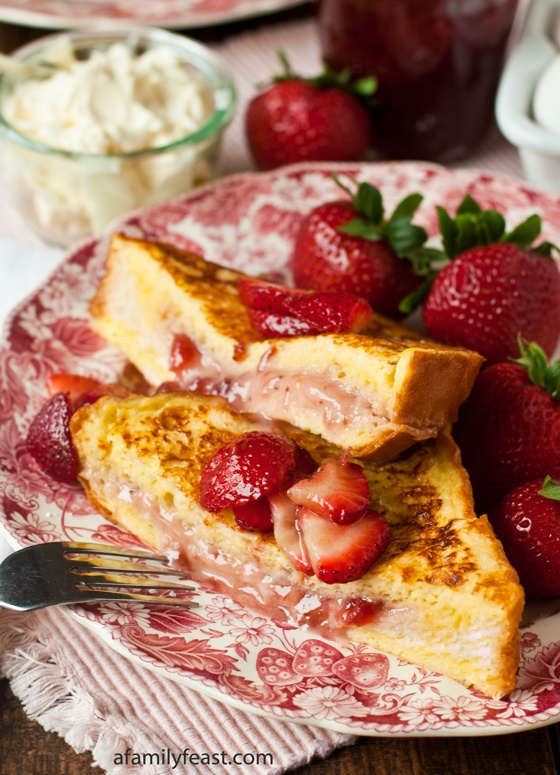 Marscapone Strawberry Stuffed French Toast by A Family Feast.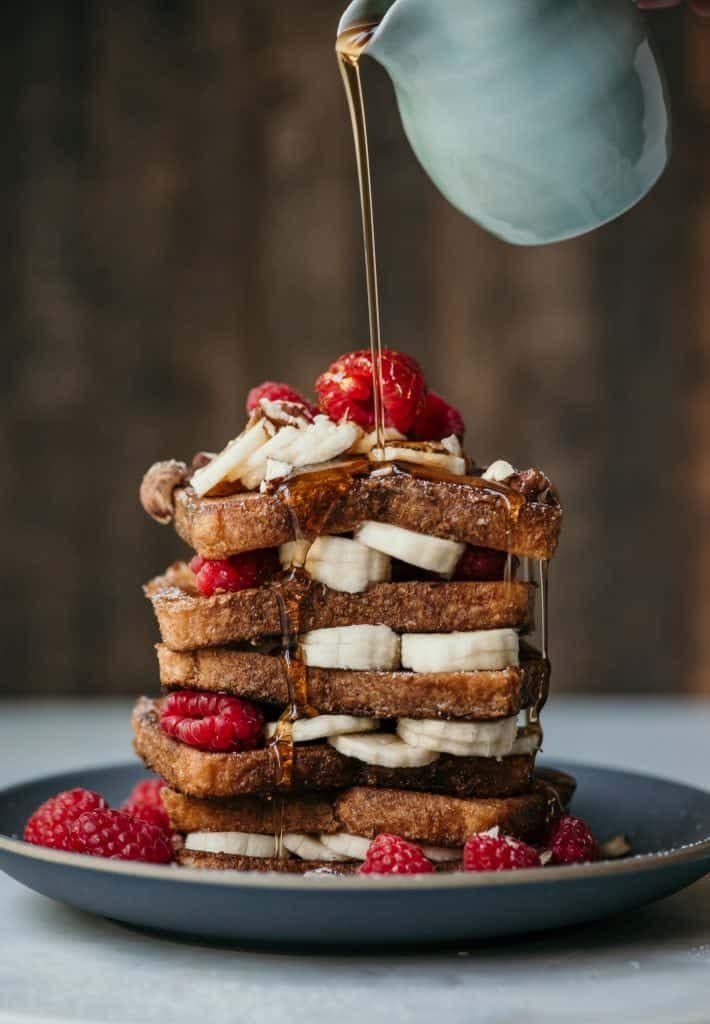 Cinnamon coconut French toast by Crowded Kitchen.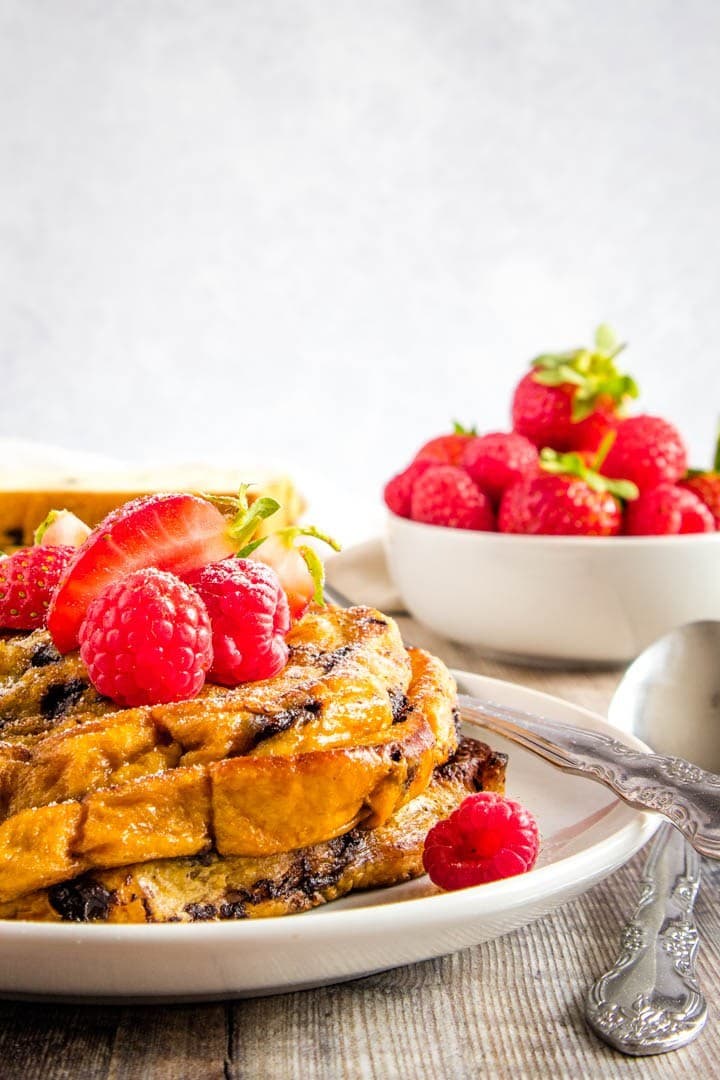 Easy brioche French toast with berries by Crumbs and Corkscrews.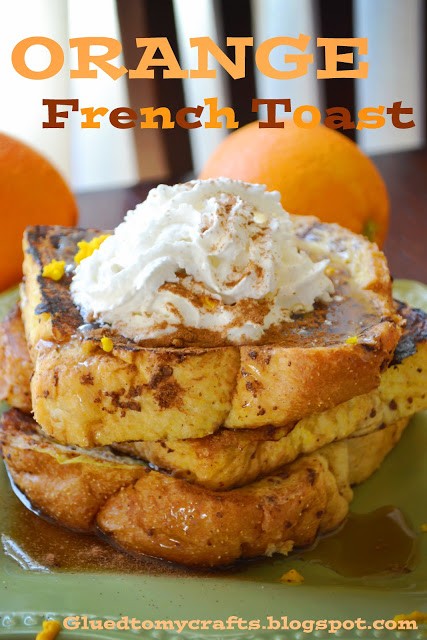 Orange French Toast by Glued to My Crafts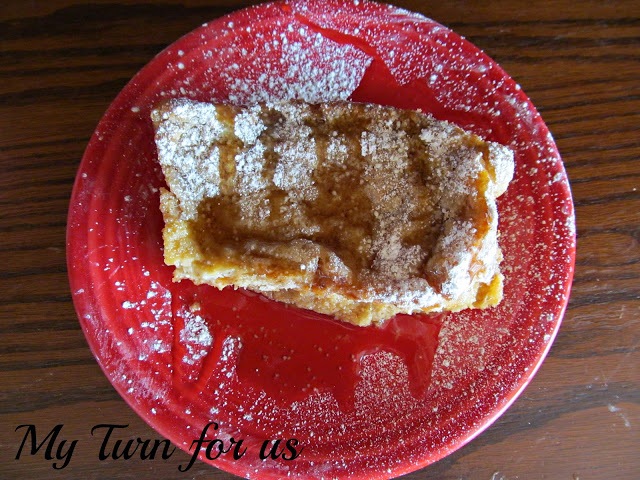 Creme Brulee French Toast by My Turn for Us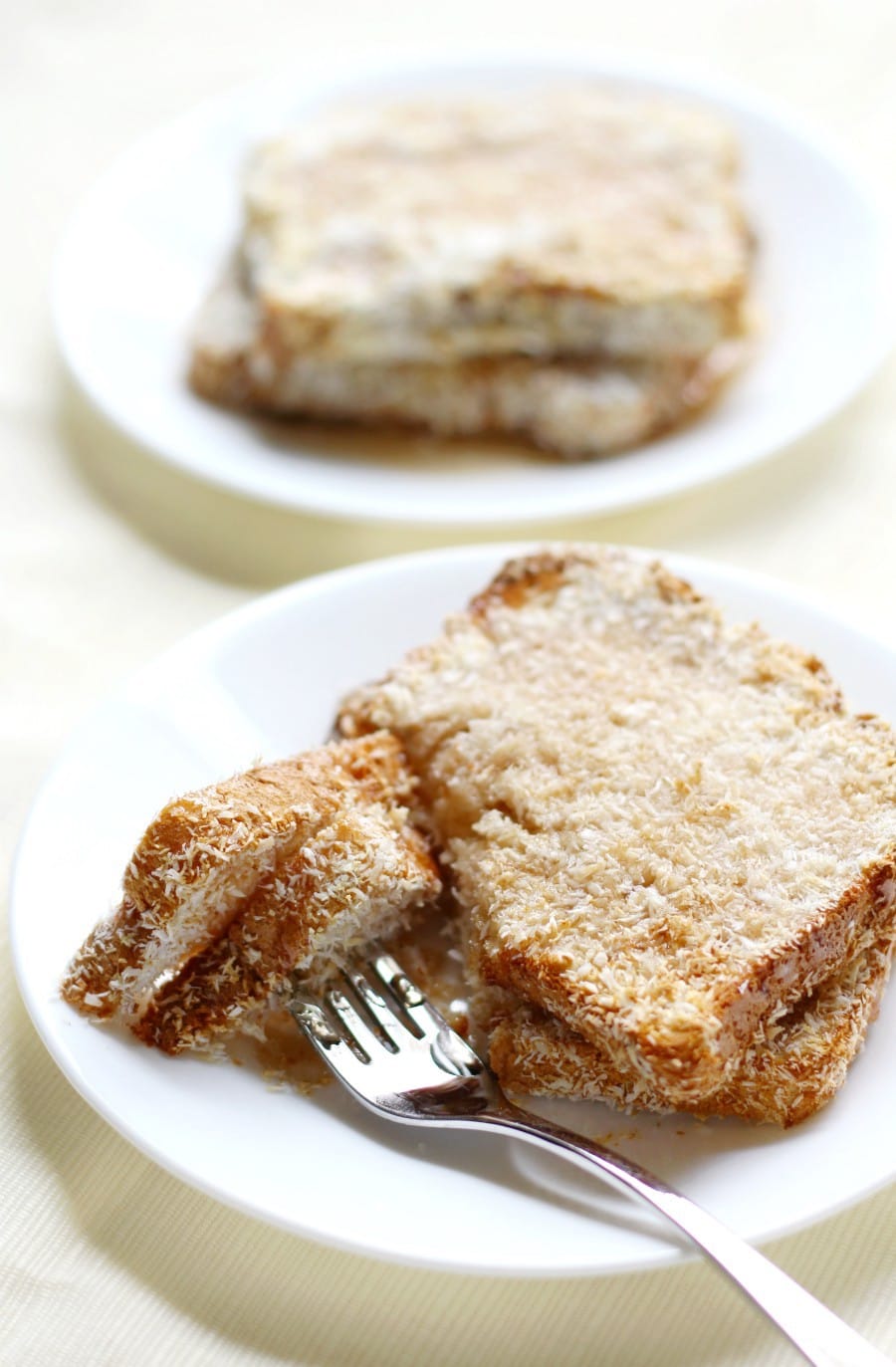 Air Fryer Toasted Coconut French Toast (Gluten-Free, Vegan) by Strength and Sunshine.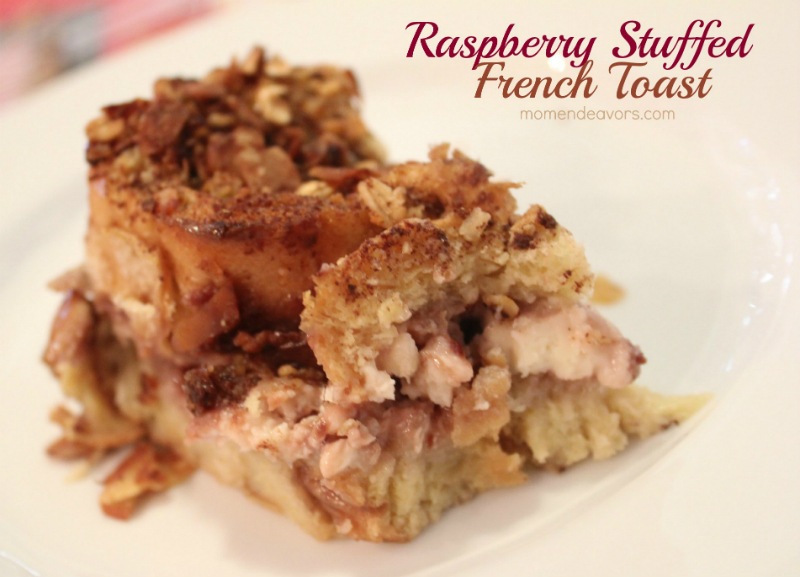 Raspberry Stuffed French Toast by Mom Endeavors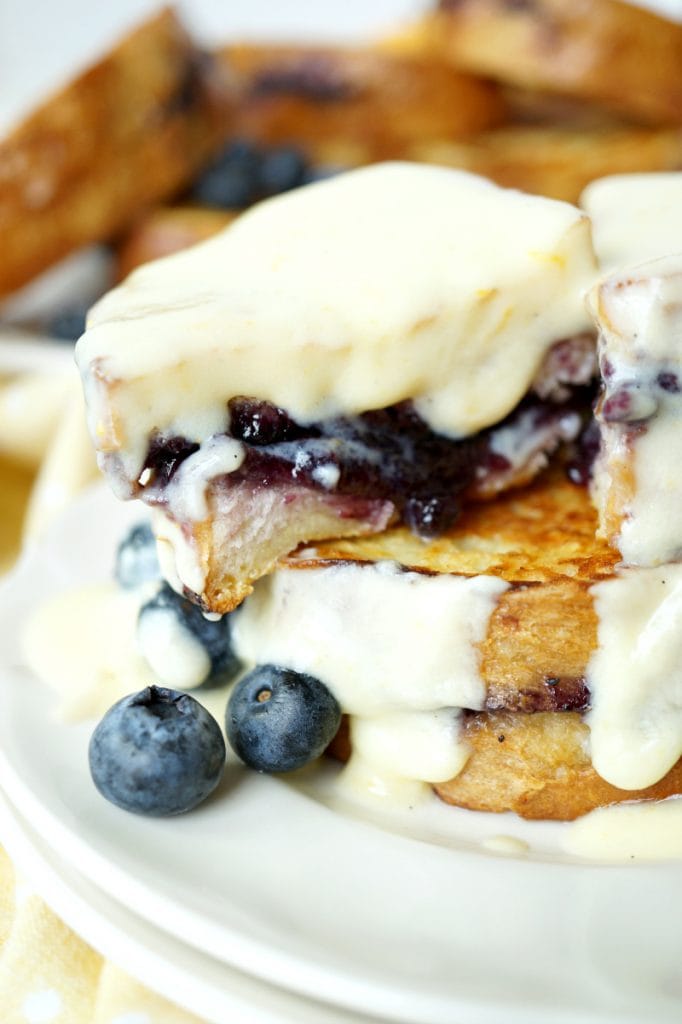 Blueberry preserve stuffed french toast with lemon pastry cream by the Baking Fairy.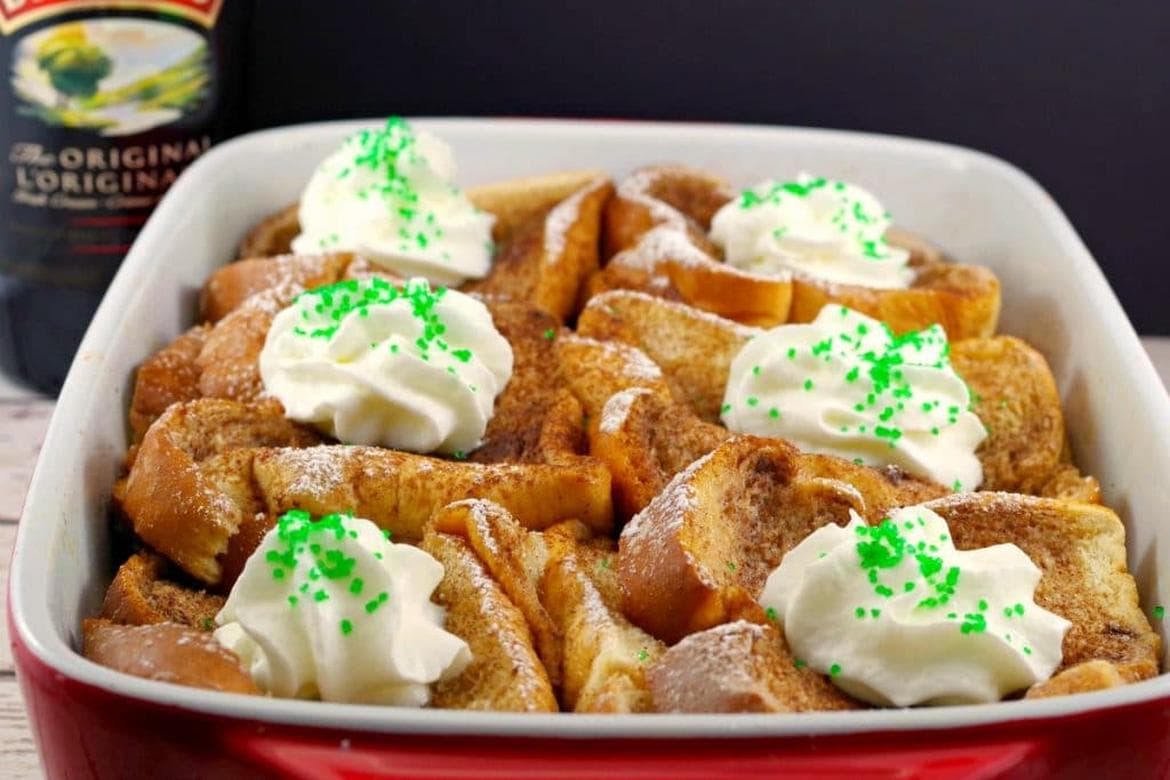 Baileys Irish Cream Overnight French Toast Casserole by Food Meanderings.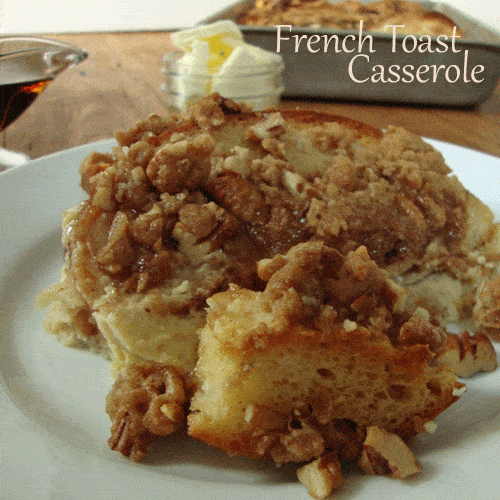 French Toast Casserole by Chocolate Chocolate and More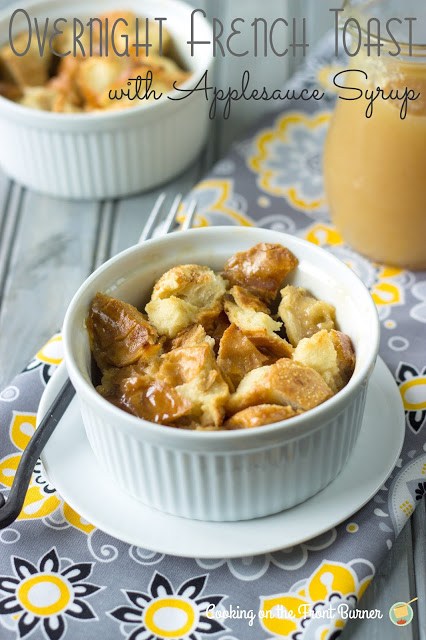 French Toast with Applesauce Syrup by Cooking on the Front Burners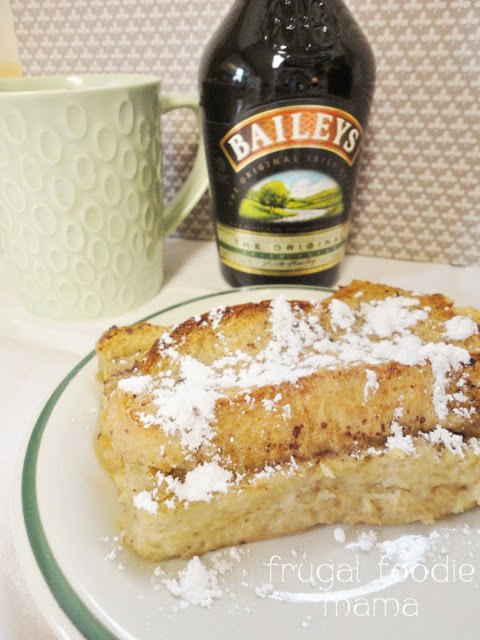 Irish Coffee French Toast Casserole by The Frugal Foodie Mama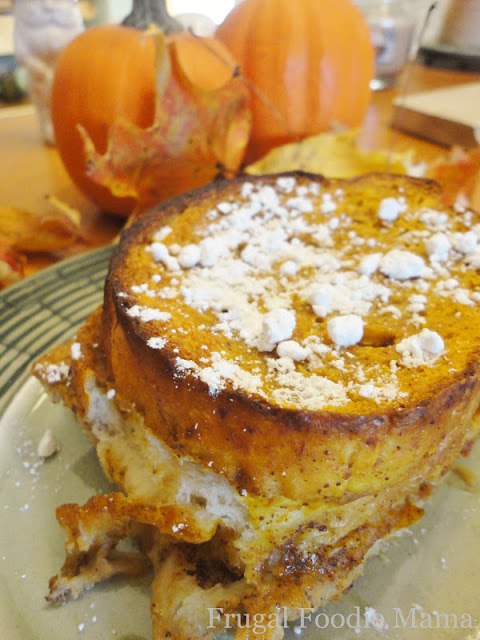 Overnight Pumpkin Pie Chai French Toast by The Frugal Foodie Mama.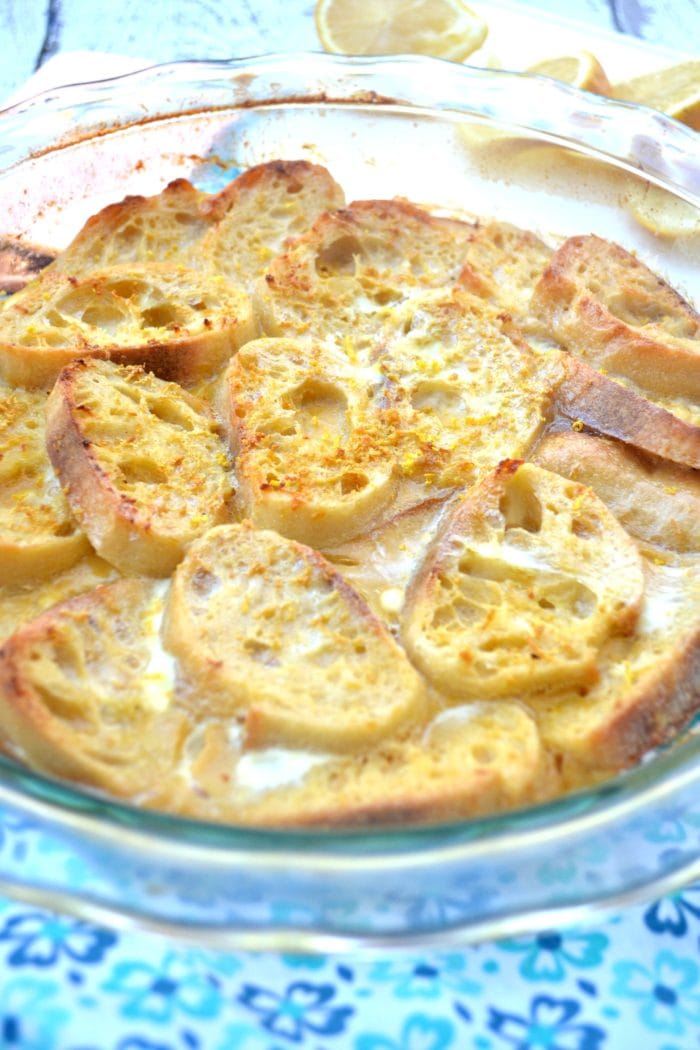 Lemon French Toast Casserole by Make the Best of Everything.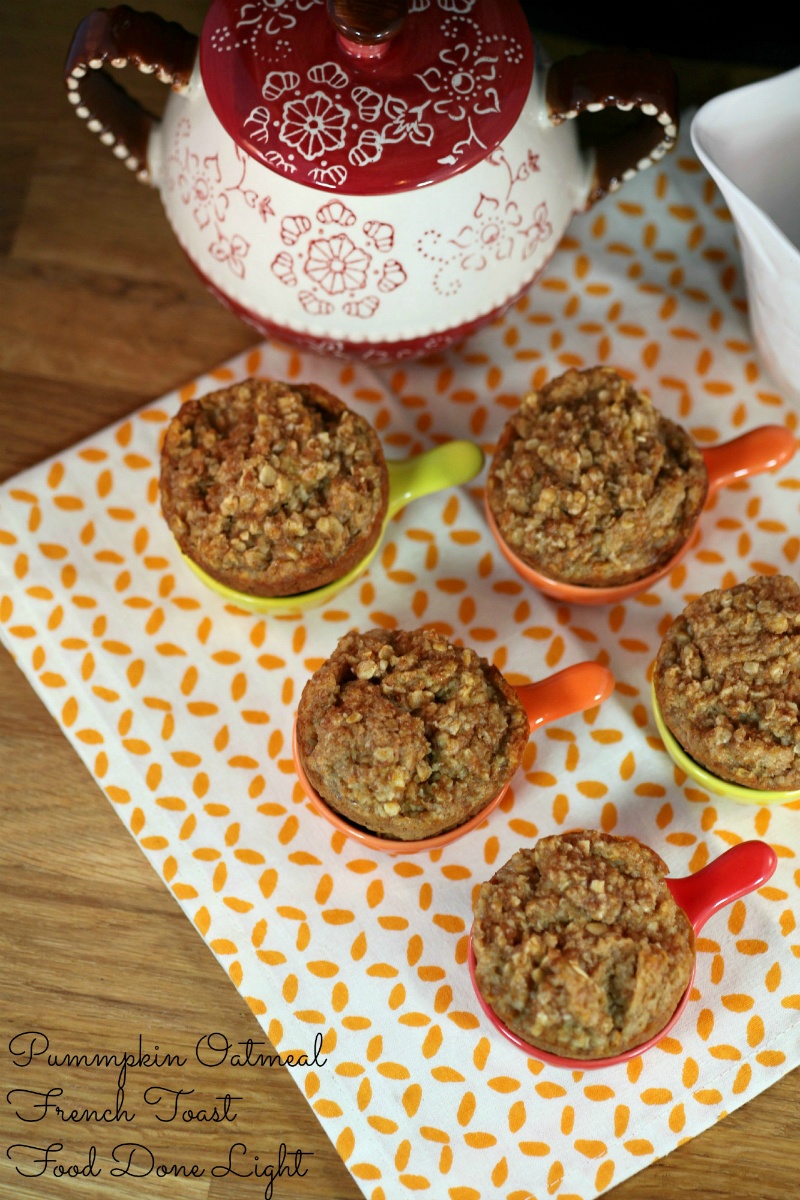 Pumpkin Butter Oatmeal French Toast Muffins by Food Done Light.
In the mood for something else for breakfast? Try our apple cinnamon steel cut oats, almond milk berry smoothie, or matcha almond milk smoothie with banana.
Did you try any of these French toast recipes? What did you think?