When you decide to change your eating habits, it can be really tough to stick to a healthy snacking routine.
Luckily, long gone are the days of carrot sticks and water only. These healthy snack ideas are perfect for tasty treats any time. With great sweet and savory treats to please your taste buds, you won't notice the lack of fat and calories.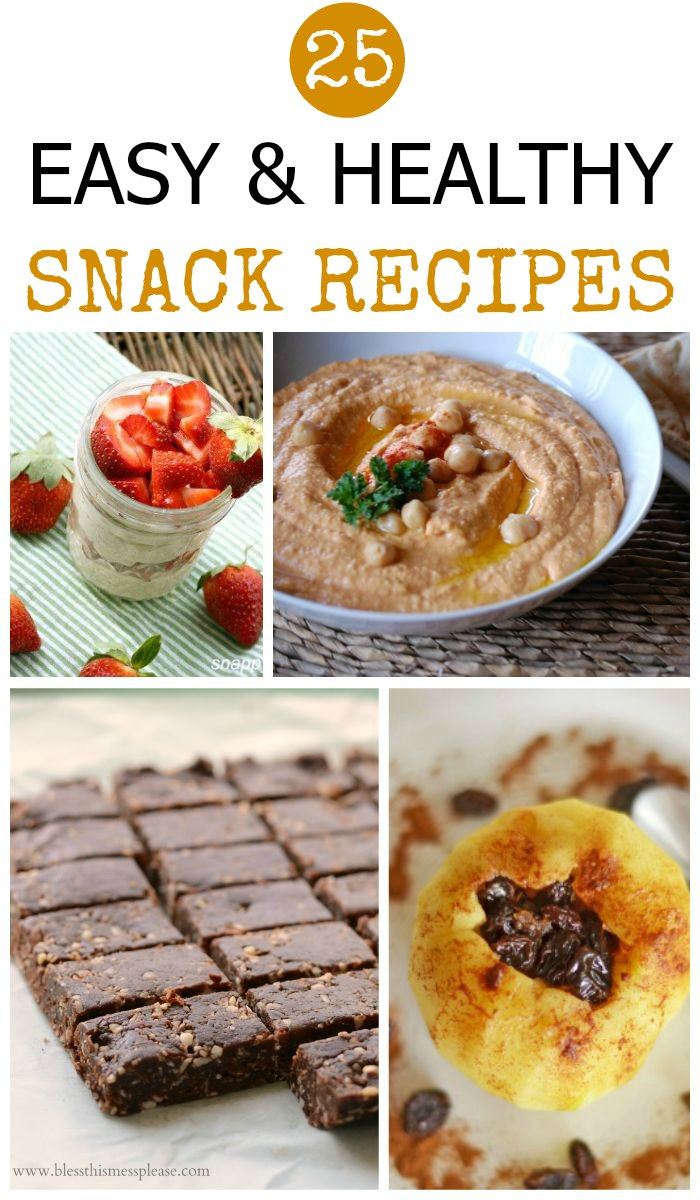 Healthy Homemade Snack Ideas
We've assembled the best of the healthy snacks to please every craving you might have. Enjoy your favorites like chocolate, peanut butter and chips thanks to these healthy and light versions of snacks you already love.
We just love the alternate uses for things like kale, fruit and even our favorite black beans in these recipes. Transforming basic foods into tasty healthy snacks is no longer impossible.
Chocolate Greek Yogurt Fruit dip
Easy No Bake Peanut Butter Granola Bars
Homemade No Fat Microwave Potato Chips
Peanut Butter Mousse And Strawberries Parfait
Easy Asparagus Tomato Parmesan Squares
No Bake Peanut Butter Granola Bars
Blueberry Strawberry Kale Smoothie
Enjoy some hummus, bean dip or even a sweet chocolate or fruit dip as an afternoon snack. Low calorie vitamin rich smoothies or fruit salsa provide you with a great punch of nutrients while satisfying that sweet tooth that always seems to linger. These kid and parent approved healthy snack ideas are sure to be the star of the show at snack time this week. Enjoy these great treats without guilt.
Top 10 Healthy Snack Ideas: An Award Winning Dietitian's Advice on the Food Pyramid, Regarding Healthy Breakfast Ideas, Healthy Lunch Ideas & Healthy Deserts That Support a Healthy Lifestyle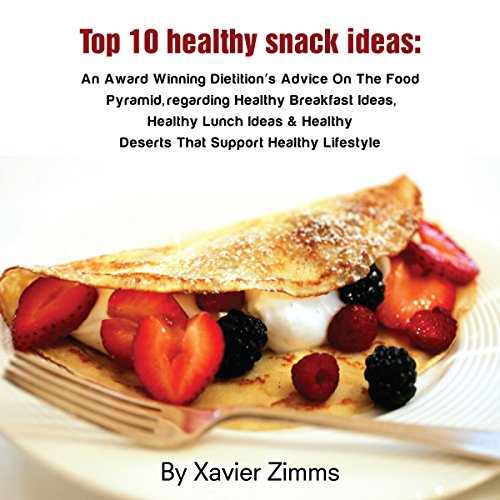 All Natural Healthy Snacks Care Package (30 Count)