We share the best ice cream sundae bar ideas for a wonderful, tasty treat.
These ice cream sundae buffet bar ideas are perfect for a summer party, or any time at all! Your guests can choose their favorite ice cream flavors, toppings, and sauces for a fun and easy dessert!!
We love frozen treats in our house. Our freezer is always stocked with ice cream, sorbet, frozen yogurt, and popsicles. By the same token, we also absolutely adore a homemade ice cream sundae.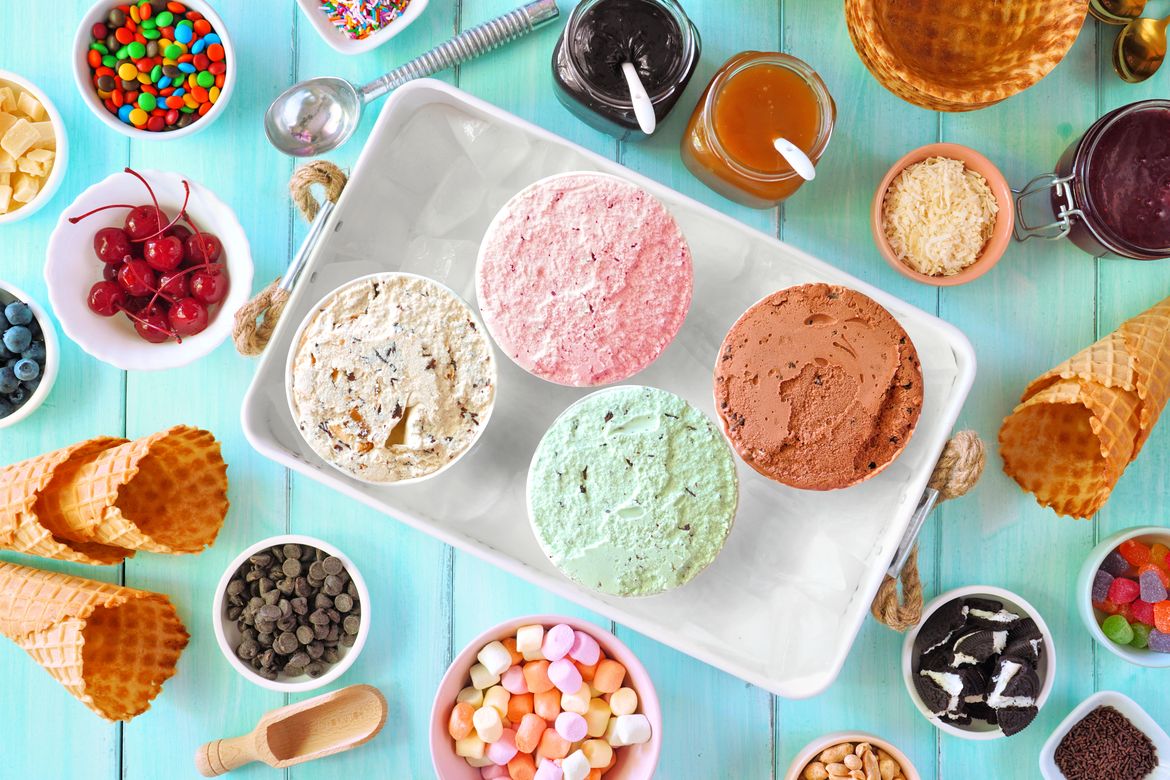 There's something wonderfully nostalgic about making an ice cream sundae from scratch, with scoops of your favorite ice cream, sauces and toppings combined to your exact specifications.
Creating a sundae buffet at home is also so economical and fun! An ice cream sundae bar is perfect for parties, or even just for a fun night with the family.
Love popsicles and banana ice cream? Try our strawberry cheesecake popsicles, and three ingredient no dairy nice cream.
The best ice cream sundae bar ideas
There are a few tricks to creating the perfect ice cream bar. It's all about the right combination of ice cream, a varied topping selection, whipped cream, and even the right bowls, cones, and more!
If you want to go all out, look into whipped cream chargers, high end spoons and bowls, and even homemade ingredients to make your ice cream party extra special.
Setting up an ice cream bar in the comfort of your own home can be an enjoyable and wholesome experience.
Here are our essentials for making your own ice cream bar at home.
Ice Cream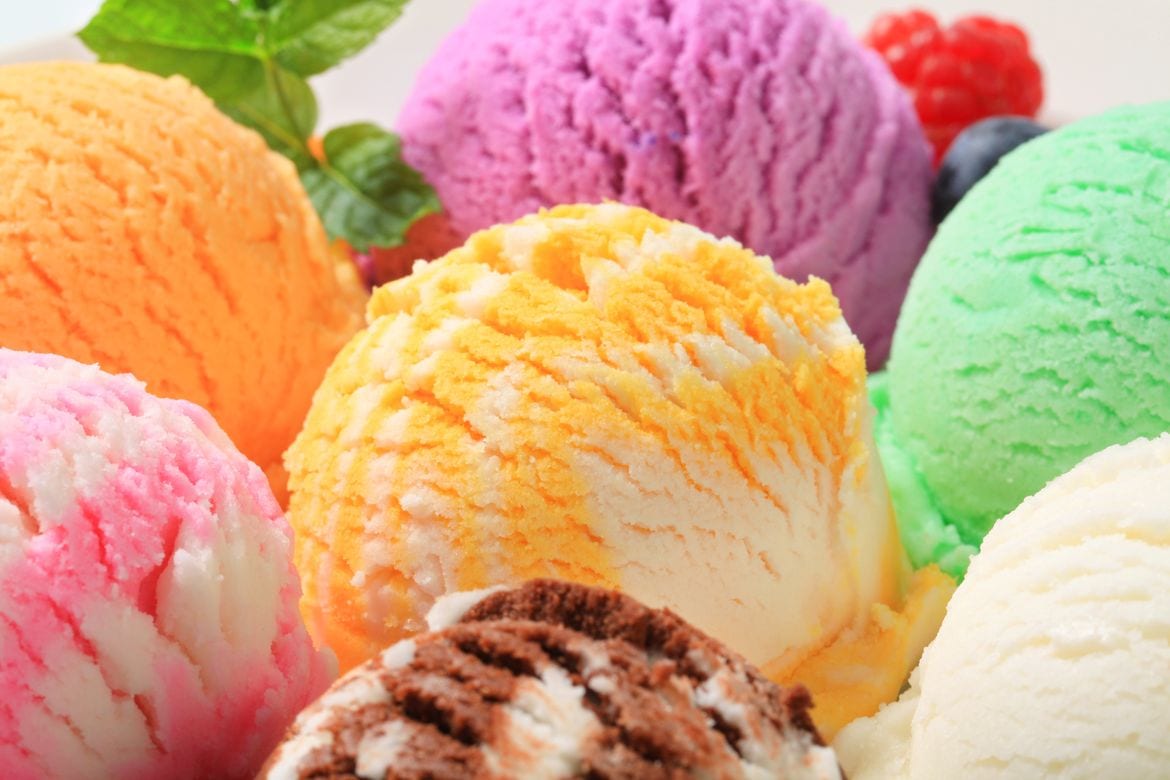 You can't have an ice cream sundae without ice cream of some sort.
Here are a few ice cream ideas to get you started:
classic hard ice cream
soft serve ice cream
vegan ice cream
sorbet
sherbet
frozen yogurt

gelato
Once you've chosen your favorite frozen treat, whether it's classic ice cream, upscale gelato, or vegan ice cream, the next step is to choose your ice cream flavors.
There are more flavors than we could ever list, but here are a few classics:
vanilla
chocolate
strawberry
pistachio
chocolate chip
Many people choose to just serve classic vanilla ice cream, and serve a wide variety of toppings to customize their ice cream sundaes.
Homemade or store bought?
If you really want to up the game for your sundae bar, consider making homemade ice cream.
An ice cream maker can be a huge help in making homemade ice cream. Just remember that fresh and quality ingredients are crucial in making wonderful homemade ice cream.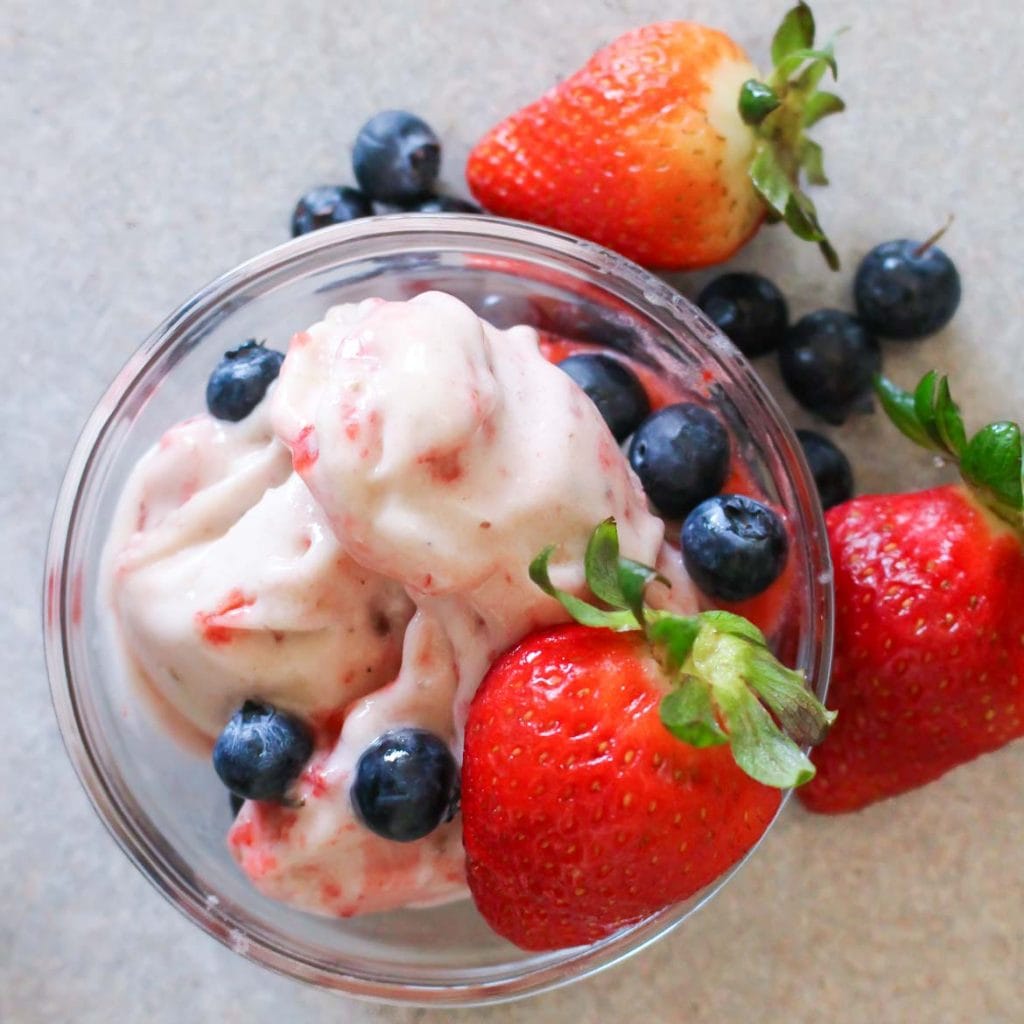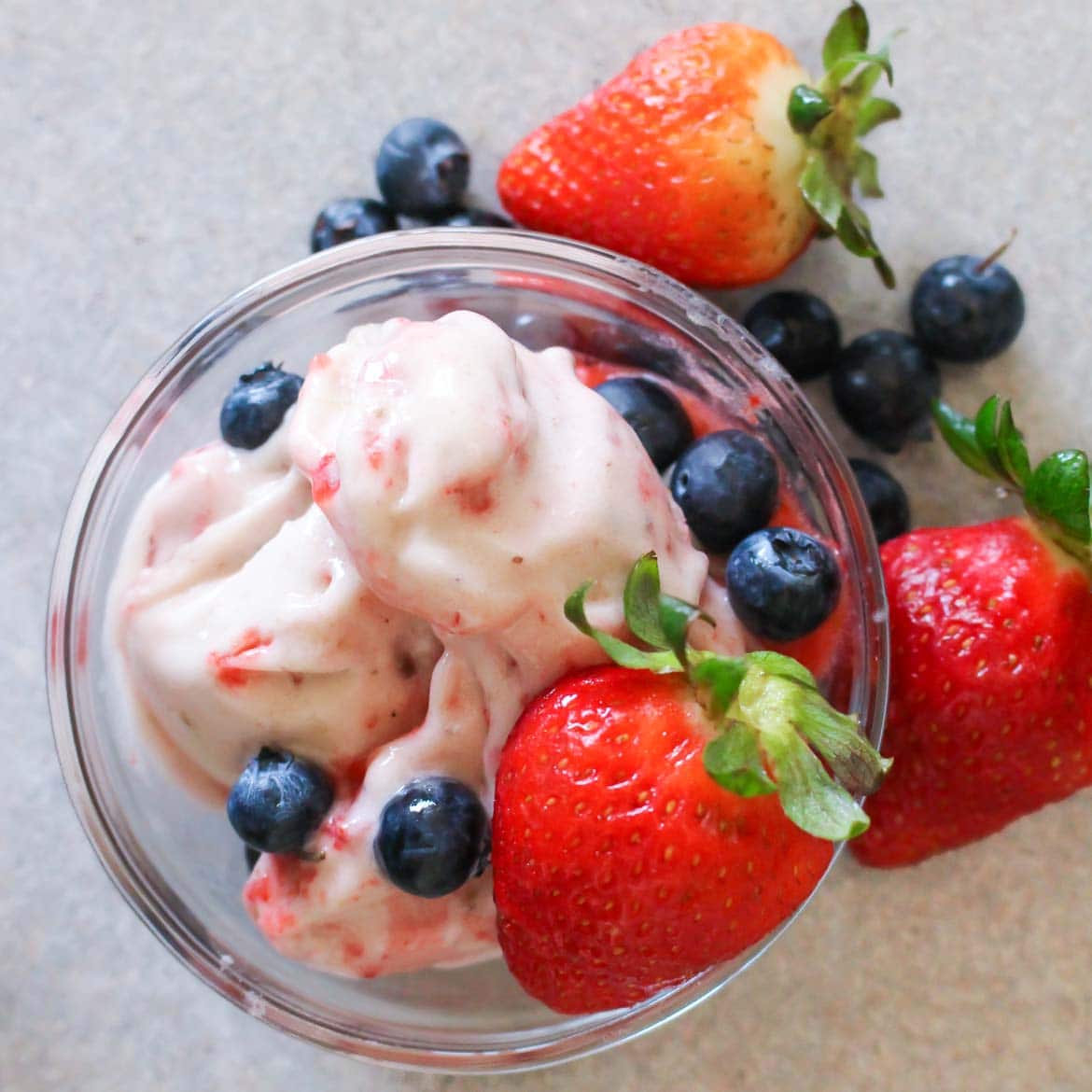 Ice cream topping ideas
As far as ice cream toppings go, both quality and quantity matter!
Although quality is important, variety is crucial. The more people you invite to your ice cream bar, the more different taste buds you'll have. Guest often have very different preferences for ice cream toppings.
Here are some ice cream sundae toppings ideas to get you started:
chocolate chips
gummy bears or gummy worms
crushed cookies, like Oreos
berries and fruit
crushed pineapple
sprinkles
mini marshmallows
nuts
candy
whipped cream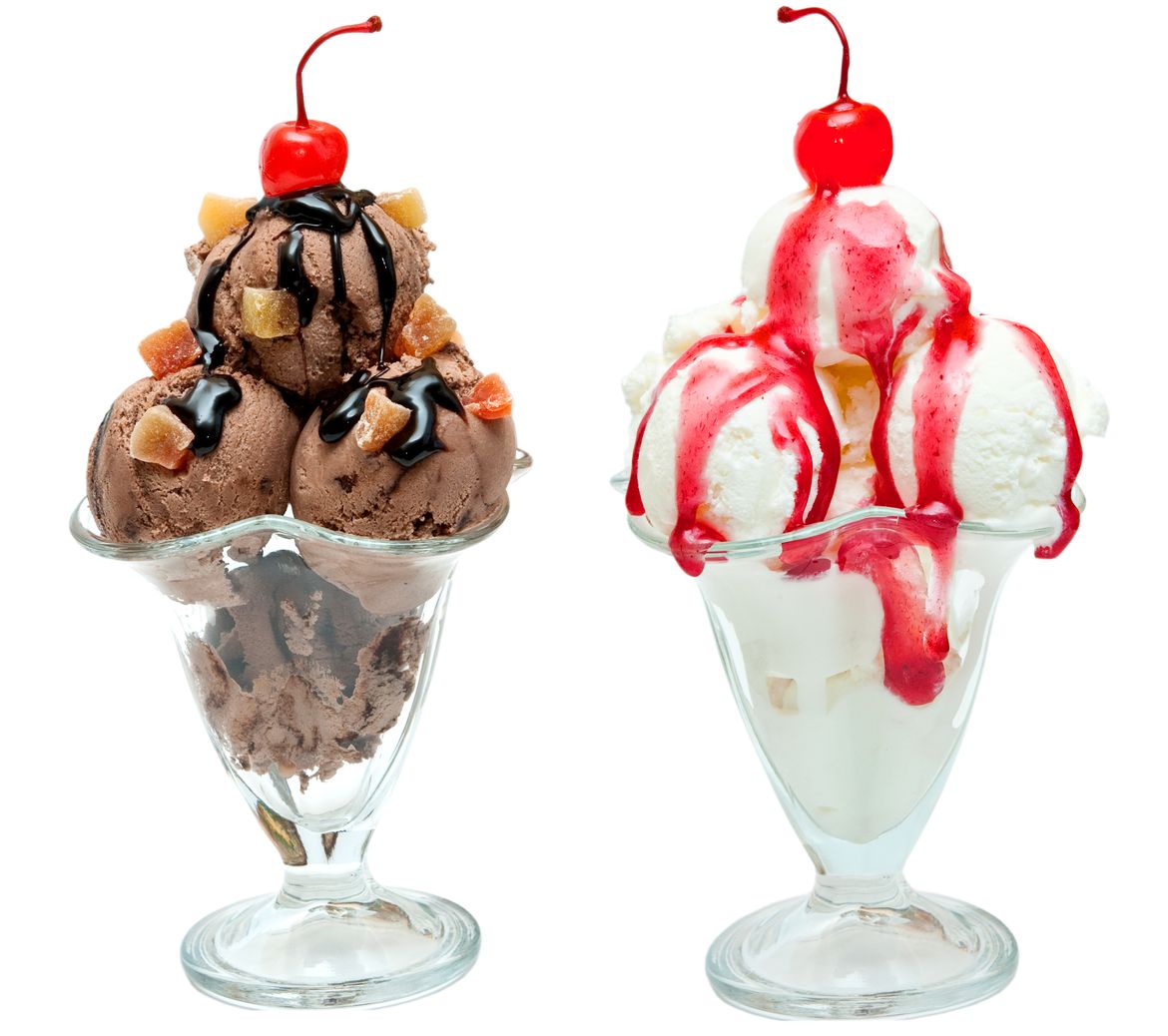 Don't forget the sauces
Ice cream toppings go far beyond crumbled cookies and chocolate chips.
One of our family's very favorites at the ice cream bar is a large variety of ice cream sauces. Here are a few sauce ideas:
chocolate
caramel
strawberry
white chocolate
magic shell sauce that hardens
peanut butter
marshmallow crème
Edible bowls and cones
We're huge fans of edible ice cream bowls. Waffle ice cream bowls are a wonderful indulgence, and you can even pick them up pre-made in the supermarket.
It's a good idea to have some ice cream cones on hand, because there's inevitably someone in the crowd that prefers ice cream cones to sundaes in bowls.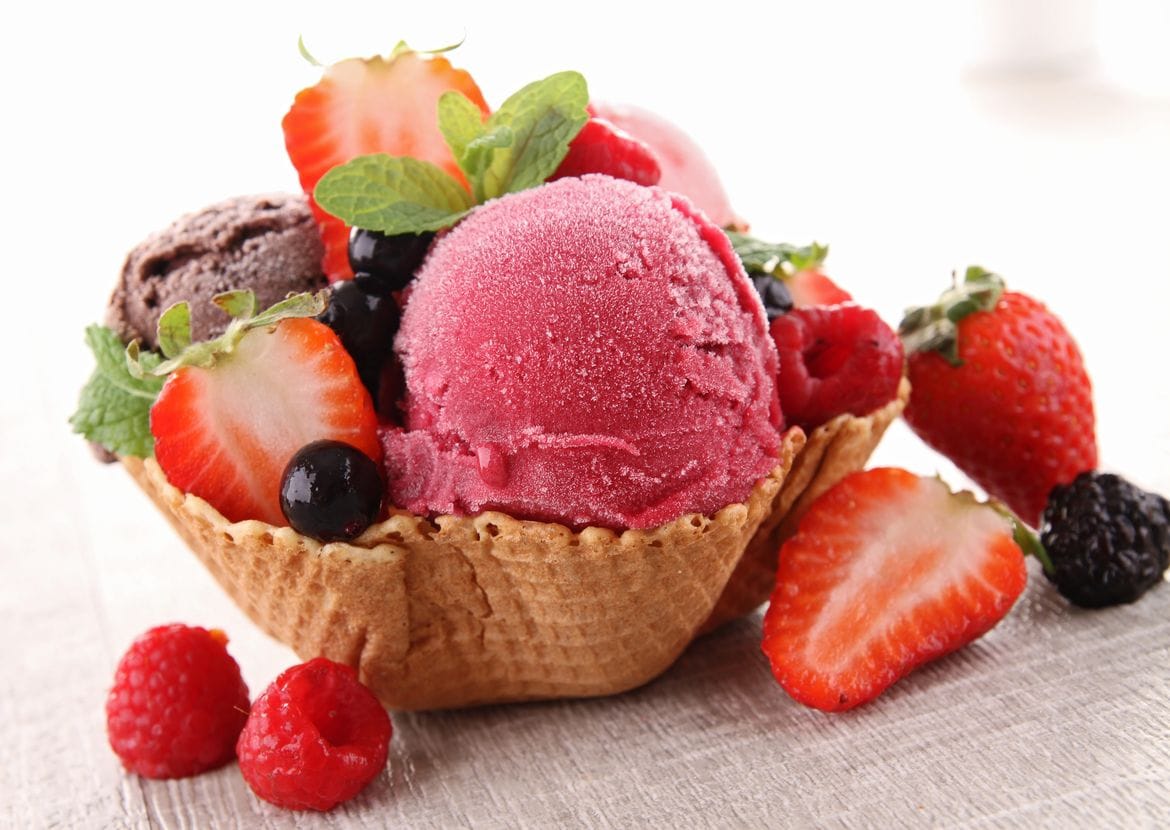 Utensils for serving
To make your ice cream bar extra special, consider bringing out colorful and fun utensils.
There's really no limit to the fun bowls you can buy for ice cream. You can even go all out and buy specials ice cream spoons, and more!
Scoops, holders, and more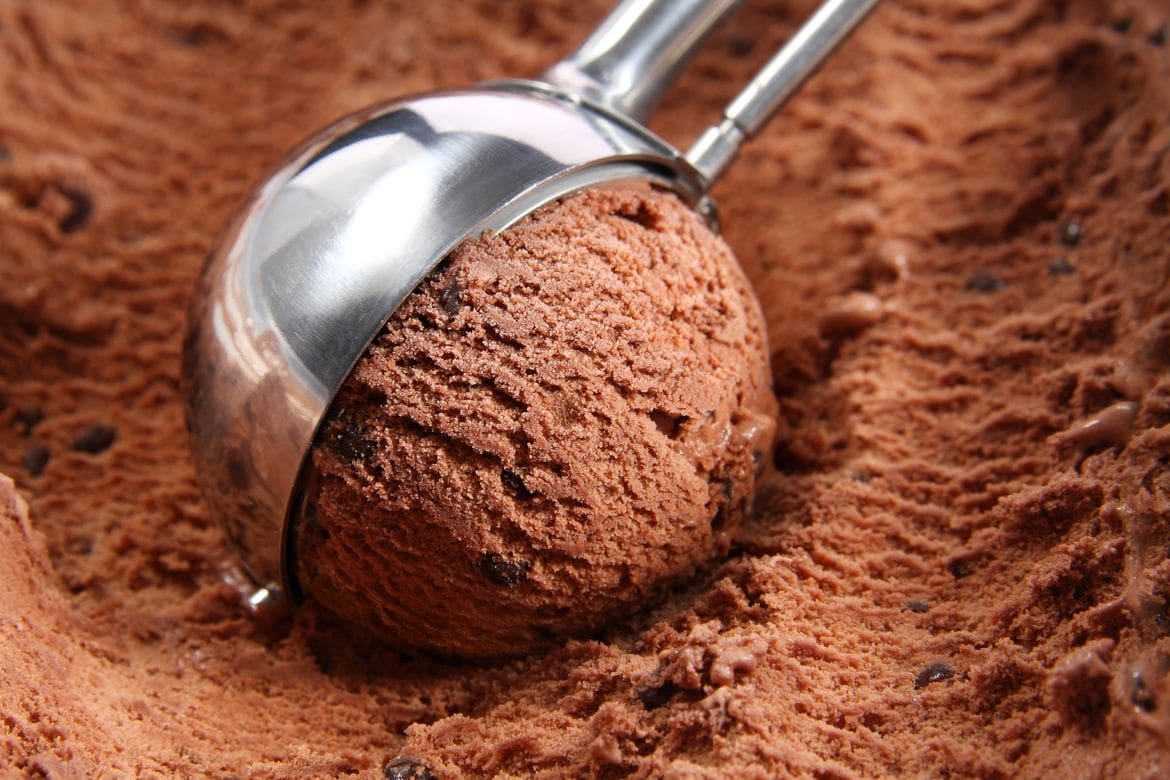 Thought your ice cream bar was complete once the ice cream, toppings, sauces, and utensils were chosen?
Don't forget something to scoop the ice cream! It's a good idea to have multiple scoops, so multiple people can scoop out ice cream at the same time.
We include small scoops and small bowls, which are great for kids. Similarly, larger scoops are useful for those with large appetites and large bowls.
Scoop holders are a helpful addition to help keep your tabletop clean in between uses.
Spoons and napkins are an essential for any homemade ice cream bar.
Ready to enjoy some ice cream? These easy and simple tips will help you enjoy your own homemade ice cream sundaes, made just the way you like them!
Do you have any tips for how to make a homemade ice cream sundae bar? Let us know!