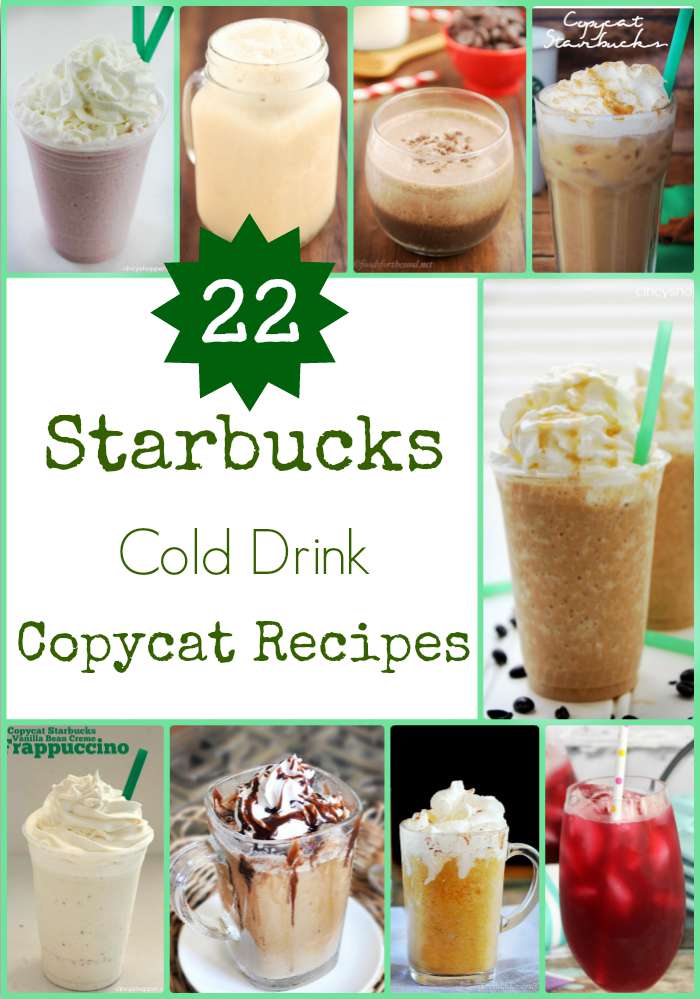 I love my Starbucks.
But it's not always convenient to pop out to the nearest store. And, honestly, it can be a budget saver to learn how to make some of your favorite cold Starbucks recipes at home.
So, I've dug up 20 of the most delicious Starbucks
cold drink copycat recipes.
Oh, and if you're feeling the need to fake it a bit, here's a Starbucks Cold Cup
you can pick up on Amazon. 'Cuz I'm helpful like that.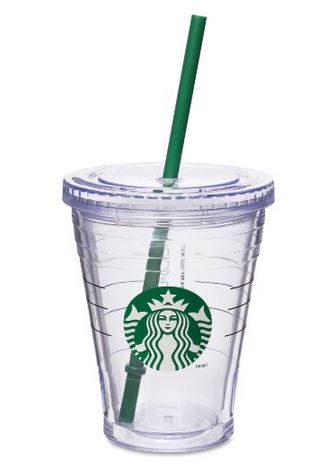 Chocolate Covered Katie – Healthy Starbucks Frappuccino
Chocolate Covered Katie – Healthy Makeover Pumpkin Spice Frappuccino
Raining Hot Coupons – Iced Cinnamon Dolce Latte
Raining Hot Coupons – Valencia Orange Refresher
Cincy Shopper – Caramel Frappuccino
Cincy Shopper – Vanilla Bean Frappuccino
Cincy Shopper – Cotton Candy Frappuccino
Amy's Healthy Baking – Skinny Double Chocolaty Chip Frappuccino
Amy's Healthy Baking – Skinny Chai Frappuccino
She Saved – Passion Fruit Tea
Bargin Briana – S'mores Frappuccino
Eugenie Kitchen – Mocha Frappuccino
Herba Mum – Lime Refresher
Bubbly Nature Creations – Mocha Cookie Frozen Coffee
Momtastic – Green Tea Lemonade
My Family Meal Time – Birthday Cake Frappuccino
Eugenie Kitchen – Iced Caramel Macchiato
The Grant Life – Iced White Chocolate Mocha
Sweep tight – Green Tea Frappuccino
Life Ambrosia – Blackberry Mojito Tea Lemonade
Mom Foodie @ Blommi.com – Strawberries and Creme Frappuccino
Beauty and the Beets – Very Berry Hibiscus Refresher