This post is sponsored by CAULIPOWER but the content and opinions expressed here are my own.
I love pizza. Like, really, really LOVE pizza. There's nothing better than an ooey, gooey, cheesy slice of pie. The problem is that traditional pizza is pretty high in calories, fat and, well, just not that great for you.
CAULIPOWER Cauliflower Pizza Crust Canada
Now, I can can fire up the oven, use a food processor to grind cauliflower, and make a tasty cauliflower pizza from scratch. Sure, it's honestly pretty delicious, and healthy, but that takes a lot of time. A lot of time.
Curious about CAULIPOWER? Click here now to find out more!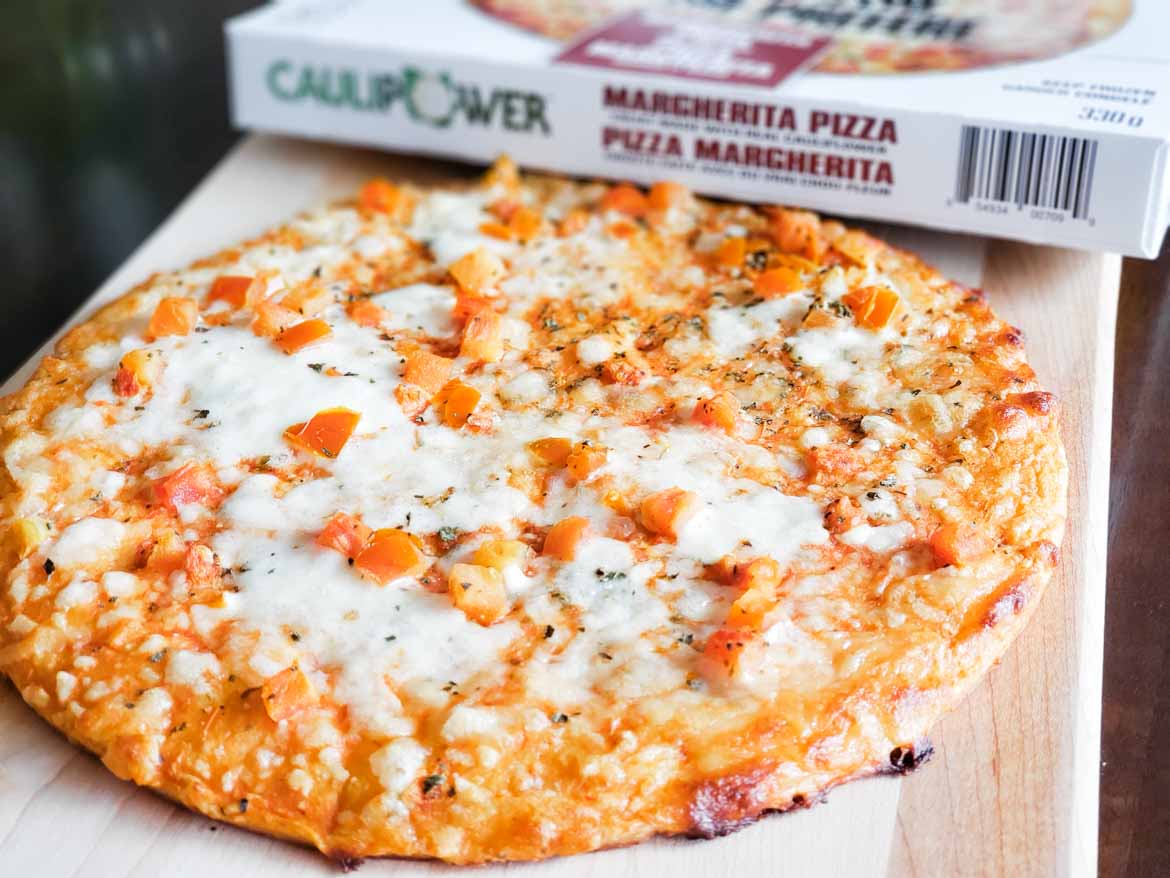 I'd love my pizza to be delicious, nutritious, and quick and easy. It's not to much to ask, right?
So, when the awesome folks at frozen cauliflower pizza brand, CAULIPOWER, reached out to me to try their pizza, I decided it was worth a try.
Wow! What if everything you knew about pizza… was wrong?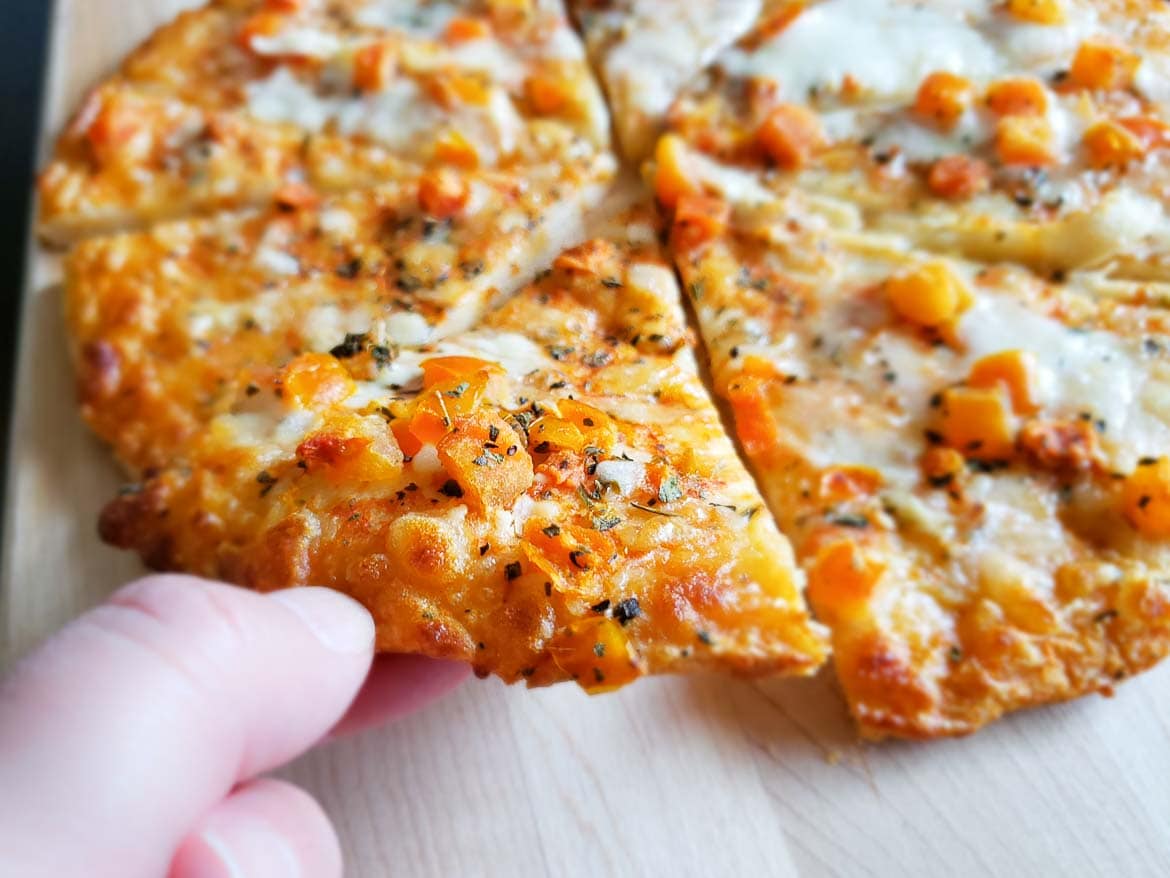 CAULIPOWER turns a 90-minute process of making a homemade cauliflower crust into an easy 15-minutes. Just pop your CAULIPOWER pizza into the oven, and 15 minutes later, you have a fresh-baked personal pie.
Even better, CAULIPOWER is packed with good-for-you ingredients, plus it's available in Canada.
Where can I buy cauliflower pizza crust in Canada?
This part's easy! CAULIPOWER, the number 1 better-for-you pizza in the US is now available at your favorite Canadian retailers, and proudly made in Canada.
You can pick up your CAULIPOWER in Canada at Loblaws, select Sobeys, Metro, Longo's, Walmart, Costco, Whole Foods, and many independent retailers.
Where to buy CAULIPOWER in Canada: find CAULIPOWER near you here.
I grabbed a tasty CAULIPOWER Three Cheese Pizza on my last trip to the freezer isle at my local Walmart.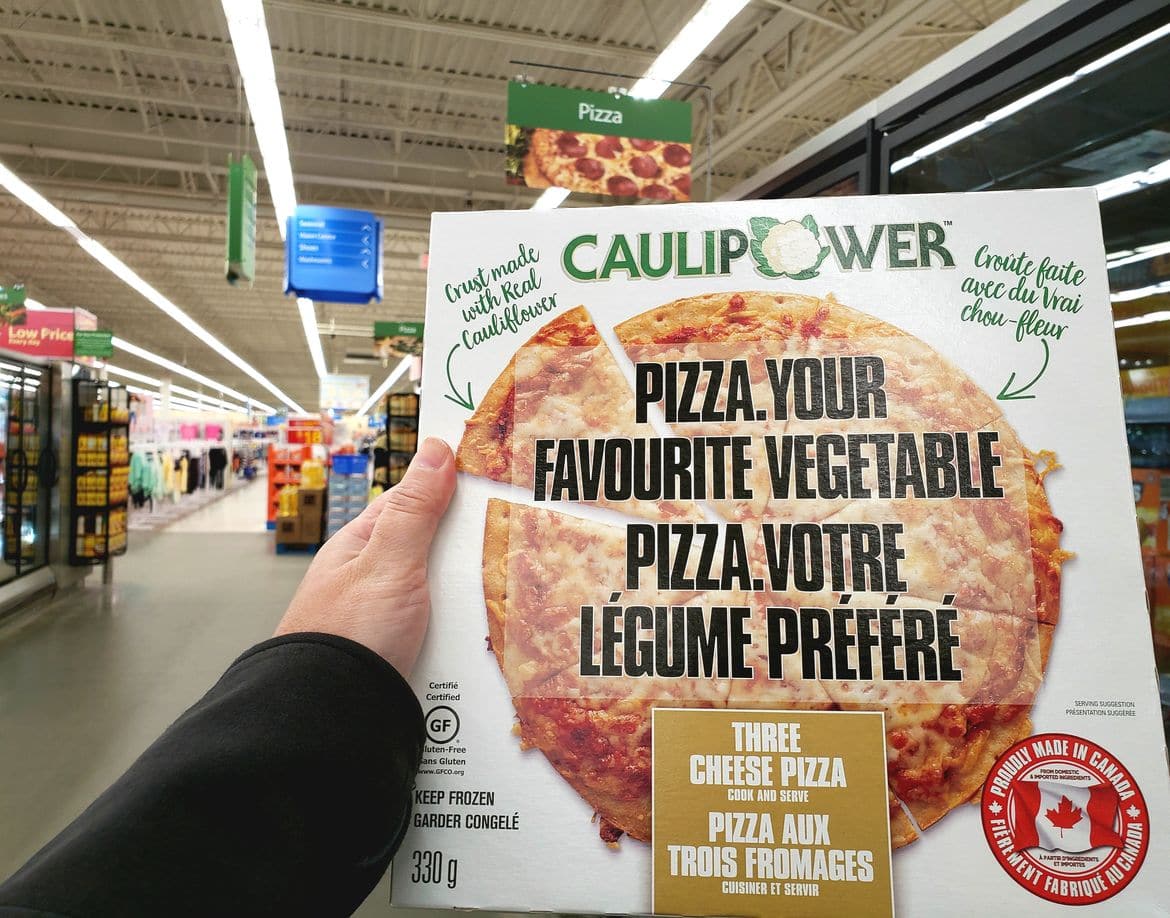 I liked it so much, on my next trip to my local Real Canadian Superstore, I grabbed a CAULIPOWER Margherita Pizza to try.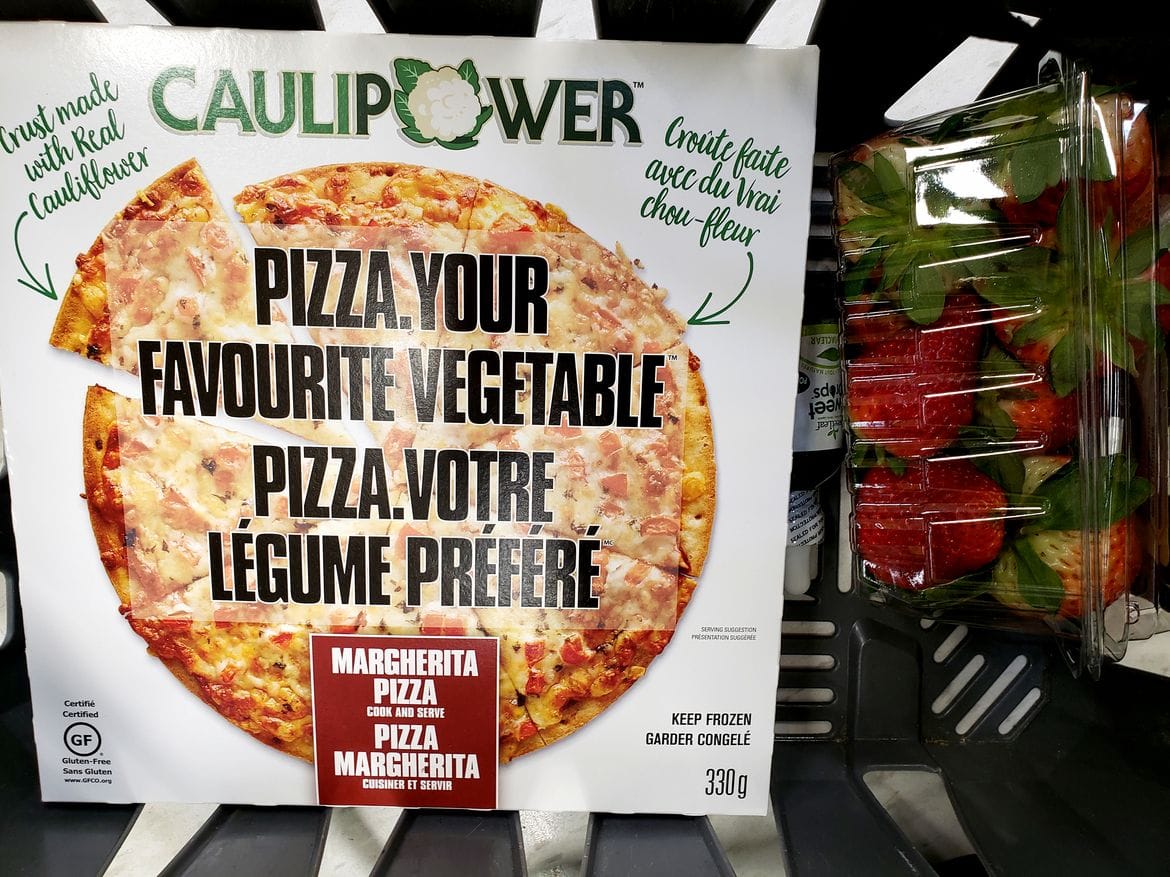 CAULIPOWER is Delicious Pizza That Loves You Back
CAULIPOWER tastes like the pizza you know and love, but better-for-you!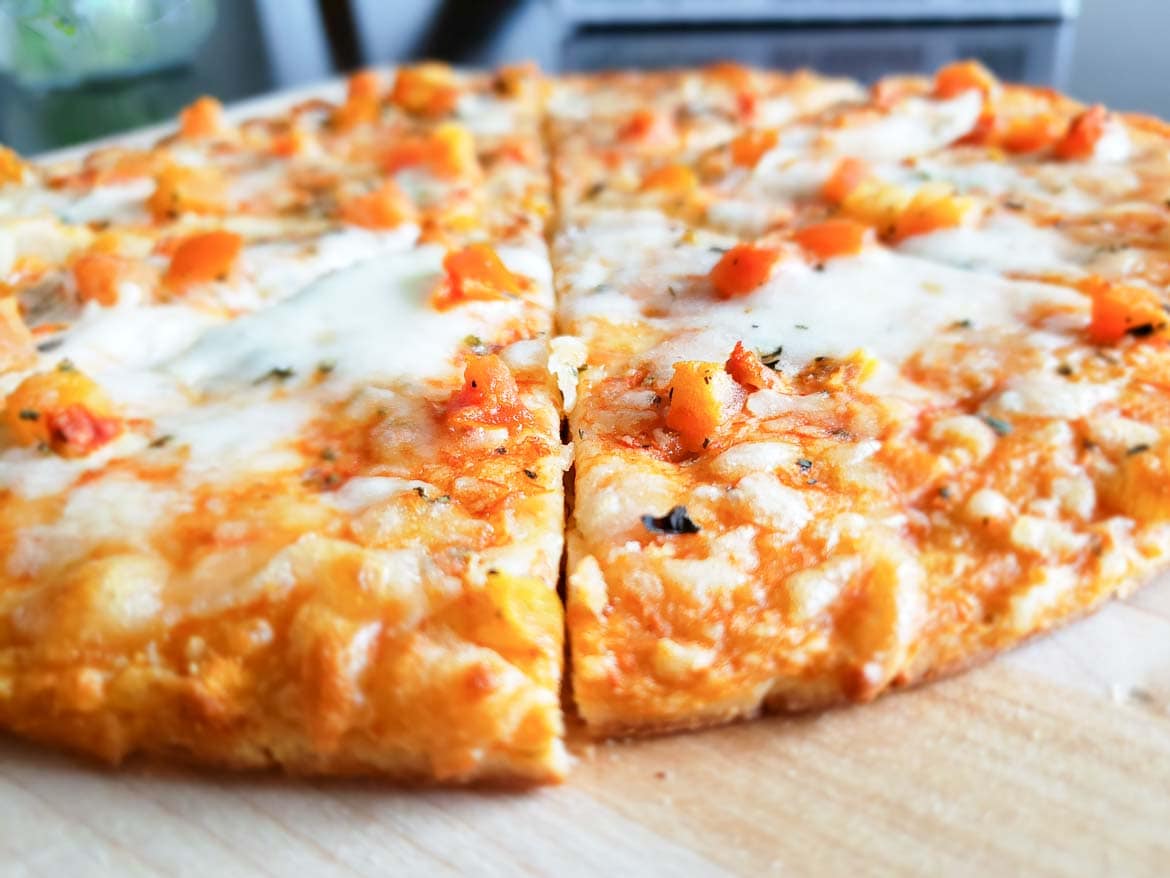 I was a little skeptical this would taste just like cauliflower, but that's not the case. CAULIPOWER is much more like a traditional pizza crust than I'd imagined. In fact, if someone didn't tell me it was made with cauliflower as the first ingredient, I might not know!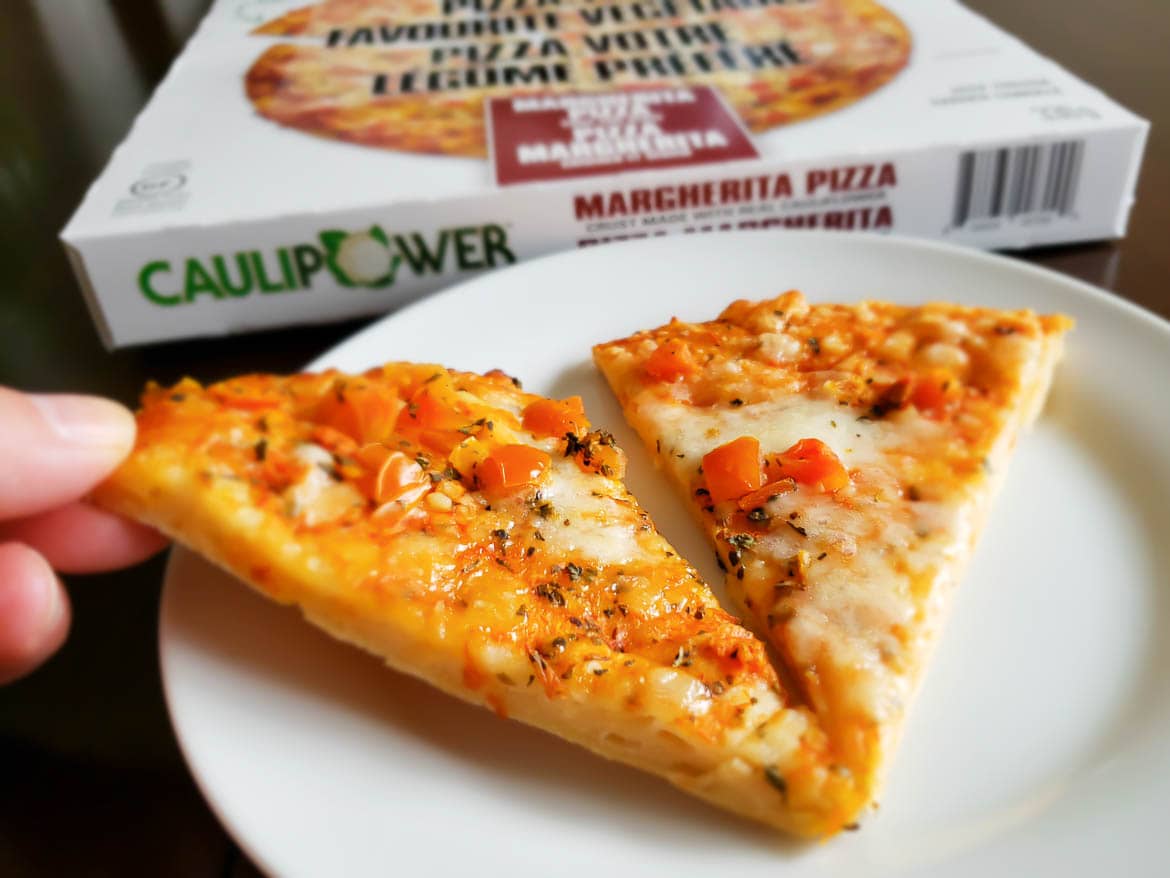 The number one ingredient in CAULIPOWER pizzas is cauliflower. There's nothing synthetic in these pizzas, and they're vitamin-rich and naturally gluten-free options that are lower in calories, sugar, fat, and sodium.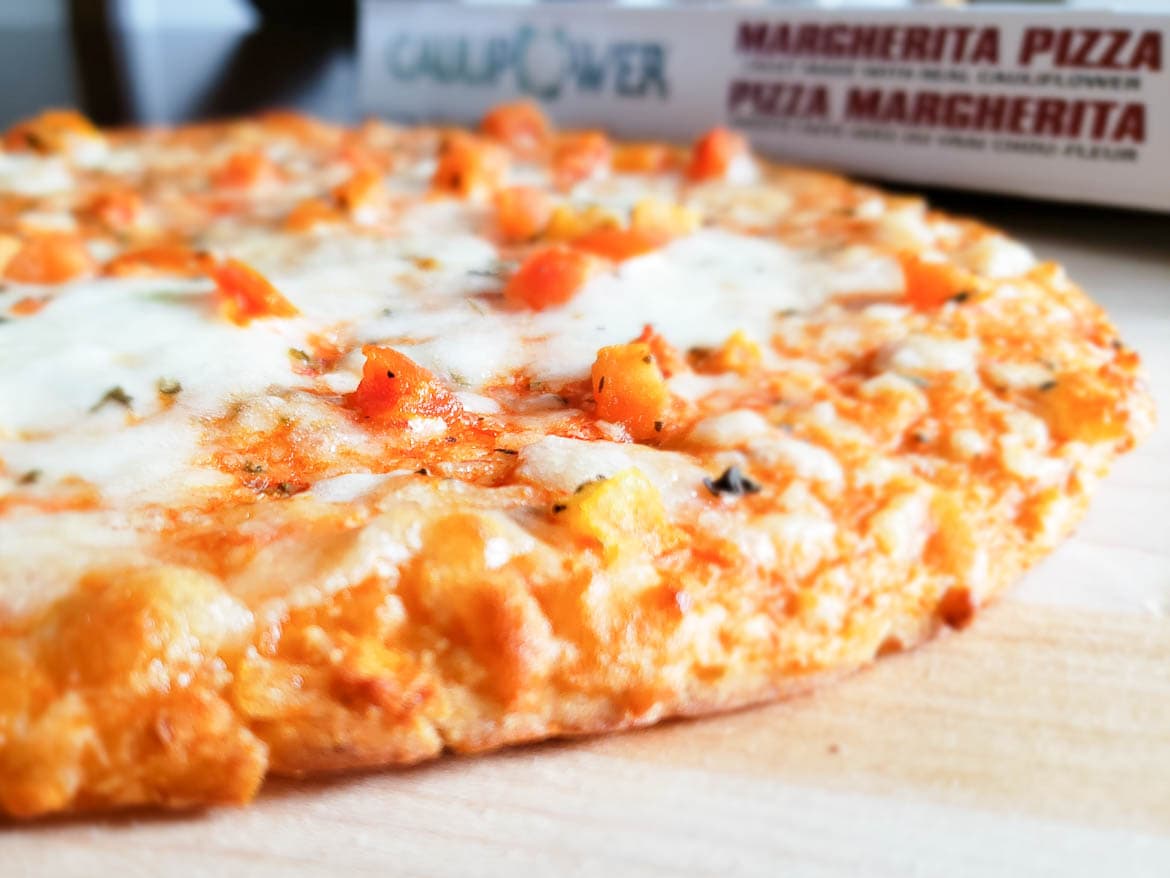 This is pizza we know and love, but now I can enjoy pizza on days I don't want to cook without sacrificing taste or nutrition.
Click here to get your hands on CAULIPOWER in the freezer aisle at your favorite Canadian retailers!