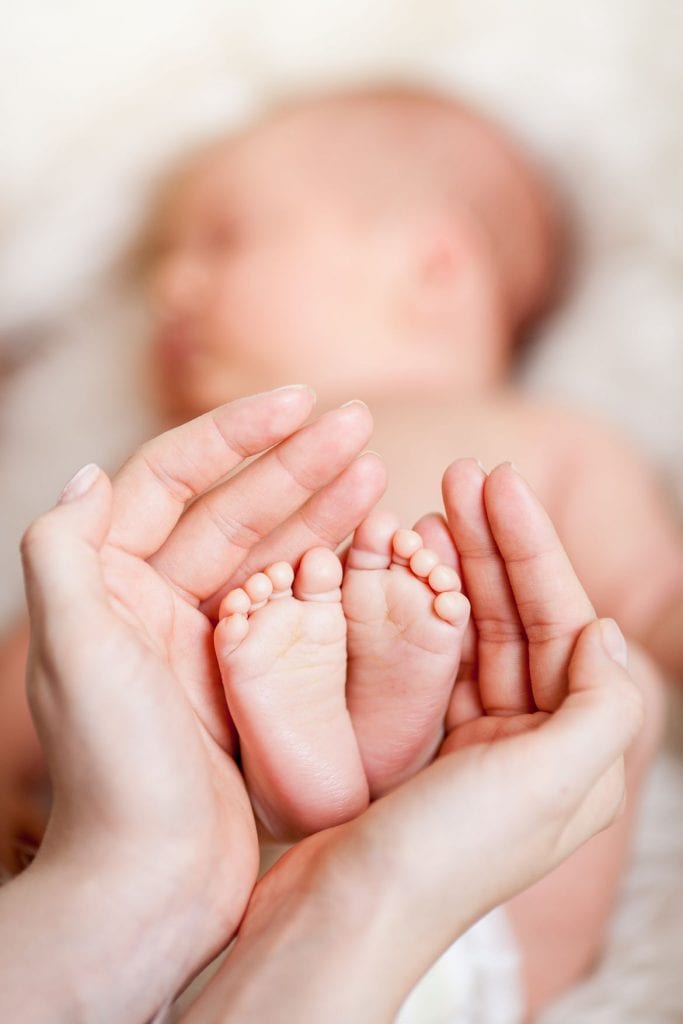 It can be surprisingly easy to create an adorable, stylish, frugal gender neutral nursery. You don't need a lot of money to make your new little one's space look perfect. There's no need for the latest organic baby products or organic baby brands. You just need a little time and a creative use of many of the things you already have.
Why a frugal gender neutral nursery?
Many parents are leaning toward gender neutral nurseries, and the reasons are endless.
Maybe they haven't found out the sex of the child, or he or she may have to share a room with a sibling of the opposite gender. The parents could also be thinking about the evolution of the room- as the child ages, cutesy colors and themes may not transition well and redecorating is expensive. 
Start by making a plan
What color will the room be? One of the chicest ways to do a gender neutral nursery is by painting the walls a taupe with a metallic accent, like silver or gold done in a broad stripe around the room. You can also go with pale yellow or mint green. Whatever you decide, make sure it goes well with the rest of your home so that you can choose items from other rooms to bring in.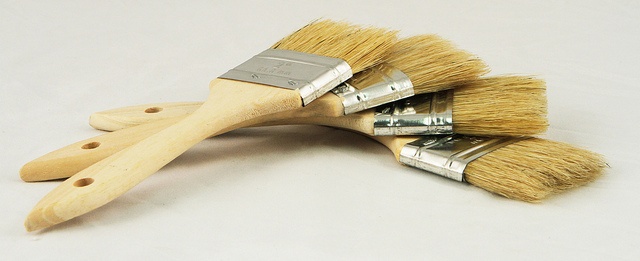 Also list what furniture you need, what decorations, and what function the room will have. Is it just a nursery? Or will more than one child sleep here? List out all the ideas you have for the space.
Raid your attic
If you're expecting a baby and want to try a frugal gender neutral nursery, start by looking at items you already have and make it a reality.
Start by raiding your basement, storage shed or guest room. Remember those light blue curtains grandma gave you when you went off to college? They would make great gender-neutral window coverings.
What about that old red prom dress you'll never wear again? Cut it into pieces to make pillows and add on appliques from old clothing you would have just sent to Goodwill. Whatever pieces you find, you can redo to make new decor for your little one's nursery.
If you don't find enough in these spaces, try looking in other areas of your home. You never liked that elephant figurine on the bookshelf, but in a nursery it could be really cute. All of those old children's books you don't read anymore can go in the nursery as decorations, too. That side table that always seemed out of place by your recliner would make a great side table to a rocking chair. Get creative and start rearranging.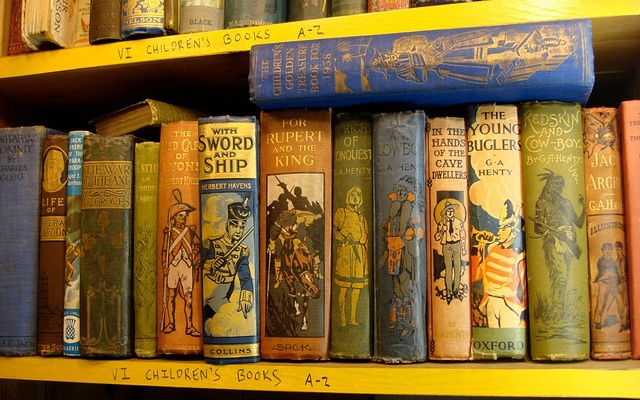 Gather your materials
After you have brought out all your old treasures, it's time to see what you need in the space and what you don't need.
Here's where your plan comes in. Do you need a changing table? That old dresser in the guest room can be made into a great changing table with plenty of storage underneath. Do you need cute artwork? You could those old sketches you did in High School art class. Start making things off your list as you sort through the items you've unearthed in your hunt.
Start refurbishing items
Find DIY sites that will help you turn the items you have into the items you need/want. You may have to buy a few materials to make it happen, but for the most part you'll spend next to nothing. Take one project at a time until they are all complete.
Don't forget the little things
Often, it's the little touches that can bring a room's decor from boring to beautiful. Use what you have on hand, but we've found a few affordable little touches that might just make the difference in your frugal gender neutral nursery.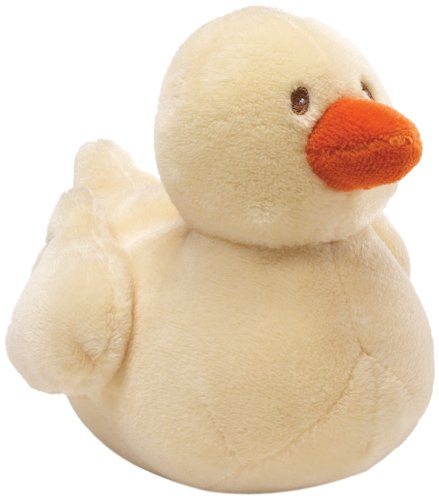 Gund Baby Rattle Plush Toy in Yellow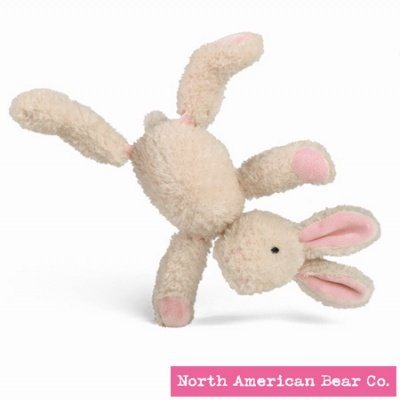 North American Bear Peanut Bunny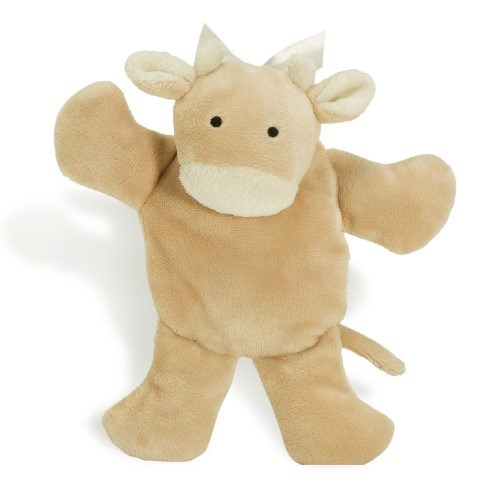 North American Bear Flatocow Plush Rattle
Move things in
Start with the big pieces to anchor your space and begin moving furniture in. Dressers, beds, changing tables, side tables, seating, etc. should all go in first.
After you have put your large pieces in place, hang your art work. Be sure not to hang heavy art where kids can pull it down and offer a focal point. For example, if you want to use that old poster of a hot air balloon you have had since you were 12, frame it and make it the centerpiece on the largest wall in the room or the wall you see when you first walk into the space. Now, all of your items can center around the colors in this poster.
After you've hung your art, move in your fabrics. Hang curtains, add in rugs and pillows, put in bedding. After these are in pace, add in your knick-knacks and other decorations. These should be the final touches that bring your gender neutral nursery on a budget to life.