Many thanks to our new mom and guest poster Felicity Frankish of Baby Vine, where she writes about the very best baby products and gear.
Finding the best organic baby brands is in important step in getting great organic products for your precious little one that you can trust.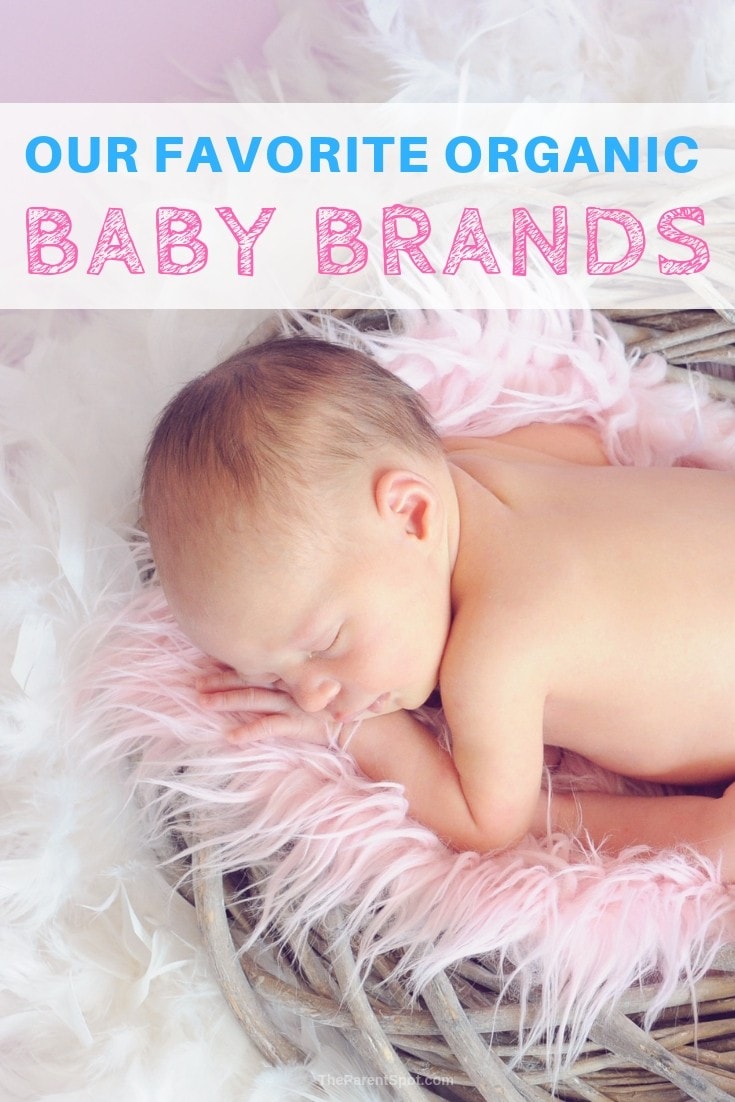 Welcoming a new baby into your lives is a huge step for any couple. Whether it is your first baby or your fifth, each precious bundle changes your life in a way you can't imagine. This is the exact way I felt giving birth to my own daughters – Cassie, who is now three, and Vivienne, who is now one.
One of the hardest things I found to navigate was the plethora of parenting products on the market. I felt inundated every time I went to the shops or even did a quick Google search. I had so many questions:
Where do I start?
What products do I actually need?
Which products could I do without?
How do I choose between products?
Three years later and I have discovered the huge benefits of great organic baby products and brands.
Why Organic?
Thankfully, in the past decade, organic products for babies have become much more readily available – and there is good reason for this. There are just so many benefits that more and more parents are interested in making the switch.
Firstly, your baby's skin is very delicate – some more so than others. This is why finding the top organic baby clothing brands is so important!
So what we put on baby's skin needs to be chosen carefully, as baby's skin absorbs what is on or around it. Whether you are looking at toys, clothes, teethers, towels, or creams, by ensuring there are no chemicals in the products, you are helping out your children and ensuring their skin isn't exposed to possible irritation or allergies.
Best Organic Baby Brands
Interested in turning to organic products but have no idea to start? We have your sorted with a selection of the best organic baby brands on the market.
Weleda
Nappy rash is one of those things that comes part and parcel with a little baby. My girls especially had it bad when they were teething, which sent me on the hunt for a nice and natural cream that would actually do the job. The Calendula Nappy Change Cream creates a nice barrier against any added moisture to the area with the organic almond oil and organic calendula work to care for a soothe the sore skin on your little one.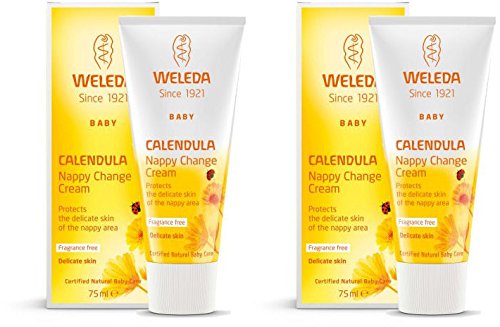 Weleda have lots of amazing products that are worth checking out, including their all natural teething powder that worked a treat with both my girls.
Mini Lolo
If you're looking for a great teething toy that is 100% organic and your baby will love, then check out the Mini Lolo monsters.
Made from natural rubber, there are no holes for mold to fester (like many other bath and teething toys). They are soft and gentle for your child to chew on, while being fun and stimulating as well. With their fun and unique designs, your child will love it!
Fephas
One of those things many new parents don't think about – brushing your baby's hair. The gorgeous wooden baby hair brush from Fephas has been specifically designed for that new baby hair in all its wispy glory. Made from beechwood with a wax finish and goat's hair bristles, it is soft and gentle on a little one's scalp.
You can find a plethora of amazing eco-friendly brands and products over at Fephas.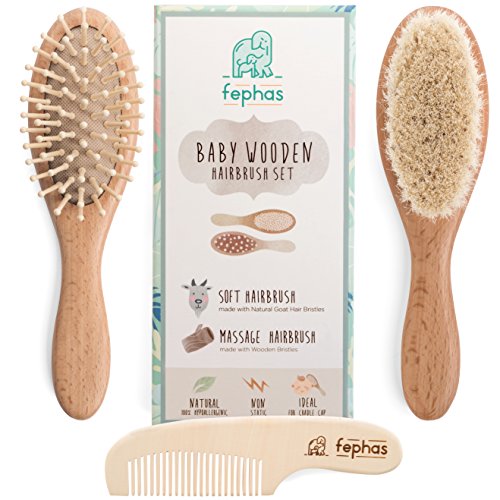 Dr Butler
Finding a wipe that is gentle on both your baby's bottom during nappy changes and their face when they are wiped down after a meal is even easier these days. The Honest Company Baby Wipes are 100% plant based and made from all natural ingredients that won't cause your baby's skin to react.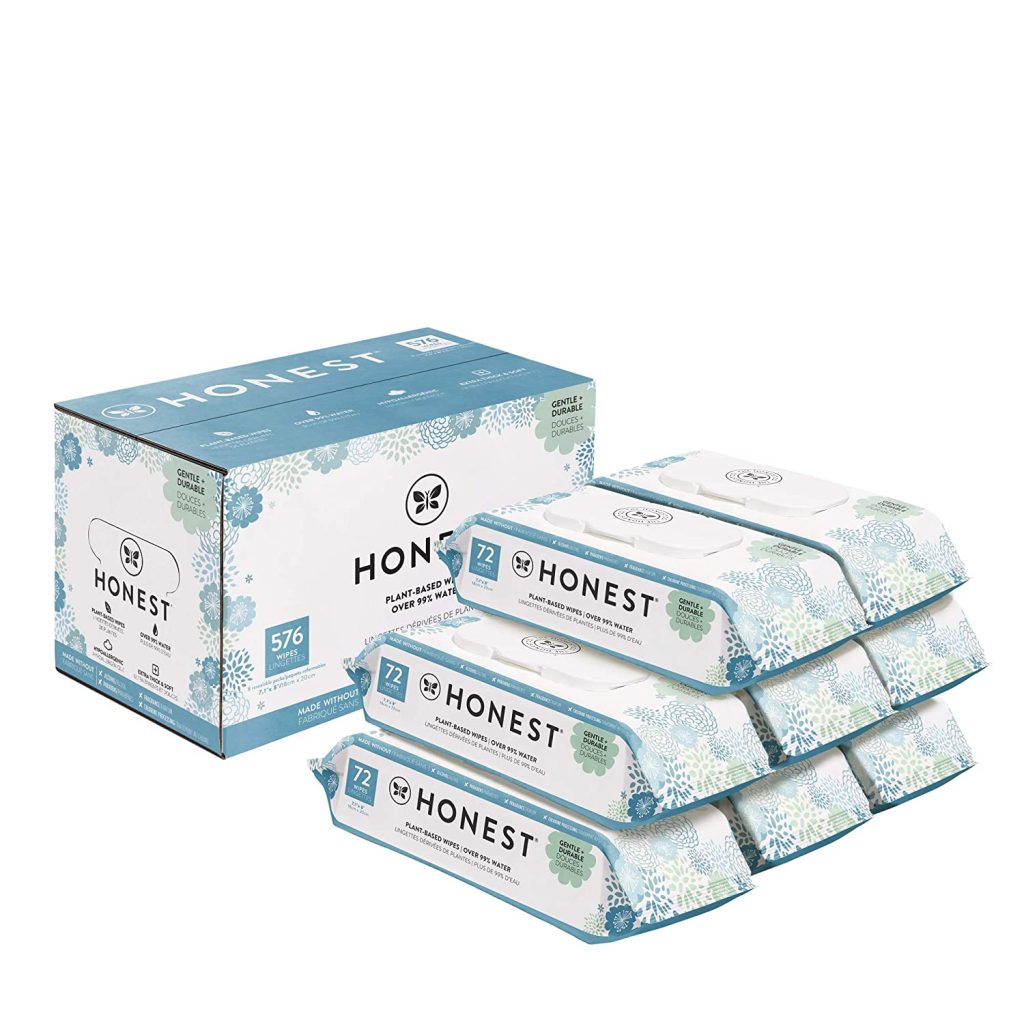 Hug A Bub
Nothing beats that feeling of snuggling your newborn baby close to you in a comfy baby wrap. The Hug-a-bug Organic Baby Wrap is just perfect for this, made of a soft organic, stretch material offering support and comfort when carrying your little one.
Choose from a range of designs and colors to suit your baby wearing journey.
Touched by Nature
Touched by Nature is your one-stop shop for beautiful, organic baby clothes. From slippers to shoes to clothing, this is one of the best organic children's clothing brands out there.
The Touched by Nature Baby Organic Cotton Union Suit is especially adorable.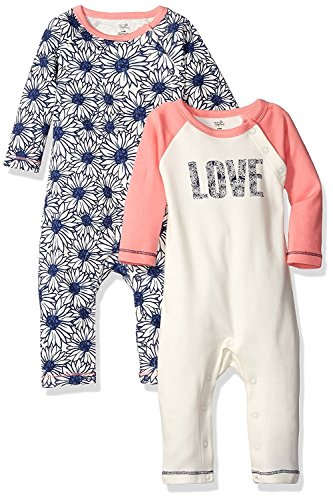 Niovi Organics
Niovi Organics is one of my favorite organic baby clothes brands. They have a gorgeous selection of very simple, plain and understated onesies that are most importantly, organic.
They are just a small label with a very clear goal – to create the softest, freshest children's range that is both safe and environmentally friendly. Choose from a range of gorgeous onesies, bodysuits bibs, blankets and pajama sets from one of the best organic baby clothes brands in the space.
Get Shopping!
It's never too late to switch to organic for your little one. As the choice for organic over chemical is becoming more commonplace, many more brands are making the switch, meaning organic products are now becoming a lot more widely available.
Do you have organic baby brands that you love? Let us know in the comments!