We love to travel with our kids and show them the world.
Unfortunately, traveling with kids does mean an extra cost. Having kids means spending extra for food, needing more room in your accommodation, and having to fork out the extra cost for plane tickets. This is true if you're traveling with a teen or tween, a toddler or an infant.
We've traveled both internationally through Asia and throughout the US and Canada with our kids from the time they were both still in diapers. During that time, we've learned a few things about how to save money when traveling with kids. Check it out our tips below – we even include a few tips on how to make family travel better and easier.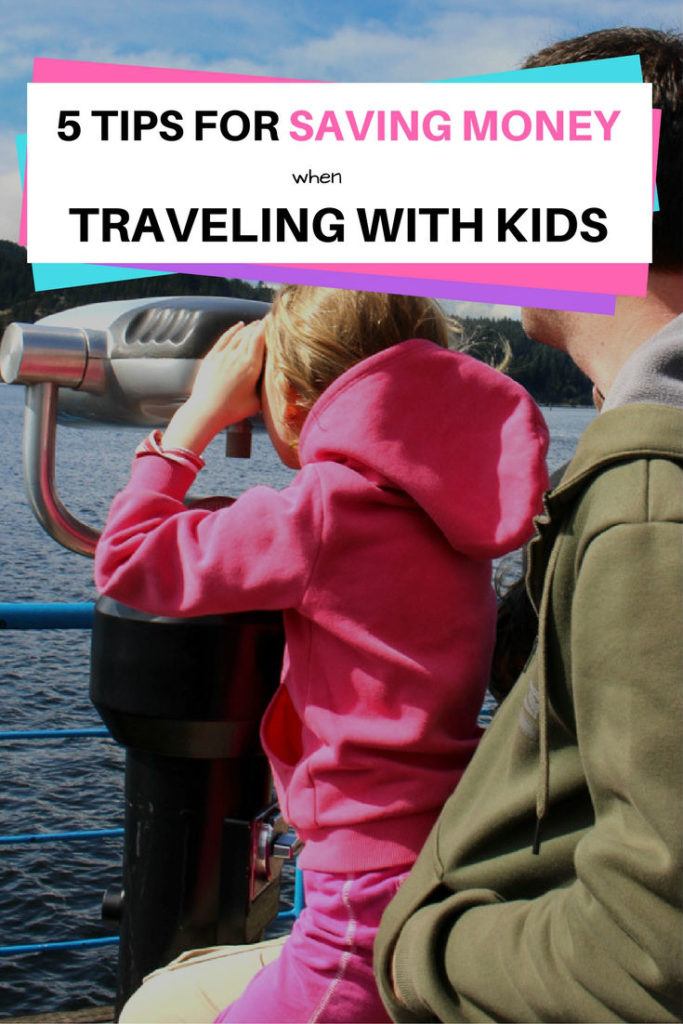 Visit the National Parks
Most National Parks are free to visit, making outdoor adventures a great budget buster. There are over 400 in the USA, and only around 100 charge for admission. Of those, entry is usually in the range of $35 to $30 per vehicle per day, or roughly double that for a yearly pass. Depending on where you're visiting, be sure to try to get to one of these gems.
Not only are National Parks great on the budget, but just think how much fun it would be to rent an RV and hit all of the free campgrounds in the US!
Yosemite National Park is in California's Sierra Nevada mountains, with highlights including stunning Bridalveil falls, the granite cliffs of El Capitan and, of course, the iconic Old Faithful geyser. Admission to Yosemite is $35 a vehicle.
Rugged Rocky Mountain National Park in northern Colorado spans the continental divide. A one day pass is $25 per vehicle.
Great Smoky Mountains National Park in the eastern US, between Tennessee and North Carolina is packed with waterfalls, streams rivers, forests and great hiking, including part of the Appalachian Trail. Watch for wildflowers that bloom year round! Admission to the Great Smoky Mountains National Park is free!
Buy passes to save on entertainment
We've found that buying city tourist passes can save us a fortune, especially for cities where we plan to do a lot of activities. The passes almost always offer a great discount for kids, and let you take in most of the attractions in great cities like New York, Chicago and Boston. There are even passes for Hawaii, Oahu, and Maui. I wish we'd looked into these passes on our last visit to Oahu – they could have saved us some $$.
I'd definitely use them in Boston, too, they could save us some money on things to do in Boston with kids for sure!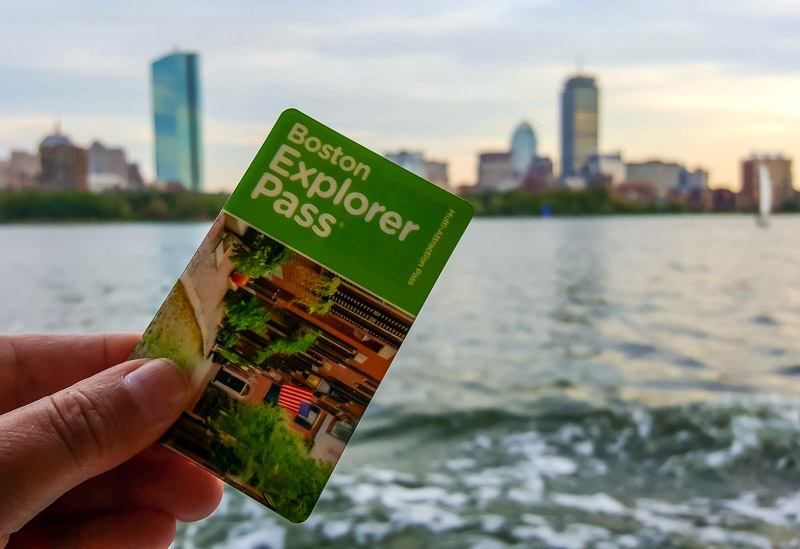 Get a house or apartment to save on accommodation and food
Surprisingly, we've often found that renting an entire condo, house or apartment isn't much more expensive than a hotel room. Even better, a vacation home or condo lets you prepare food and drinks, saving money. Sure, most folks don't want to slave in the kitchen on vacation, but having snacks, drinks and easy breakfast options on hand can save a lot of money and hassle when you're traveling with kids, especially for first time family travelers.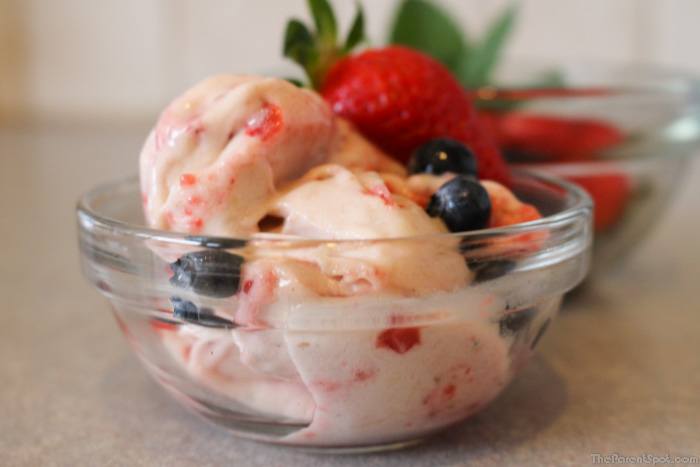 Travel before your kids are two to save on airfare
If you're looking at expensive airfares for trips to places Barbados or Iceland, consider traveling before your kids turn two. For most airlines, babies travel for free on an adults lap. Plus, most airlines let you check strollers and car seats for free.
Use your kids carry on allowance to save on baggage fees
Many airlines still allow each traveler a carry on item PLUS a smaller personal item for free. Take advantage of your kids carry-on and personal item allowance, rather than paying extra for checking larger suitcases. This works best if one or more of your kids is big enough to pull along their own carry-on suitcase.
Bonus Tip! Travel off peak times to save money on everything
Many travelers think that family travel means only traveling with your kids during school break, summer holidays, Thanksgiving and Spring Break. Unfortunately, travel during peak times like these means that you'll be paying often two to ten times more for everything from flights to hotel rooms to meals. Plus, travel during peak times means more lineups in the airport and at attractions, and generally a busier, more stressful experience. If there's any way you can wiggle your travel dates to some time other than peak season, do it and you'll save lot of money.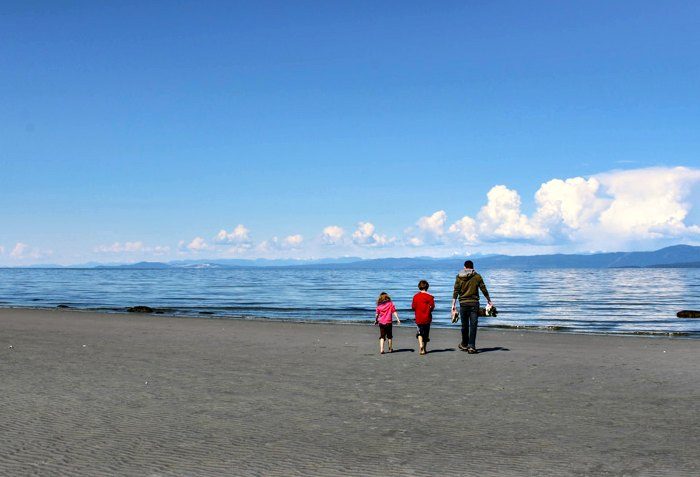 Do you have any tips to save money on family vacations? Let us know!