So you want to find a nanny who's perfect for your family?
Choosing a care provider is one of the most guilt-inducing, difficult things a parent can do. There's a lot to consider.
First, you want to be sure that the person you're entrusting your child to is qualified, experienced, and trustworthy. Second, you want to make sure that you find the perfect person for your family. Third, you don't want to spend too much time or money on the process.
How to Find a Nanny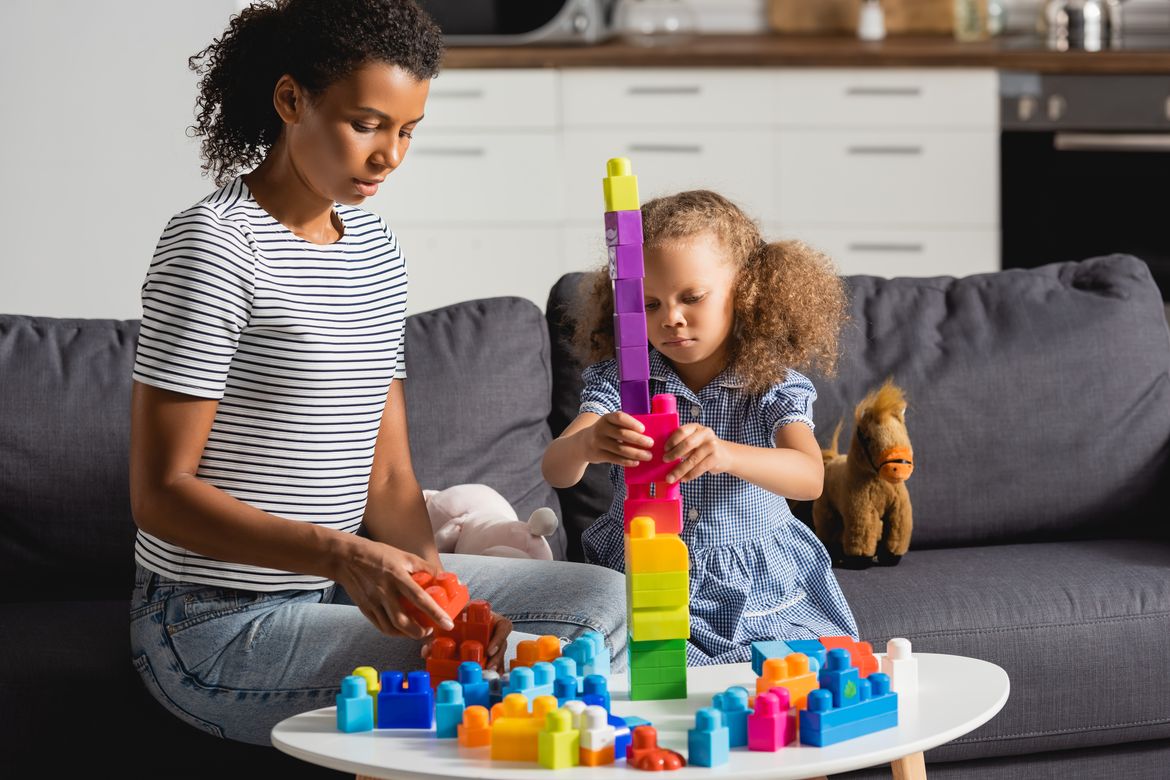 In this guide, we walk you through the entire process of how to find a nanny for your family. We'll provide tips on where to look, what to look for, and how to screen potential candidates.
What to Look for in a Nanny
When looking to hire a nanny, there are a few key qualities to keep in mind.
First, you want to find a compassionate and patient caregiver. Whether your child is young or on the verge of adolescence, having someone who understands and supports your child through all stages of development is crucial for their well-being.
Secondly, it is important to select a nanny with the right set of skills. Ideally, they should be able to handle any emergency situation calmly and know how to access local resources, such as emergency services or healthcare providers.
Finally, it is essential to hire someone who takes the initiative and is willing to go above and beyond their job duties to keep your family safe and happy.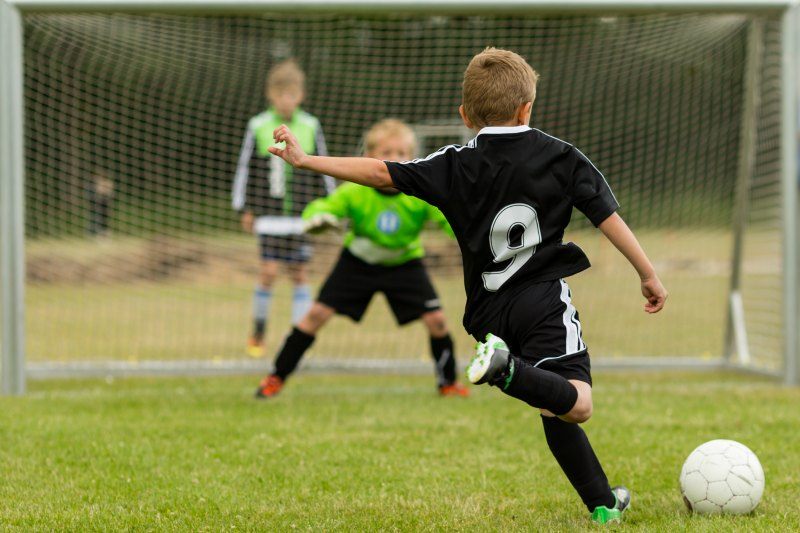 Tips for Screening Nanny Candidates
This is a person that's dealing with your children, so screening is paramount.
You may want to go as far as to do a background check and reference check on all candidates to be sure they're people you're safe with.
When you've found a few candidates that you like, the next step is to interview them. During the interview, be sure to ask about their experience, qualifications, and why they're interested in the job. In addition, get a sense of their personality and whether they would be a good fit for your family. After the interviews are complete, you should have a good idea of who you would like to hire.
The final step is to provide the chosen candidate with a written contract that outlines your expectations and theirs.
This document should include things such as:
hours of work
duties
vacation days
pay rate
if you expect the nanny to cook, or provide light housekeeping
and any other important details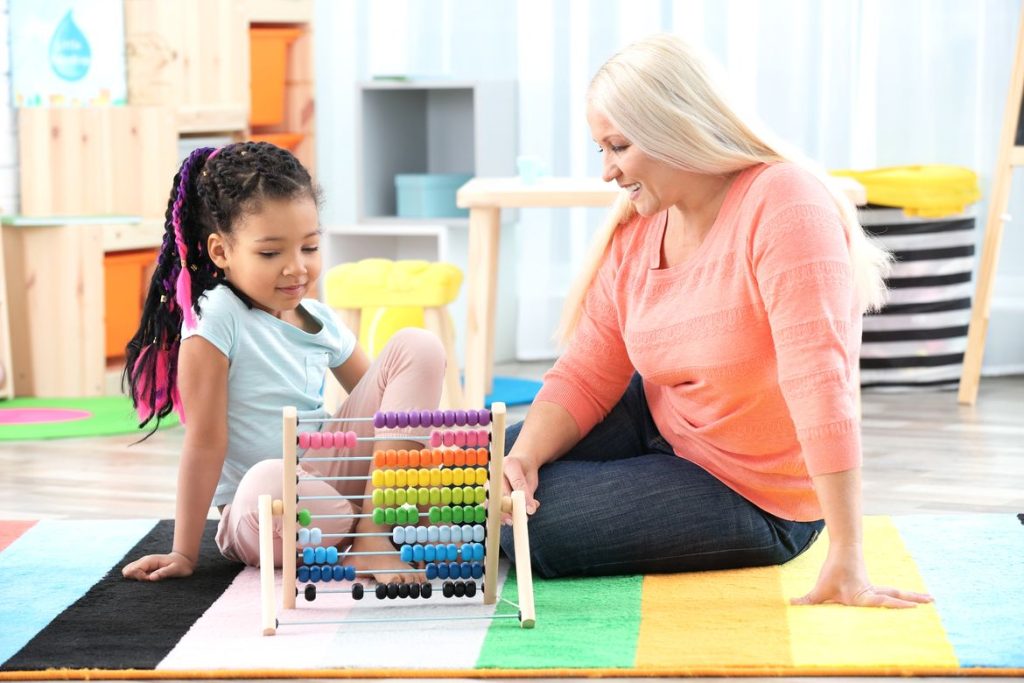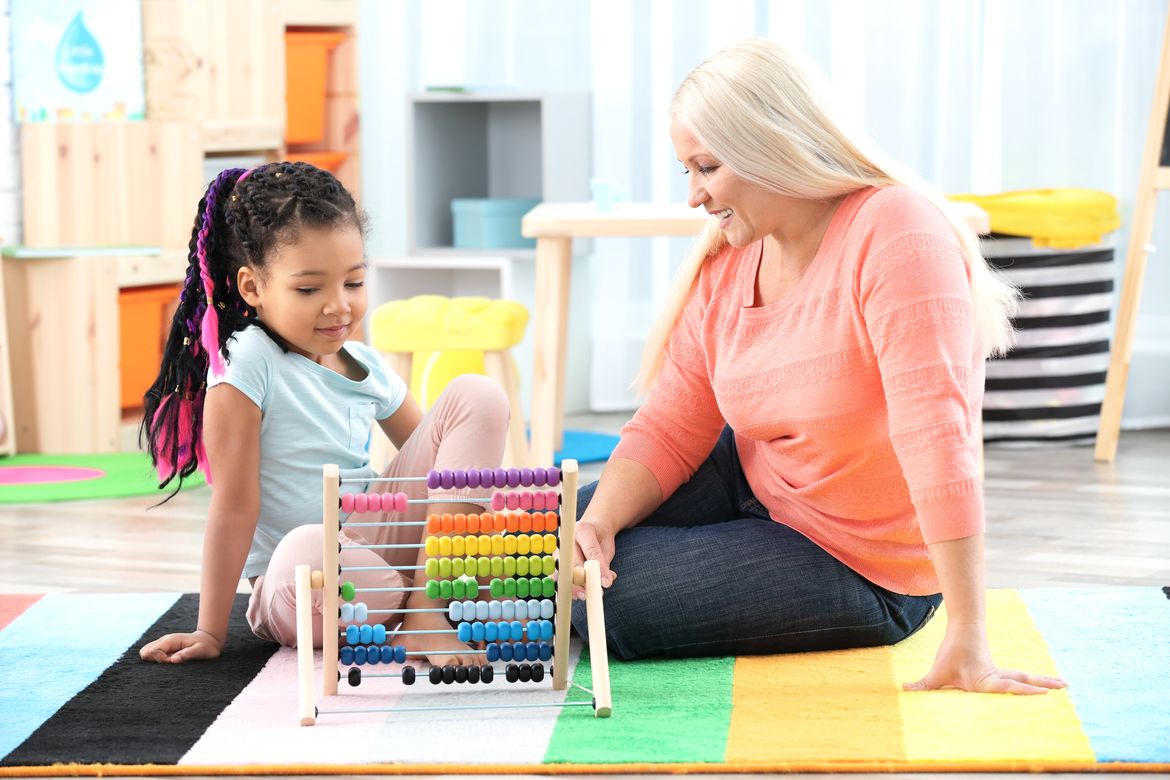 What If You Can't Find a Nanny?
If you're a working parent, finding quality child care is essential. While many families opt for nannies, this option isn't always available or affordable.
If you can't find a nanny, there are still several ways to ensure your child is well taken care of. One option is to hire a babysitter. This can be a great way to get one-on-one attention for your child, and you can often find qualified sitters through online platforms or word-of-mouth recommendations.
Another option is to enroll your child in a daycare center. This option is more expensive than hiring a babysitter, but it provides your child with reliable care and socialization opportunities.
Another option is something called a mother's helper. This type of caregiver can provide assistance with basic childcare tasks like feeding and bathing, and light housekeeping.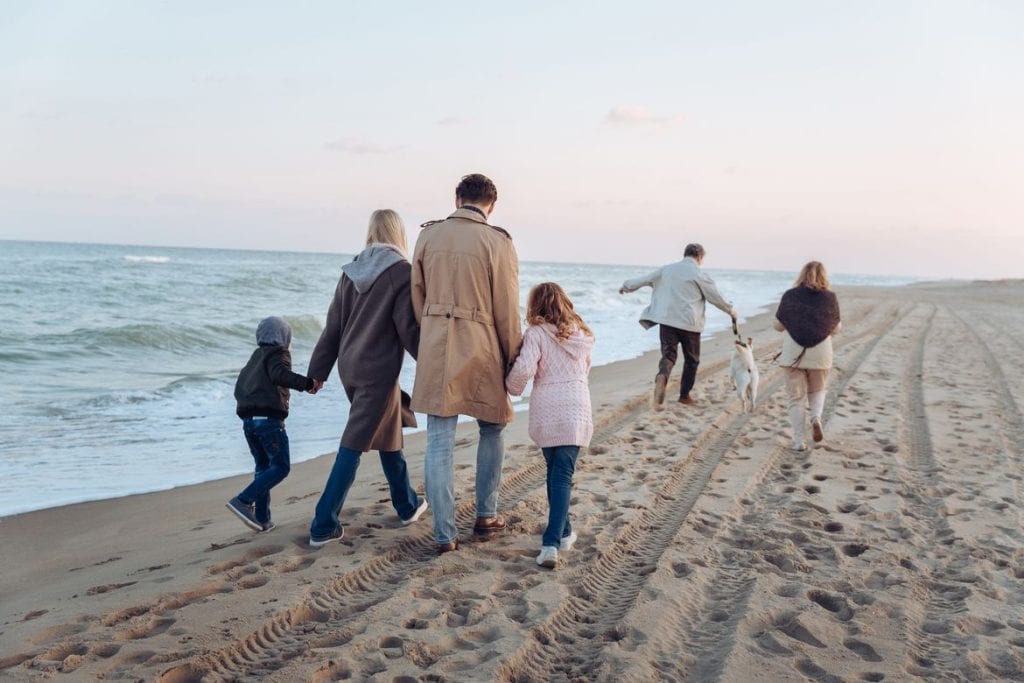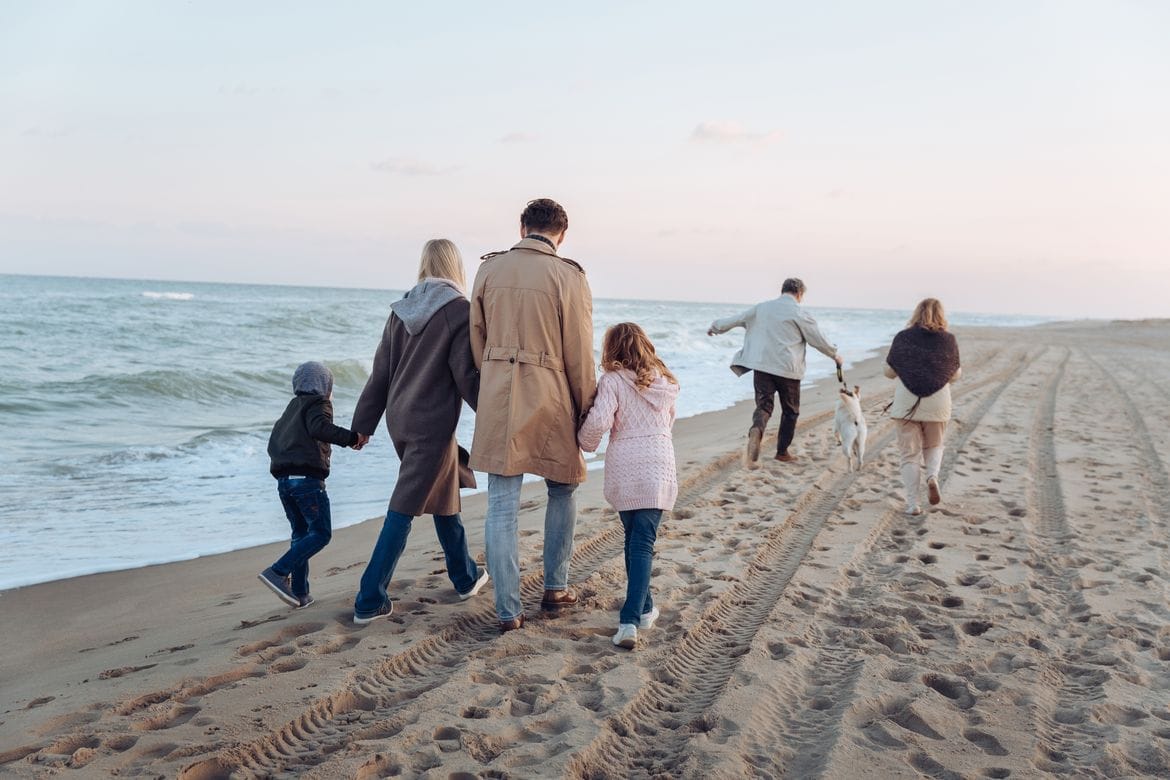 Sample Interview Questions
When interviewing candidates for a nanny position, it is important to ask questions that will give you a sense of their experience, qualifications, and personality. Here are some sample questions to get you started:
1. Tell me about your experience caring for children. This question helps you to gauge the nanny's level of experience and see if they have cared for children of a similar age to your own.
2. What do you enjoy most about working with children? This question gives you a sense of the nanny's passion for the job and whether they see it as a career or simply a way to earn money.
3. What are your qualifications? This question is important to ask to see if the nanny has any formal training in childcare or early childhood education.
4. How would you handle a situation where a child was acting up? This question helps you see how the nanny deals with difficult behavior and whether they have a calm and patient demeanor.
5. Tell me about a time when you went above and beyond for a family you were working for. This helps understand the nanny's work ethic and commitment to their job.
How Much Should You Pay a Nanny?
If you're wondering how much to pay a nanny, consider a few factors.
First, you'll need to decide whether you want to pay hourly or weekly. Hourly rates are typically between $10 and $20 per hour, while weekly rates can range from $400 to $800 per week.
You'll also need to factor in the number of hours you'll need your nanny to work each week. Full-time nannies typically work between 40 and 60 hours per week, while part-time nannies usually work between 20 and 30 hours per week.
Additionally, consider the age and experience of your nanny. Nannies with more experience or specialized training may command higher rates than those who are just starting out. 
More great reads