Almost every parent struggles with kids who aren't huge fans of vegetables, especially green ones! Here are some fun ways for how to sneak kale and spinach into your children's diet.
Not only are these great for getting health vitamin rich foods into your kids diets, they are perfect for helping you, and your family, to easily eat more kale and spinach. It's one of the easy hacks that can make your kids healthier today!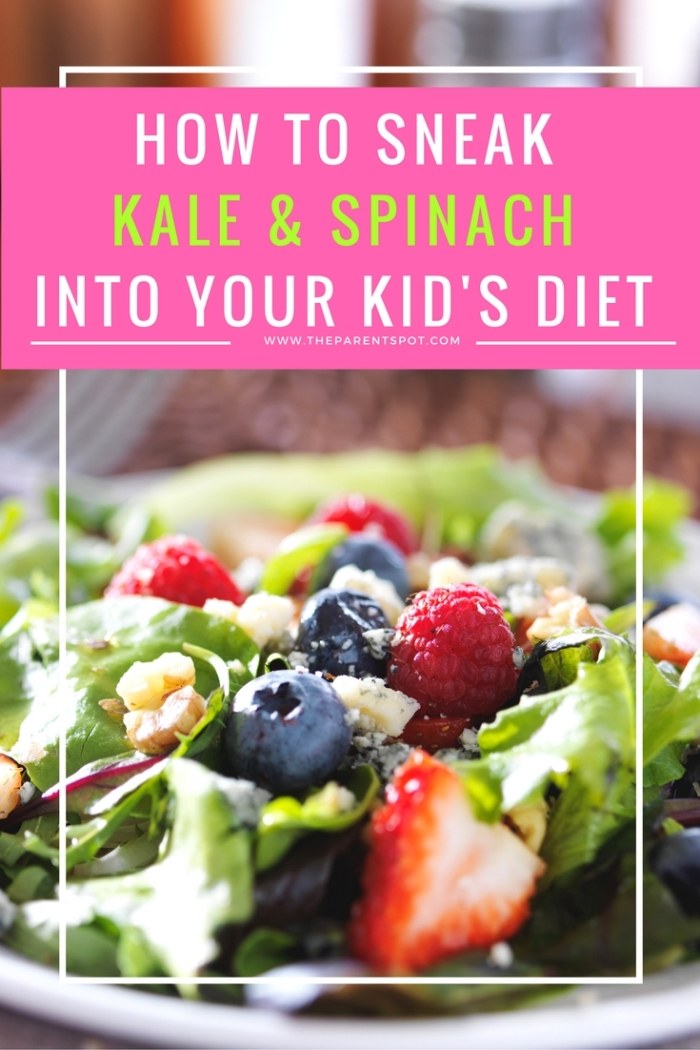 HOW TO SNEAK KALE & SPINACH INTO YOUR DIET
Put into smoothies. One of the easiest ways to mix more vegetables into your diet is to hide them in other great foods.
Smoothies are something that kids and adults alike love to drink. Mix some kale or spinach in with things like bananas, peaches, strawberries, ice and fruit juice or yogurt. If green colors show up too much, add in a drop or two of food color to make it brighter and call it a festive holiday drink.
We love this matcha banana berry smoothie and this yummy simple matcha green tea banana smoothie!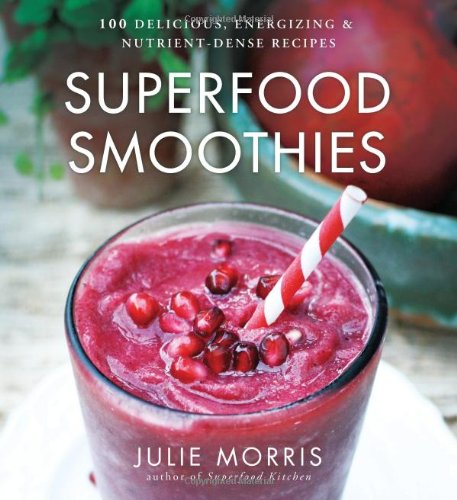 Soups and stews.  Kale and spinach are great when chopped fine and added to things like vegetable soups, beef stews or even your favorite chili.  When chopped fine they are barely recognizable, but add a richness to the soups that everyone will enjoy. Try our sprouted lentils, mung beans, and adzuki vegetarian bean soup made with Tru Roots to start!
Marinara or pasta sauce for spaghetti and lasagna.  This is another great place to sneak kale and spinach into your diet.  Chop fine and sauté with the onions, bell peppers, garlic and other vegetables. 
Not only do they puree beautifully into a smooth marinara, they will be easy to add to any pasta sauce without being obviously a vegetable.
Extra Virgin: Recipes & Love from Our Tuscan Kitchen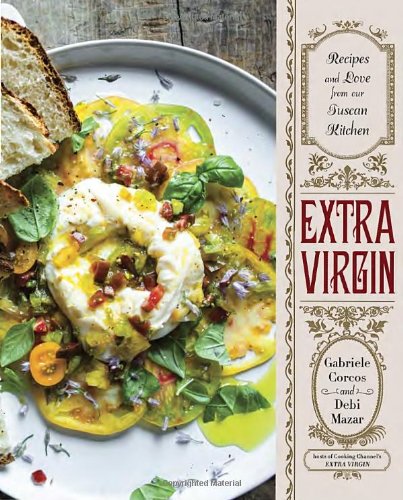 Add to omelettes, quiches or frittatas:  Chopped and sauteed with things like onions, peppers, mushrooms and ham or sausage kale and spinach can easily go into many egg dishes.  They both cook beautifully and offer rich flavor that will be easier to eat when inside a favorite cheesy egg dish.
In salads with vinaigrette and fruit. The best kale and spinach salads are made with sliced fresh fruit like strawberries, apples, mandarin oranges, blueberries and raspberries. A light vinaigrette will help to cut any bitterness the salad has and will compliment the fresh fruit beautifully.
It is easy to sneak kale and spinach into your children's diet with these simple ideas. Both of these bright green nutrient dense vegetables are perfect for many dishes. Chopping into small fine pieces makes it easy to hide them from picky eaters. Pureeing into sauces also helps them to hide while adding nutrients and color.
Health: 37 Daily Habits to Improve Your Health, Transform Your Life & Live Healthy!