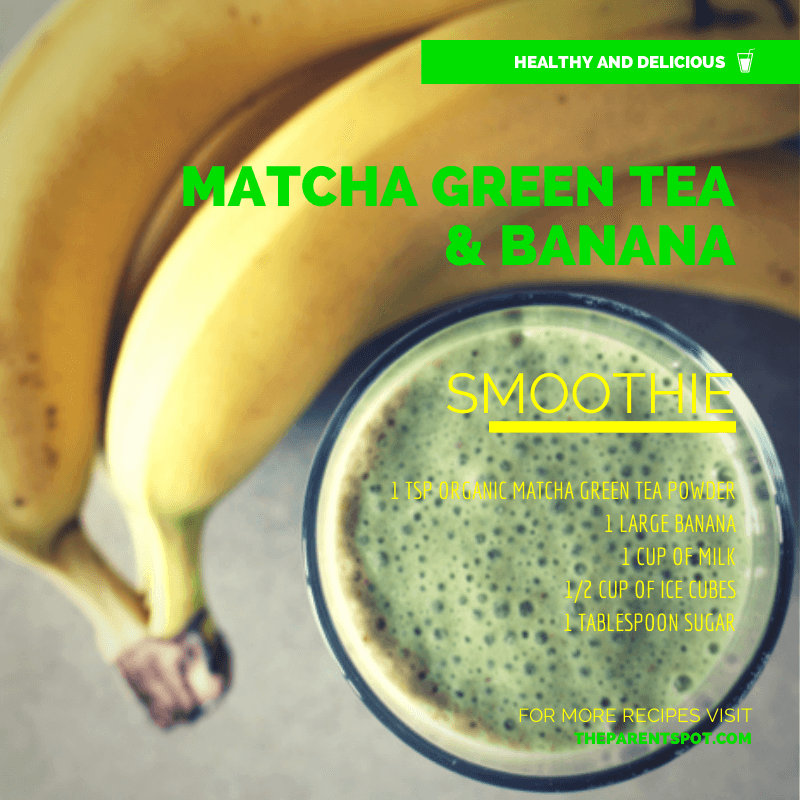 What is matcha?
If matcha is something new to you, it's a high quality, finely ground green tea powder. Matcha is packed full of concentrated green tea antioxidants, and is sweeter and stronger than regular green tea.
Matcha (sometimes spelled maccha) has been used in Japan for centuries. It has a fragrant smell that reminds me a bit of fresh hay.
Why would I use matcha?
Matcha green tea powder is said to have over a hundred times the antioxidants in regular green tea. Now that's pretty impressive, and you know that we're big fans of eating fruits and veggies packed with antioxidants.
By weight, green tea matcha powder has several dozen times more antioxidants than many foods known for their antioxidant properties, including pomegranates, spinach, dark chocolate and blueberries.
There's also some evidence that theanine found in Japanese green tea powders can reduce mental stress and anxiety. And given that I have kids, that's reason enough to give it a try.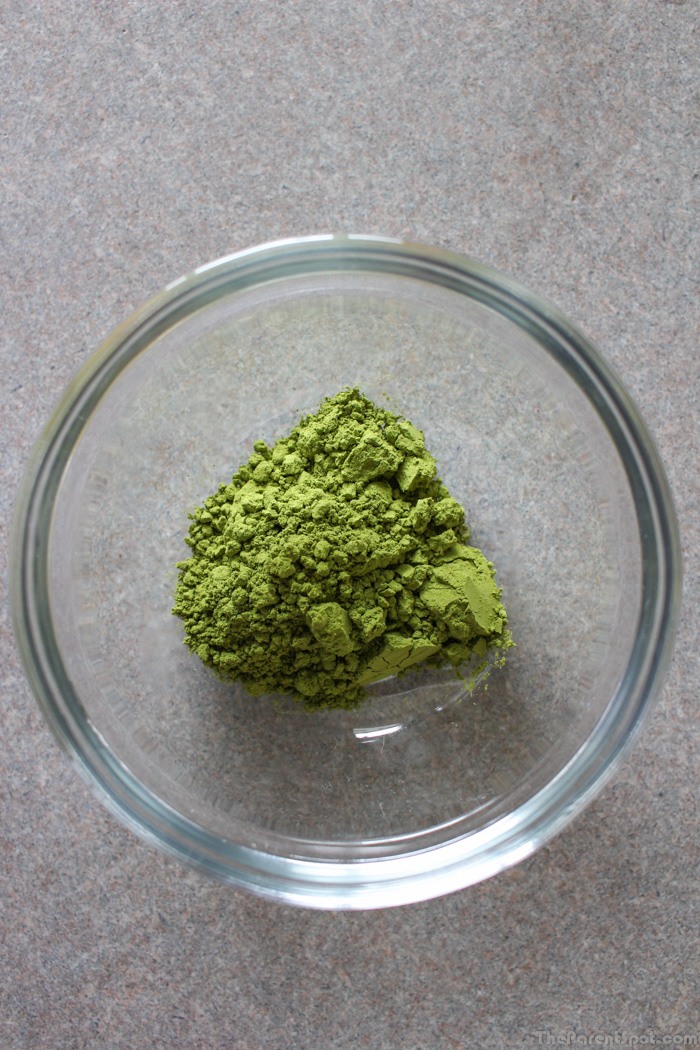 How do I use matcha?
You can take matcha powder to make delicious hot drinks (more recipes to come!), and even add it to baking and in delicious, nutrient-packed smoothies.
I experimented with Organic Matcha Green Tea Powder by Kiss Me Organics
in a few drinks, but this simple, ice-cold banana smoothie was one of my favorites. It's easy to make, and the sweetness of the banana and slight dryness of the great tea are a nice compliment to each other.
Matcha Green Tea & Banana Smoothie Recipe
Ingredients
1 tsp Kiss Me Organics Matcha Green Tea Powder
1 large banana
1 cup milk, or almond or soy milk
1/2 cup ice cubes
1 tablespoon sugar
Directions
Add ingredients to blender, cover and mix.
I liked my smoothie on the sweet side, but if you're cutting back on sugar, you can easily eliminate the sugar or substitute 1 teaspoon honey or youra favorite sugar substitute.
Where can I buy matcha powder?
You can pick up Organic Matcha Green Tea Powder by Kiss Me Organics
(or any other brand, really) on Amazon, and have it delivered straight to your door.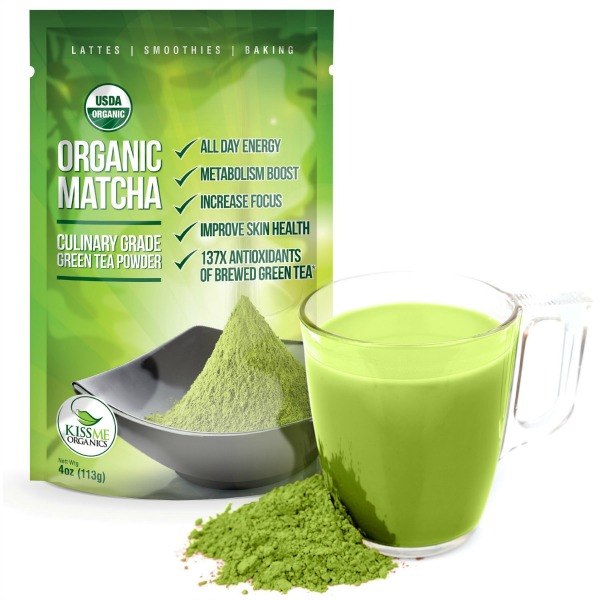 If you really fall in love with matcha, you can even pick up a cute traditional chasen (green tea whisk) and scoop for preparing the matcha powder.