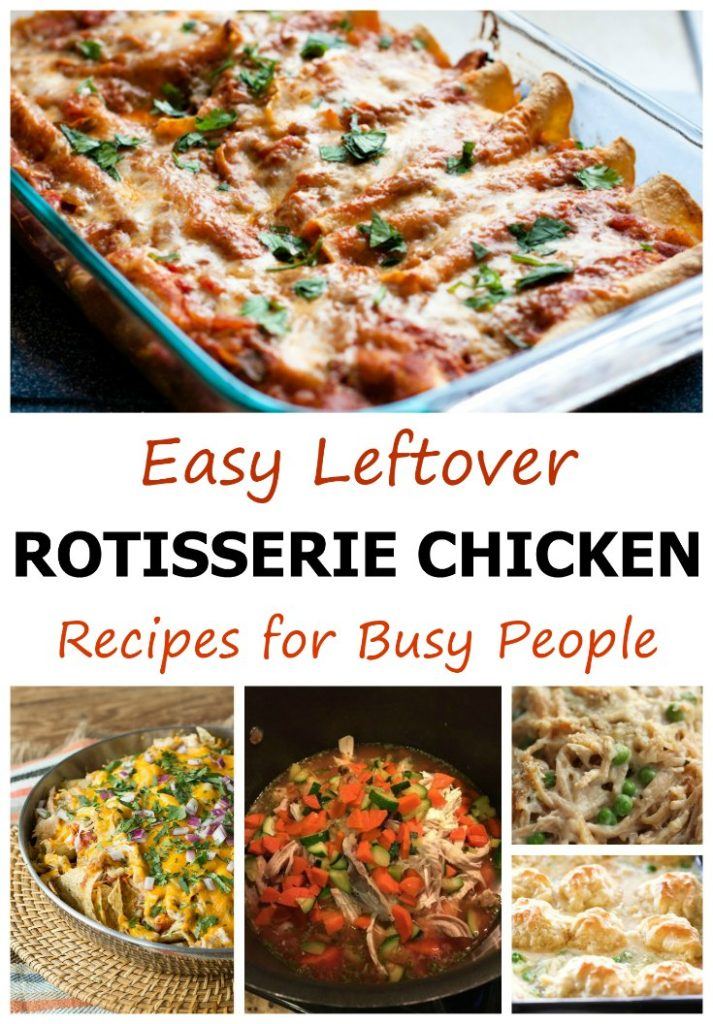 It's no secret.
I'm a lazy cook.
Almost every recipe I use is easy, or fast, or both, from never fail chocolate cupcakes to easy seven ingredient taco dip.
That's why I'm in love with these easy leftover rotisserie chicken recipes for busy people. To begin with, rotisserie chicken is about as easy as possible. I love that making these recipes just kindof extends pressing that easy button.
So let's make this whole thing fast and easy – here they are!
Easy Leftover Rotisserie Chicken Recipes for Busy People
Each one of these recipes is simple, fast, and pretty darn delicious.
Rotisserie Chicken in the Crockpot
Chicken and Dumpling casserole
Want some more inspiration?
Check these awesome cookbooks on Amazon.com with more easy rotisserie chicken leftover recipes.
Rotisserie Chicken Cookbook: 101 hearty dishes with store-bought convenience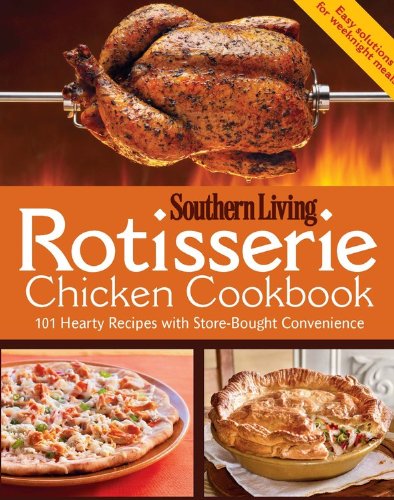 Wa
The Great Rotisserie Chicken Cookbook: More than 100 Delicious Ways to Enjoy Storebought and Homecooked Chicken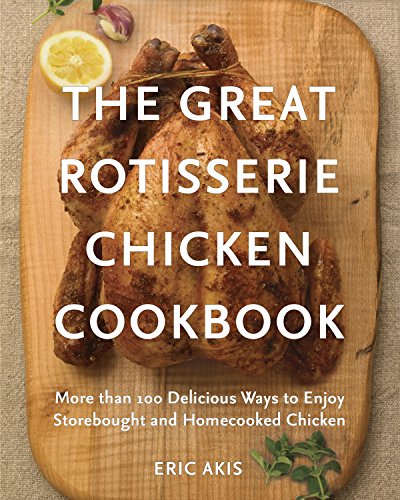 Things I Can Do With Two Hot Chicks: Quick and Healthy Rotisserie Chicken Recipes