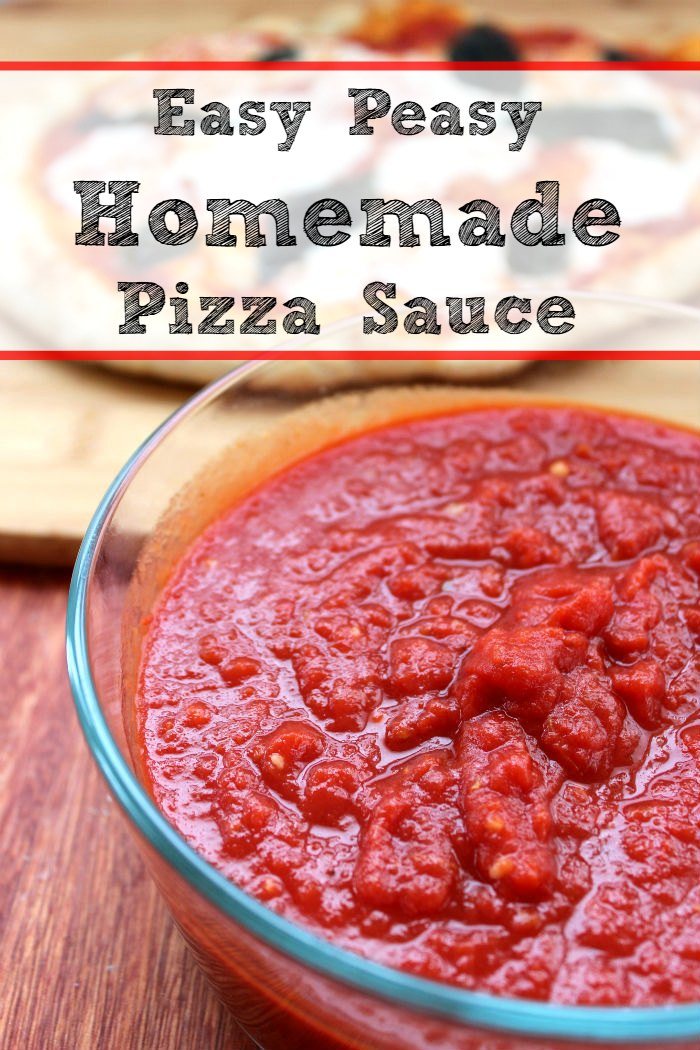 Some things just don't need to be complicated.
This sauce is all about what's fresh, simple and on hand.
Looking for a yummy crust to go with this? Check out our homemade pizza crust!
Made from fresh, ripe tomatoes, this easy peasy homemade pizza sauce tastes heavenly and is healthy and wonderful for you as well.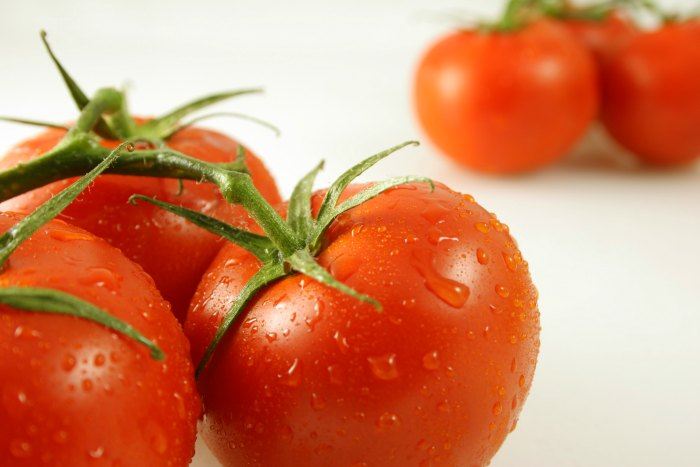 Here's what you'll need:
2 tbsp extra virgin olive oil
3 minced garlic cloves
5 cups of fresh tomatoes, cubed
1/2 tsp salt
5 fresh basil leaves
1/2 tsp dried oregano
pinch of sugar
Now, it's time to get started.
Heat the olive oil to medium low.
Saute garlic gently for 3 or 4 minutes.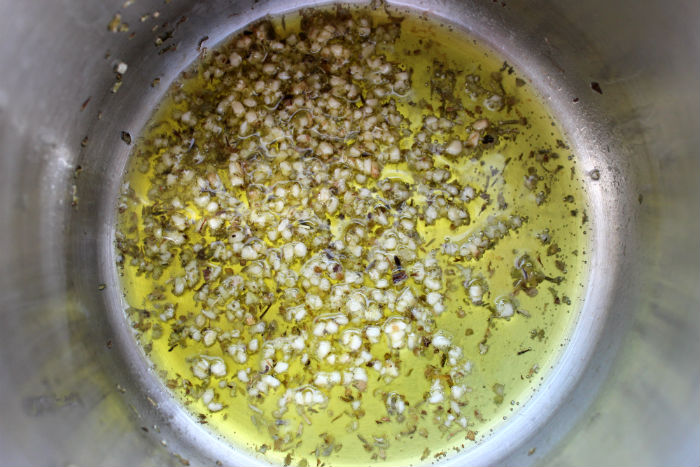 Add fresh tomatoes, salt, basil and oregano to pan and simmer slowly for 30 minutes. Add sugar halfway through cooking, to taste.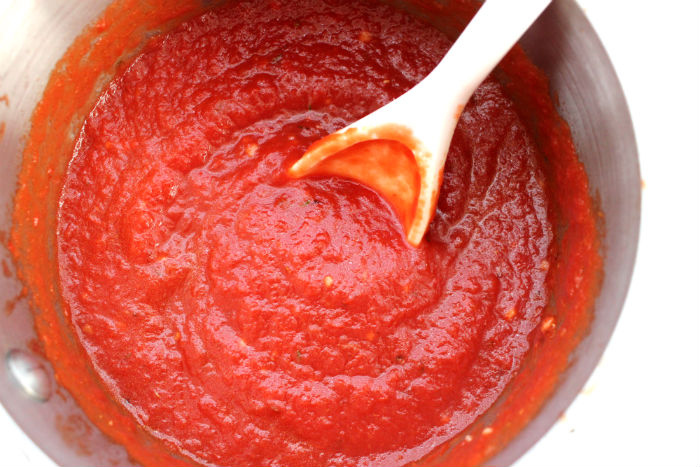 Enjoy! This sauce is perfect with a margarita pizza with fresh basil baked on a homemade crust.