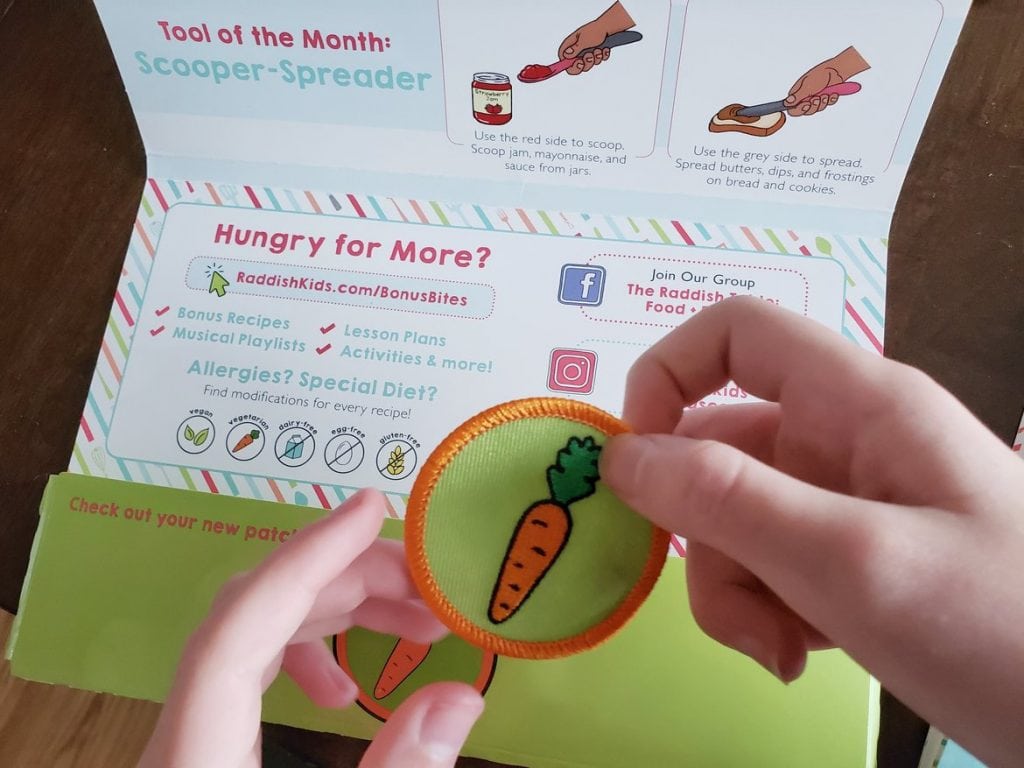 In our Raddish Kids review, we try this monthly cooking subscription box for kids first hand, testing out the recipes with our kids.
If the kids are underfoot in the house and driving you just a little bit crazy, you're not alone.
I'm working to keep my young ones busy, but it can be a bit of a challenge!
I'm always looking for a little bit of help to keep them busy, and help them learn at the same time!
When Raddish Kids reached out to me to see if I wanted to check out their monthly Raddish kids cooking subscription box, I was definitely curious.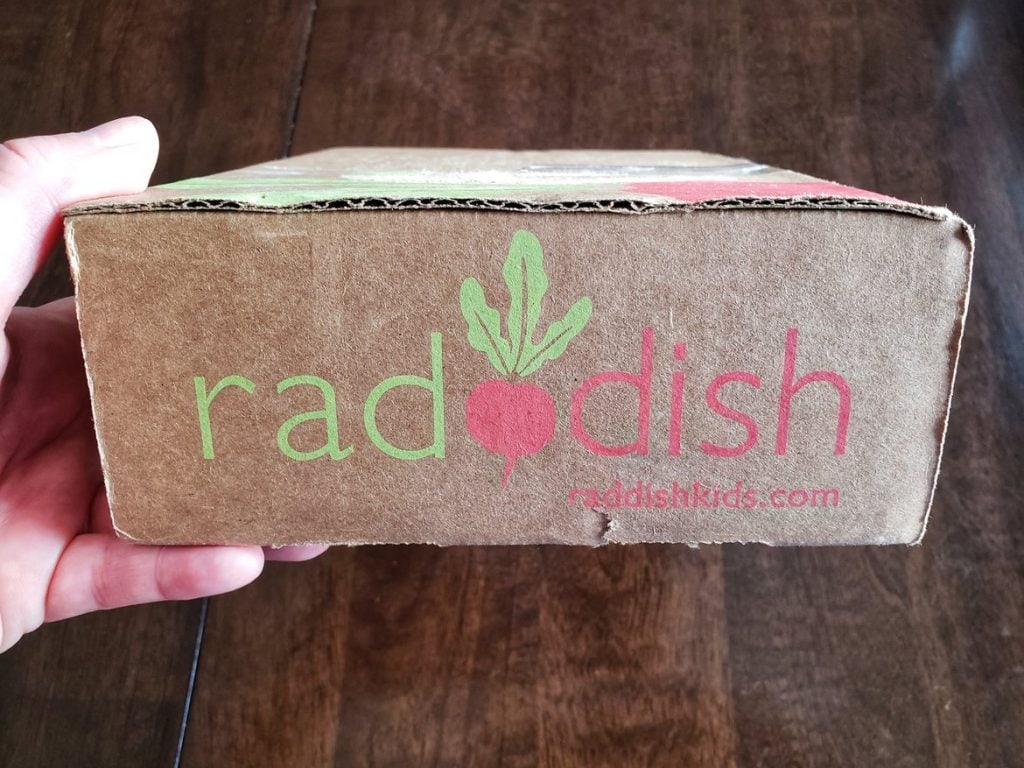 A subscription box that will keep the kids busy, and tasty food for me at the same time? Sold.
Our Raddish Kids Review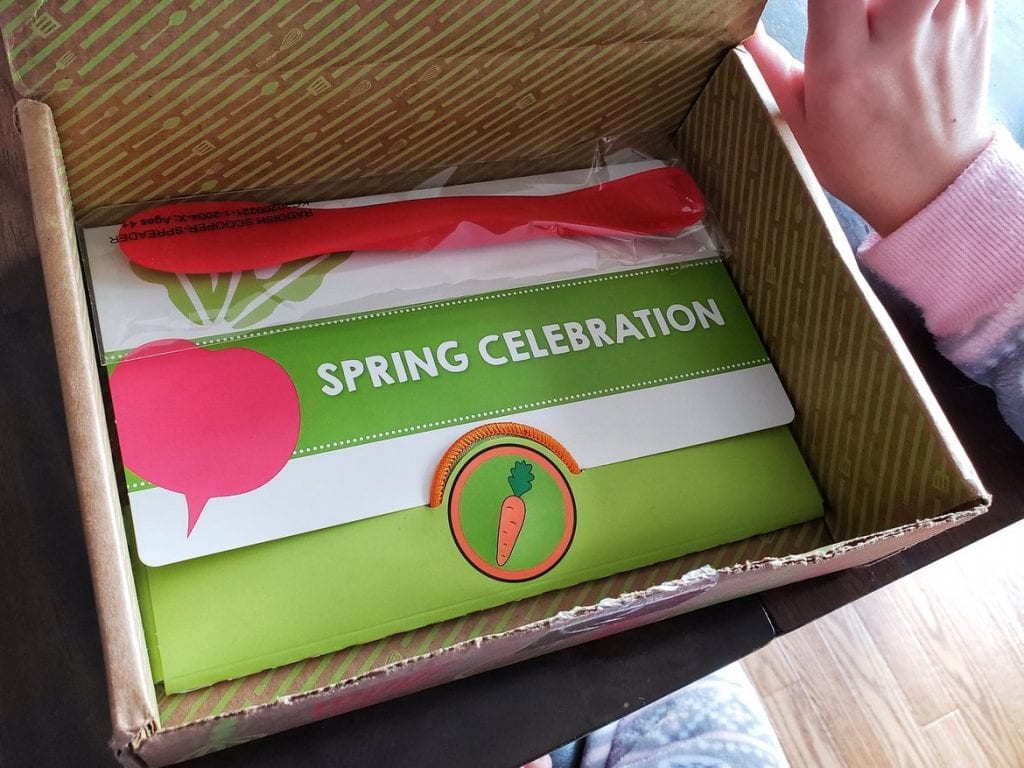 What is Raddish Kids?
Raddish Kids
is a monthly membership box and cooking club for kids ages 4 to 14 and older.
Kids 13 and over can usually use Raddish on their own, while younger kids will need differing levels of help.
My 11 year old daughter absolutely loved browsing through the kit, and easily managed the recipes with just a little bit of help from me. My 14 year old son could easily manage all of the recipes by himself.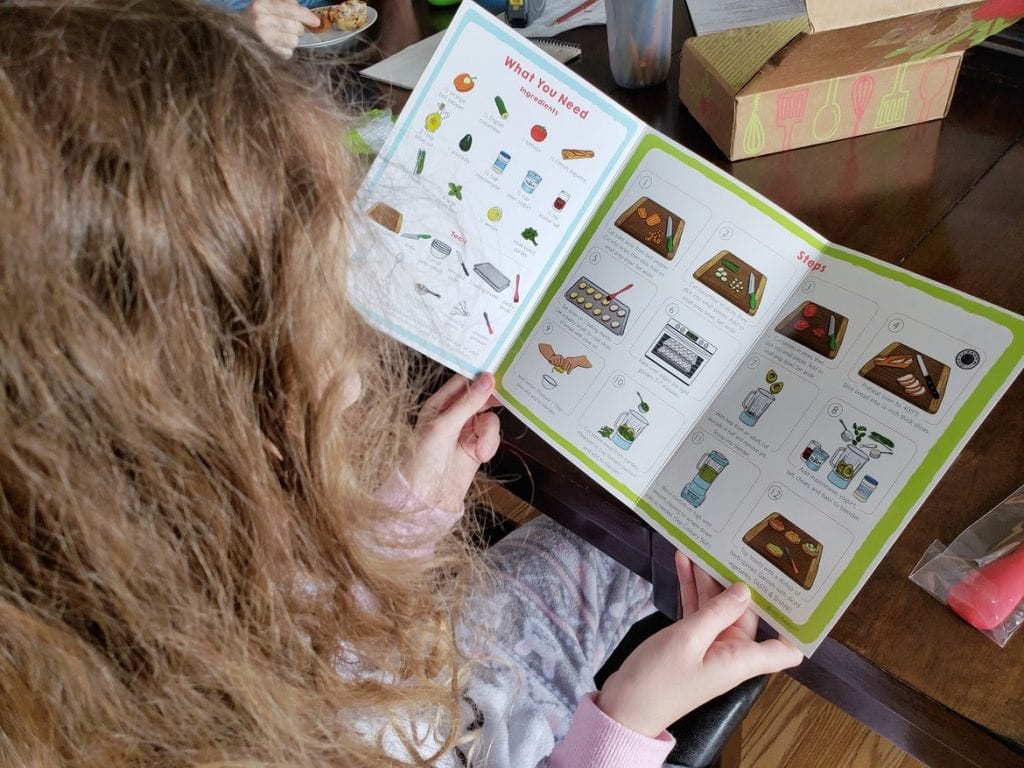 Each month you'll get:
3 illustrated recipes
3 culinary skill cards
a creative kitchen project
kid friendly tools and collectibles
a grocery store shopping list
online additional recipes, activities, dietary substitutions, and digital lesson plans
Each monthly kit has a theme, like Creative Cookery, Global Cuisine, or holiday celebrations.
Raddish kits do not include any food.
My daughter is the organized type, so she really loved how well put together the kit was. She even read through the culinary skill cards on her own, and got some great safety tips for using a box grater to grate carrots.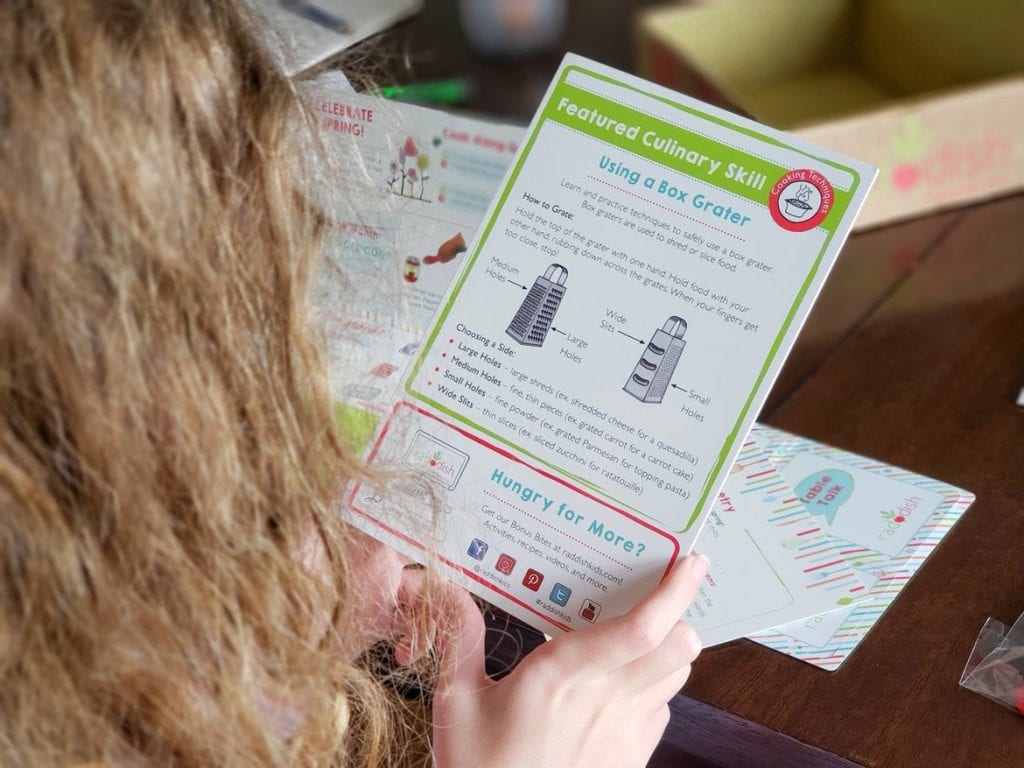 As a mom who's trying her best to keep her kiddos occupied these days, I really loved the add on activities. There was a fun add-on in our Spring Celebration box that had the kids write their own poetry, which was great for keeping them busy.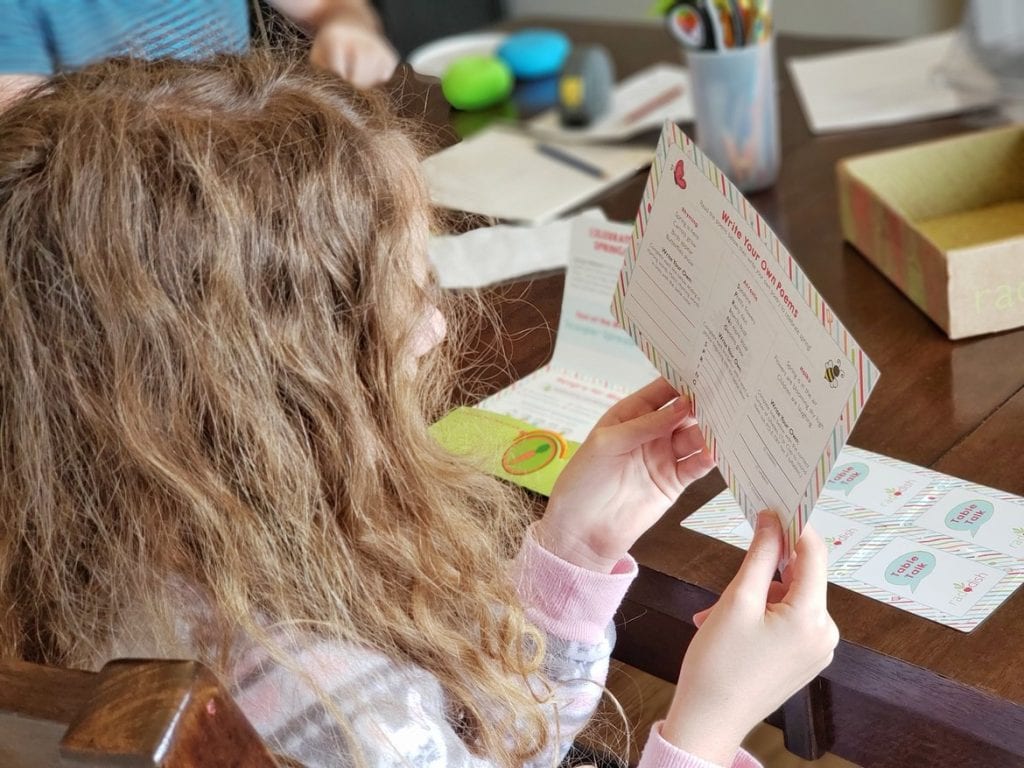 How much does it cost?
There are monthly, 6 and 12 month memberships. The monthly membership is $24/month, while the 6 month is $22/month ($132 up front), and the 12 month membership is $20/month ($240 up front).
Raddish Kids ships internationally for $7 USD/month.
Get $20 off on a 12 month membership now.
Save $15 on a 6 month membership here.
If you get the 6 or 12 month membership, you'll get a Raddish apron for free.
We got our kit in April.
It was a fun Spring Celebration theme kit, packed with fun recipes, skill cards, activities and more.
These were our three recipes:
Spring Party Toasts – topped with colorful veggie confetti
Chicken Lettuce Wraps – handheld wraps with flavorful Asian chicken and crunchy toppings
Carot Cake Cookies – sweet sandwich cookies with carrots and a yummy cream cheese frosting
There was also a bonus recipe online for Crunchy Pea Tacos.
My daughter decided to make the Spring Party Toasts.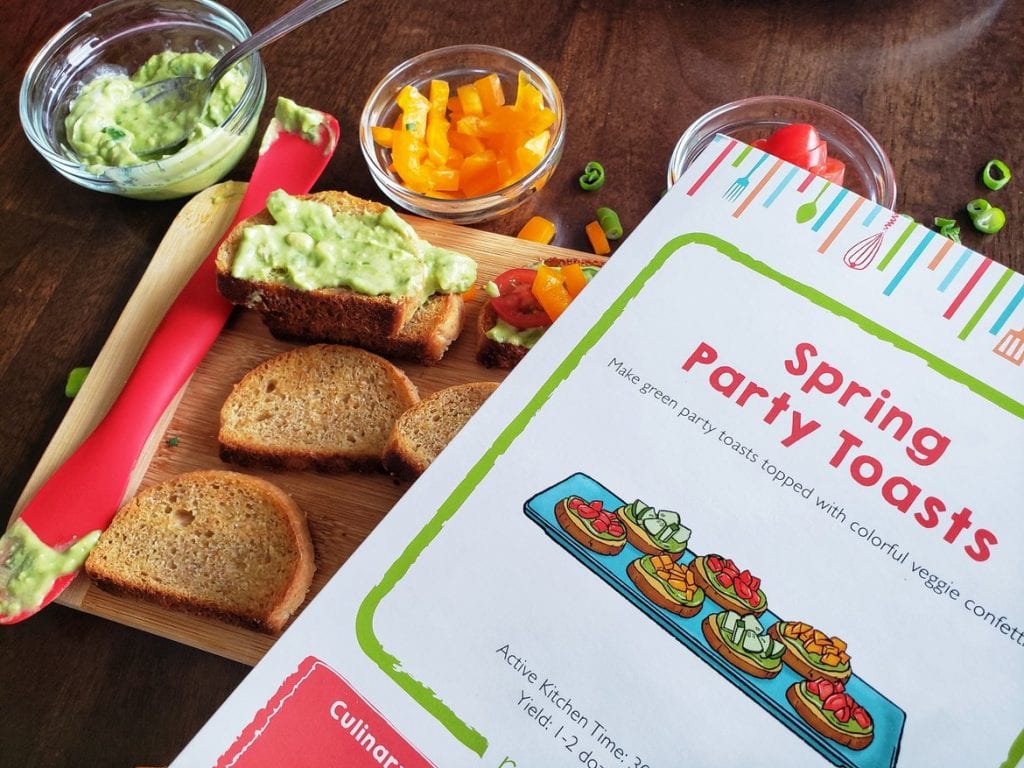 The kit had a safety cards on learning to use a blender safety, which was great for when we made the avocado mayonnaise for the Spring Party Toasts.
The recipe came with a bright red scooper spreader for the avocado mayo and cute apron patch .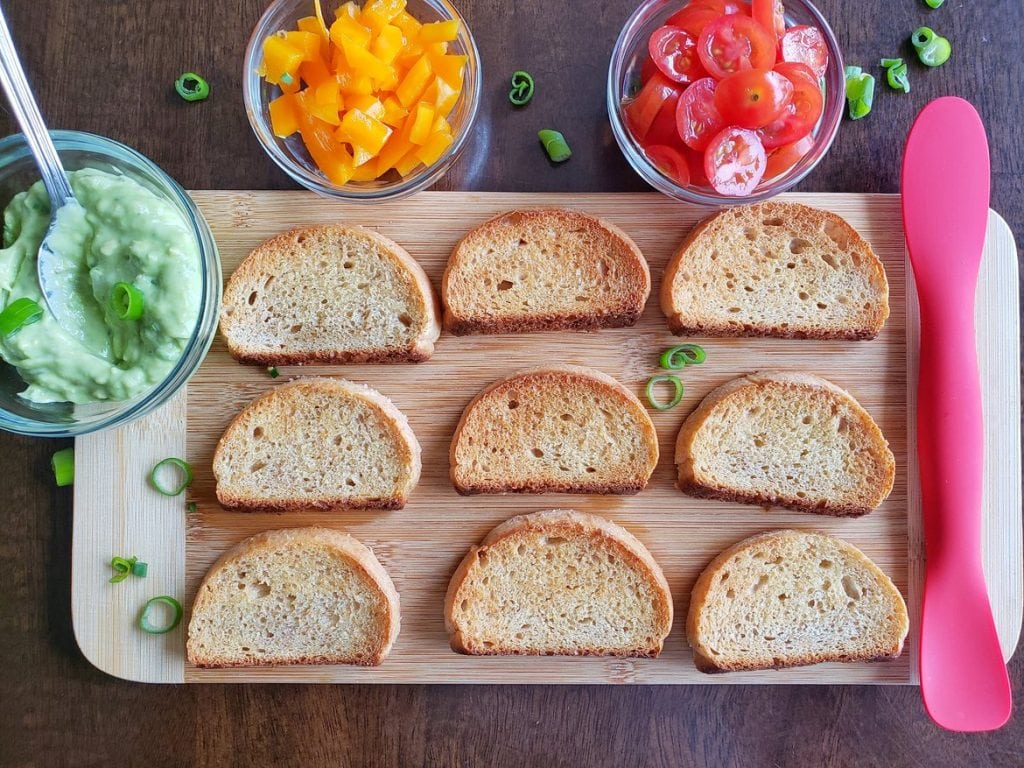 As a mom, I really liked the easy online shopping list that you can download from the website.

There were even dietary modifications online, which include vegetarian, vegan, gluten free, and egg free substitutions for all recipes.
I really appreciated that the recipe card was laminated, making cleanup easy.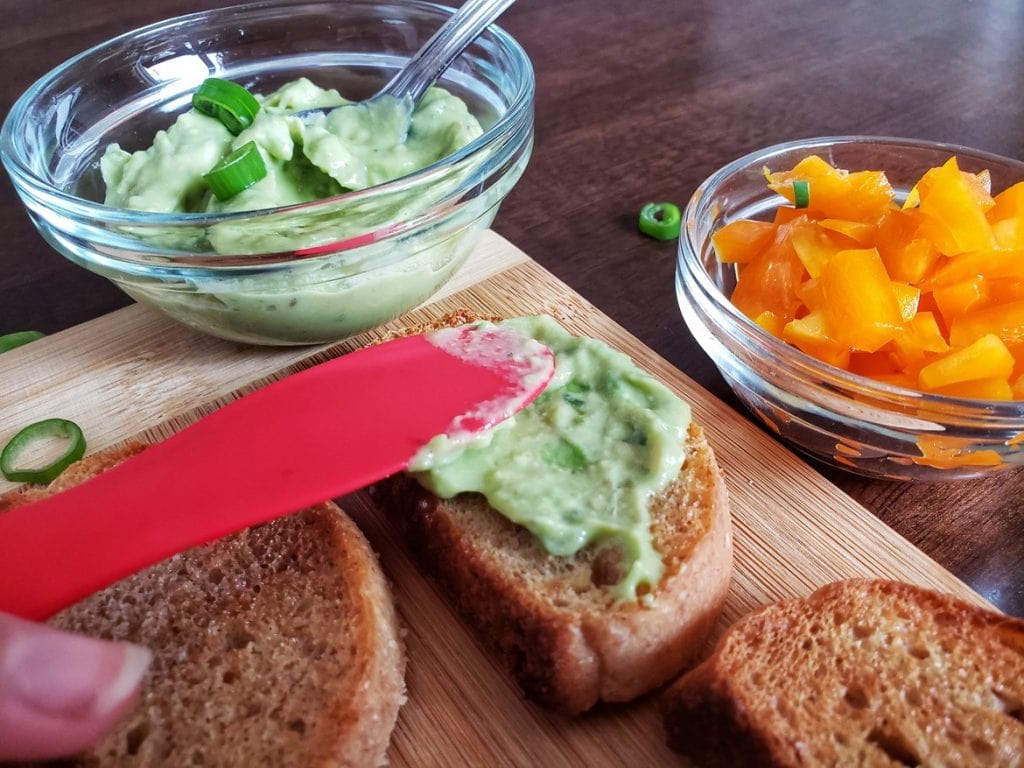 There were also clear instruction on how to plate and prepare the recipes.
Even better, the recipe was clearly illustrated.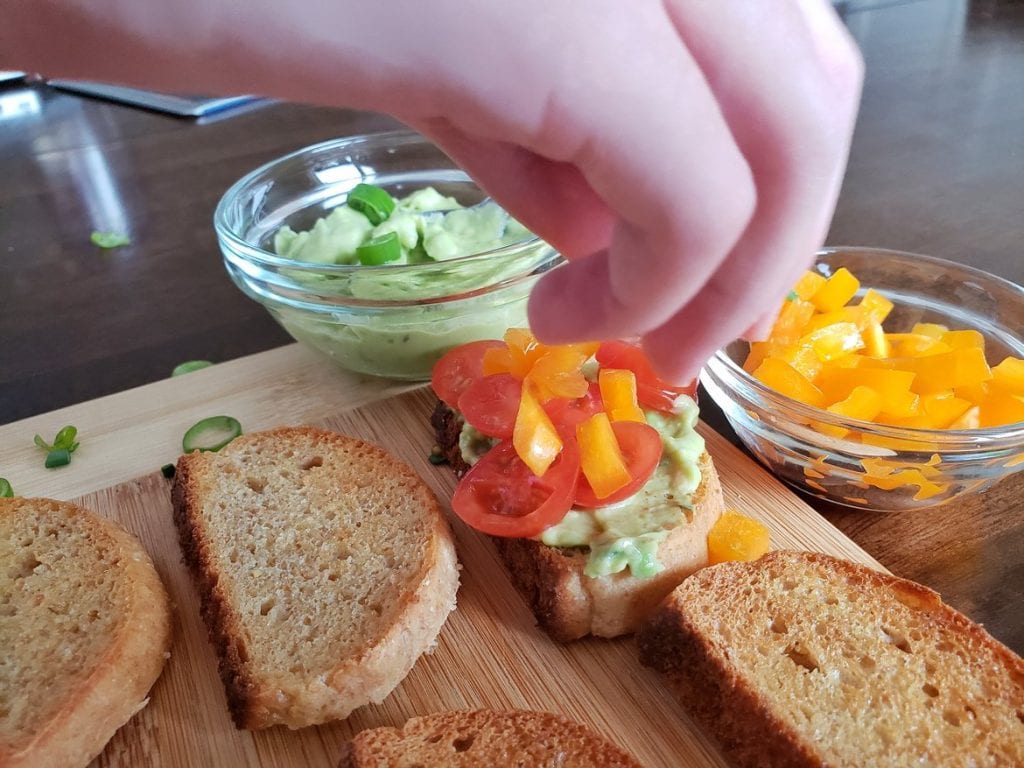 Along with the recipes, the kit included a fun a Spring Celebration music playlist.
Each kit comes with an activity. This month's was a Grocery Store Scavenger Hunt.
After we were done chopping the toppings, making the avocado mayo, toasting the baguette, and assembling the Spring Party Toasts, it was time for a taste test.
My son, my daughter, myself, and my husband all loved them! In fact, we decided to have them for lunch!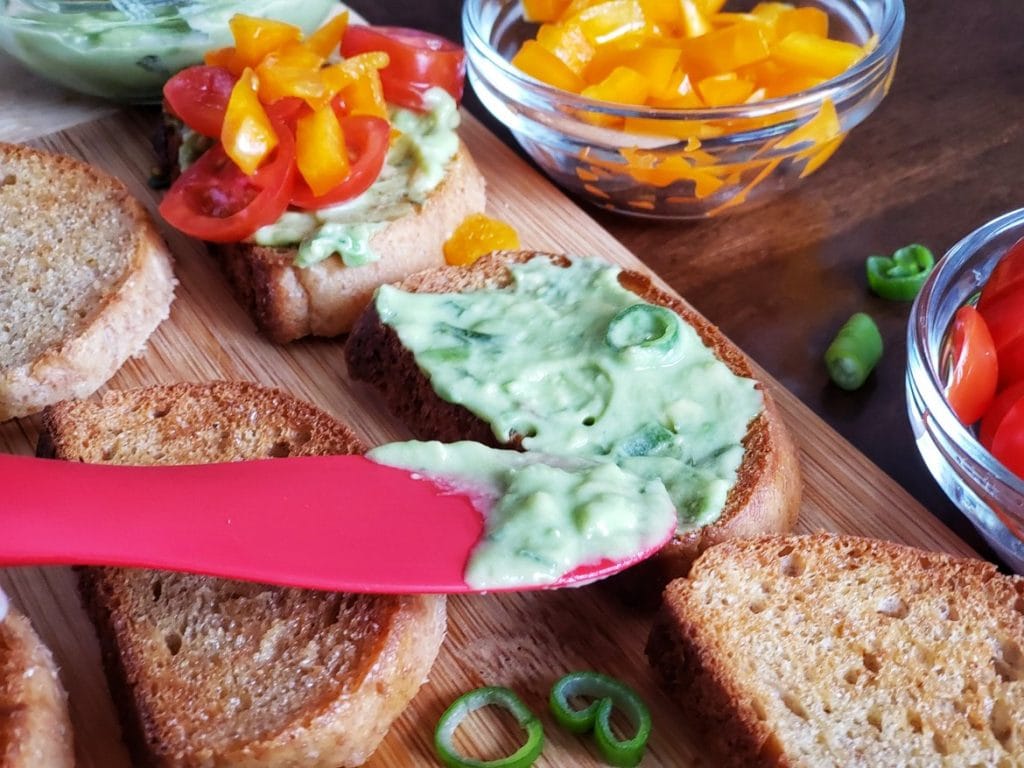 Want to check out Raddish Kids cooking kits for yourself?
Get $20 off on a 12 month membership now.
Save $15 on a 6 month membership here.
Love cooking? Check out our Hello Fresh review, Chefs Plate review, and Platejoy meal planning review.