If there's one place that's always captured our imagination here at The Parent Spot, it's beautiful Bora Bora.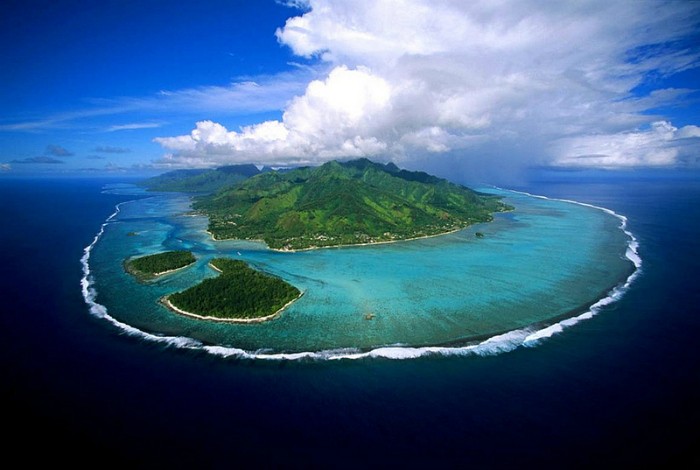 French Polynesia's picturesque Bora Bora may be famous for its iconic overwater bungalows, but there's much more to this tropical island paradise than watching the underwater world go by beneath glass paneled floors, gazing into each other's eyes and staying inside, wrapped in each other's arms.
Get outside to enjoy the wild beauty and infinite majesty of Bora Bora, one of the most beautiful places on the planet.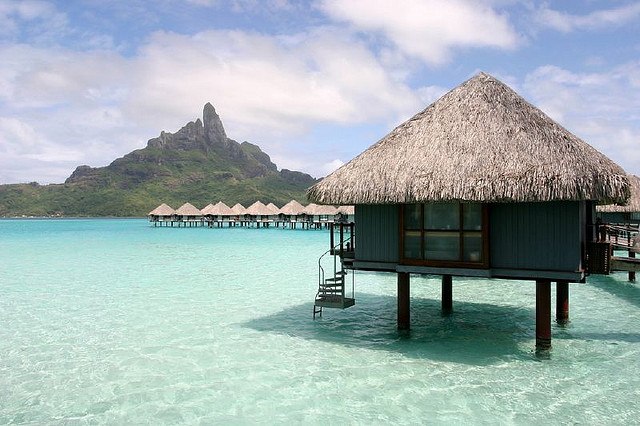 Explore Bora Bora
If you can remove yourself from the peace and quiet of Bora Bora's pristine lagoons, the island's interior is well worth exploring. Hike the interior trails with a guide to discover sacred sites, or take a four-wheel drive across the rugged landscape; see ancient temples and archeological artifacts. Enjoy a Polynesian themed day – snorkelling, shark feeding, a Polynesian dance lesson, and a pareo and coconut show – or relax with a massage and lunch on motu Haapiti Rahi.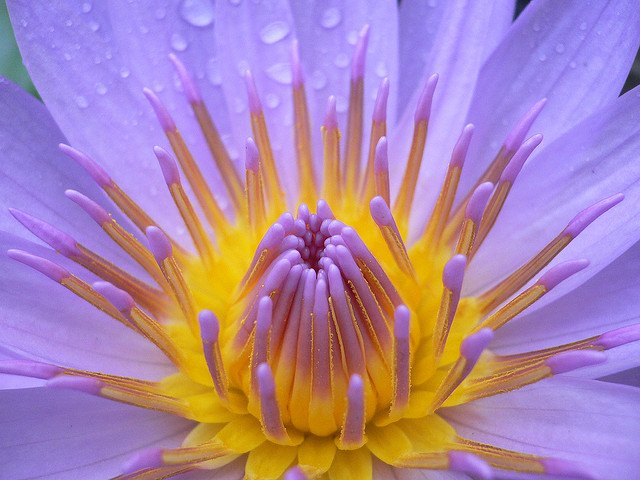 Swim with sharks and rays
Stand comfortably in chest-height water in the lagoon, where you can watch local divers hand feed sharks; if you're feeling brave, drop from an outrigger canoe to join a school of reef sharks milling about in deeper water. Or stand in the shallows of the lagoon while friendly stingrays swim around you, before enjoying a fresh, locally sourced luncheon on a nearby motu.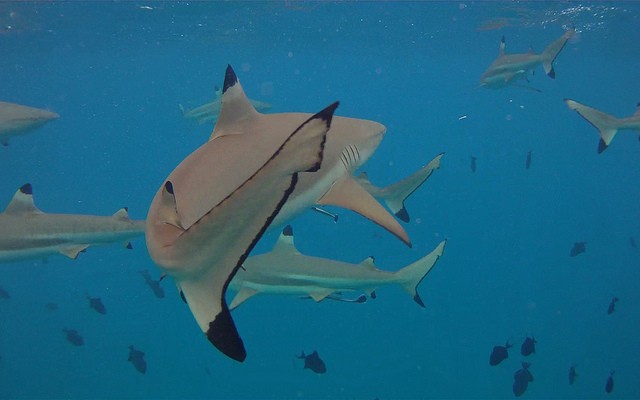 Dive for pearls
On the main island, at The Farm, established in 1977 by the Bora Pearl Company you can dive for a pearl that has taken two years to form inside a black-lipped oyster at the bottom of a lagoon. See each stage of the pearl's creation process, and learn to identify the markings of a good quality specimen – size, shape, colour and lustre. Select from an array of exquisite Tahitian pearl jewellery or have a special bespoke piece made on site from the one you chose.
Dine out
For the quintessential dining experience on Bora Bora, don't miss a night out at the iconic Bloody Mary's with its sand floor, vibrant party atmosphere and famous charbroiled seafood since the 1970s. Bamboo House is also known for its seafood, but if it's a variety of fine dining options you're after, you can't go past Chef Damien Rinaldi's Villa Mahana. Make sure you reserve a table in advance or you'll miss out and have to settle for pizza; not a bad option when it's pizza at La Bounty, an authentic thatched roof French/Italian restaurant sans lagoon views but with superb steak, pasta and thin-crust pizzas to make your mouth water – totally worth leaving your bungalow for.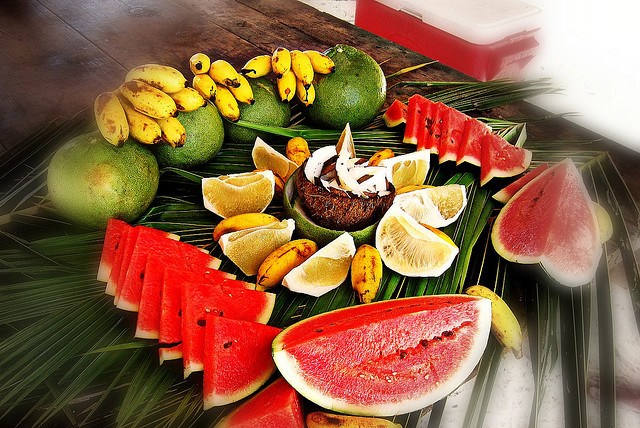 Get an adrenaline fix
Take a jetski or waverunner day trip, or a speedboat snorkel safari to see reef sharks and stingrays in close proximity. Go caving, canyoning, scuba diving, paragliding, skydiving, sailing, surfing, rafting or horse riding. Go hiking and fly in a helicopter near enough to the basalt obelisk, Mt Otemanu, to see why no one has ever reached its peak. Enjoy the bird's eye view of the beautiful lagoon and lush forest below.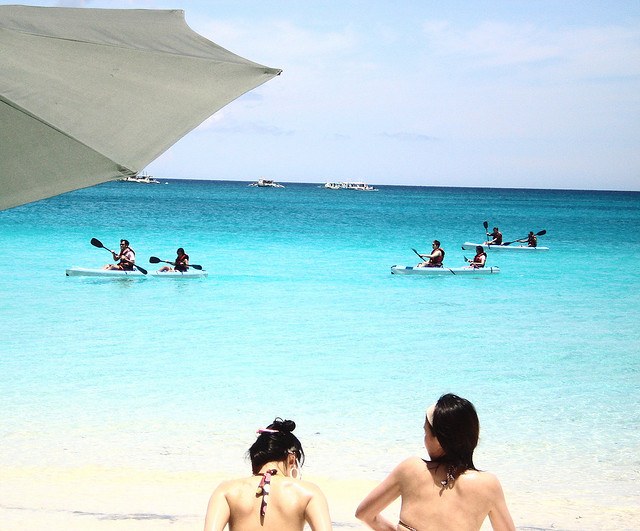 Beyond the bungalows, there is so much to experience in Bora Bora. If you need a pick me up after the holidays, book your flights and start planning your next trip!