Most people associate Fort Myers, Florida with its pristine beaches, historic estates, and endless sunshine. But as always, we're here to take you beyond the tourist traps, diving deeper into the quirkiest, most unusual experiences Fort Myers has to offer.
While you can always take daytrips down into the nearby and unforgettable Everglades National Park, soak up the sun along the Gulf of Mexico's beautiful coastline (which has more white sand beaches than any area has a right to), or even look for popular auction cars in Fort Myers before heading up towards Tampa and Orlando's amusement park mecca, Fort Myers has plenty of things the bigger centers don't have.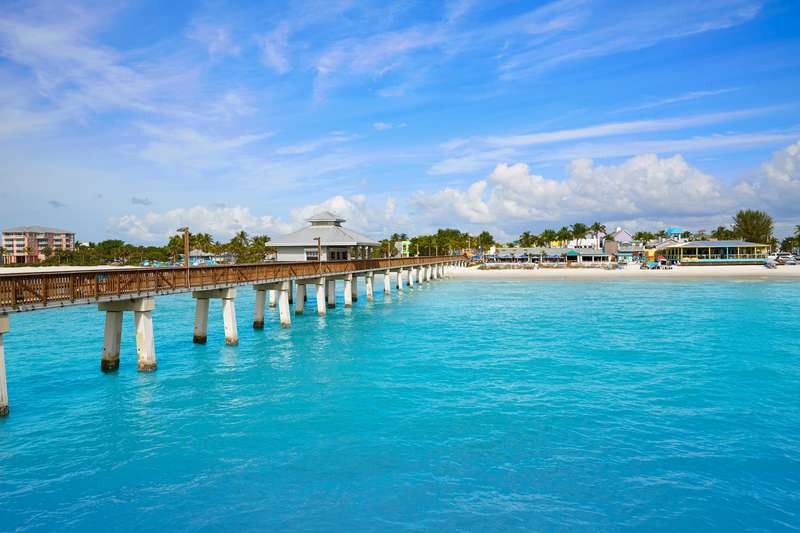 Unusual Things to Do in Fort Myers, Florida: Beyond the Beaten Path
From art walks to ghost tours to a murder train and even roller skating, here are just a handful of unusual things to do in Fort Myers, Florida.
Edison and Ford Winter Estates – The Botanical Lab
Sure, you've probably heard of the sprawling Edison and Ford Winter Estates, but have you ventured into the Botanical Laboratory? This is where Thomas Edison, Henry Ford, and Harvey Firestone attempted to source domestic rubber. It's a true testament to the spirit of innovation and offers a more science-y twist to your estate visit.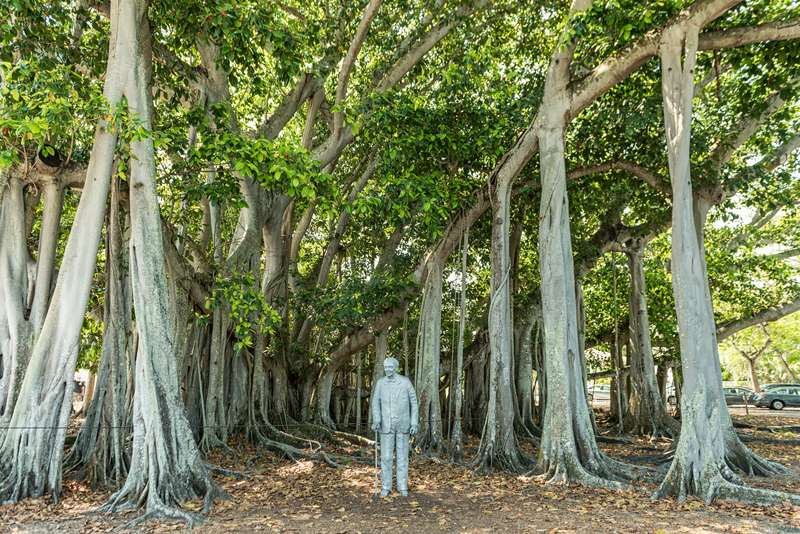 Burroughs Home & Gardens – Historical Lunch Tours
This Georgian Revival mansion offers something truly special: historical lunch tours. Enjoy a meal reminiscent of the 1900s as you're regaled with tales of Fort Myers from a bygone era. It's a unique blend of gastronomy and history.
Art Walks with a Twist
Downtown Fort Myers hosts monthly Art Walks (usually the first Friday of every month), but there's a lesser-known side to these events. Seek out local artists who are blending traditional mediums with modern tech. Some are incorporating augmented reality, while others are using recycled materials. It's a fascinating blend of old and new, traditional and avant-garde.
Haunting Ghost Tours
Embrace the spooky side of Fort Myers with a ghost tour. The city has a long, rich history, and with that comes tales of old souls still wandering the streets. The guides are not just well-versed in the city's history but are also expert storytellers, ensuring a mix of education and eerie fun.
Spinz Roller Rink
Remember the bygone days when roller skates rocked and everyone flooded to the local roller skating venue to hang with friends, meet new ones and spin to some hits being pumped out by the DJ? Spinz Roller Skating and Event Venue in Fort Myers has everything from the neon lights to arcades to a bar and food. While it wasn't unusual back in the day, finding a decent roller rink today is much more unusual and a great way to spend an afternoon with or without kids.
Fort Myers Mystery Murder Train
Dinner and a mystery? Yes, please! Hop aboard the Fort Myers Mystery Train, a full evening of delicious dining intertwined with a riveting live-action mystery where you're both a witness and a detective. And who knows? Maybe you'll be the one to crack the case.
The Mound House
This isn't just any old house. Built on an ancient Calusa Indian shell mound, the Mound House offers a unique blend of cultural and natural history. Go underground in the immersive exhibit which takes you beneath the mound, giving a unique perspective of this 2,000-year-old archaeological site or, stay above and walk through this beautifully restored building straight out the 1920's. Feeling adventurous? Take a kayak tour through the nearby mangroves to see what this area looked like hundreds of years ago.
Echo Global Farm Tours
This isn't your typical farm tour. Echo is dedicated to fighting hunger and improving lives through agricultural training. Learn about sustainable farming techniques, see a wide range of plants, and discover how Echo is making a difference globally, all while enjoying the tropical paradise of the farm.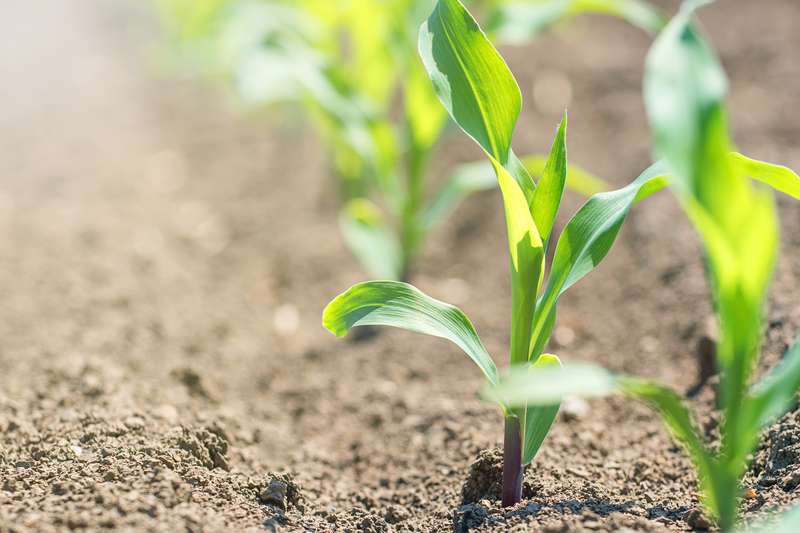 Enjoy a pint at Fort Myers Brewing Co.
Tired of walking, just hoping to sit down and enjoy a pint at a local brewery? The Fort Myers Brewing Company is Fort Myers first local brewery and has grown over the past decade from a basement style bar into a full blown tasting and social experience. With an ever changing list of events happening there daily, it's always worth a visit.
Mystery and History Kayak Tours
Explore the waters of Fort Myers in the most atmospheric way possible – with a night kayak tour. With just the moonlight, the soft glow of your kayak, and the tales from your guide, it's an experience that's both peaceful and exhilarating.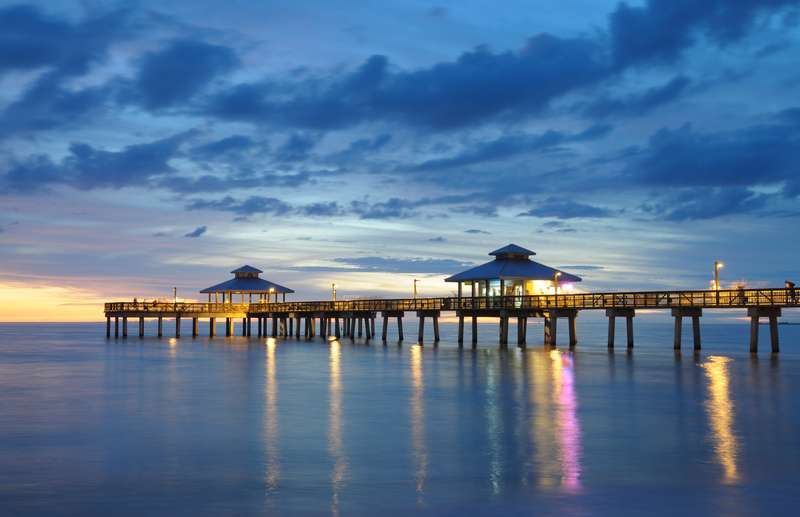 Mural Exploration
Downtown Fort Myers is dotted with vibrant murals. While some are in plain sight, others are tucked away in alleys and side streets. Turn it into a treasure hunt, and you'll find artwork depicting everything from Florida's wildlife to its rich history.
In conclusion, Fort Myers, with its blend of history, culture, and natural beauty, has more to offer than just its mainstream attractions. So, next time you find yourself wandering its sun-kissed streets, remember there's always something unusual and exciting lurking around the corner.
Want to travel more? Check these out!