Wondering what to do on a road trip to make it more fun?
We've been there. Our kids are teenagers now, which brings its own challenges for sure, but we've road tripped with the kids since they were babies. We've driven through Canada, the USA, and even Spain and Portugal. Hubby and I have travelled thousands of miles with our two kids.
Over the years, we've learned a few tricks for what to do on a long car ride to keep it fun.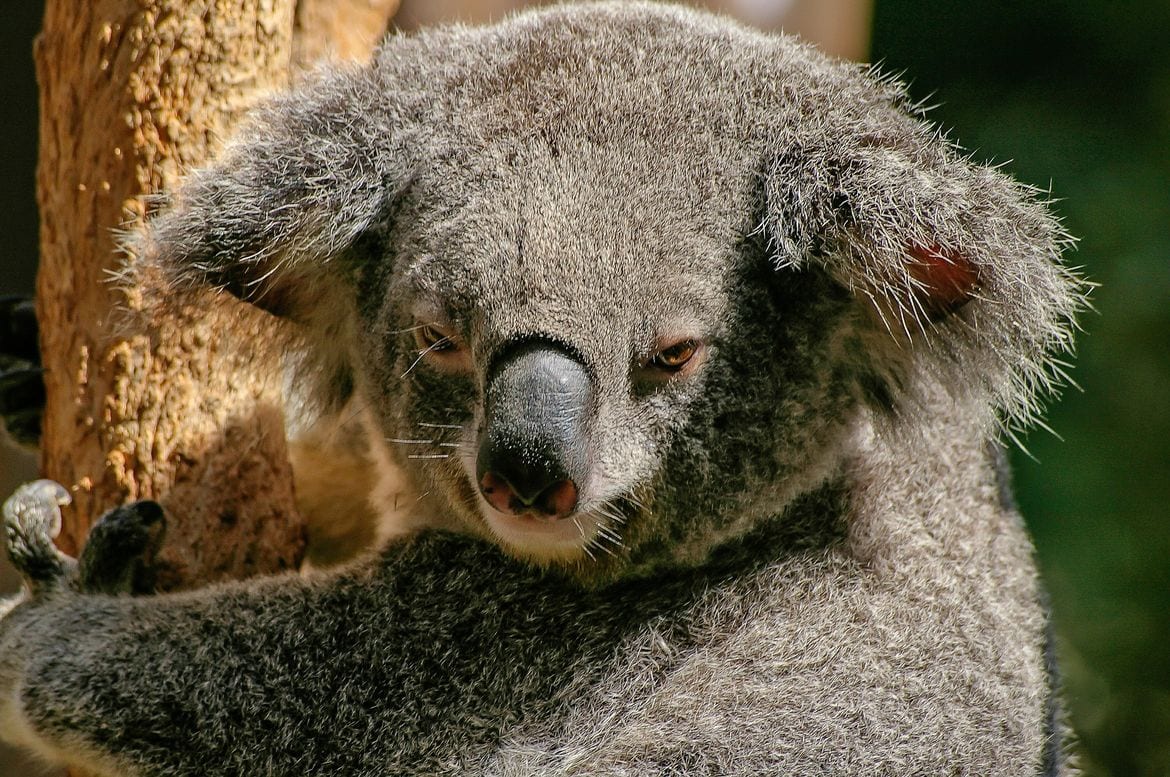 What to do on a Road Trip
Once you get road trip tip safety taken care of, with a quality car seat like Diono to keep your child safe, it's time to move on and keep the kids (and you!) happy and entertained on the ride.
Here are some of my best tips for keeping our kids entertained in the car.
Play an Audiobook
Have you heard "are we there yet?" just one too many times from your kids?
If your kids are old enough to listen to an audiobook, you're in luck. Audiobooks are one of my favorite answers to "what to do on a road trip when you're bored".
If you're not sure where to start, try the Harry Potter series, or check out this helpful list of audiobooks for family road trips on Audible.
A road trip is a way for the whole family to spend time together and annoy each other in interesting new places.

Tom Lichtenheld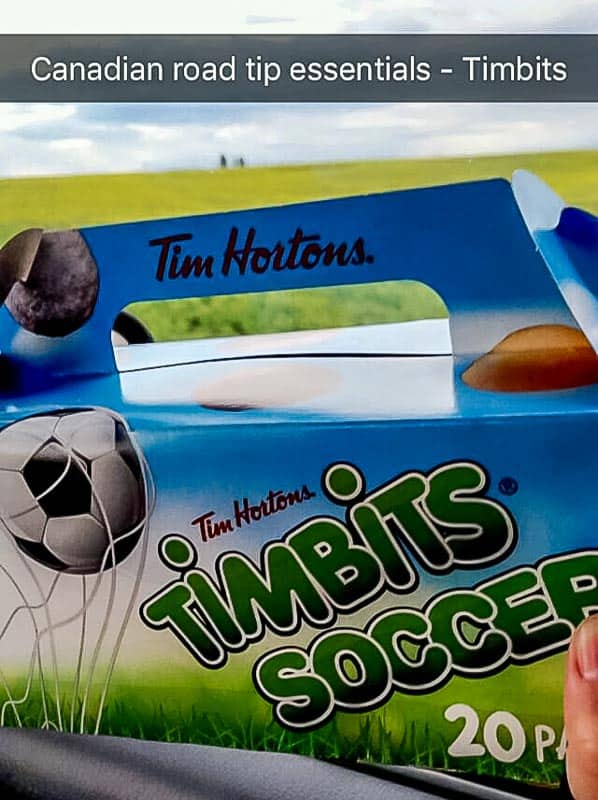 Get a great road trip playlist
One of must-do's when we're getting ready for a family road trip is to put together a playlist of our family's favorite songs.
It can sometimes be tricky to find songs that everyone in the car enjoys, but it's worth a little time up front to make a long drive with the family so much easier.
Every day we make deposits in the memory banks of our children.

Charles R Swindoll
Let the kids help plan the trip
We've found that our kids are much happier on a road trip if we let them help plan the drive.
That means getting them to research stops along the way, whether it's helping choose a hotel for an overnight stay, a restaurant to break up the drive, or finding a stop somewhere along the way.
You don't need to be traveling somewhere epic on an East Coast Australia road trip, just to see Australia's big things, or visiting Hobart, Tasmania as a family. You can get the kids help plan the trip even if it's just a dive to see the grandparents.
Because the greatest part of a trip isn't arriving at your destination. It's all the wild stuff that happens along the way.

Emma Chase
If the kids have something to do along the way that they're enthused about, they'll be much less likely to complain about the drive.
Pack some great snacks
Great snacks are a crucial part of our summer road trip packing list.
While healthy snacks like blueberries, nuts, and granola bars are high on our list, we also pack some serious junk food for along the way. In fact, we let our kids have some junk food on the trip that we don't usually eat, as an incentive for the drive.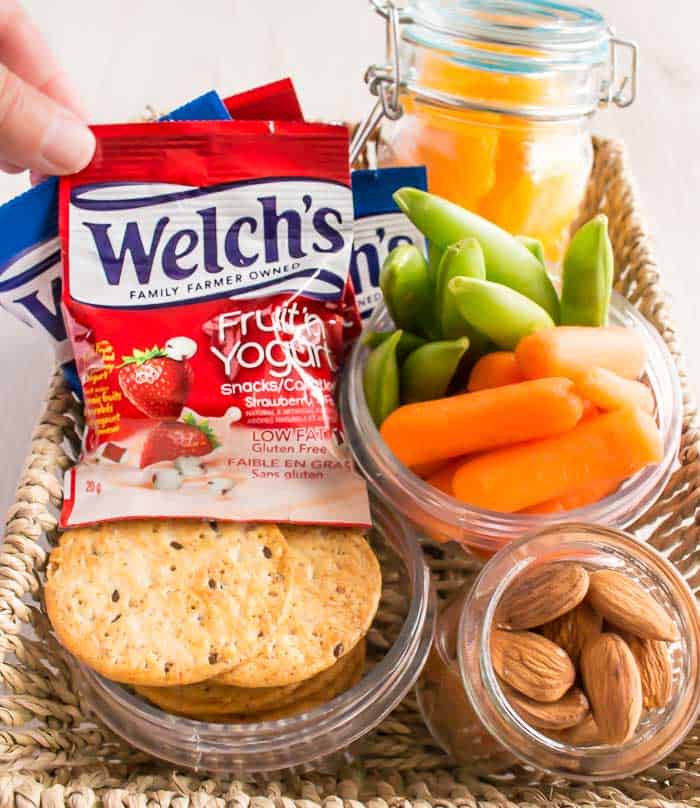 Have a list of conversation starters for a long drive
OK, it may seem odd to have a list of topics to chat about with your own family, but hear me out.
A car ride can be a fun way to get your kids to chat and open up, and be a way to encourage family bonding.
Here are a few conversation starters to begin:
What's the most embarrassing thing that happened to you?
If you could get a superpower, what would you choose?
What's your favorite video game and why?
If you could be any animal, what would you be and why?
What's your favorite candy?
If you had three wishes, what would they be?
What's your favorite kind of ice cream?

If you won a million dollars, what's the first thing you'd do with it?