Looking for the most comfortable shoes for kids? Here's how to pick good fitting shoes for kids to save you time, money, and hassle.
Every child is different, so the most comfy children's shoes may differ if you're looking for shoes for your autistic child, your toddler, your school age kid, or your teen.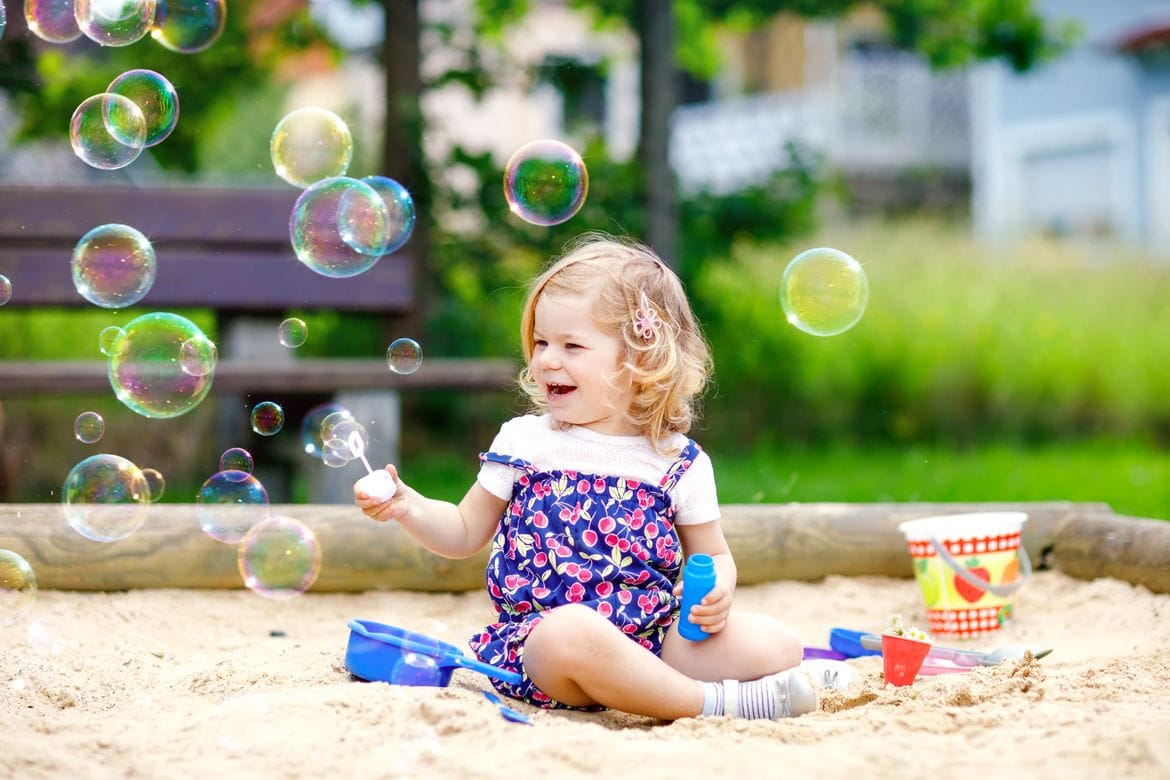 What's even more frustrating is that children often need new shoes every three or four months during growth spurts. So, finding comfortable kid's shoes is something you'll be doing quite a bit of as a parent.
The easy guide to choosing the most comfortable shoes for kids
Comfortable, good fitting shoes are crucial for your child's comfort. Properly fitting shoes can also prevent damage to the foot, including blisters, and more serious foot problems.
Measure your child's feet
To save time and hassle when buying shoes, measure your child's feet before buying shoes. Hopefully, this will mean less time trying on shoes that don't fit.
Nordstrom has a helpful kids shoe size chart and measuring guide here. They even have helpful size conversions from US, to UK and other sizing conventions, making finding comfortable children's shoes so much easier.
Children are notoriously hard to fit, whether you're choosing headphones for your child, new clothing, or shoes.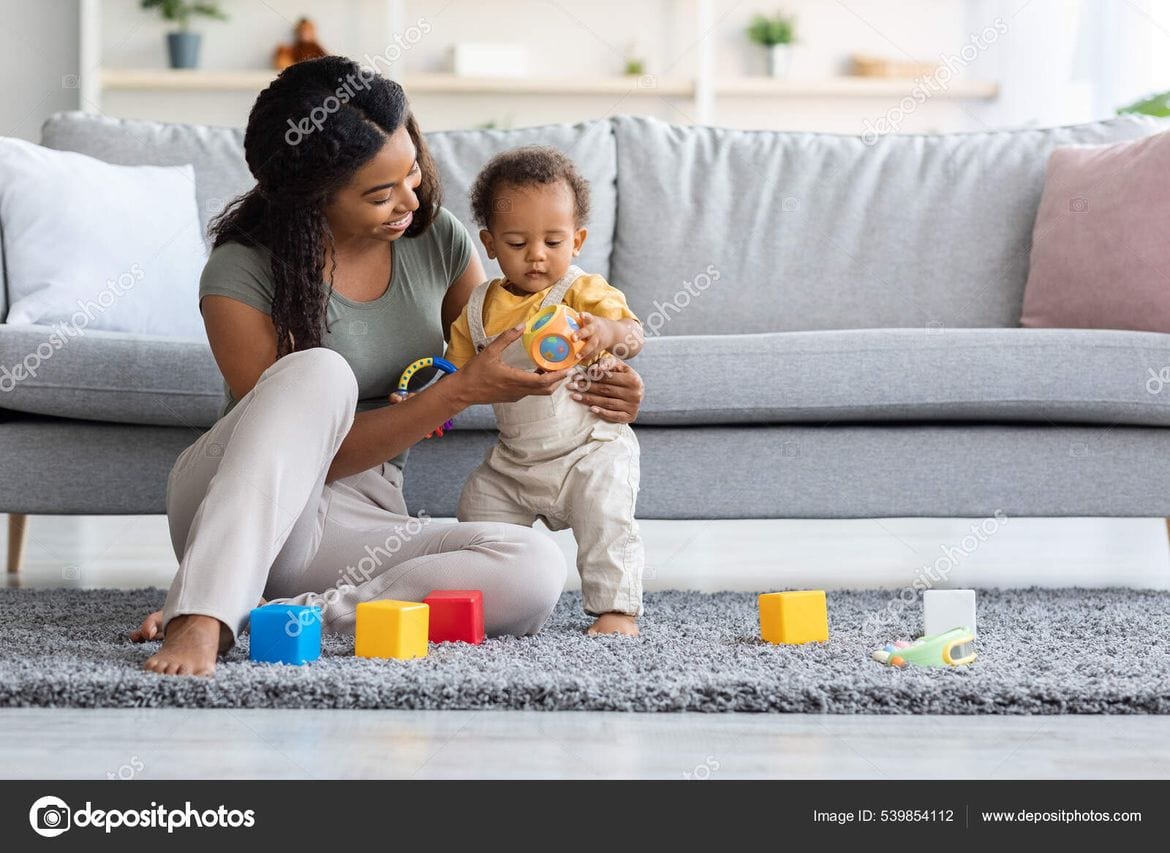 Shoes should be comfortable from the start
I can't count how many times a shoe salesperson has convinced me that a shoe will be comfortable once it's broken in. In every case, the shoes I bought remained uncomfortable after wearing them, and I wasted my money.
I can't speak for all shoe salespeople, but I'm pretty sure that's just a tactic salespeople use to convince you to buy shoes.
Make sure that your child's shoes are comfortable from the beginning.
Buy several pairs of shoes, and return the ones that fit
Kids often have trouble focusing and trying on shoes in a store. If this is you, I feel your pain. Both my kids were fine for trying on a pair or two, but after the third pair, fitting shoes became a huge hassle.
If your child has trouble trying on multiple pairs of shoes in a store, consider buying multiple pairs to take home to try on. This strategy makes finding comfortable toddler's shoes so much easier!
First, make sure the store has a solid return policy that you can count on – you don't want to end up stuck paying for multiple pairs of shoes!
You can use this buy and return strategy both in a physical store, and if you're buying shoes online.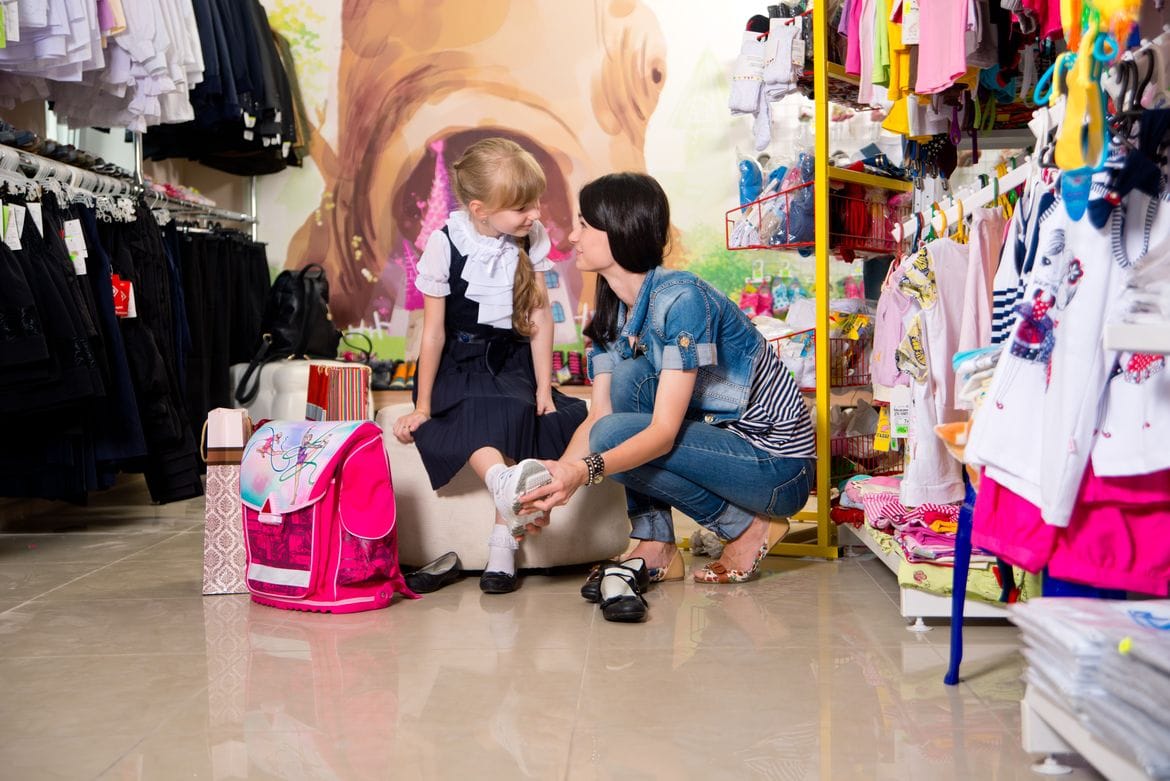 Consider alternatives to laces
For younger kids, or just kids who hate tying their shoes, consider alternatives without laces.
No lace alternatives include good old Velcro closure shoes, which we loved for our kids. There are also hook-and-loop fastenings and quick-release or no-tie elastic laces available.
Check the shoe quality
Sure, your child is likely to outgrow their shoes fairly quickly. That said, I've had poorly made children's shoes fall apart within a few weeks.
Check to make sure that the shoes seem sturdy, and well constructed.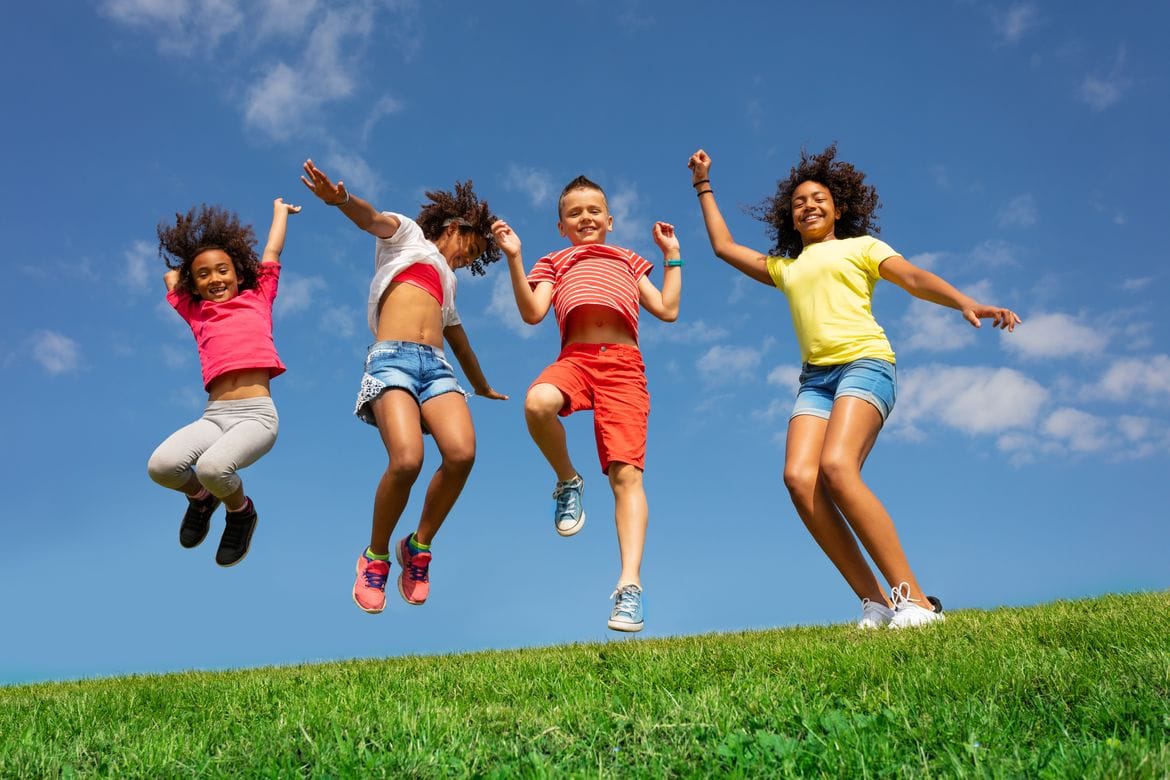 Always check the toes for the most comfortable shoes for kids
As a parent, I found that one of the best ways to make sure our kids shoes were comfy for them was to check the toe. I'd get the kids to stand up, so their weight was pressing down. Then, I'd make sure to allow about an inch (a thumb's width) from the longest toe to the front of the shoe.
Don't buy shoes that are too big
Because kids outgrow their shoes so quickly, it's tempting to buy shoes that are a size too big.
I've definitely done this, but regretted it when my daughter came home from her first day of wearing too-big shoes with blisters on the back of her heels.
Too-big shoes may also make your child's gait less stable, which is potentially dangerous, especially for children who are unsteady, or learning to walk.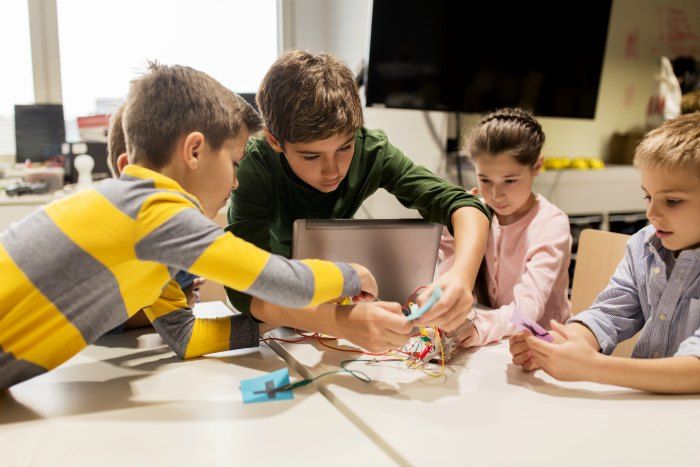 Consider a round toe box
Kids can outgrow their shoes quickly. To get the most comfy children's shoes, consider a round toe box, rather than a more constricting square or pointed toe shoe.
Shoes with rounded toe boxes to give the toes more room to move, making them more comfy shoes for kids.
If you have any tips for getting the most comfortable shoes for kids, let us know!
More great articles