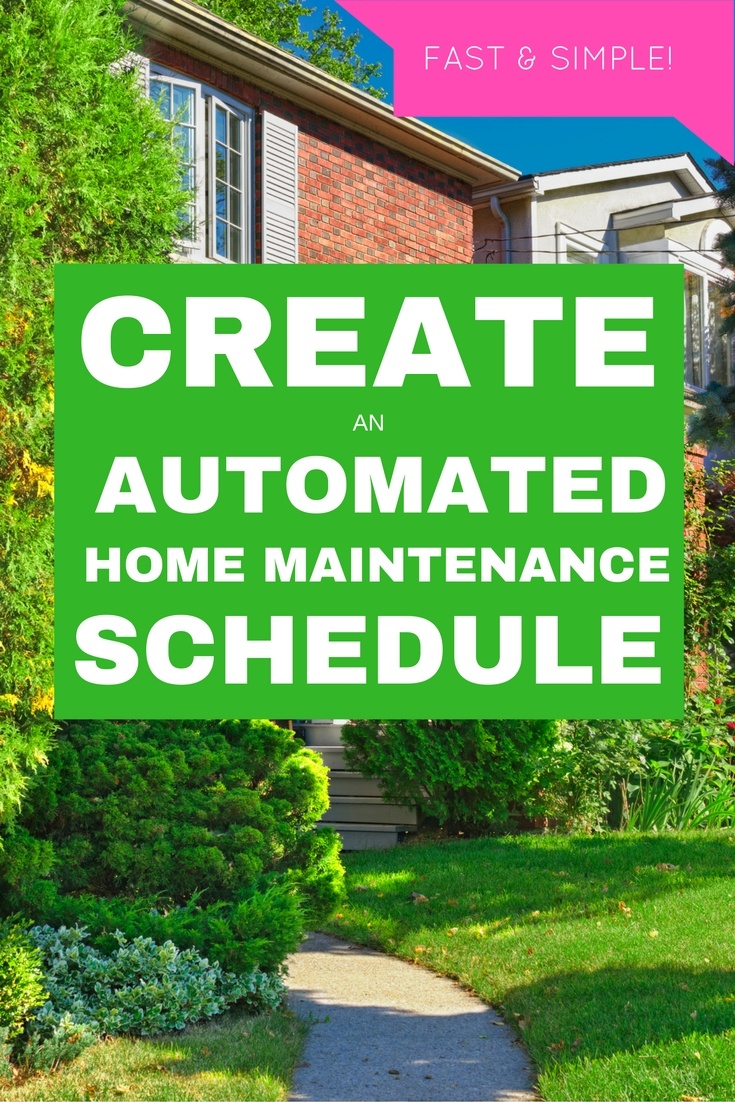 Want to try out HomeZada? Here's our HomeZada review, with a focus on HomeZada's maintenance features and much more.
We bought our house two years ago. It's 40 years old, and we're really lucky that the previous owners kept it in tip-top shape.
Even so, a house of that age (actually make that a house of any age) needs regular upkeep.
It seems like an unending list sometimes – gutters need cleaned, furnace filters need changed, paint needs replaced, shrubs need trimmed, perennials for shade need planted, windows need cleaning and sealing, landscaping needs done, and on, and on, and on…
Even though we try to keep on top of things, it seems that we always forget something. And honestly, home ownership is starting to feel a bit overwhelming.
So, to help get us organized, we're creating an automated home maintenance schedule with the folks at HomeZada.
HomeZada Review
First up, what is HomeZada? HomeZada is essentially a digital hub that can help you manage your home. It helps you manage your home's insurance, maintenance, remodeling, and finance.
Click here to visit the HomeZada website and learn more.
HomeZada's essentially a digital hub that can help you manage your home. It helps you manage your home's insurance, maintenance, remodeling, and finance.
In this HomeZada eview, we look closely at HomeZada's maintenance features.
There are a lot of good reasons for automating our home maintenance, and here are a few that really swayed us.

What does HomeZada cost?
Click here to visit the HomeZada website and learn more.
HomeZada has three plans, the FREE Essentials plan, the Premium plan (which you'll need for home maintenance features), and the Deluxe plan.
To get a feel for how it works, start with the FREE essentials plan, which allows you to take a home inventory and store contacts.
The Premium plan is $59 a year, and lets you manage all aspects of your home, from home maintenance to remodeling and finances.
The Deluxe plan is $99 a year, and it's for owners of multiple homes, or useful if you're selling your home.
Click here to see HomeZada pricing and plans now.
Why you need an Automated Maintenance Schedule
A well-designed maintenance schedule helps reduce the cost of home repairs and avoids expensive replacements for your refrigerator, AC unit, plumbing system, roofing and even interior finishes.
There are many other advantages of a reliable automated schedule:
Keeping your HVAC unit in good order through regular maintenance can help you save up to ten times more on average than by replacing it.
With your own automated, personalized home maintenance calendar you can keep track of all your maintenance tasks conveniently from your phone.
Curated and personalized checklists keep you on track with all the most important seasonal tasks.
You can track all your documents and costs to take all the guesswork out of the maintenance process.
Online email reminders and integration solutions ensure that you're always connected to your personalized automated maintenance schedule.
The digital home maintenance scheduling solutions from HomeZada are helping us keep our home repair costs down, and helping us feel more on track and organized.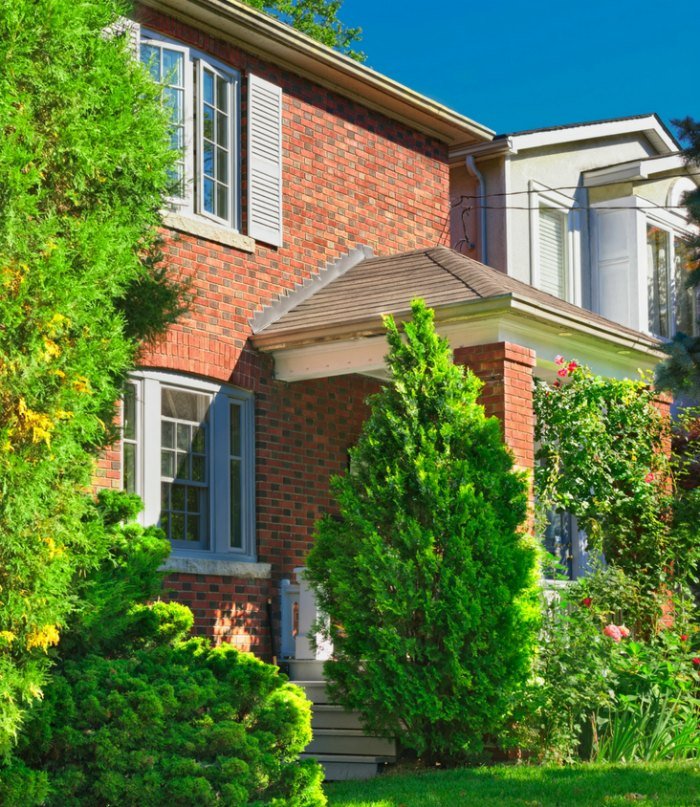 HomeZada review – How does Automated Home Maintenance with HomeZada work?
HomeZada is based in the cloud. That means that you can access it from anywhere you have an internet connection, even if you're away from home.
Home Zada has a complete suite of powerful tools that can help you keep track of anything from home inventory tasks for insurance purposes to planning and managing your home improvement and landscaping tasks.
With the HomeZada digital home maintenance schedule, it's easy to keep everything you need organized conveniently in the cloud. We can keep track of our budget, costs and documents associated with home maintenance and renovation tasks.

Worried about possible insurance problems? With HomeZada, you can keep track of photos, documents and records that your insurer cannot ignore.
Do you want to manage all the information about your home and the local market in the event you want to buy or sell? There are fast and powerful HomeZada tools to help you manage digital home information and keep real time track of the market, so you can easily save money with every transaction.
Our HomeZada review take home: Saving money with all your tasks associated with home maintenance just got a lot easier with HomeZada!

The HomeZada safe and secure system works on any mobile device, from any location and with any number of properties you own. Whether your goal is home maintenance, remodeling, or just keeping up with your home organization goals, HomeZada can definitely help.
Click here to visit the HomeZada website and learn more.
Do you have a HomeZada review, too? Tell us more!