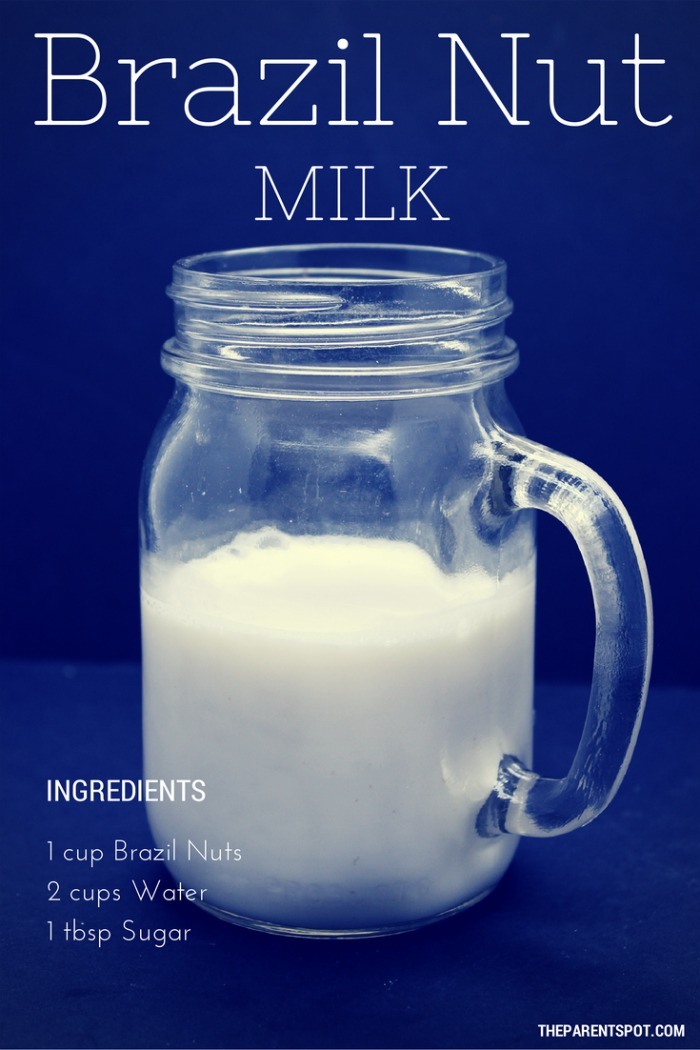 I'm always searching for something new and fun to try in the kitchen.
We try hard to stay healthy, and have a pretty serious collection going for smoothie and grilled veggie recipes. Well, to be totally honest we've been known to eat a few Rocky Road cupcakes along the way, too.
So I was intrigued when I started hearing about Brazil nut milk. As a long time vegetarian, I've dabbled with Almond Milk (check out my Summer Berry Burst Almond Milk Smoothie), and tried every variety of soy milk out there, but Brazil nut milk was new to me.
In the spirit of trying to keep our food as wholesome as possible, I decided to try to make Brazil nut milk at home. It honestly turned out beautifully! It's rich and sweet, and a really nice treat.
It's also a nice bonus that it's vegan, soy free, and gluten free, raw, and full of great nutrients like Vitamin E, manganese, magnesium, oleic acid and selenium.
The recipe is dead simple.
Take 1 cup of Brazil nuts and soak them in 2 cups of water for a few hours or overnight.
Add 1 tbsp sugar, blend, and strain with a cheesecloth.
And voila! Fresh, healthy Brazil nut milk made at home, with no additives or preservatives.
Brazil Nut Milk Recipe
An incredibly easy recipe for nutritious, sweet Brazil nut milk.
Ingredients
1 cup Brazil Nuts. Try these organic Whole Terra brazil nuts. See prices on Amazon here.
2 cups Water
1 tbsp Sugar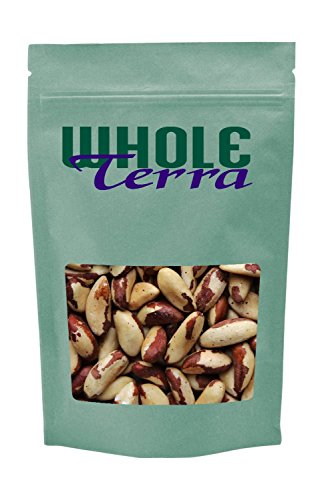 Soak nuts in water for a minimum of three hours.
Blend nuts, water, and sugar in a blender until smooth.
Strain over a cup with cheesecloth.
You can use the grounds for many things including as an ingredient in an exfoliation mask or an ingredient in bread.
Vegan, soy free, gluten free